Travel advisors said the news about Crystal Cruises pausing operations was "heart-wrenching" and "a shock," and they expressed hope that the brand would stay intact amidst its owner's financial collapse. 
Advisors also expressed concern for the crew, booked clients and their commissions. 
"This is extremely upsetting both on a personal and professional level," said Mary Jean Tully, CEO of Tully Luxury Travel and Crystal's top producer for the last 28 years. "I really adore Crystal. And I've come to know the crew for so many years as have my clients, and that doesn't happen by mistake."
Signature Travel Network CEO Alex Sharpe said that the "situation will have a big impact on our members" because Signature is Crystal's top-selling agency consortium. 
"We have enjoyed a great relationship with them over the years," he said. "The customer and advisor loyalty have been incredibly strong, and even through their issues the past two years, it has remained stronger than any of us imagined it would."
Sharpe said customers impacted by Crystal's struggle to issue refunds after the pandemic shutdown in 2020 have been made whole. Now Crystal is again in the position of having to issue many refunds, but this time its parent company is insolvent. 
Sharpe noted that travel advisors continued to book Crystal with confidence in 2021 because credit card companies held clients' money until after the cruise is completed.
"While bankruptcy creates some more possible unknowns, we do feel comfortable that between credit card companies still having the funds and travel insurance for defaults, our customers will be refunded accordingly," Sharpe said.
The outlook isn't as bright for money owed to travel advisors. 
"Commission on these future cancellations will very likely not be paid, but if a buyer comes along and picks up Crystal, it will be a key negotiating point in terms of our future support of the brand," Sharpe said.
Also, many advisors haven't been reimbursed for co-op advertising and tour conductor berths. 
"It's a more manageable amount, but it is very impactful for the agencies that are still owed," Sharpe said. 
Valerie Dorsey, a Cruise Planners travel advisor, said, "It was a shock when my clients who were traveling next week were canceled. The last time they shut down during the height of the pandemic, it took a while, but I believe people were refunded. 
"I love the line and I am sorry they are having trouble, but I can only hope they can come back because they have a really outstanding crew and they make you feel at home. This is really a wait-and-see situation."
Tully said she has many clients currently on Crystal ships and millions of dollars on the books with the cruise line. 
"Right now we can't give them any more information," Tully said of her clients. "We're here to help them. It's been just a nightmare with Covid and now this on top."
Will Crystal's strong brand save it? 
Sharpe said that he thinks Crystal could still have a future. 
"The brand has great equity from both customers and advisors, but it would require someone picking up the entire company, making good on their obligations and committing to the same operational excellence we enjoyed for 30 years," he said.
"That said, whoever would come along and buy Crystal has to understand that the hardware, while beloved, is old. To have a profitable future, they need new capacity sooner than later."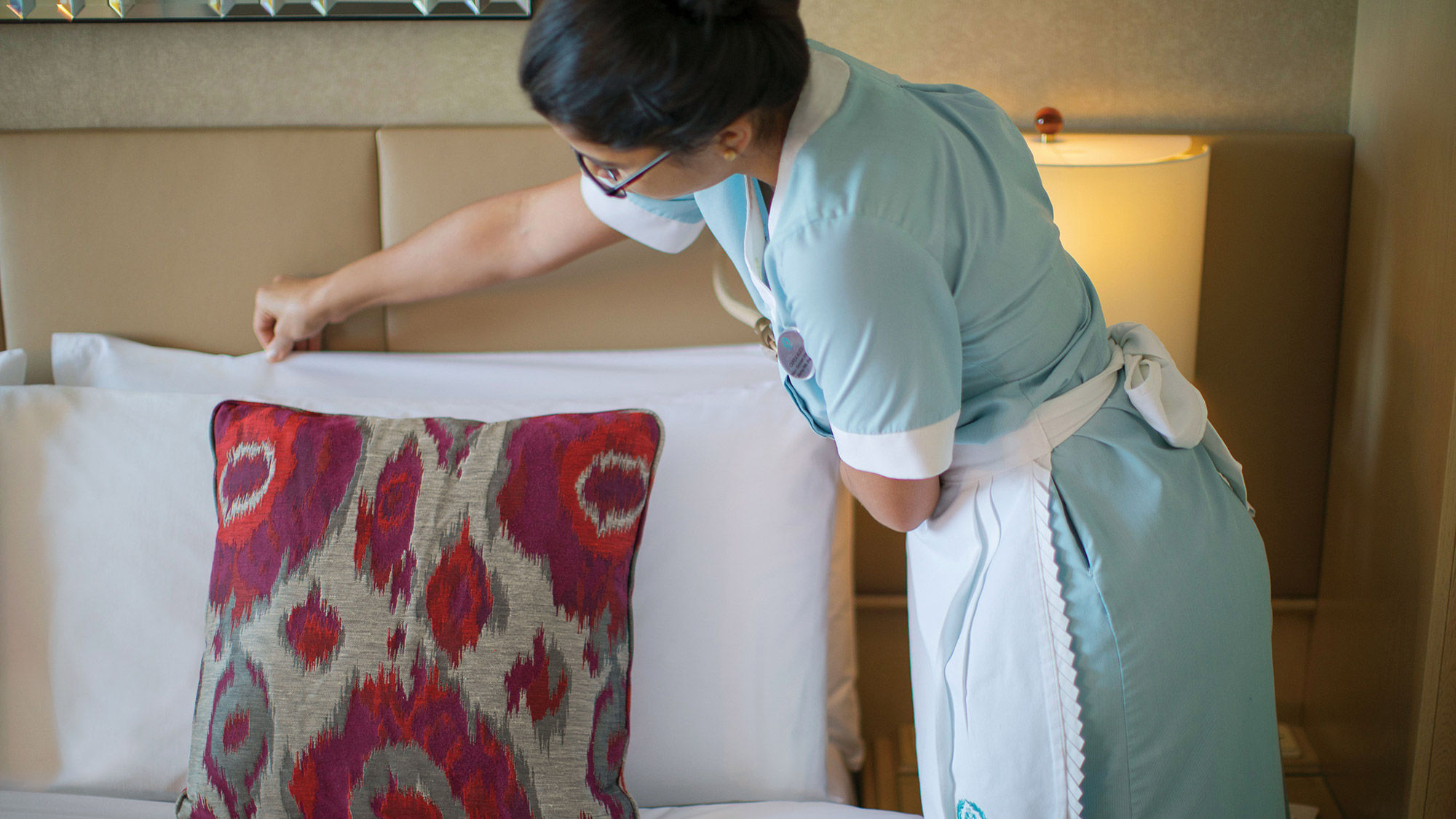 Tully said the next couple of weeks will be "tell-tale" in terms of Crystal's survival.  
"We can only hope that either Crystal can turn around and pull some magic and reinvest in their own company or they get a buyer because the biggest asset that company has is their crew and their loyal client following. It's just a very, very sad day," she said. "But I've seen this happen before, and the cruise lines unlike any other segment in the entire travel industry rally behind everyone. They come together and they help and we all try to find a way."
Noting that Crystal is said to have laid off most of its staff, Tully said, "It's very heart-wrenching. All I can do is hope and pray. And I worry about the crew. But I know that any cruise line in their right mind would hire them because they are so great. So I'm just hoping that one of our cruise partners or a good company invests in them. I know their two ocean ships are older, but they still bring in the business."
Source: Read Full Article