A U.S. bankruptcy court judge on Nov. 12 approved CWT's plan to exit Chapter 11 bankruptcy, one day after the travel management company filed a petition. 
The court's approval appears to set CWT on a course to complete the financial recapitalization process it announced in September, including the prepackaged Chapter 11 filing.
CWT, No. 5 on Travel Weekly's 2021 Power List, in a statement late Friday said its plan had "the overwhelming support of CWT's financial stakeholders" and would eliminate about half of its debt.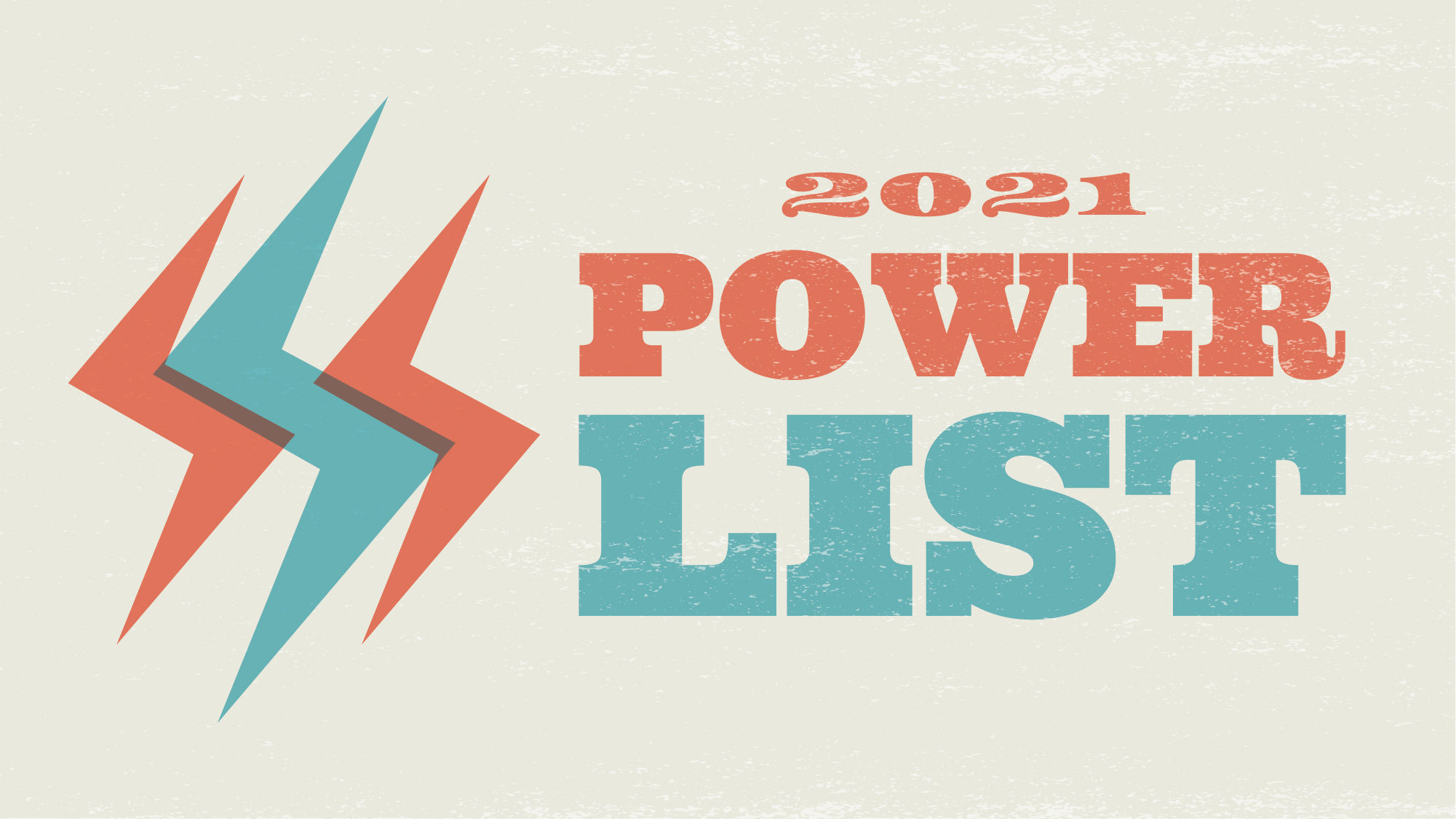 An unusual list for an unusual year. 
"We are pleased to have received prompt court approval of the agreement we reached with CWT's financial stakeholders, which positions the company for long-term success and provides significant financial resources to further grow and develop our business," CWT CEO Michelle McKinney Frymire said in the statement. 
CWT had prepared the prepackaged Chapter 11 bankruptcy petition to accelerate the closing of the restructuring and recapitalization deal, and filed Thursday in a U.S. bankruptcy court in Texas. A prepackaged process is one in which debtors and creditors agree to restructuring terms ahead of filing for Chapter 11. 
The company in September said the recapitalization plan would replace CWT's existing $1.5 billion debt burden with a new first lien debt of $625 million and a new undrawn revolving credit facility.
CWT on Nov. 12 said the plan would raise $350 million of new equity capital into its business and announced $100 million in product development, including enhancement of its myCWT travel management platform. 
"Having reached this important milestone, we are now able to move beyond the pandemic and accelerate investments that create innovative programs and industry-leading experiences, including an enhanced myCWT platform," McKinney Frymire said in the statement. "As business travel continues to recover, we look forward to building on our momentum, continuing to advance our strategic priorities for the benefit of our customers, partners and other stakeholders, and delivering exceptional experiences for our customers, travelers and attendees."
The travel agency said investment also would be geared toward "augmenting CWT's existing omni-channel experience, enabling it to continue its pre-pandemic track record of strong growth and enhancing the existing sustainable solutions it provides for its customers and their travelers," a process that "will include expanding CWT's breadth and depth of omni-channel content, travel comparison capabilities, analytical reporting and choice and availability of sustainable travel solutions to further enhance the point-of-sale experience for travelers and carbon footprint details to enable better-informed decision-making."
Further details will be forthcoming, said CWT.
Source: Business Travel News
Source: Read Full Article