Muslims in Sri Lanka have erupted with fury after it emerged a 20-day-old baby who died of coronavirus was the latest Muslim victim to be cremated by the country's authorities against his family's religious beliefs.  
The Muslim minority in the Indian Ocean island nation has long protested against their government's policy of cremating everyone who dies of Covid, as cremation in Islam is seen as a sin and desecration of the human remains.  
But despite international bodies including the World Health Organisation (WHO) advising there is no public health need to cremate Covid victims and growing anger in Sri Lanka, the government has continued to burn the bodies of Muslims.
The latest such victim to provoke renewed outcry was that of 20-day-old Shaykh, who was cremated against his family's wishes in a cemetery in a suburb of the Sri Lankan capital Colombo on 9 December.
The boy's father, MFM Fahim, said he was unable to even go and witness the cremation of his infant son.
"I told them that I cannot go into a place where they are burning my baby," he told Al Jazeera.   
Read more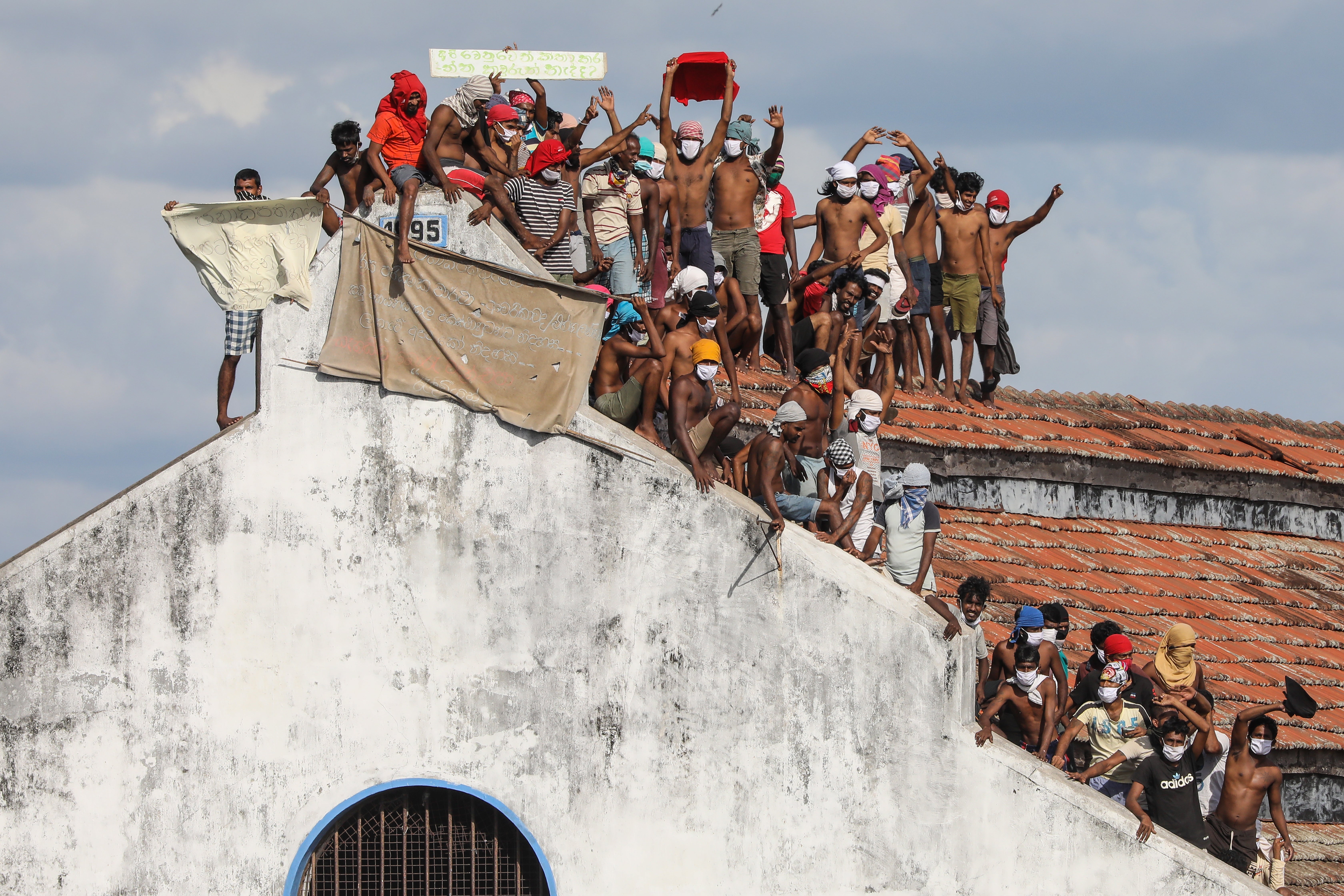 "My friends and family asked the authorities how they can go ahead with the cremation when neither of the parents had signed any document giving consent.
INDY/
GO Weekly Newsletter
TIME TO TRAVEL!
Read our full mailing list consent terms here
INDY/
GO Weekly Newsletter
TIME TO TRAVEL!
Read our full mailing list consent terms here
"They said because the baby is a Covid-19 positive patient, they can cremate. It is as if they rushed to cremate our baby. When we asked questions, they didn't have any proper answer.
"We would have had some comfort if they had allowed us to bury him instead of cremating him by force. That is what is unbearable."
Both Sri Lanka's Muslim and Christian minorities traditionally bury their dead, rather than cremating them.
The Sri Lankan government argues the bodies of Covid victims could contaminate the groundwater, but this is disputed by the WHO.
"There is a common assumption that people who died of a communicable disease should be cremated to prevent spread of that disease; however, there is a lack of evidence to support this," WHO guidance produced in September on managing the remains of those who die from coronavirus states.
"Cremation is a matter of cultural choice and available resources."
With communal tensions between the Muslim community and the Buddhist-majority running high in Sri Lanka even before the pandemic, the cremation issue has sparked fierce rows.
Eleven Christian and Muslim families launched legal action to change the policy, but their case was dismissed by the country's supreme court earlier this month.
Some have said their relatives were even cremated despite testing negative for coronavirus and dying from unrelated causes in administrative errors.
Watch more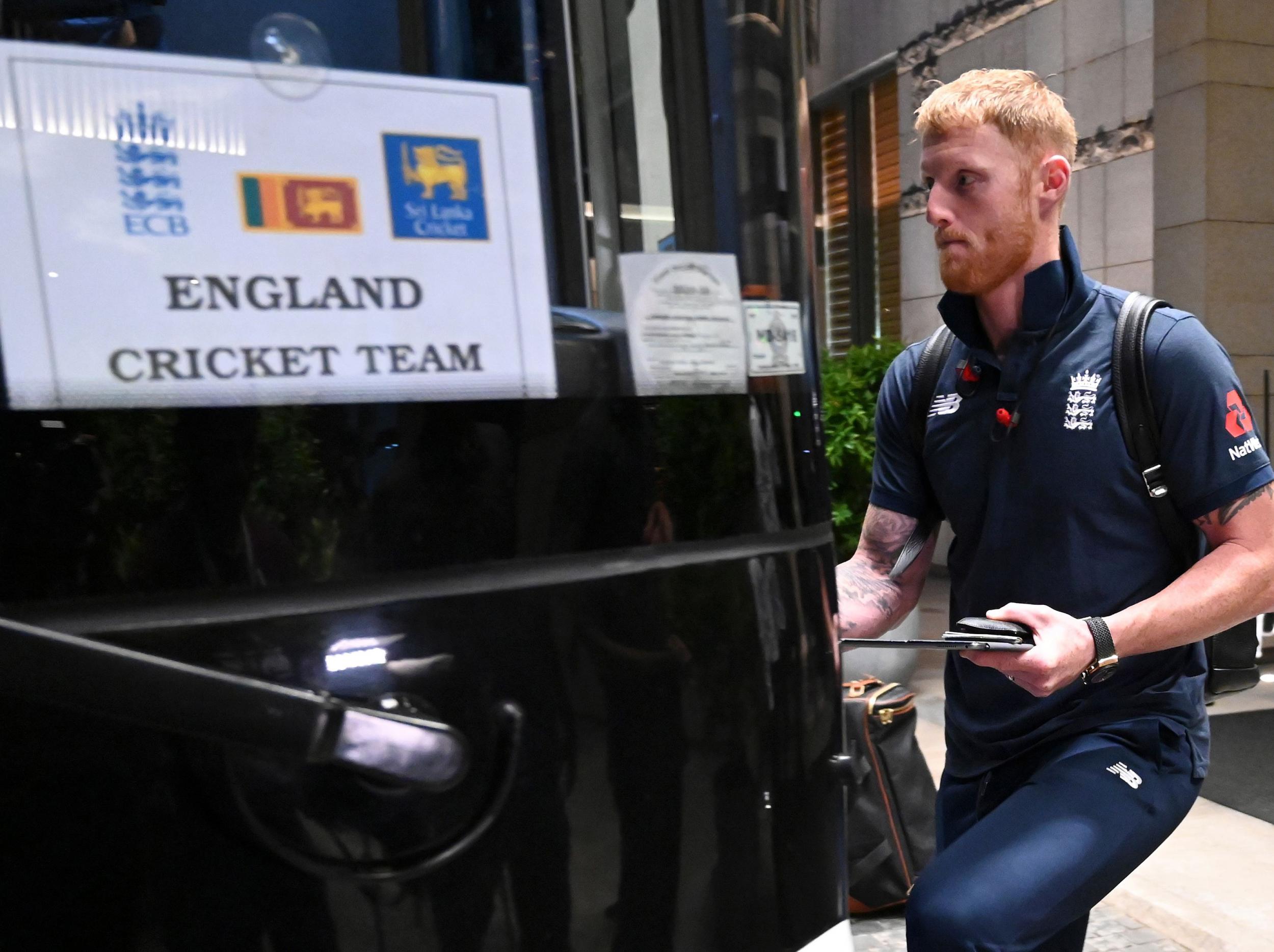 Other relatives have refused to pay the fee demanded by the authorities to complete the cremation (which is the equivalent of about £190), meaning corpses are stacking up in hospital morgues neither buried not burned.
One such man, Mohammed Farook Mohammed Ashraff – whose uncle died of Covid but remains in a Colombo morgue – told Al Jazeera he would have nothing to do with any cremation.
"As per our religion, Islam, cremating bodies is prohibited. Therefore we can't accept what they are doing.
"So we did not give our consent. I told them to keep the body and do whatever they want."
Local activists have pleaded with the outside world to pressure the Sri Lankan government to overturn its policy on cremation and to properly respect the religious convictions of its non-Buddhist minorities.
So far, the Organisation for Islamic Co-operation has answered the call and urged Colombo to allow traditional Islamic burials, while the neighbouring Maldives said it was considering a request from Sri Lanka's government to take the bodies of Muslims who die and bury them on its own soil.
Source: Read Full Article