If you're the type of person who loves spooky season most of all, then you have zero issues getting your friends and family in the spirit of Halloween. You probably bake cookies shaped like ghosts for them to eat, and check in regularly to see if they've decided on a clever costume. This year, you might take your efforts to the next level and make a festive boo basket, with help from the best boo basket ideas we've rounded up.
After all, a boo basket is a pretty ghoul way to spread some love to your favorite people. It can be personalized to match their personality, and be jam-packed with goodies they enjoy, like Trader Joe's seasonal products, fall-themed mugs, or new toys for their dog. Presentation is key.
Within your friend group, you can treat this fun Halloween tradition like a Secret Santa gift exchange, where everyone picks a name for a friend in which they must leave a boo basket on their front doorstep. Or, you can simply put together a bunch of different ones yourself and drop them off at their destinations without a peep, like a friendly ghost.
When your friends head outside to check their mail or walk their dog, they will then see a cute basket with orange, black, purple, and gold ribbon on their mat. It may have a tag that reads, "Hey, boo," that'll instantly make them giggle. Spread the Halloween joy this way by checking out the best boo basket ideas below, right away.
1. For The Halloween Lover…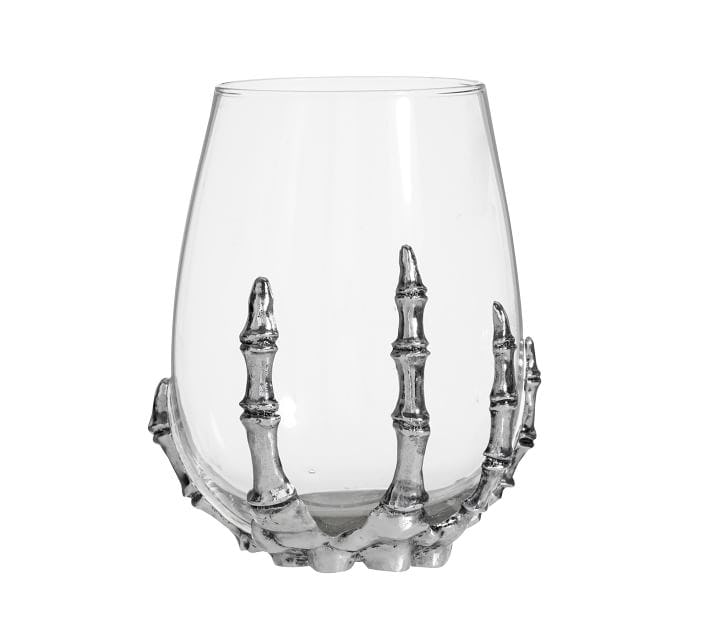 A basket that's filled with Halloween-related goodies is never a bad idea. But, if you're gifting a boo basket to a true Halloween lover like yourself, include a bottle of bright orange-esque nail polish ($18, janetandjo.com), a collectable figurine of a friendly ghost ($6, michaels.com), and a delicious bag of candy corn ($3, target.com).
Toss in a stemless wine glass with a skeleton hand grasping the bottom ($20, potterybarn.com) or a bottle of deep red wine for your BFF to enjoy during your next happy hour as well ($25, mcbridesisters.com). Get a bottle for yourself, too, so you have something to drink during your virtual Halloween party.
2. For The Trendsetting Friend…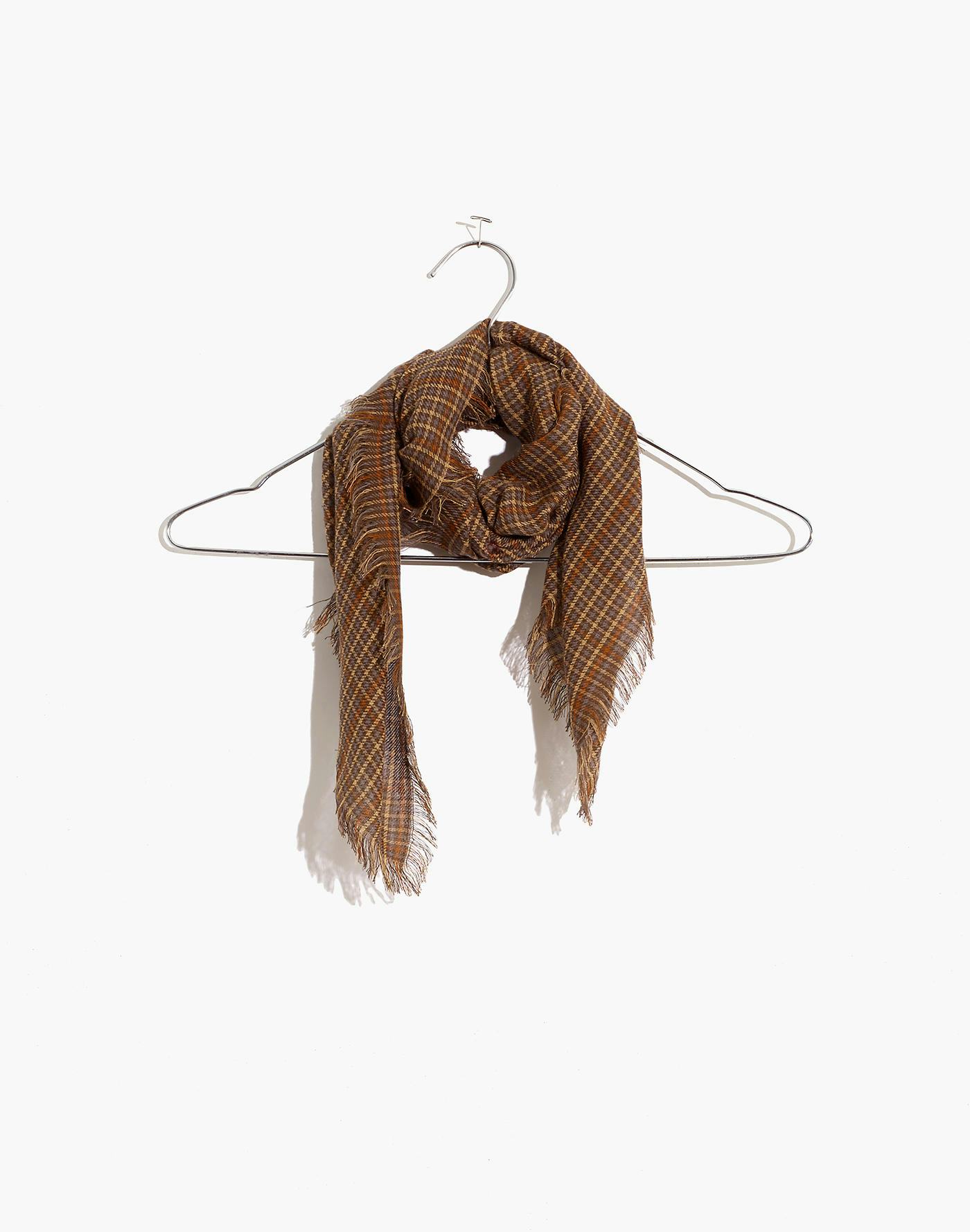 Is your friend the trendsetter of your group? Do they always make TikTok videos in tie-dye sweatsuits or have stacks of fashion magazines in their home? If so, pack their boo basket with a fashion-forward silk scrunchie ($4, etsy.com), a bandana scarf ($35, madewell.com), and their new favorite tie-dye sweatshirt ($17, tjmaxx.tjx.com). Toss in some trendy home decor, too, like this colorful art print ($25, etsy.com) or this wooden clipboard ($23, etsy.com) which they can set up in their home office.
3. For The Dog Parent…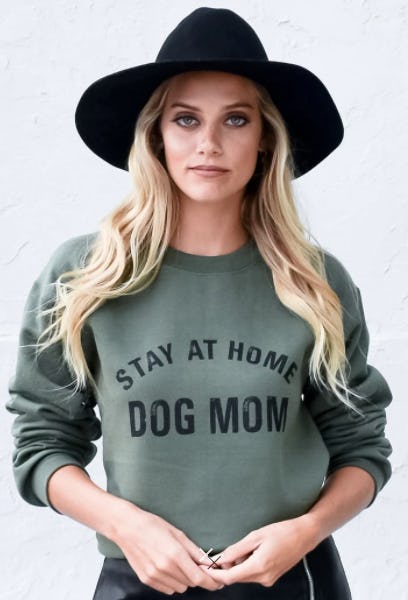 Every dog parent loves to receive more and more goodies for their pet. So, in this type of boo basket, you should include a festive bow tie ($45, sirdogwood.com), a bag of tasty biscuits ($12, thinkjinx.com), and a fresh tug toy ($26, housedogge.com). For the parent, roll up a witty sweatshirt that's made for a proud dog mom ($39, lulusimonstudio.com) and a pair of socks that have little beagles on them ($7, etsy.com.) They'll be head over heels in love, for sure.
4. For The Relaxation Wizard…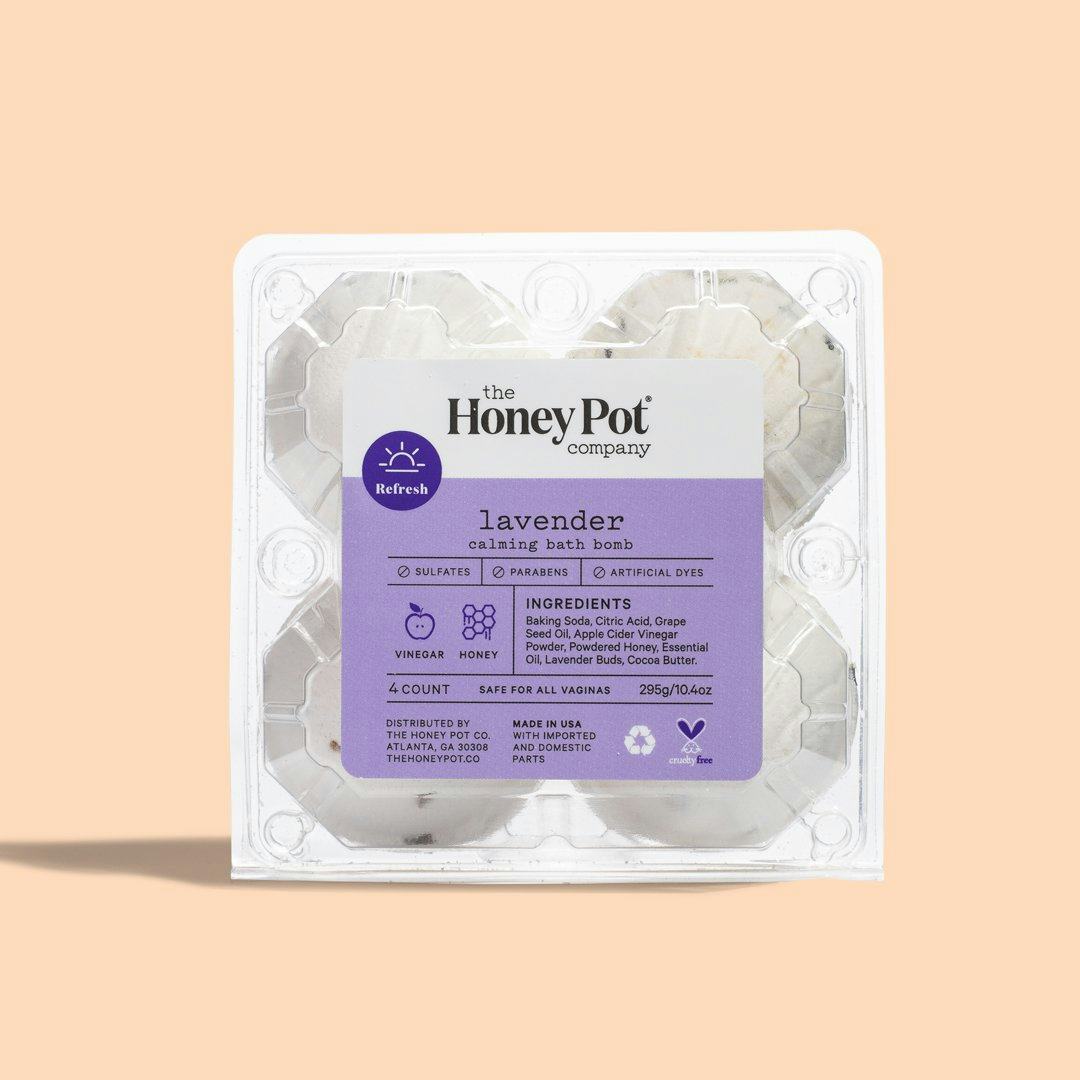 Your friend is a wizard, and not necessarily because that's the costume they're going to wear on Oct. 31. They're a wizard at all things relaxation, from face masks to bubble baths. Stock them up with your boo basket and include products like this intention journal ($20, ayapaper.co) and this rejuvenating lavender bath bomb ($22, thehoneypot.co). An oil to milk cleanser ($18, cocokind.com) that'll make their skin feel refreshed in dry air, and a body oil ($24, etsy.com) will perfect wrap up this boo basket.
5. For The Fitness Guru…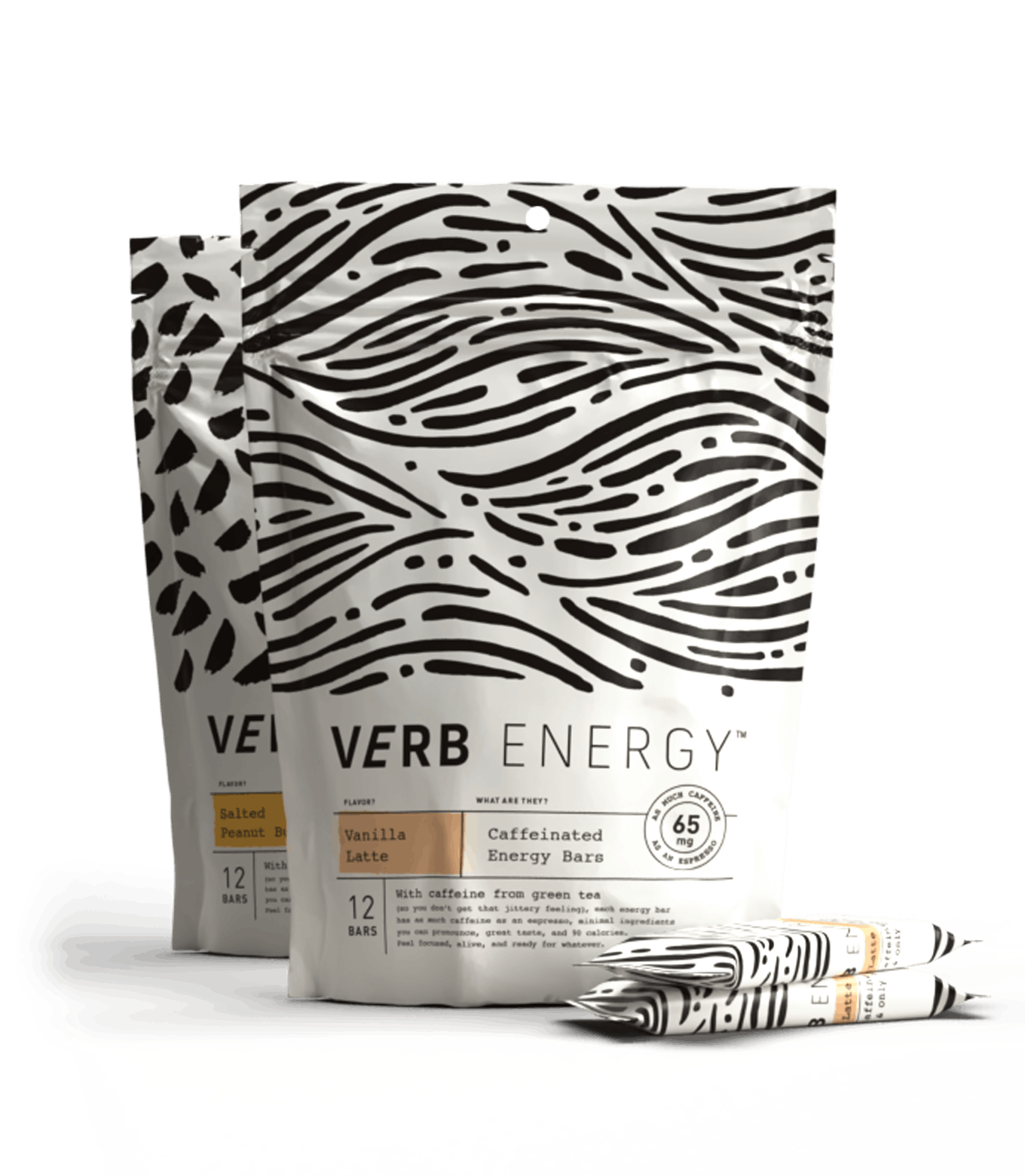 Fitness gurus likely have a few products and brands they love, but you can still upgrade their workouts by giving them a boo basket filled with energizing granola bars ($42, verbenergy.co) and hydrating coconut water ($5, target.com). A glittery water bottle ($10, tjmaxx.tjx.com) and a set of resistance bands ($20, sportsresearch.com) will also help them power through their fitness routine this fall.
6. For The Long-Distance BFF…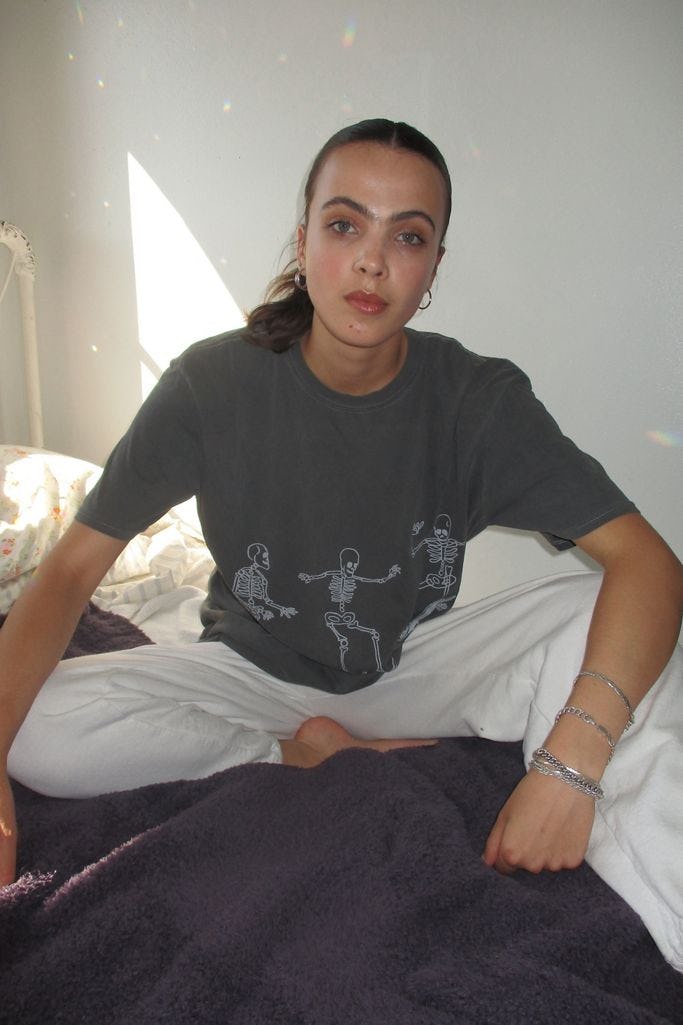 If the friend you want to give a boo basket to lives in another city or town, then you may have to ship their goodies to them instead of personally dropping it off at their door. That's quite alright. You can tailor the box to sentimental or thoughtful items like an electric tootbrush ($25, usa.philips.com) they can take with them on the road when they come to visit you, or a picture frame ($26, anthropologie.com) with a snapshot of the two of you in it.
You could also set them up with a bath soak ($28, ouithepeople.com) for the days when they just want to kick back and relax, a dainty bracelet ($34, etsy.com) they'll so cherish, and a comfy skeleton tee ($34, urbanoutfitters.com) they can wear during your FaceTime dates.
7. For The Foodie…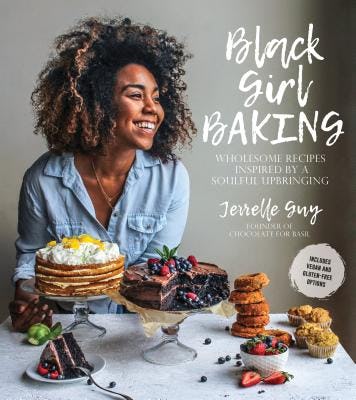 The foodie in your life is definitely gearing up to make some homemade soups and roasted butternut squash this fall. Give them the tools to succeed by adding a grocery list pad ($12, etsy.com) to write down the ingredients they need, and a cast iron pie pan ($23, lodgecastiron.com) to their boo basket. Gift them a cookbook filled with baking recipes ($20, bookshop.org) and a pumpkin ale or two to try as well. When in doubt, add a tin of assorted cookies ($20, milkbarstore.com) or a Harry Potter cookie cutter set ($30, williams-sonoma.com).
8. For The Bride-To-Be…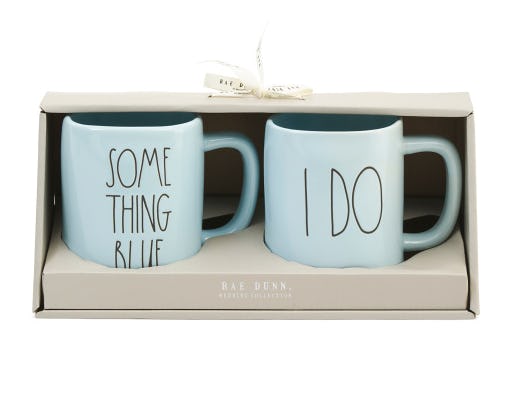 There are so many things you can toss into a future bride's boo basket, from a wedding planning book ($15, etsy.com), to a cute set of blue (or boo, if you will) mugs ($5, marshalls.com). TBH, it may not be a bad idea to get a head start on the registry as well when putting together this boo basket. Snag a cheese board and set of festive napkins ($8, crateandbarrel.com).
9. For The Sustainability Queen…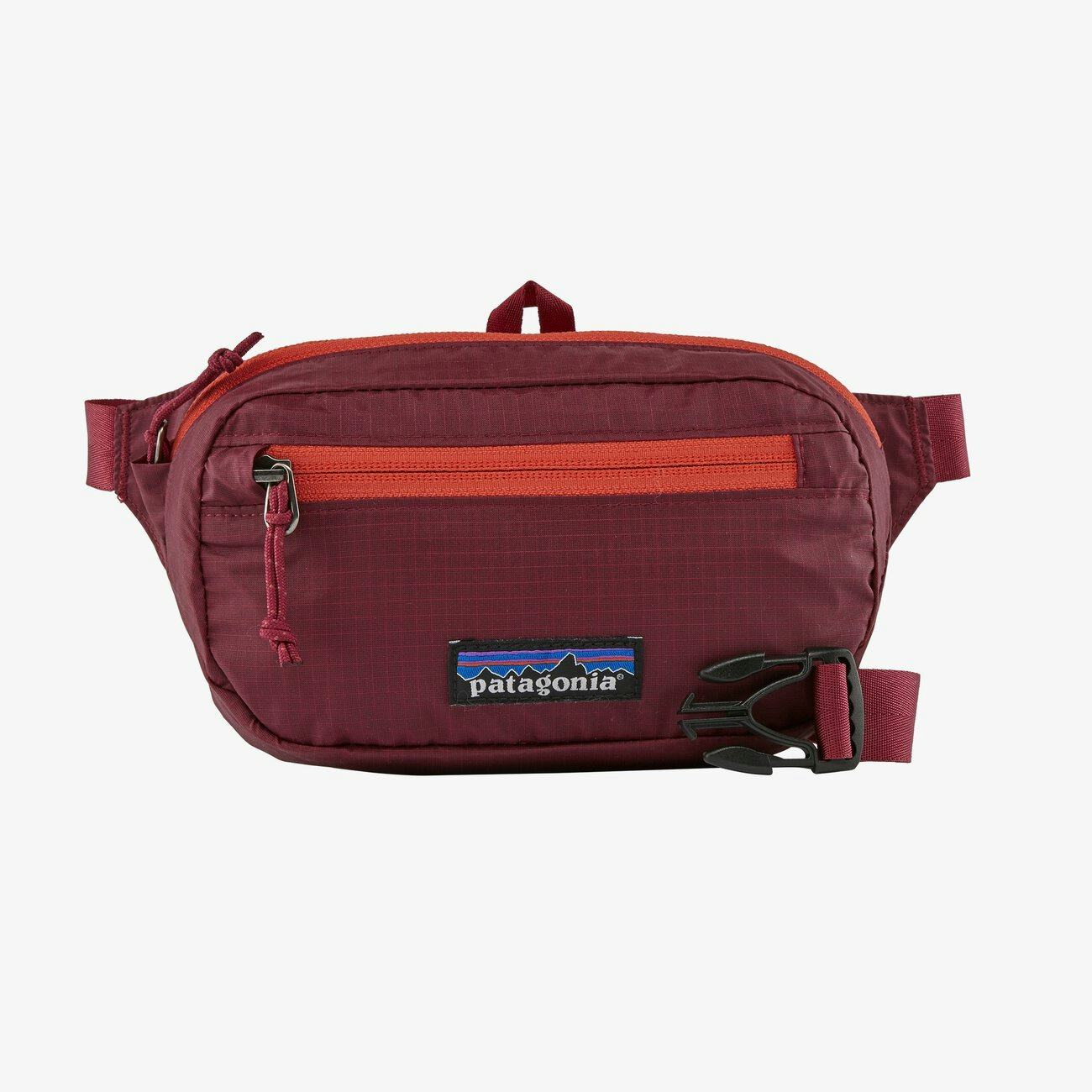 Sustainability is at the forefront of your friend's mind. So, tailor their boo basket to their lifestyle #goals. Gift them a concrete planter ($13, etsy.com) for their succulents and a set of reusable bags ($87, stasherbag.com). A hip pack ($29, patagonia.com) that they can take on fall hikes, and a sustainably-made tunic shirt ($60, wearpact.com) may also strike their fancy this Halloween.
Source: Read Full Article