Paying passengers have flown on the Boeing 737 Max for the first time in 21 months – on a domestic flight in Brazil.
At 8.41am local time, Gol flight 4104 departed from Guarulhos airport in Sao Paulo. Seventy-six minutes later, it touched down at southern city of Porto Alegre after a 537-mile journey.
The plane had been grounded since March 2019 following two fatal crashes that killed a total of 346 passengers and crew.
Both accidents happened after anti-stall software known as the Manoeuvring Characteristics Augmentation System (MCAS) was triggered by a single faulty sensor. It forced the nose down multiple times despite the best efforts of the pilots to control the aircraft.
"Many pilots did not even know [MCAS] was there," the European Union Aviation Safety Agency concluded.
"In the accident version of the aircraft, there was no caution light to make a pilot aware that the AoA sensor was faulty, making it almost impossible to determine the root cause of the problem."
Read more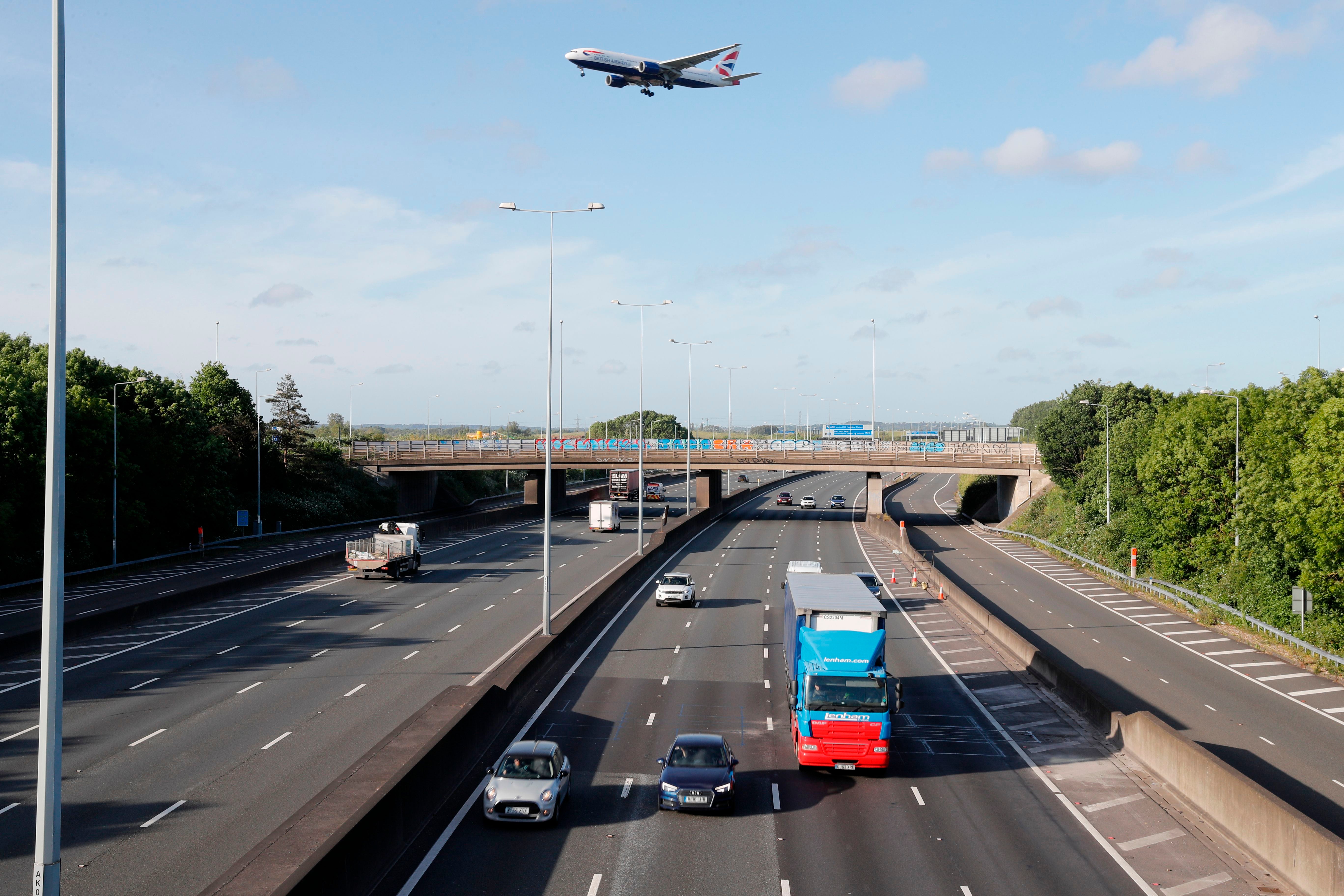 Celso Ferrer, a Gol pilot as well as the airline's vice-president of operations, said: "Over the past 20 months, we have watched the most comprehensive safety review in the history of commercial aviation unfold, bringing together regulatory agencies and airlines from around the world to monitor and contribute to the upgrades in aircraft systems and pilot training."
INDY/
GO Weekly Newsletter
TIME TO TRAVEL!
Read our full mailing list consent terms here
INDY/
GO Weekly Newsletter
TIME TO TRAVEL!
Read our full mailing list consent terms here
Gol intends to have all seven 737 Max aircraft in the fleet back in service by the end of the year. The airline has equipped each plane with 186 seats.
It has a further 88 Max aircraft on order. Gol is not yet 20 years old, but has the largest share of the Brazilian flights market.
American Airlines is due to start flying the Boeing 737 Max between Miami and New York La Guardia from 29 December.
Last week Ryanair, which is the biggest European customer for the aircraft, ordered a further 75 – taking its complement to 210 of a special, high-capacity version with 197 seats.
But Virgin Australia, which has been extremely hard-hit by the coronavirus pandemic, has roughly halved its order for the Boeing 737 Max.
Source: Read Full Article