Quarantine for contacts of a positive coronavirus case, and travellers arriving from the vast majority of destinations to the UK, is to be reduced from two weeks to 10 days.
After Wales yesterday reduced its self-isolation requirement from 14 days to 10, the governments of the other three UK nations have followed suit.
It will take effect in England, Scotland and Northern Ireland on Monday 14 December.
The new rules apply to everyone currently self-isolating, including those who began doing so before Monday.
England's chief medical officer Professor Chris Whitty, Scotland's interim chief medical officer Dr Gregor Smith, Northern Ireland's chief medical officer Dr Michael McBride and Wales' chief medical officer Dr Frank Atherton made the announcement.
"Self-isolation is essential to reducing the spread of Covid as it breaks the chains of transmission," they said.
Watch more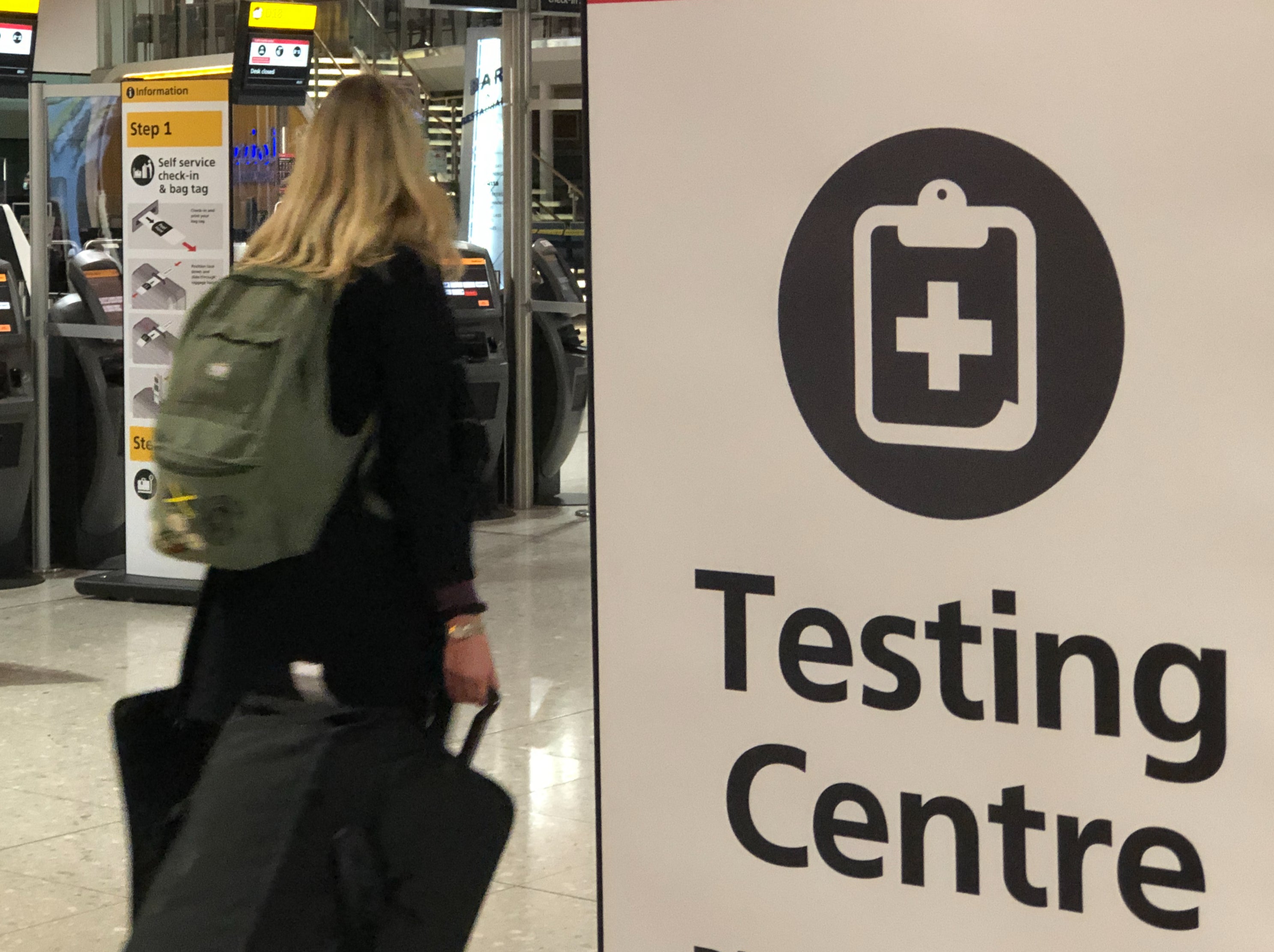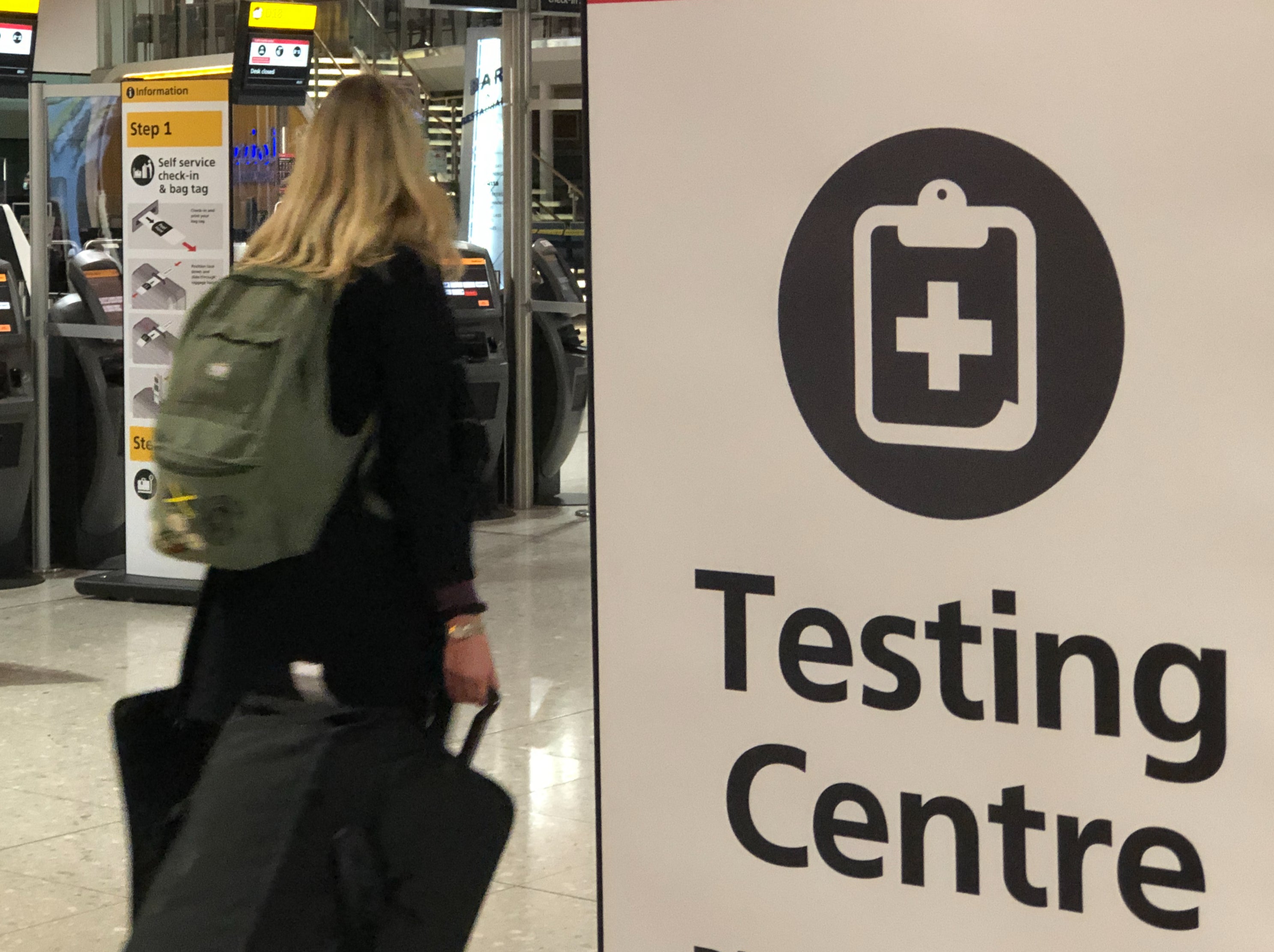 "After reviewing the evidence, we are now confident that we can reduce the number of days that contacts self-isolate from 14 days to 10 days.
INDY/
GO Weekly Newsletter
TIME TO TRAVEL!
Read our full mailing list consent terms here
INDY/
GO Weekly Newsletter
TIME TO TRAVEL!
Read our full mailing list consent terms here
"People who return from countries which are not on the travel corridor list should also self-isolate for 10 days instead of 14 days."
Since the government announced mandatory quarantine six months ago, the standard policy has been two weeks of self-isolation at home.
The quarantine obligation has been described as a travel ban in all but name by the aviation industry. It applies to almost all countries currently accessible from the UK.
Anyone returning on 14 December, the first day of the new policy, can leave quarantine at 0.01am on Christmas Day.
The introduction takes place a day before England's test-to-release scheme begins.
That initiative will allow arrivals to take a Covid test five days after leaving a quarantine country and, if it is negative, end self-isolation.
The other three UK nations have said they will not introduce the option yet.
Hundreds of thousands of holidaymaker with plans for Canary Islands escapes are facing a dilemma: to continue with their trips, and accept quarantine, or abandon them.
They may be persuaded to travel by the reduced quarantine spell.
The decision, six months and one day after the UK controversially introduced blanket quarantine for all arriving travellers, will raise questions about whether the original policy was too harsh.
Source: Read Full Article