With year-round sunshine and just a few days of annual rainfall, it's no wonder Dubai is such a hit with British holidaymakers – 1.2 million Britons visited in 2019. 
After going into lockdown earlier in the year, Dubai has started issuing tourist visas again with leisure travellers finally allowed to return to the Emirate.
And with the United Arab Emirates (UAE) remaining on the UK government's travel corridors list, there's no longer a requirement to self-isolate on your return.
Here's all the information you need to know.
Am I allowed to travel to Dubai from the UK?
Dubai, and the rest of the UAE, is currently on the Foreign Office's (FCDO) safe list, which means you can travel there without invalidating your travel insurance. The emirate has also been accepting international tourists since 7 July.
It means you can now travel there for business or leisure relatively easily.
However, you should adhere to the travel restrictions in place in your area. For example, while those living in England are permitted to travel abroad, those in certain parts of Scotland and the whole of Wales are not.
INDY/
GO Weekly Newsletter
TIME TO TRAVEL!
Read our full mailing list consent terms here
INDY/
GO Weekly Newsletter
TIME TO TRAVEL!
Read our full mailing list consent terms here
How can I get there?
British Airways and Emirates are currently the only airlines operating direct flights from the UK to Dubai.
Read more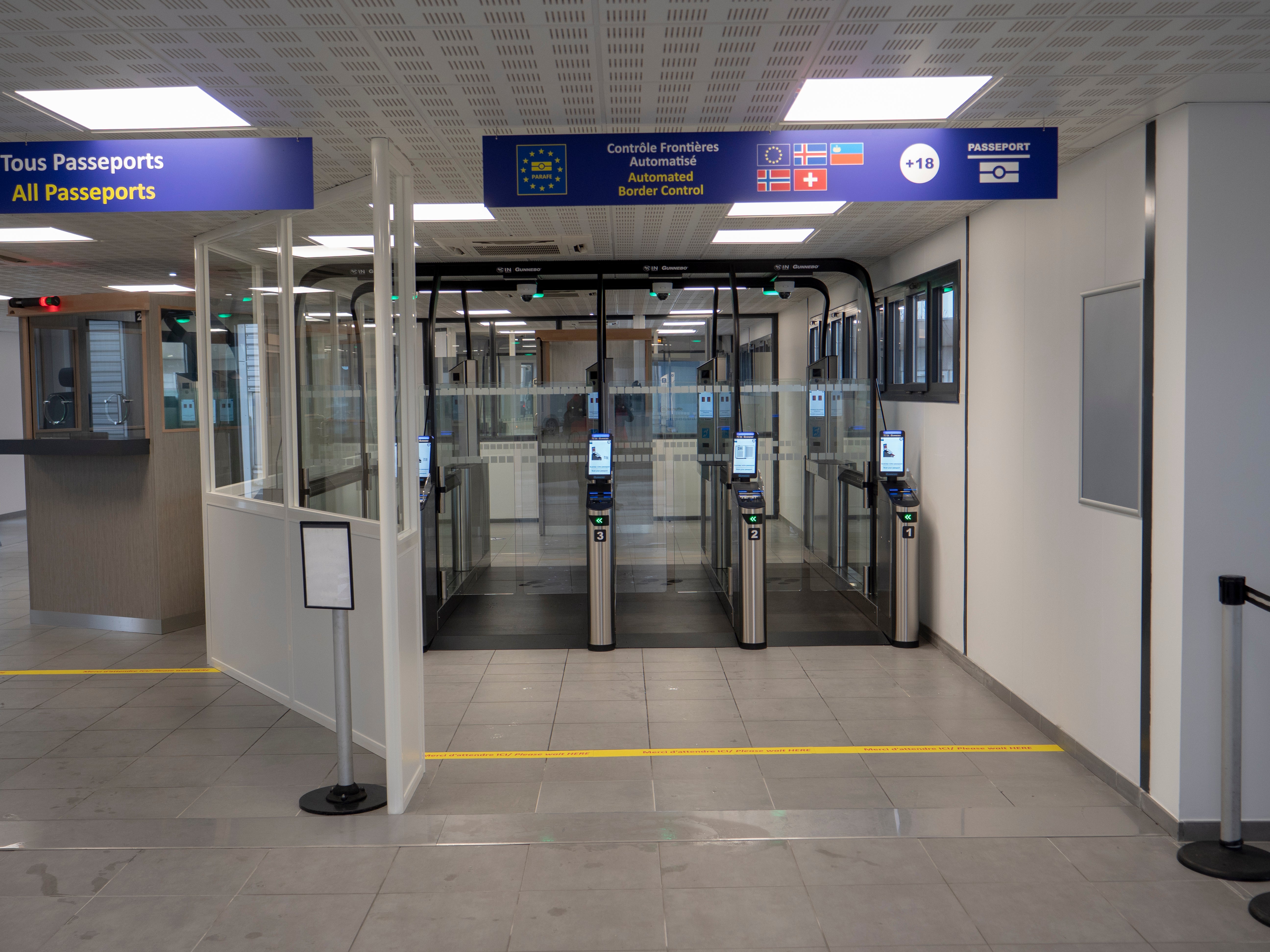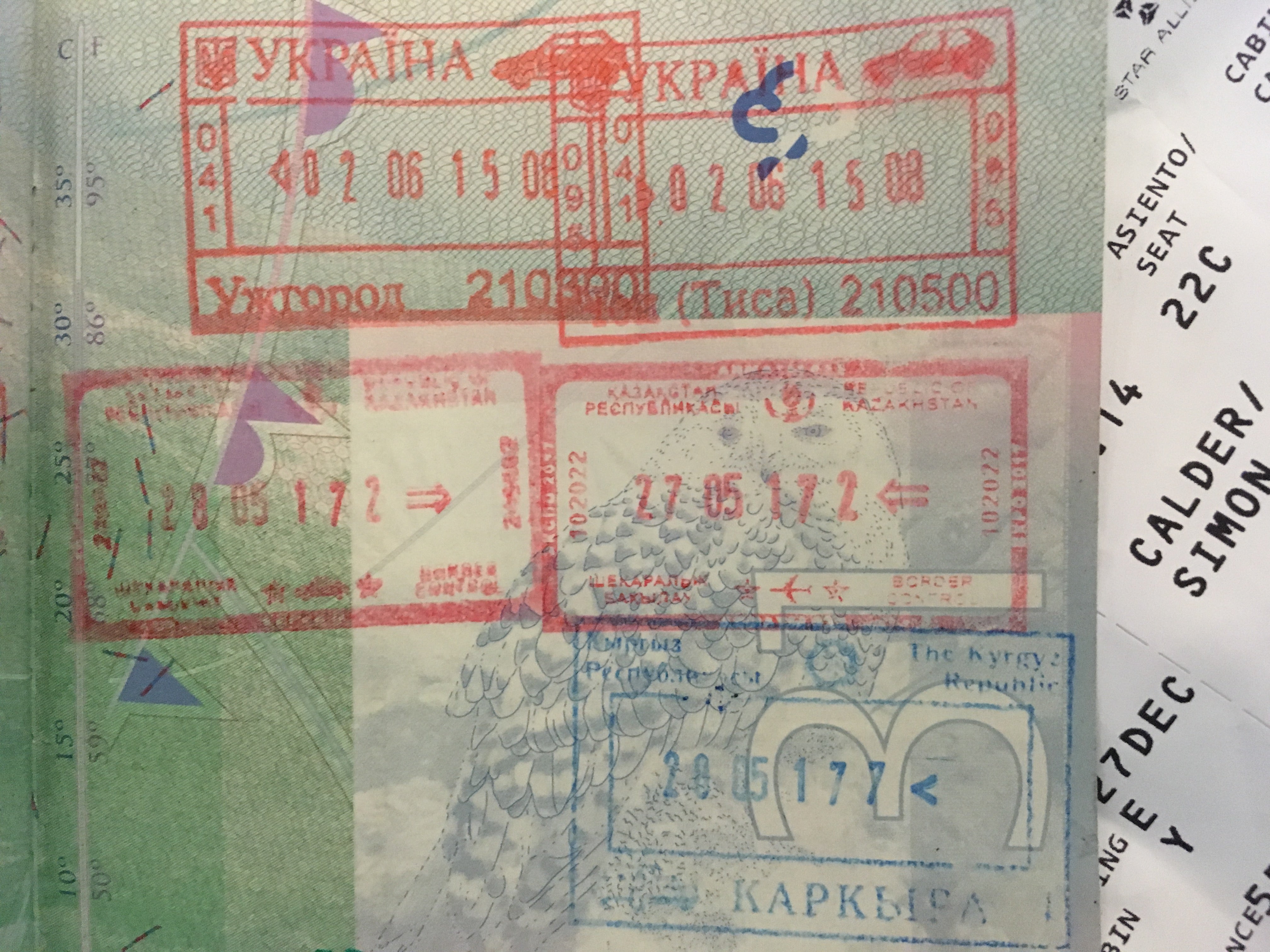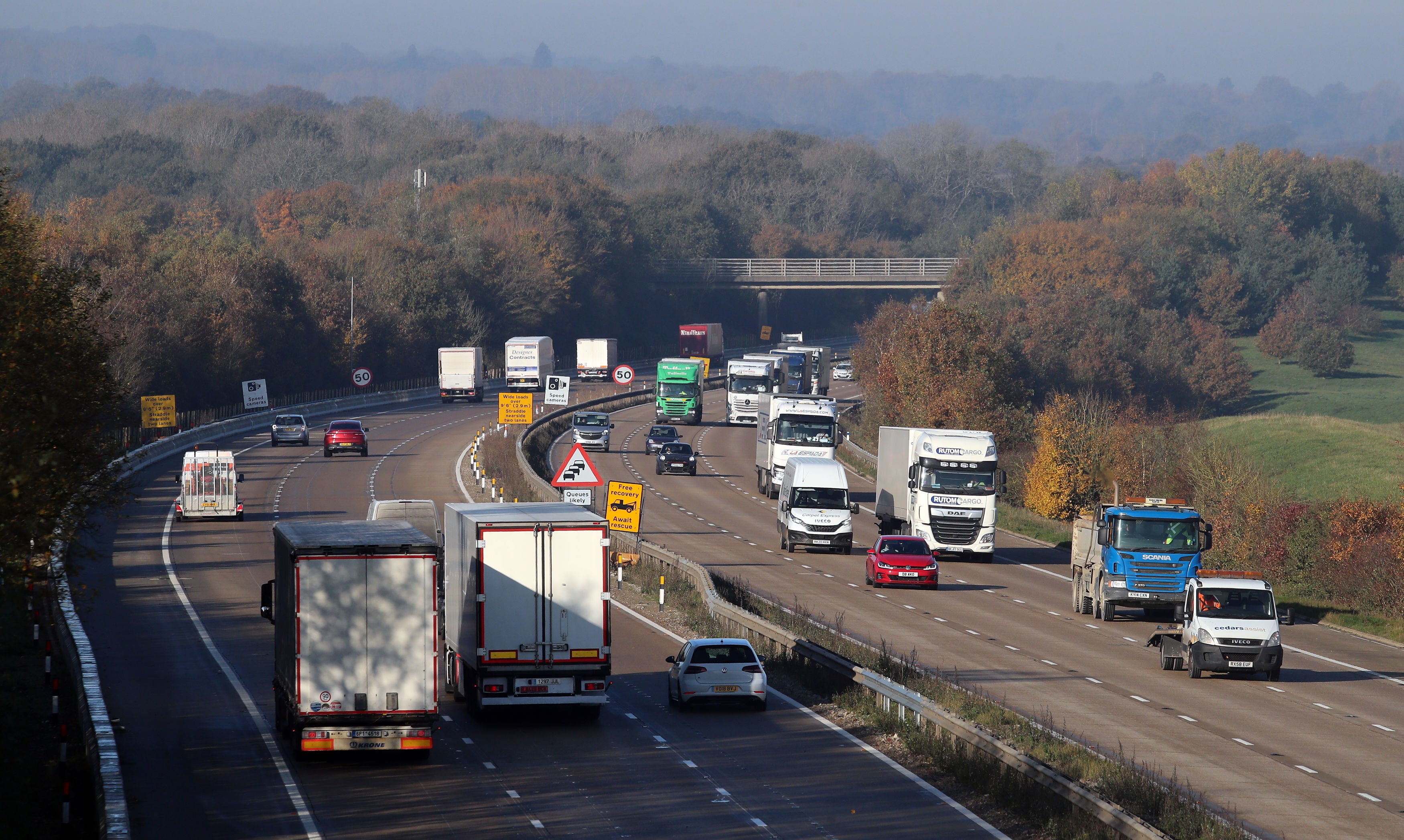 The Independent found direct return flights from the UK with British Airways, for travelling in January, from £362. But Emirates has the benefit of offering free Covid cover as part of its fare.
However, you can find cheaper options by adding a stop over. Gulf Air offers return flights from £290, for example, with a stop in Bahrain, which is on the UK's travel corridors list, meaning you won't have to quarantine on return if you transit there.
Alternatively, package holiday deals are available. Virgin Holidays is offering a package holiday departing London Heathrow on 7 December, flying direct to Dubai and staying at the Hilton Dubai Creek for seven nights, from £729pp B&B including transfers.
Will they let me in when I arrive?
Different emirates in the UAE have different entry requirements so make sure you double check if you're flying into another emirate to reach Dubai.
Dubai's borders are open.
Visitors will be required to complete a Health Declaration Form and a Quarantine Form, which must be printed, completed and handed to Dubai Health Authority staff upon arrival. Visitors will also have to download and register their details on the Covid-19 DXB App according to the FCDO.
In addition, visitors must have international health insurance before travelling.
Your passport should also be valid for a minimum period of six months from the date of entry into the UAE.
Do I need to take a PCR swab test for Covid?
Yes. Visitors have two options – they can take a PCR swab test for Covid within 96 hours of departure or on arrival in Dubai. It must be a PCR swab test and other tests, including antibodies test, are not accepted.
Read more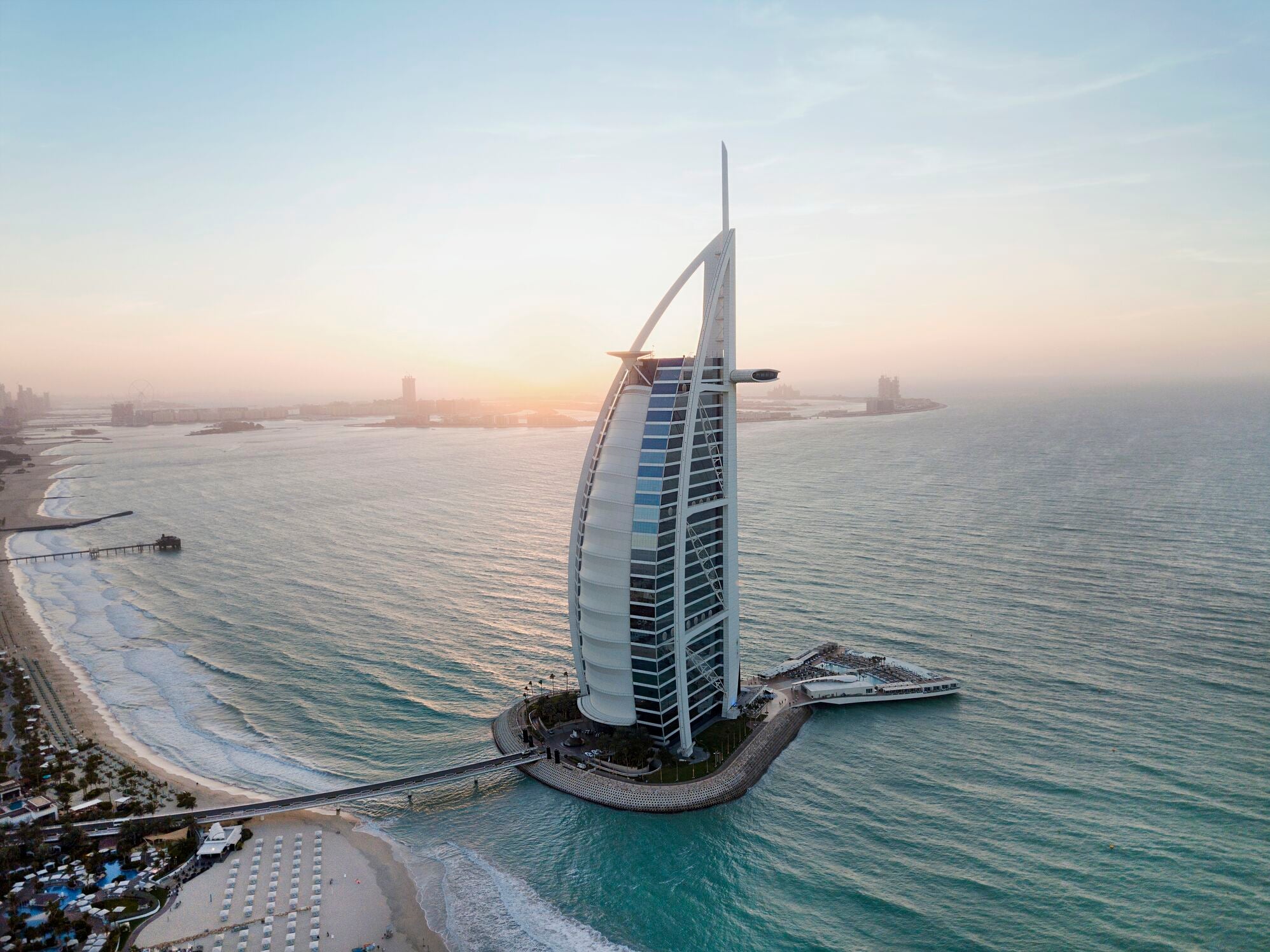 Those taking a test before they travel are required to show printed negative results on their arrival. Those taking a test on arrival will need to quarantine until their results come back negative, which typically takes 12 hours but can be longer.
Additional testing may be required at Dubai airport and those who test positive in Dubai will be required to self-isolate in a government-mandated facility on their own expense.
All visitors to Dubai must adhere to public health measures issued by the Dubai authorities, including any requirements to quarantine.
Further details of the restrictions can be found here.
Will I have to quarantine when I arrive?
If you test positive for Covid-19, yes. Guidance from the Dubai government states that it is mandatory for tourists who test positive to register their details on the Covid-19 DXB app and isolate themselves "at an institutional facility provided by the government for 14 days at their own expense". 
Dubai's national carriers, Emirates and FlyDubai, both include coronavirus cover as part of the ticket prices. In this case, your quarantine expenses will be covered by the airline.
Otherwise no.
Will I have to quarantine when I come home?
The UAE is on the UK's travel corridors list. It means you won't have to self-isolate after returning from Dubai at present.
Can I travel within the United Arab Emirates?
Yes, but there are additional restrictions in place.
Abu Dhabi, for example, is requiring all visitors to quarantine for 14 days on arrival. They also need to show a negative PCR test taken within 48 hours of arrival if travelling by road. Tourist visas on arrival are currently not being issued at the Abu Dhabi airport. If you're leaving Abu Dhabi for the UK or the EU, you also need to take a PCR test within 96 hours before your departure.
Sharjah is requiring those wishing to enter the emirate to provide negative results of a Covid-19 test taken within 96 hours of arrival. They must then take another test once in Sharjah and self-isolate until their tests come back negative. All visitors must have adequate health insurance to cover adequate tests and if they test positive on arrival, they will need to quarantine for 14 days at their own expense.
Are hotels open?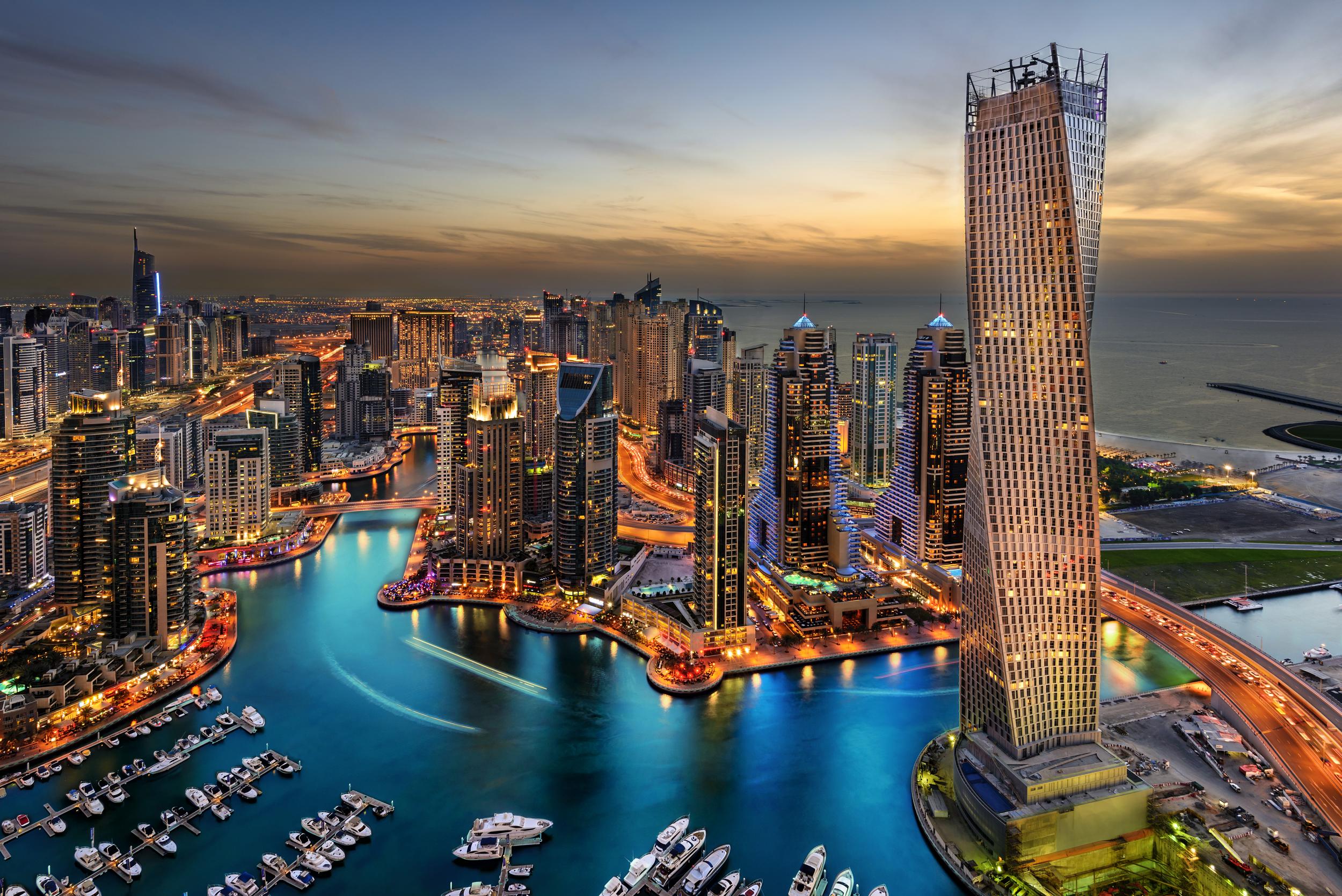 Yes, hotels opened in Dubai in May with social distancing regulations in place, such as socially distanced sunbeds.
Are restaurants, shops and attractions open?
Most shops, restaurants and attractions have now reopened. Major shopping malls, such as the Dubai Mall, Mall of the Emirates and the Dubai Outlet Mall reopened in April.
Public and private hotel beaches, major parks, cinemas, museums and top attractions such as Atlantis Aquaventure and The Green Planet are all open.
If you're travelling for an event, the FCDO has advised that you should check with the organisers whether it's still happening – some events have restarted, however.
What rules are in place?
Face masks are mandatory everywhere outside your hotel room, even on the beach. You can however take off your mask for eating, drinking, swimming and exercising.
Failure to wear a face mask carries a AED3,000 (£650) fine, with the same amount applicable for anyone not adhering to social distancing guidelines of two metres.
There may also be temperature checks in place at restaurants and other indoor venues.
Source: Read Full Article