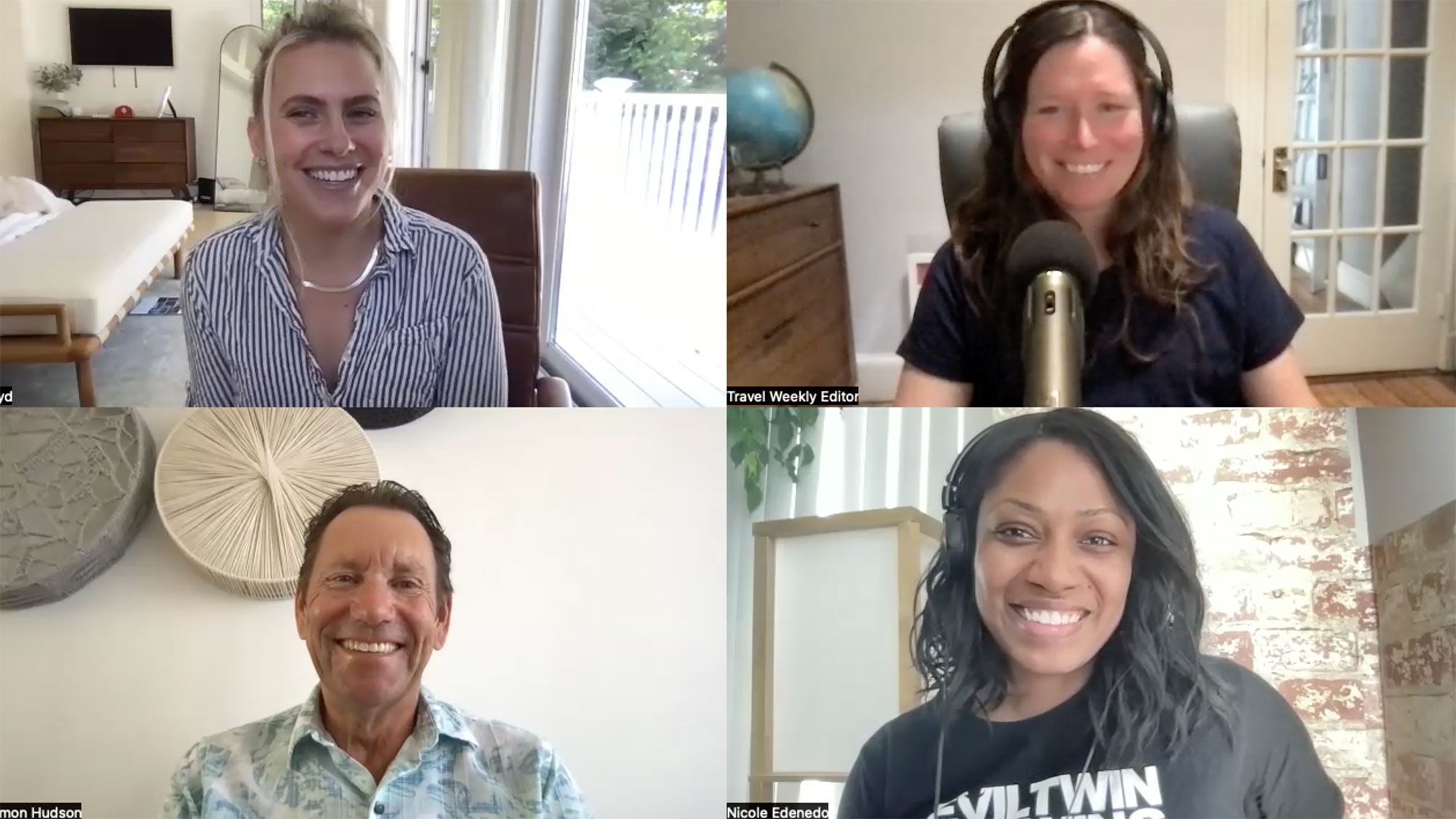 Subscribe now using your favorite service: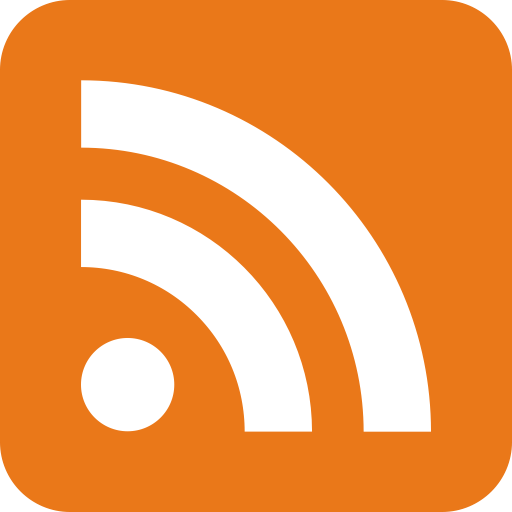 What do a young expat in Paris, the chain of White Lotus hotels, a wizard in England, a group of brunch-loving BFFs in New York and a certain iron throne all have in common? They're all part of monster-hit movies and TV shows that have spawned wanderlust for travelers, a trend that appears to be accelerating perhaps due to the sheer volume of content available for streaming during the pandemic.
A report from Future Market Insights estimated the film tourism sector in 2022 at more than $66 billion and expected that number to more than double in 10 years. Clearly, film tourism has struck a chord with travelers.
So in this episode, our reporter, a professor, a travel advisor and a host have assembled in a mansion with with a candlestick, a wrench, a knife – ok, just kidding, we're in our offices with our microphones. Senior editor Nicole Edenedo, Simon Hudson, a professor of tourism at the University of South Carolina and Lily Szemplinski, owner of Passport Stamps Travel, join host Rebecca Tobin to discuss this trend.
Episode sponsor:
This episode is sponsored by Windstar Cruises
Related:
Set Jetting puts the spotlight on destinations
'The White Lotus' has turbocharged interest in Sicily
The Folo podcast: Advisors talk about film-crew travel
From the archives: Tabloid tourism
Source: Read Full Article