The boss of the travel industry's main trade association, Abta, has warned that holidaymakers cannot expect refunds for cancelled trips due to them in the statutory 14 days.
Mark Tanzer, Abta's chief executive, said: "If companies are obliged or forced to provide cash refunds which they don't have, then that is going to push them towards failure.
"Companies are trying to deal with repatriation at the same time as new bookings have dried up."
Download the new Independent Premium app
Sharing the full story, not just the headlines
If a travel firm cancels a holiday, the Package Travel Regulations insist that the customer can get a full refund within two weeks of the cancellation being known.
"They are not getting cash in, and they are being forced to push cash out," said Mr Tanzer. He was speaking to Lucy Huxley, editor of Travel Weekly, towards the end of the most difficult month in the history of modern travel.
Top: Nabi Younes market, Mosul
Bottom: Charles Bridge, Prague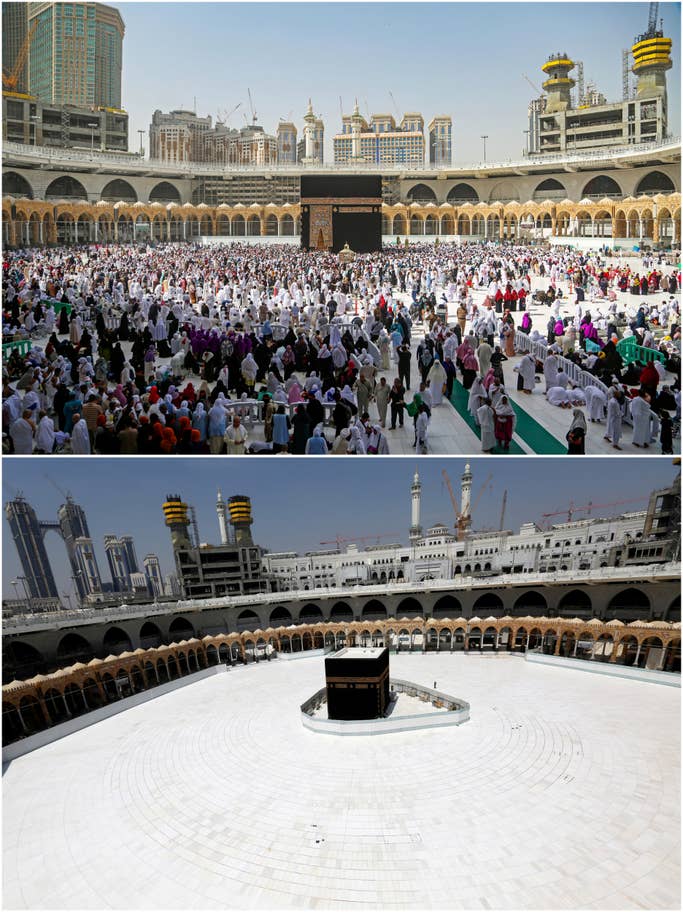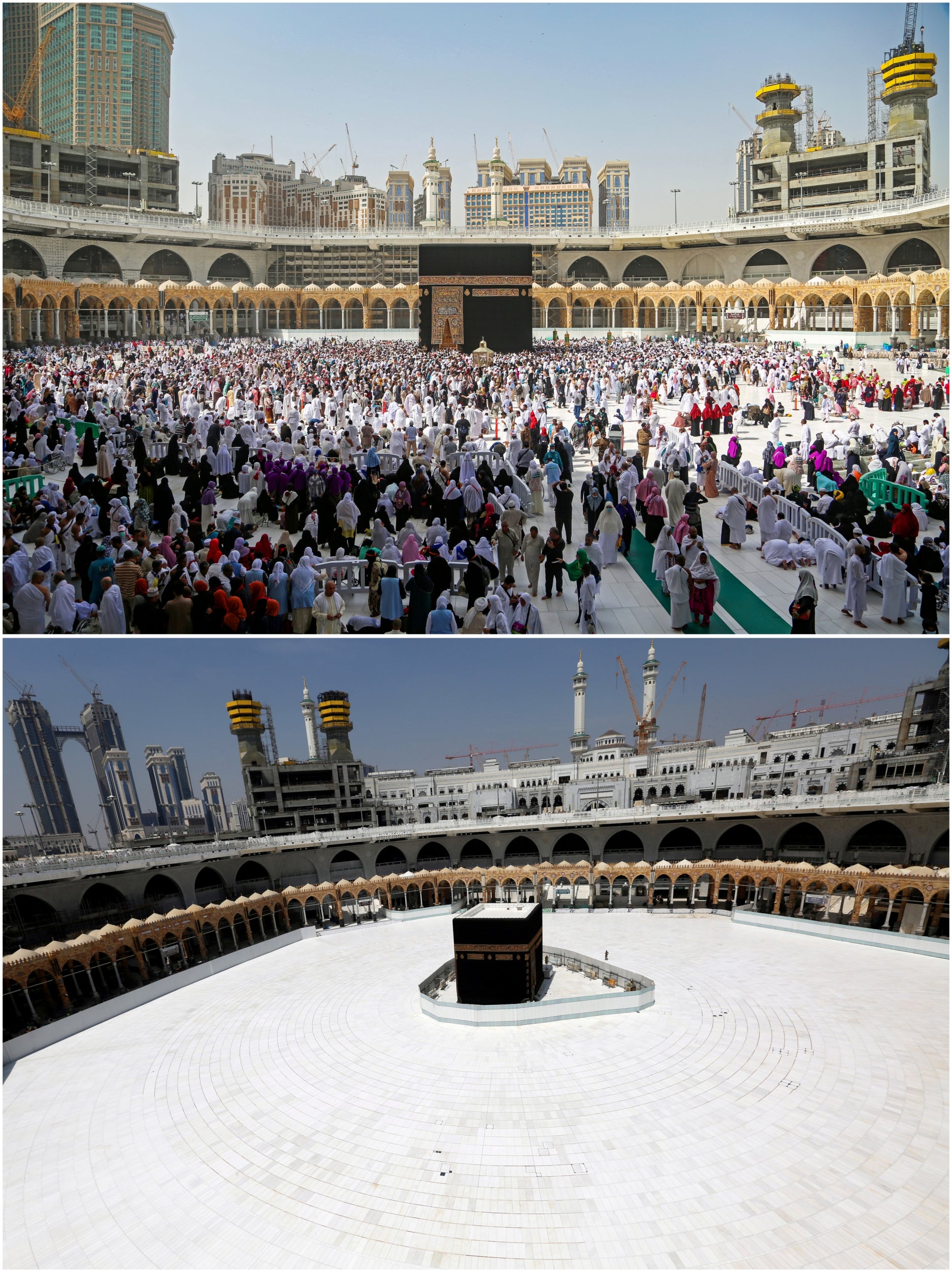 2/20

Grand Mosque, Mecca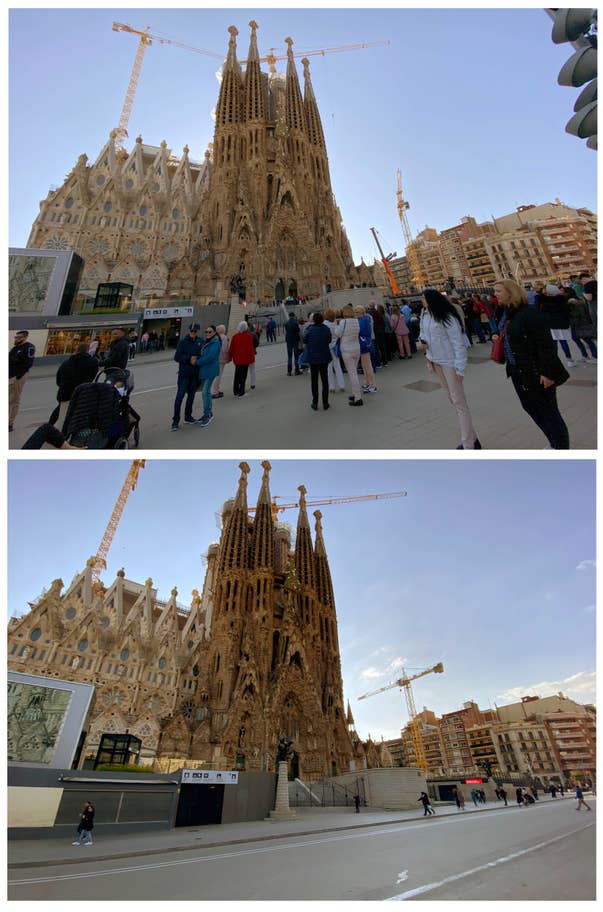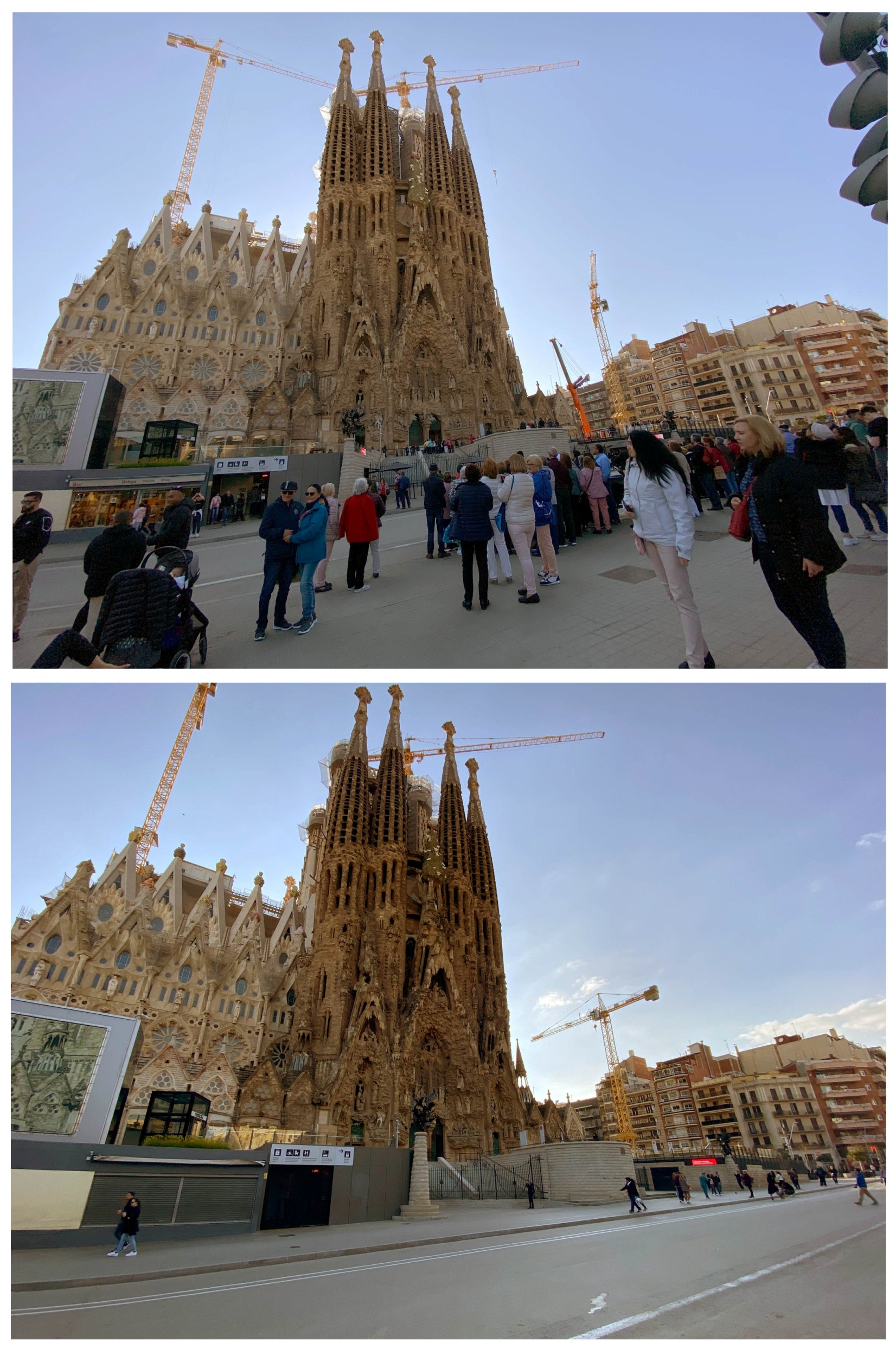 3/20

Sagrada Familia, Barcelona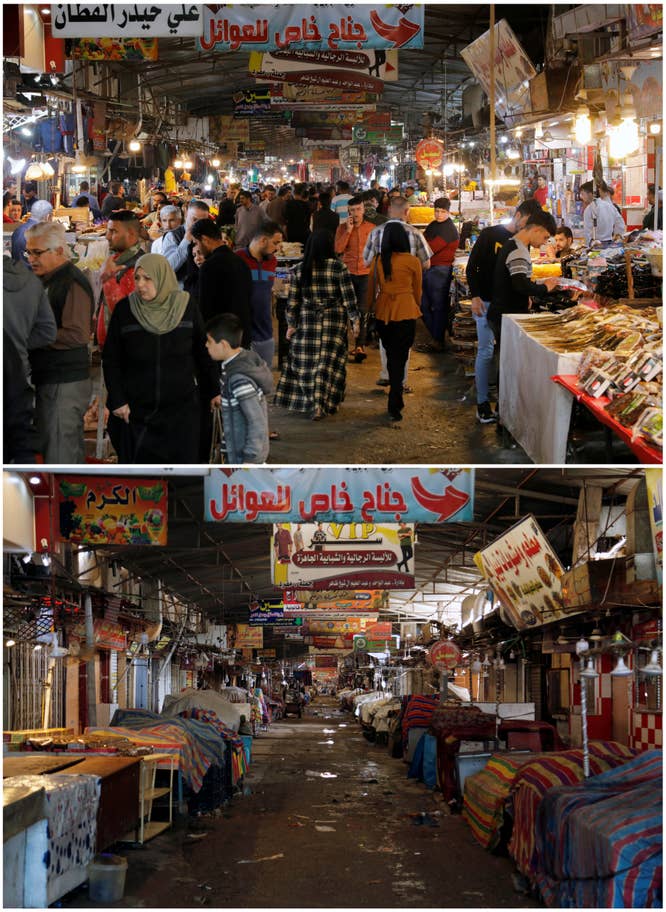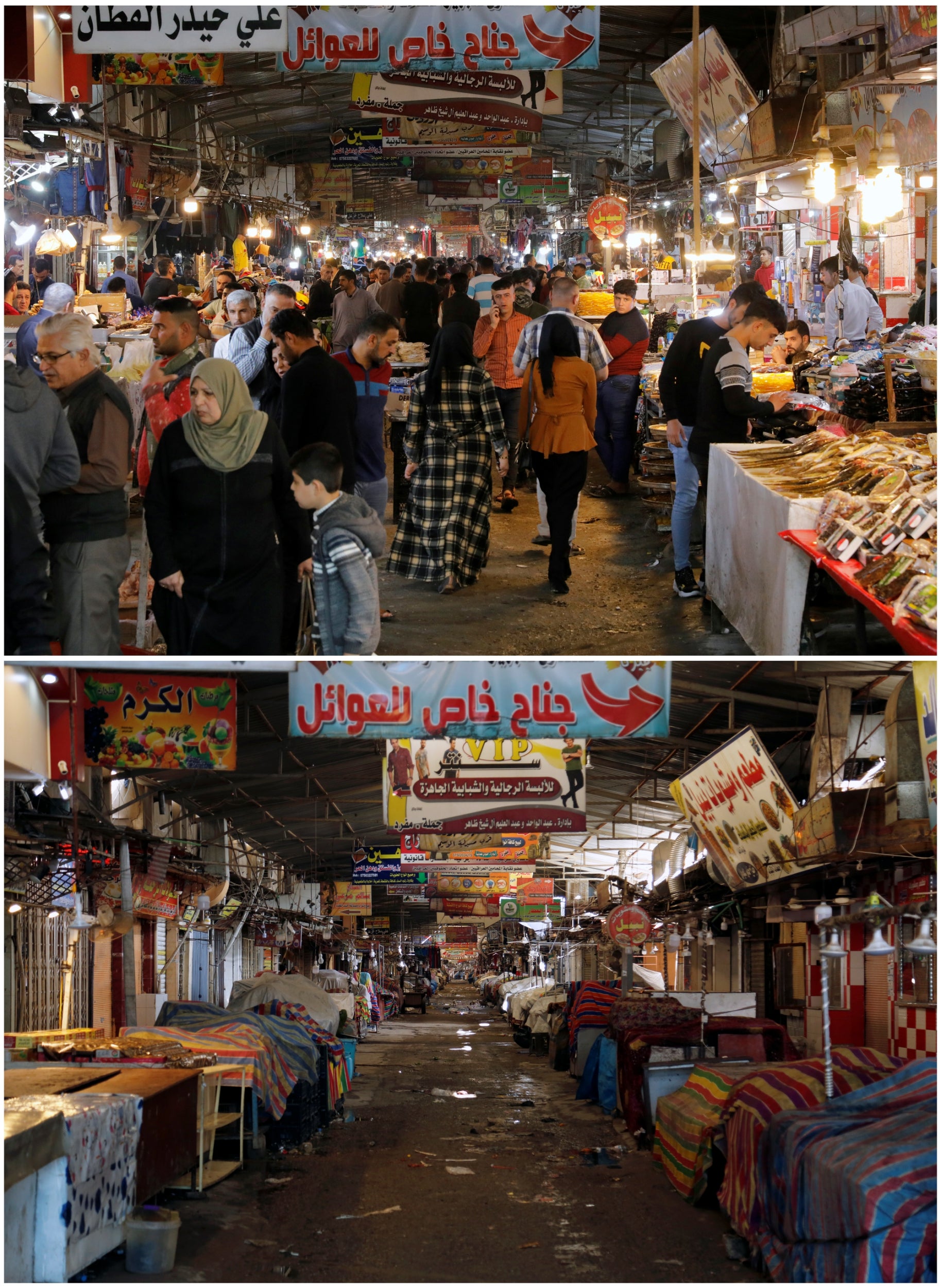 4/20

Nabi Younes market, Mosul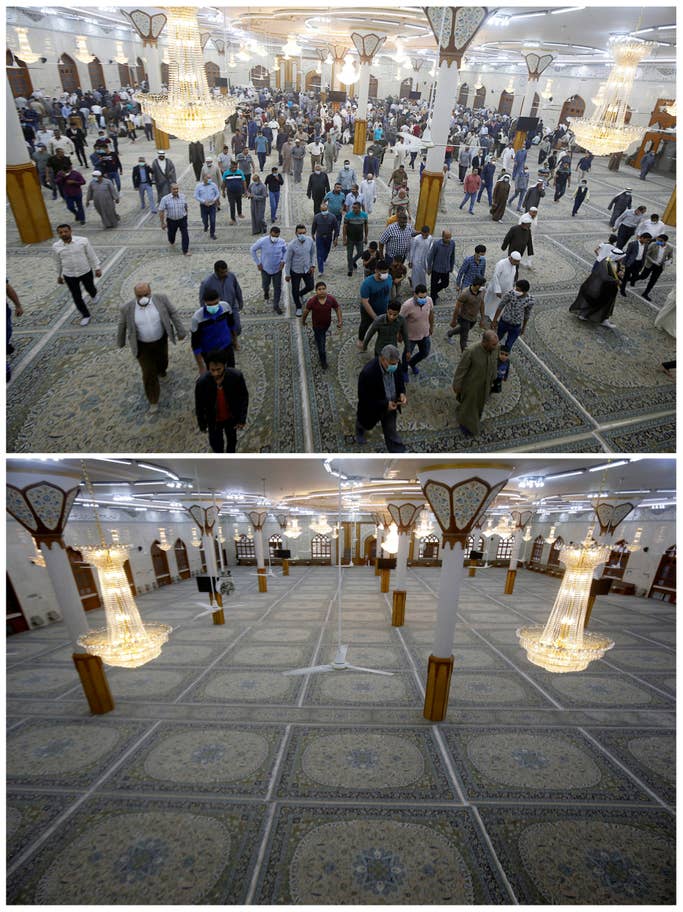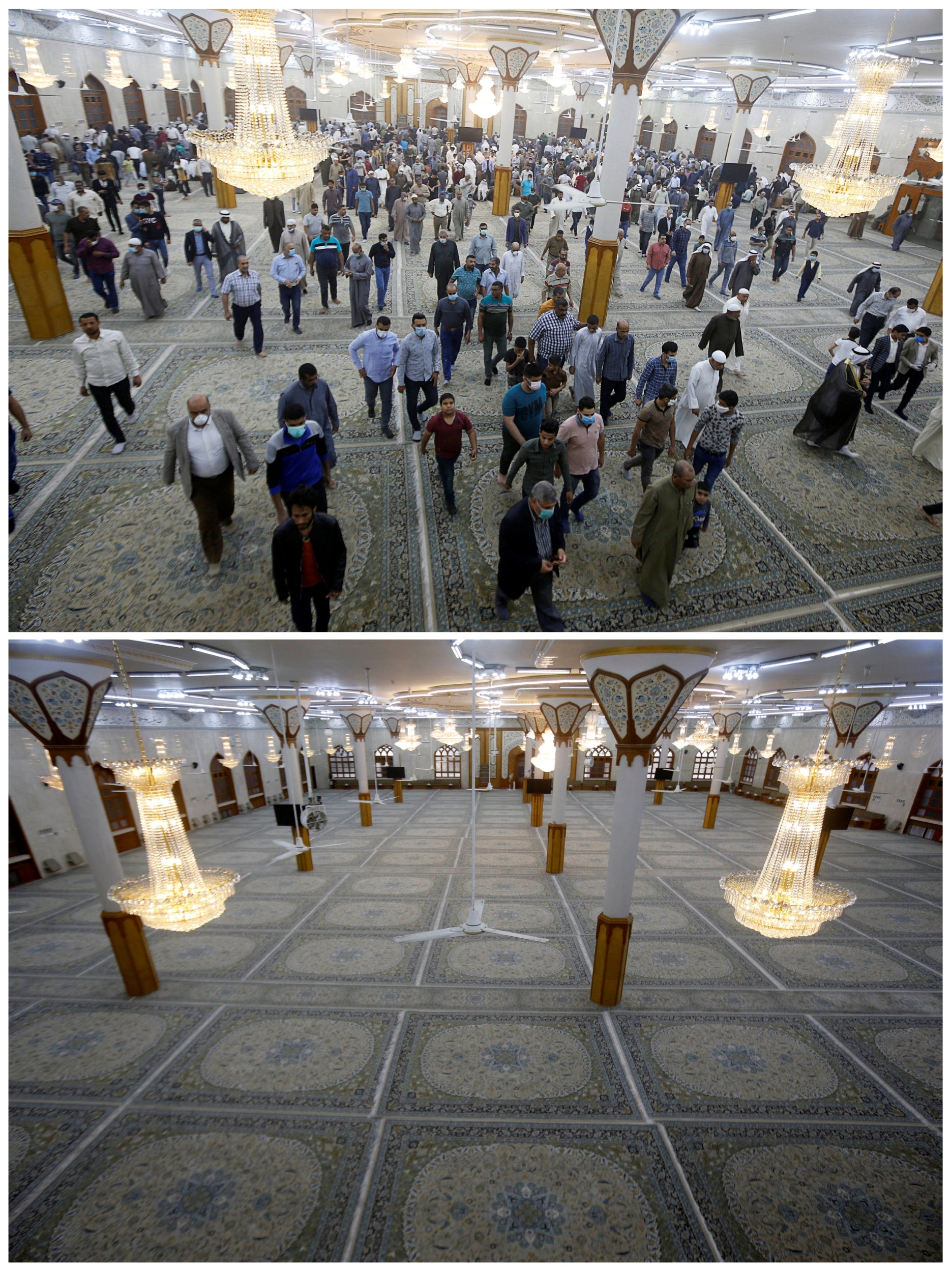 5/20

Basra Grand Mosque, Iraq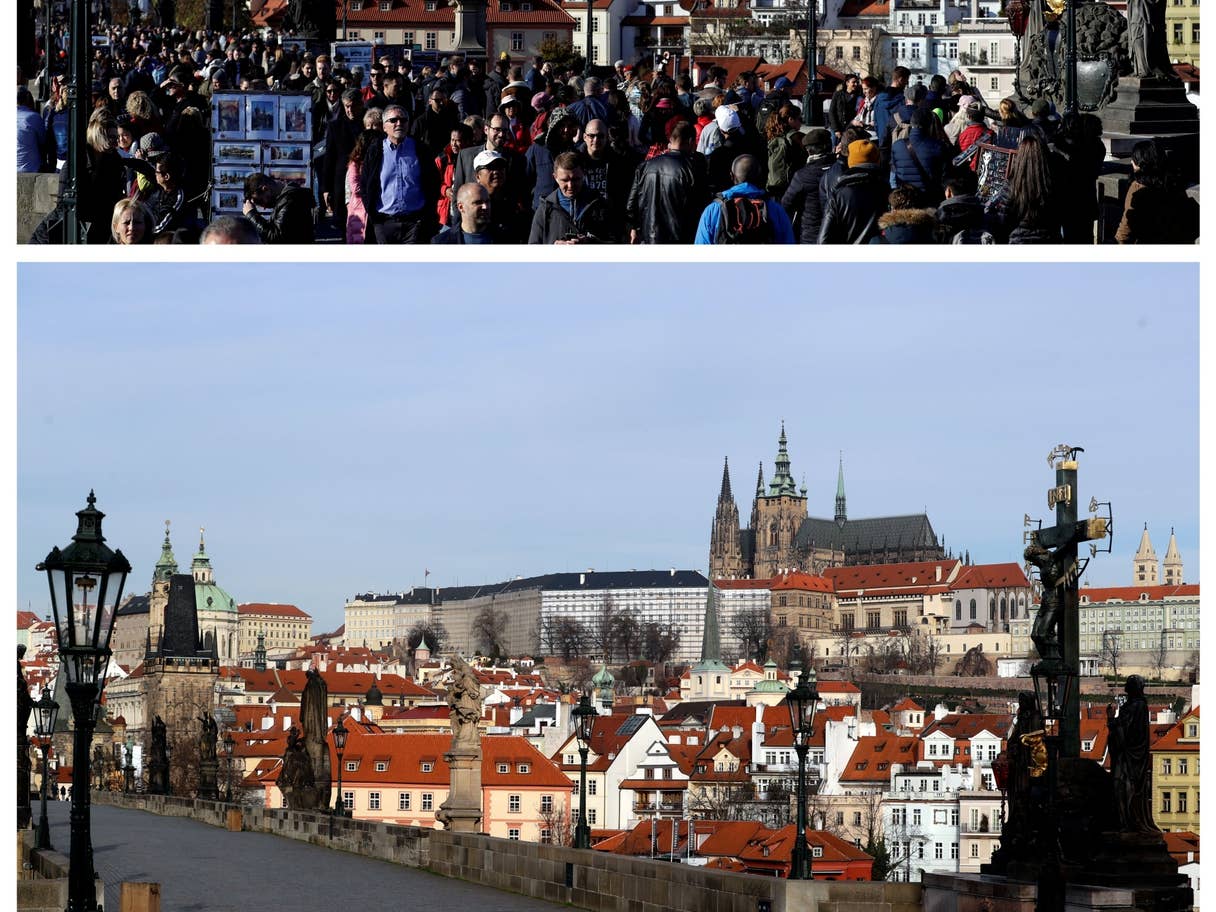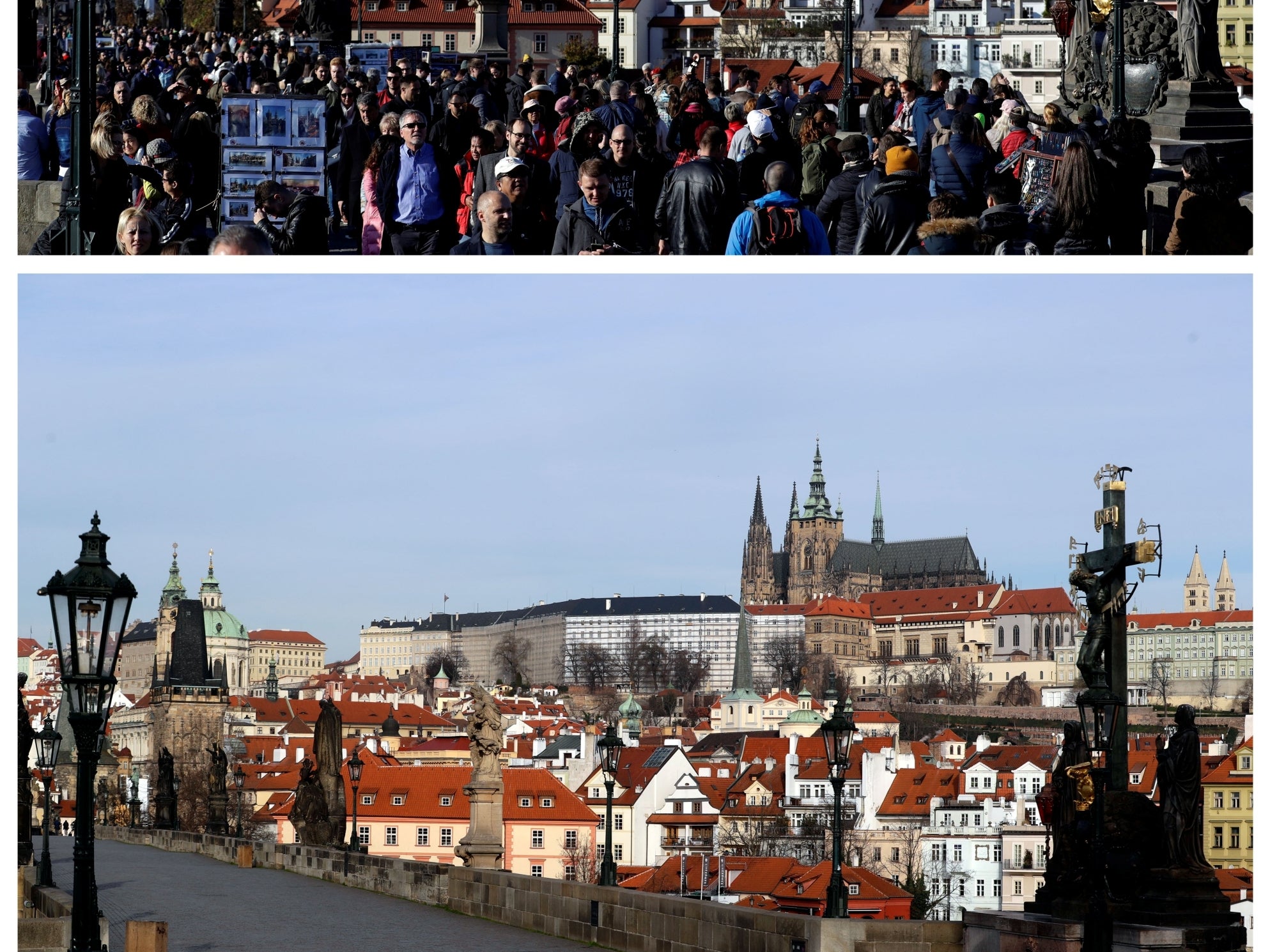 6/20

Charles Bridge, Prague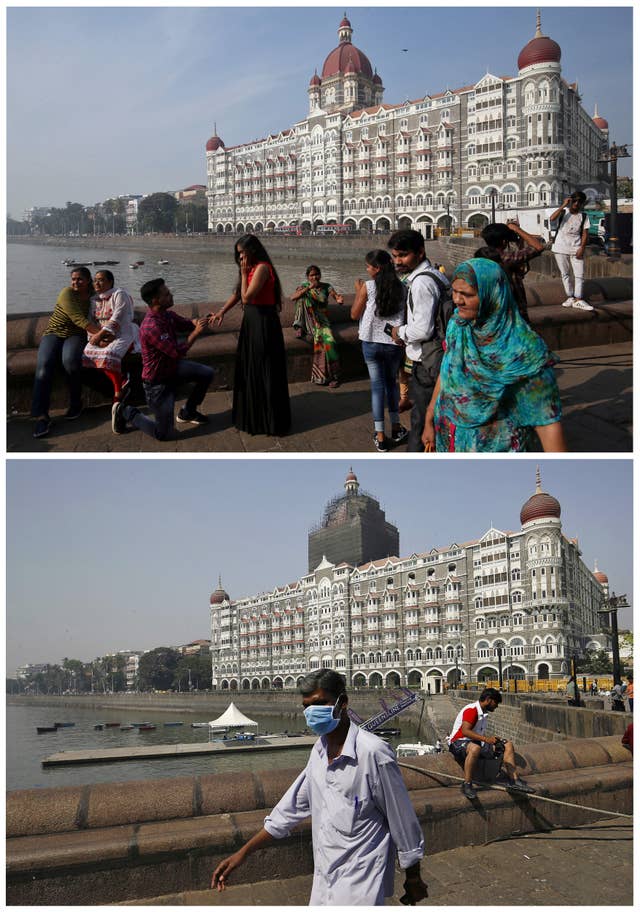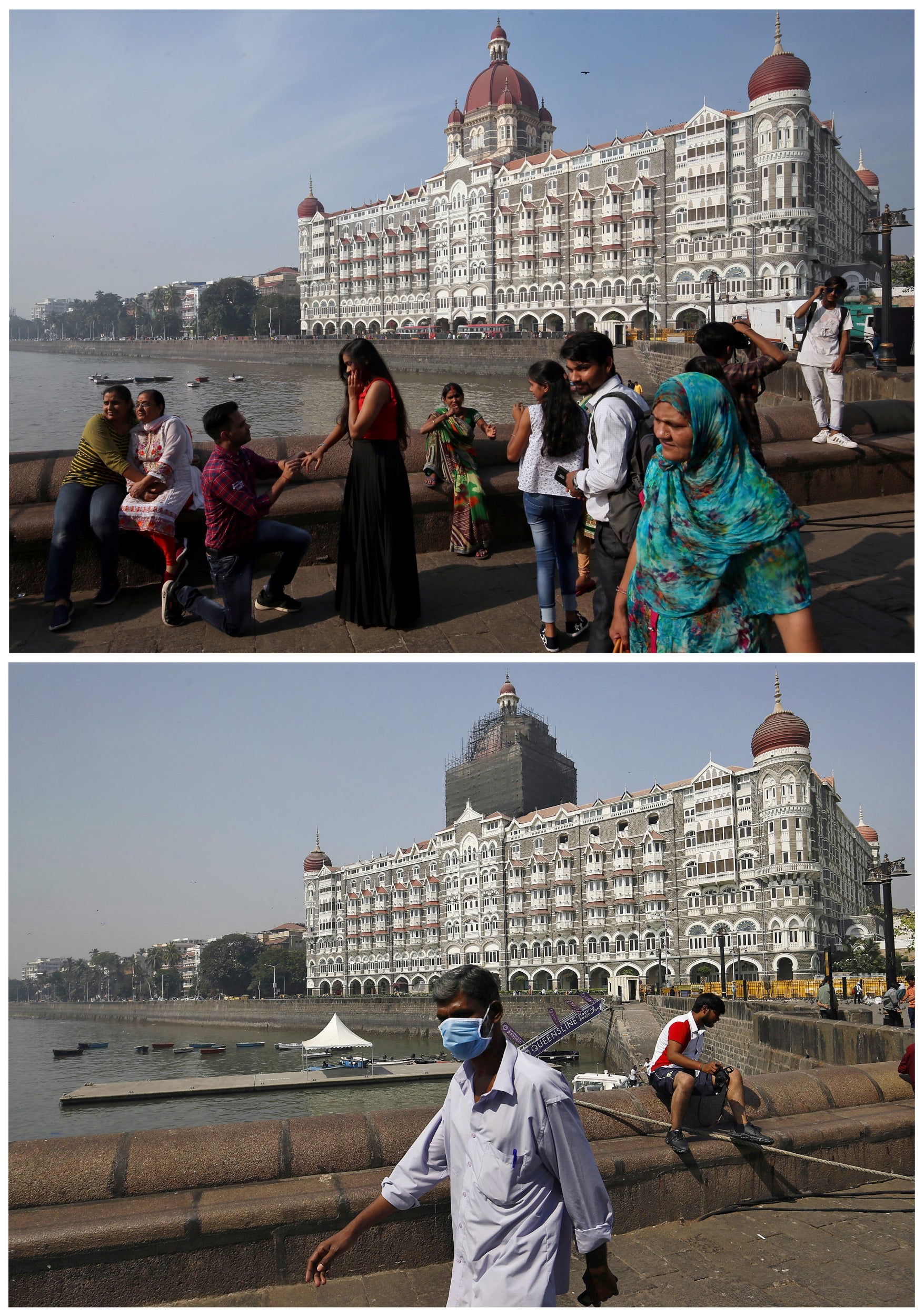 7/20

Taj Mahal hotel, India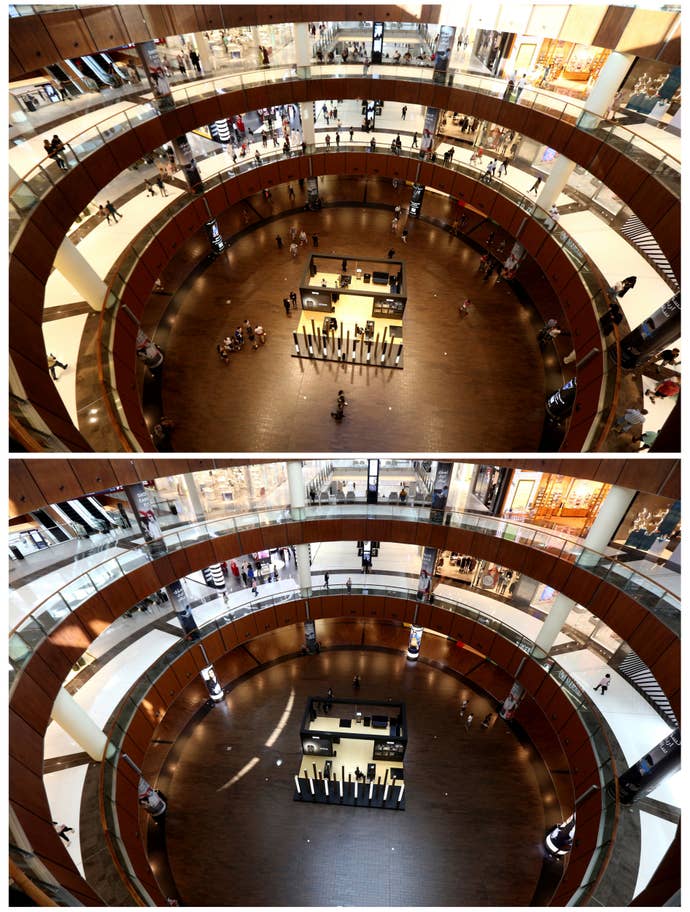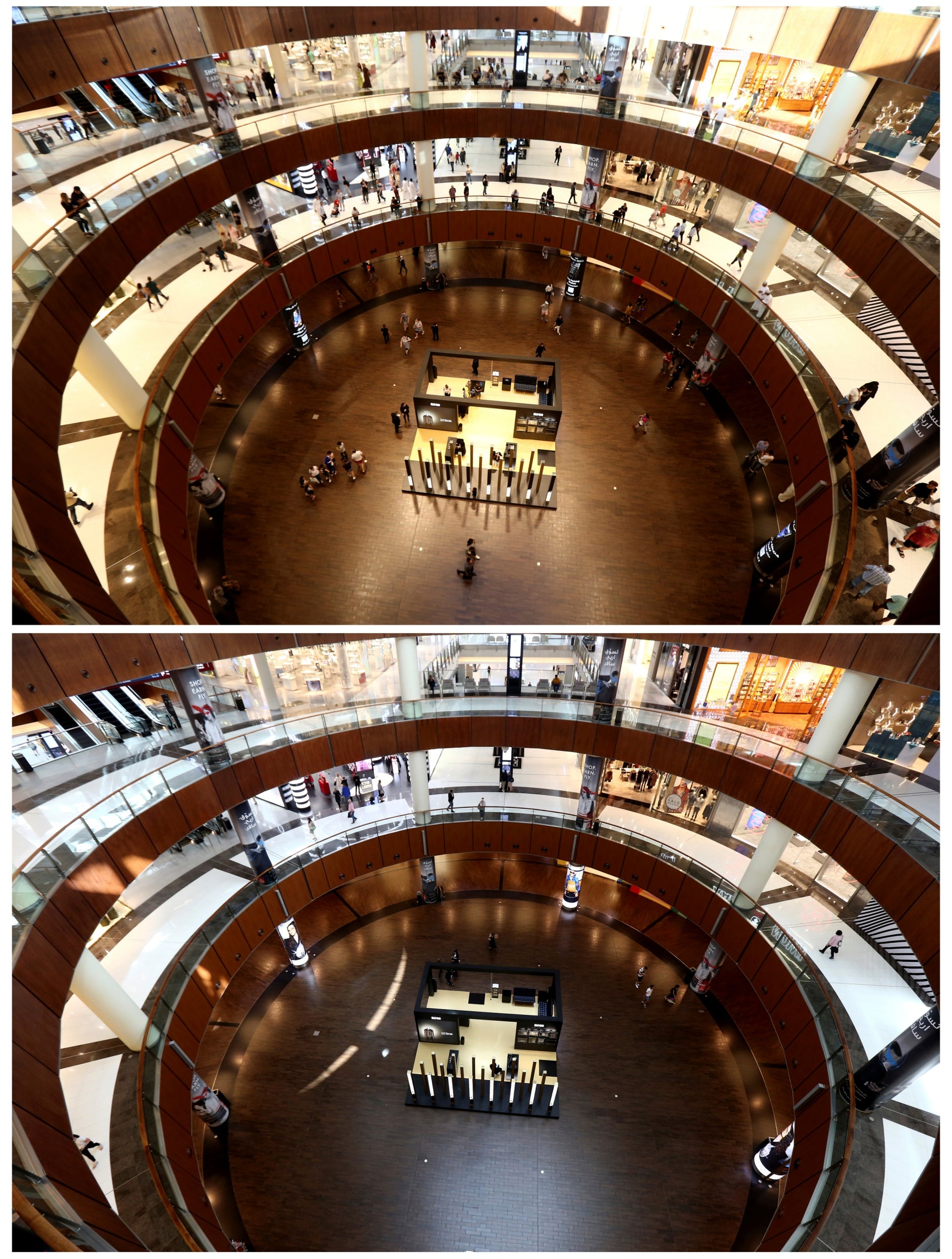 8/20

Dubai Mall, UAE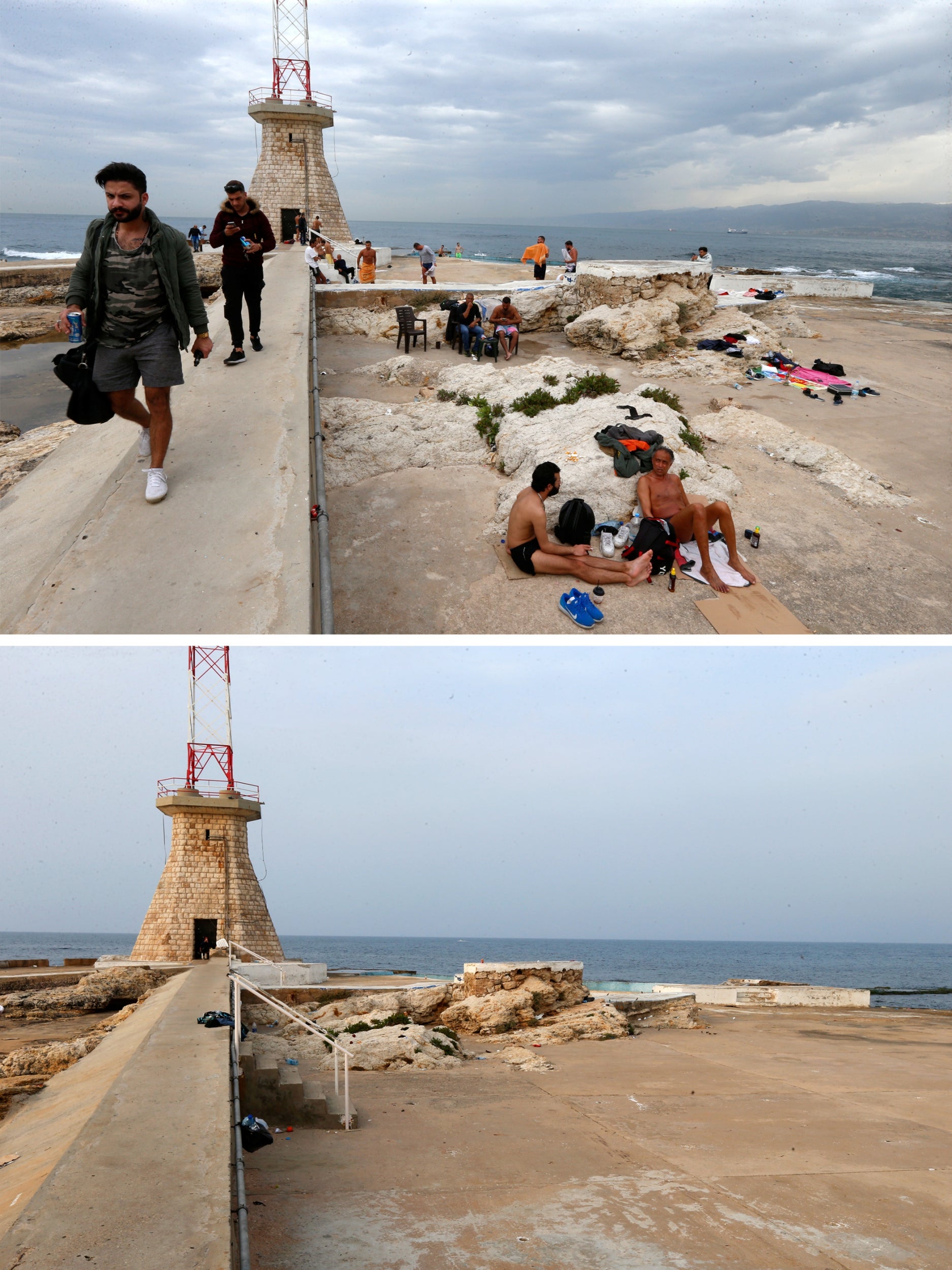 9/20

Beirut March, Lebanon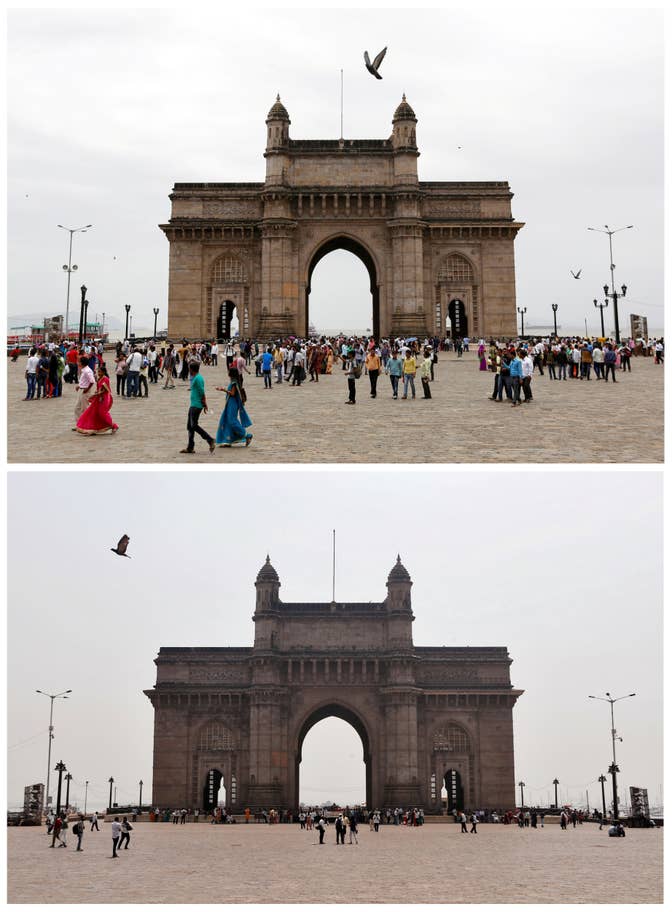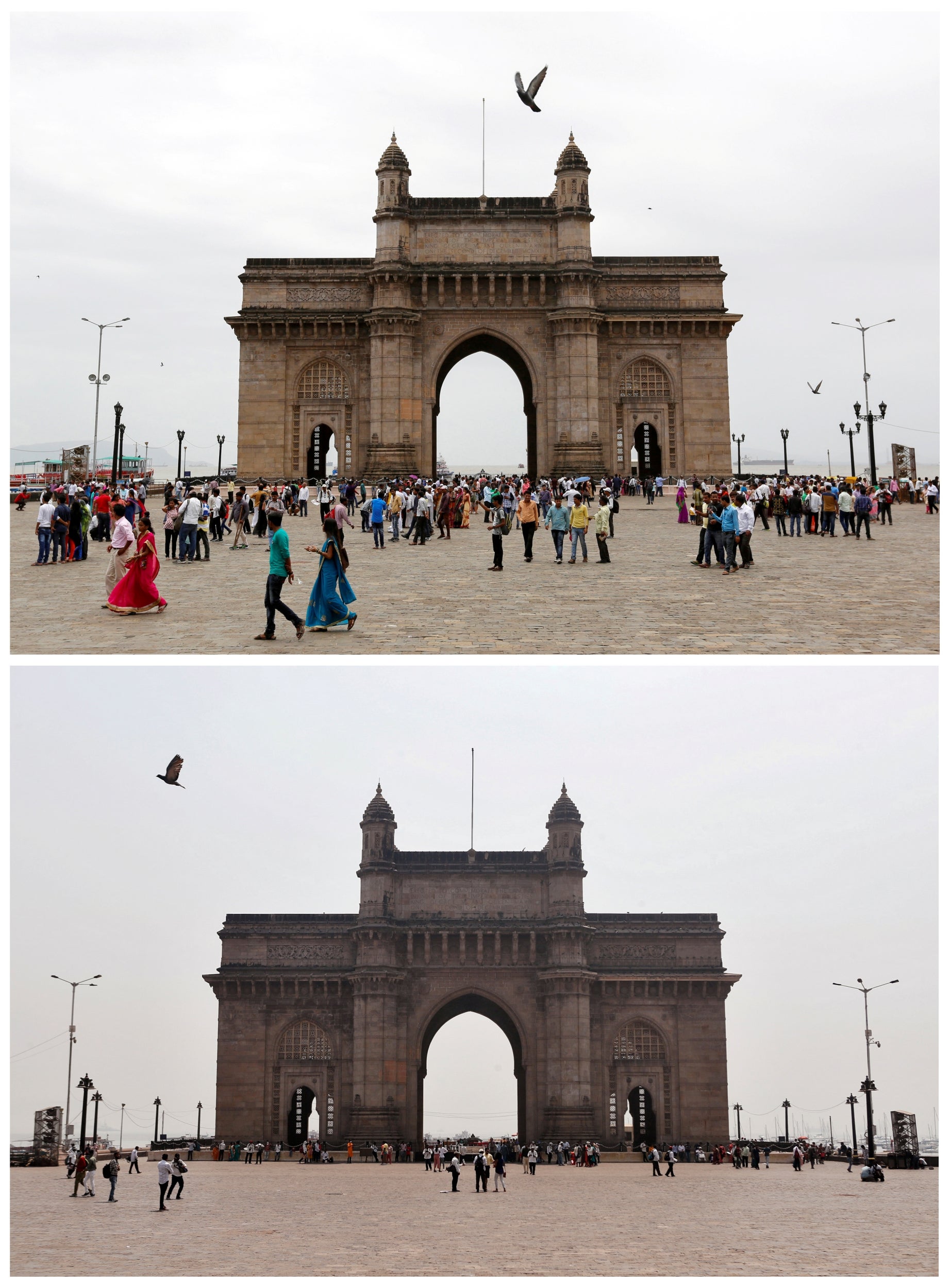 10/20

Gateway of India, Mumbai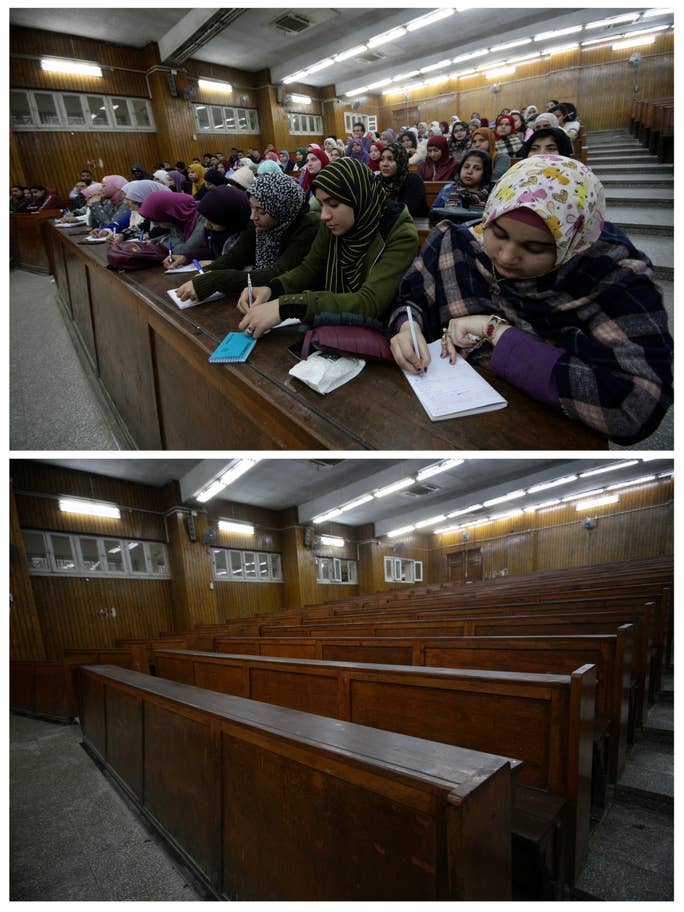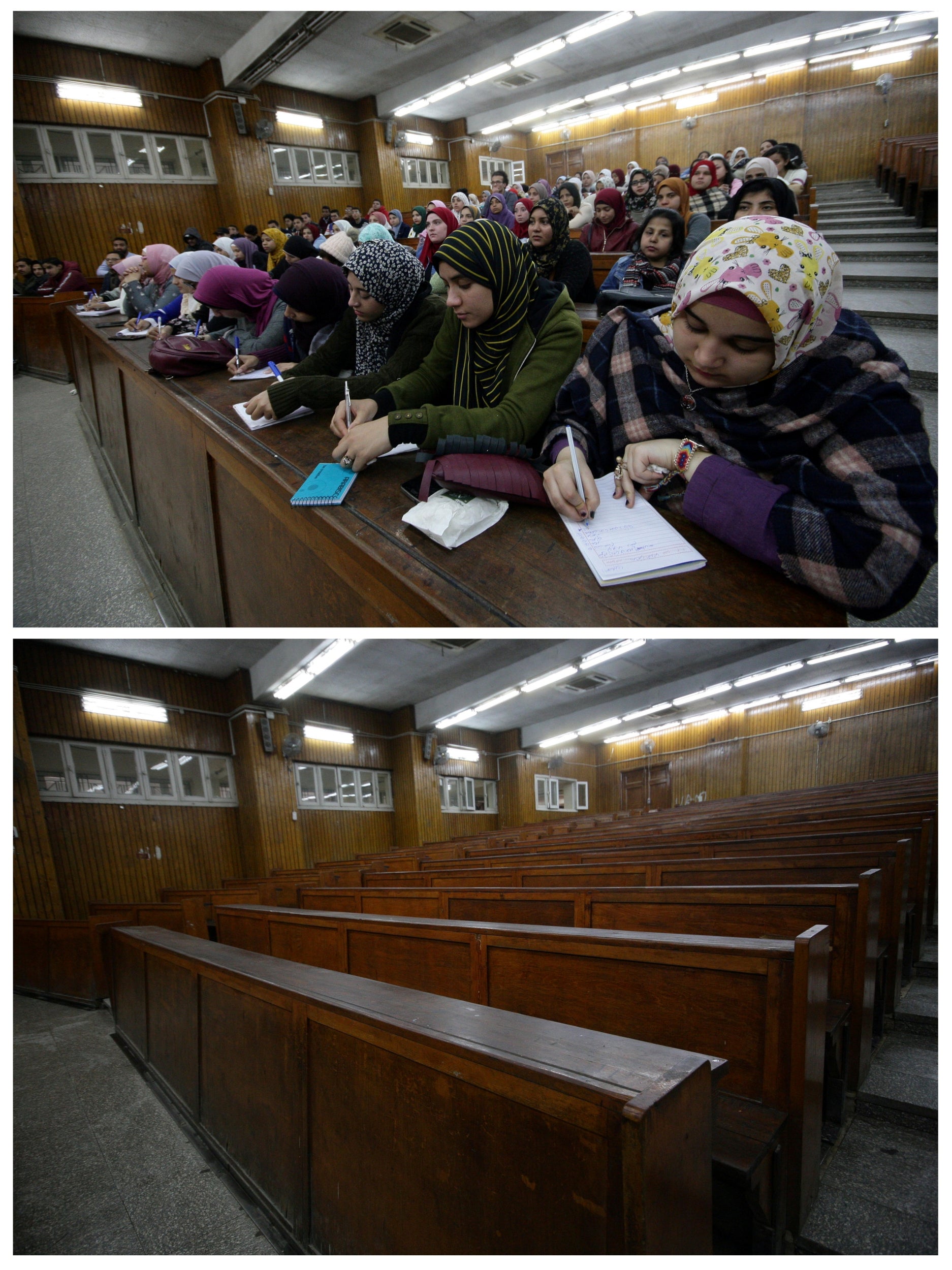 11/20

Cairo University, Egypt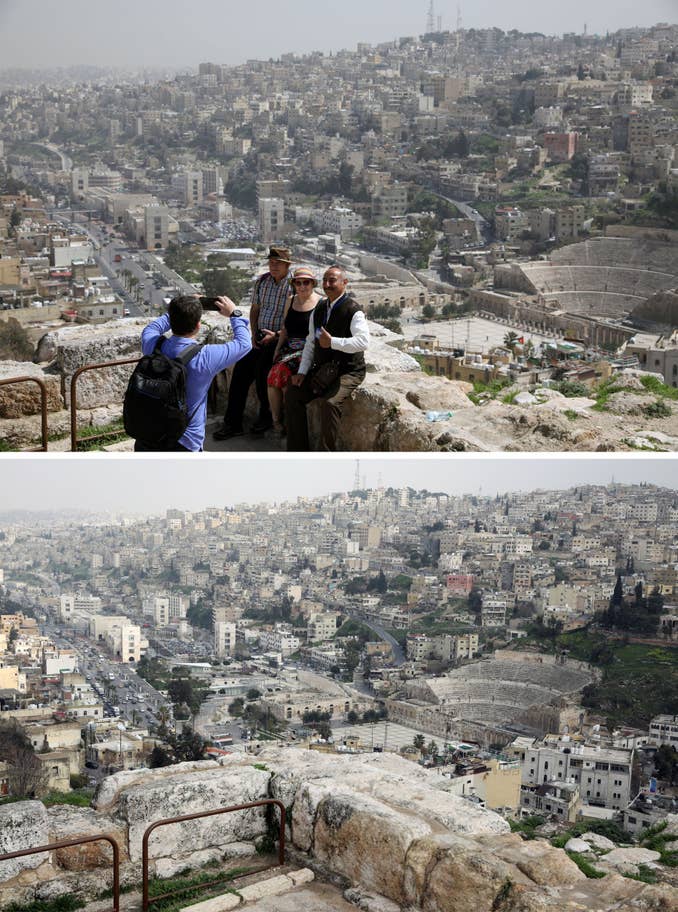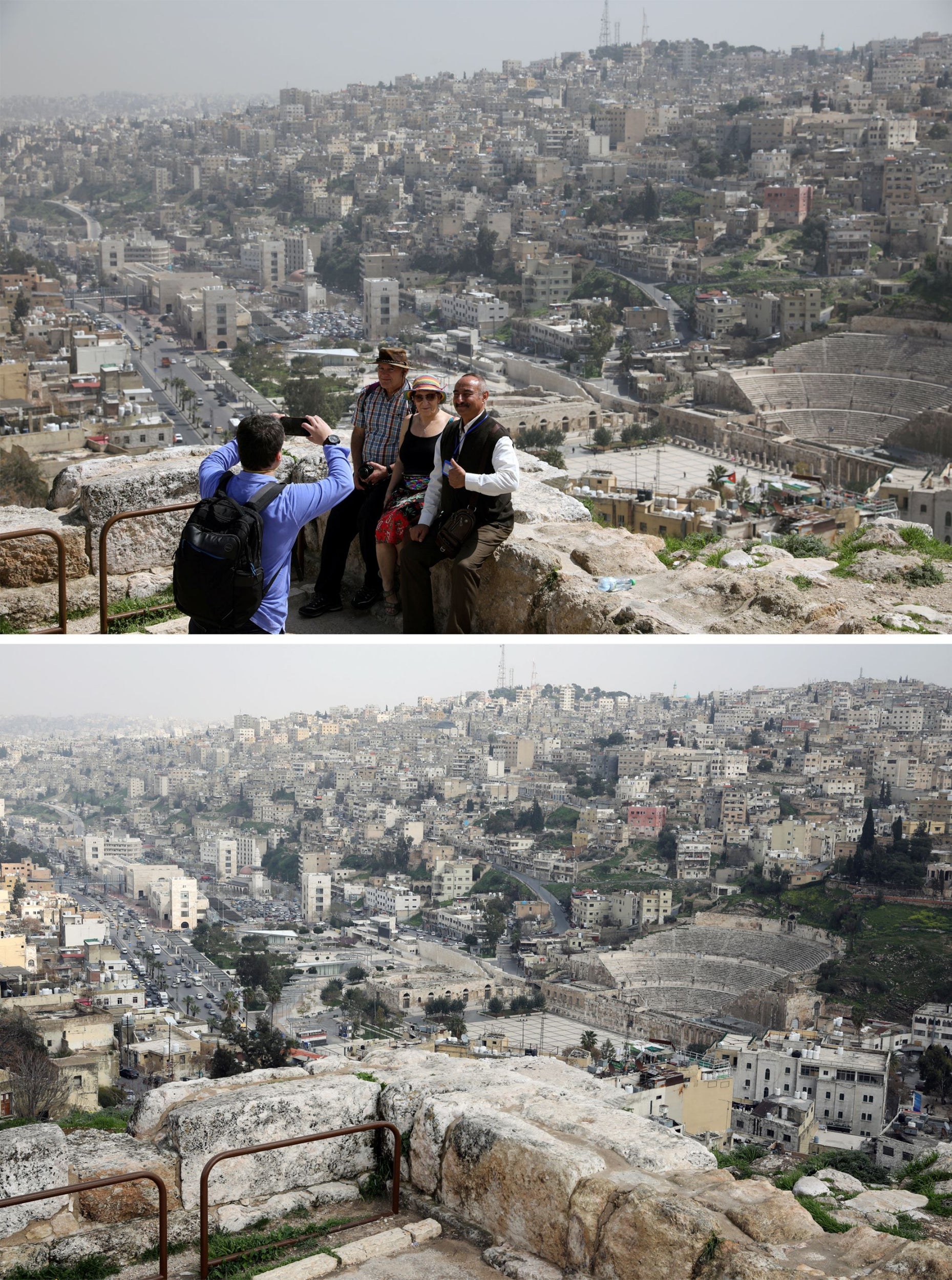 12/20

Amman Citadel, Jordan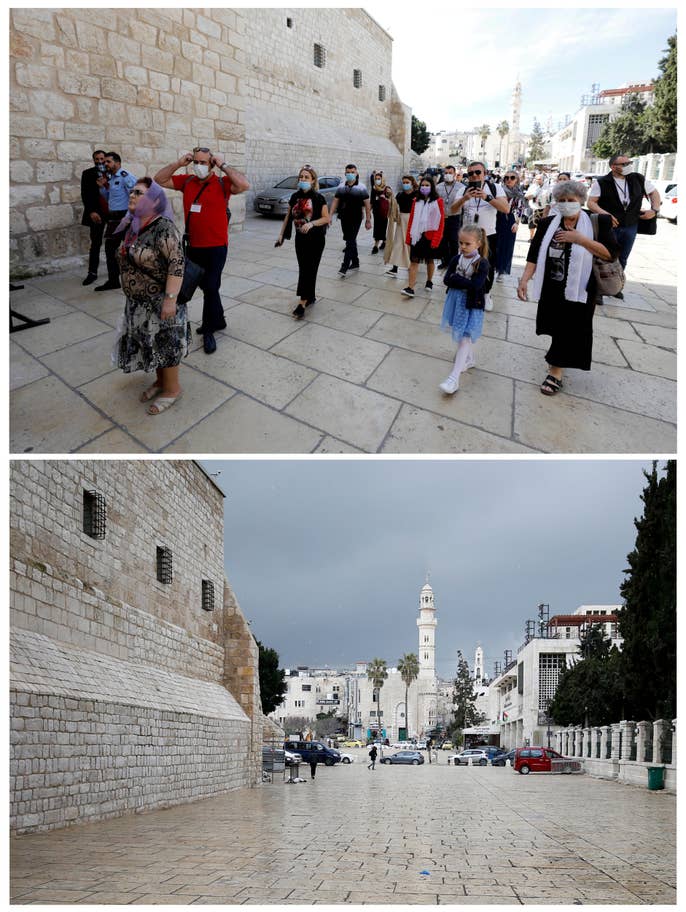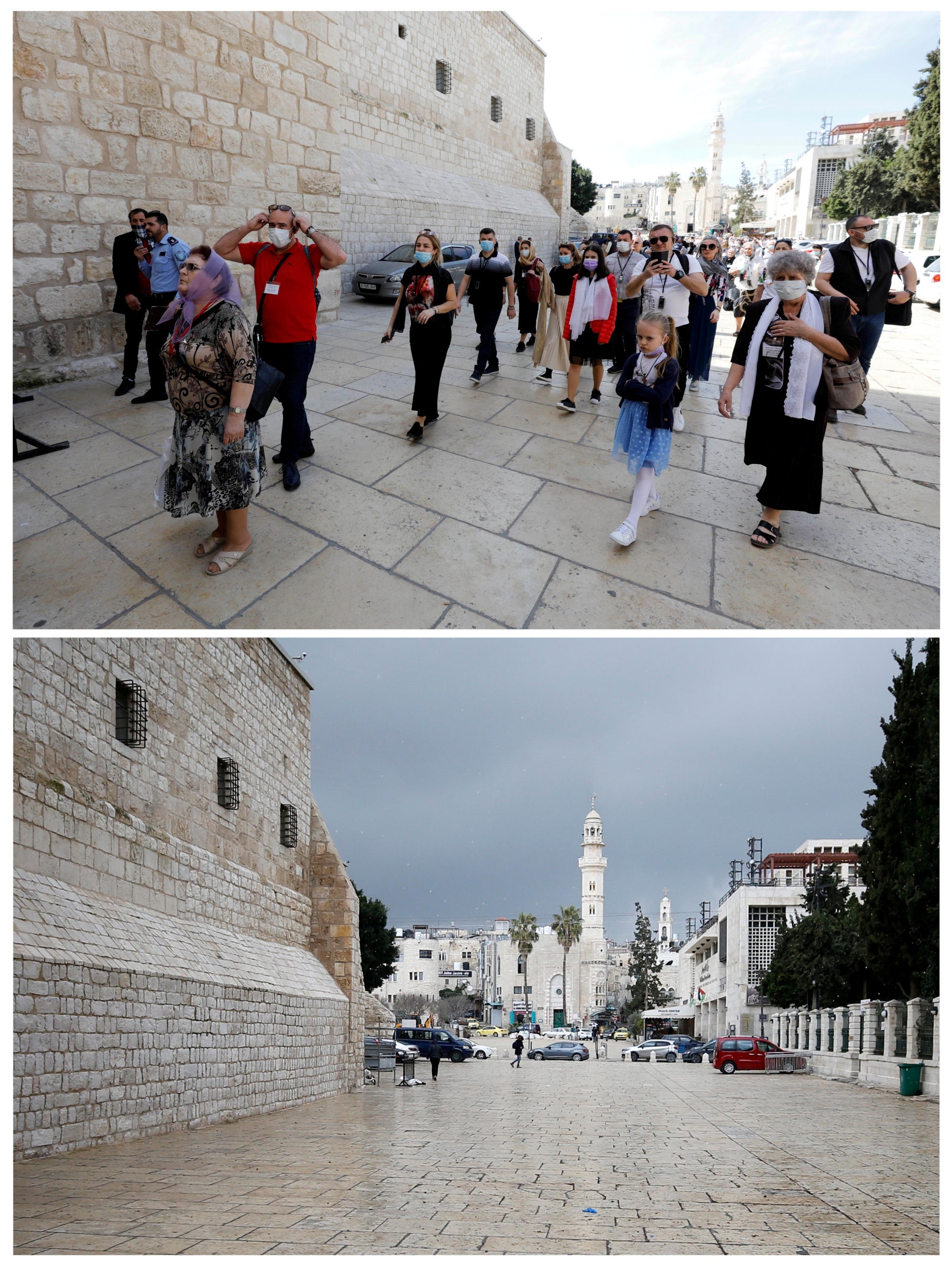 13/20

Church of the Nativity, Bethlehem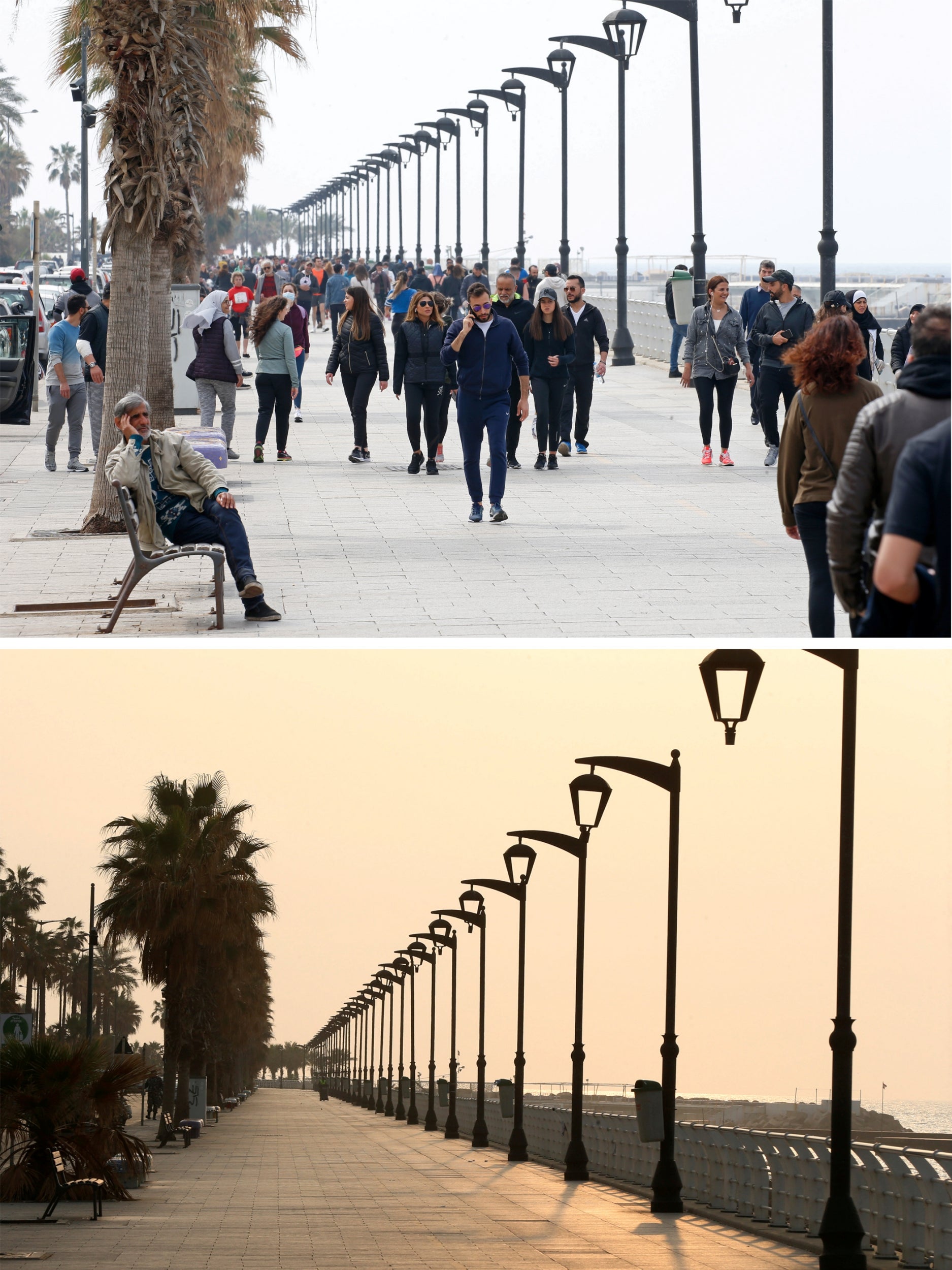 14/20

Beirut March, Lebanon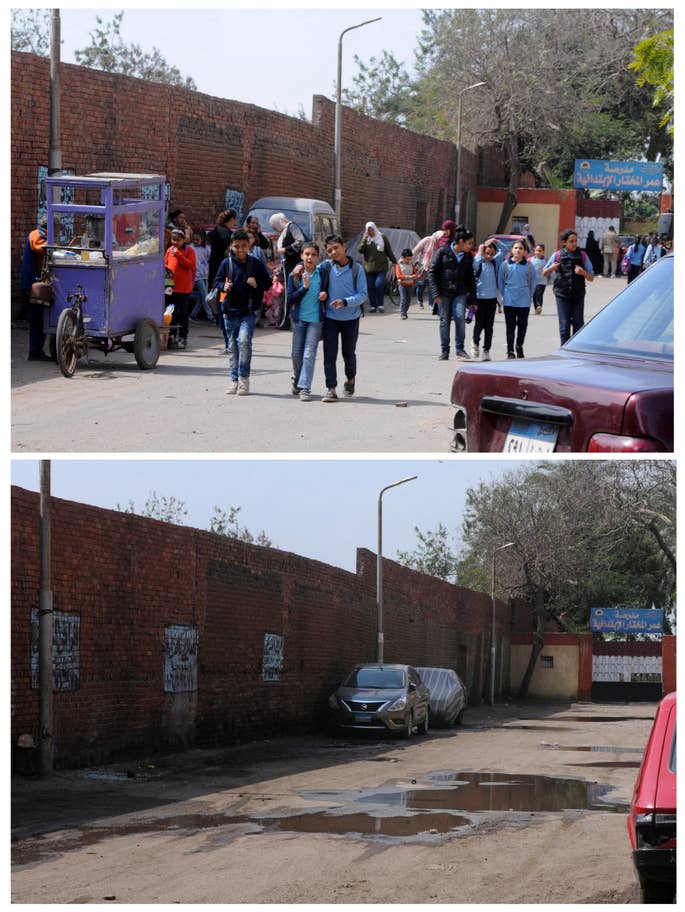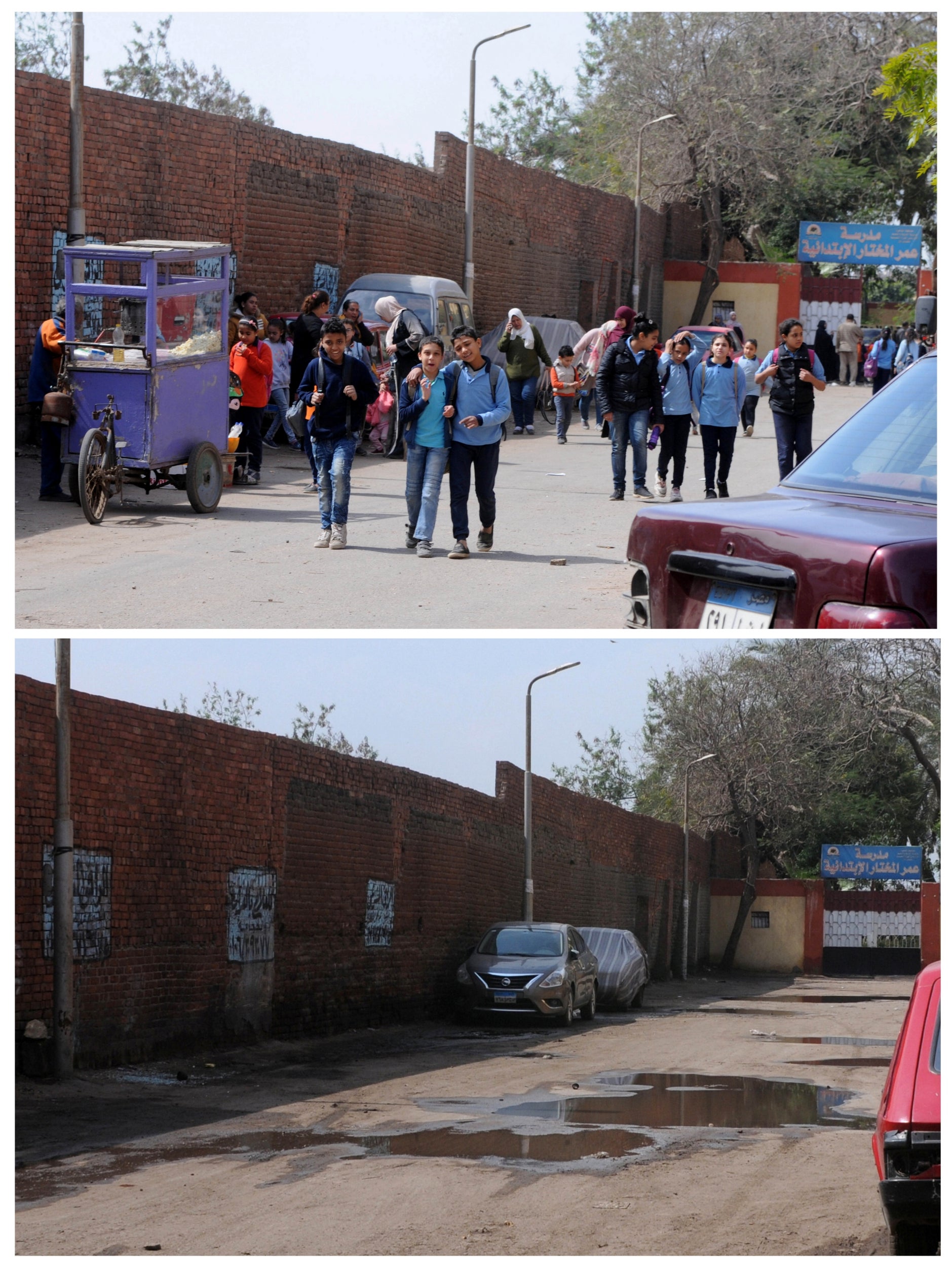 15/20

Cairo, Egypt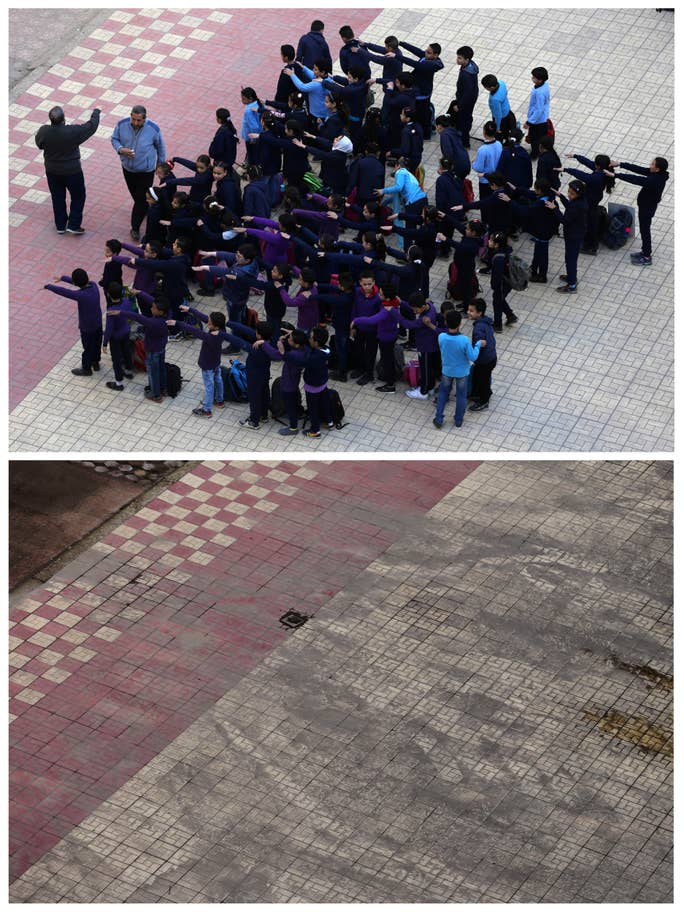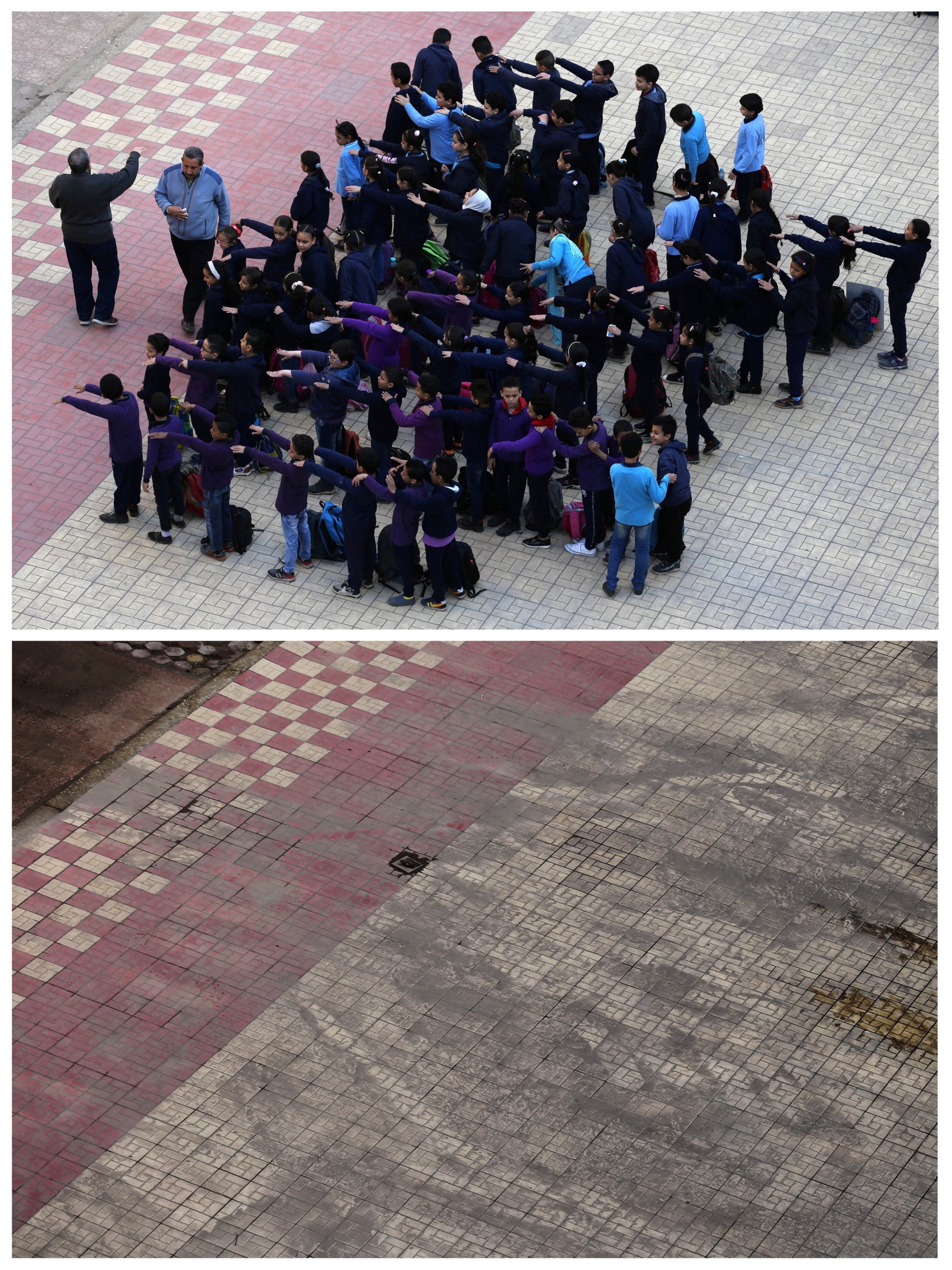 16/20

Cairo University, Egypt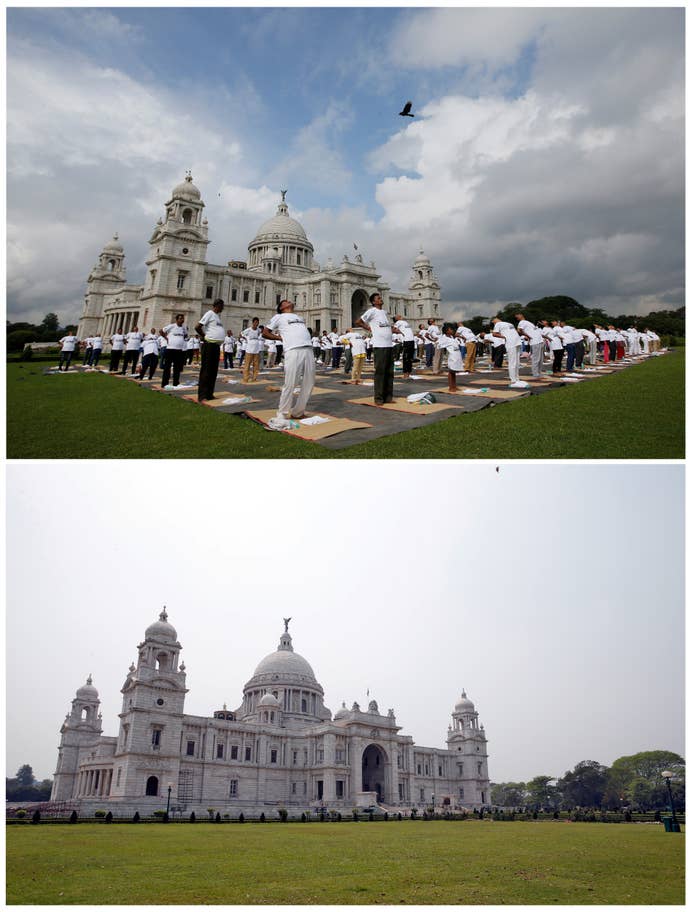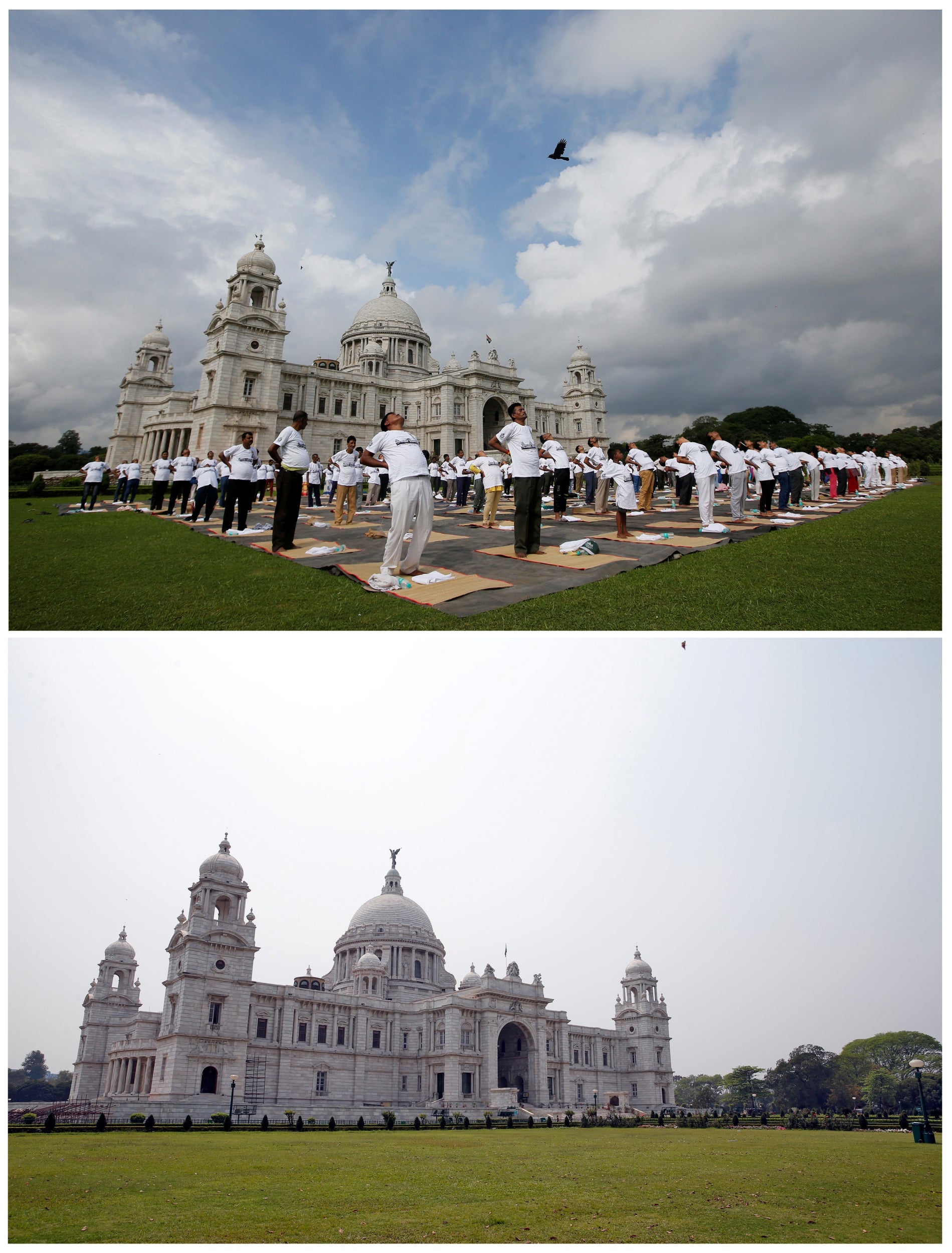 17/20

Victoria Memorial, India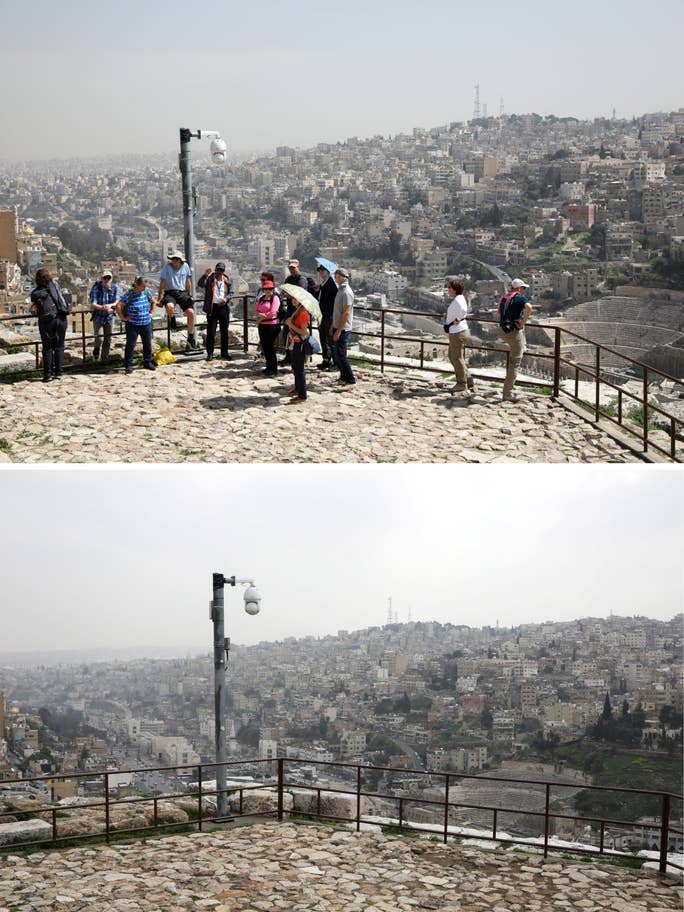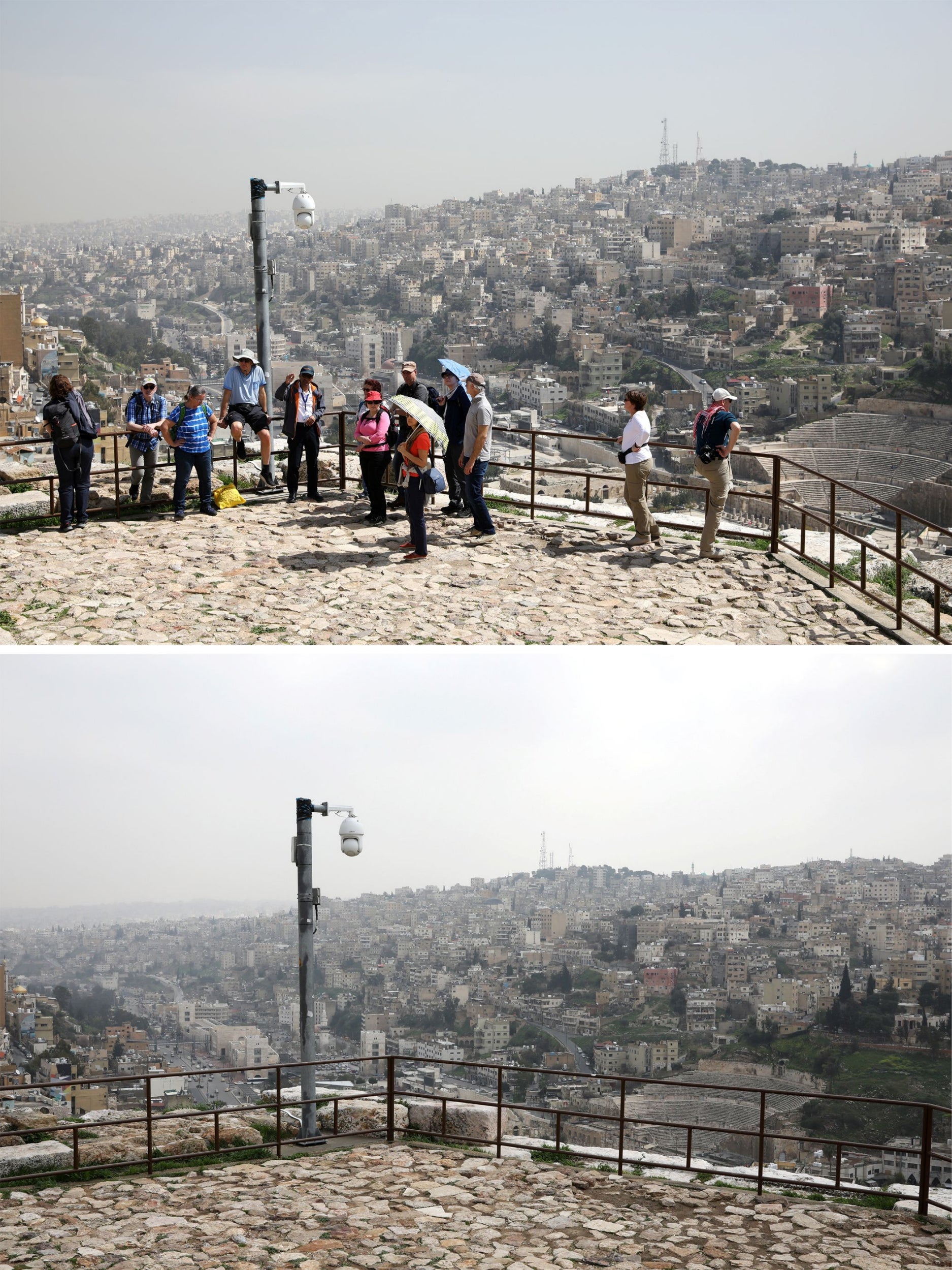 18/20

Amman Citadel, Jordan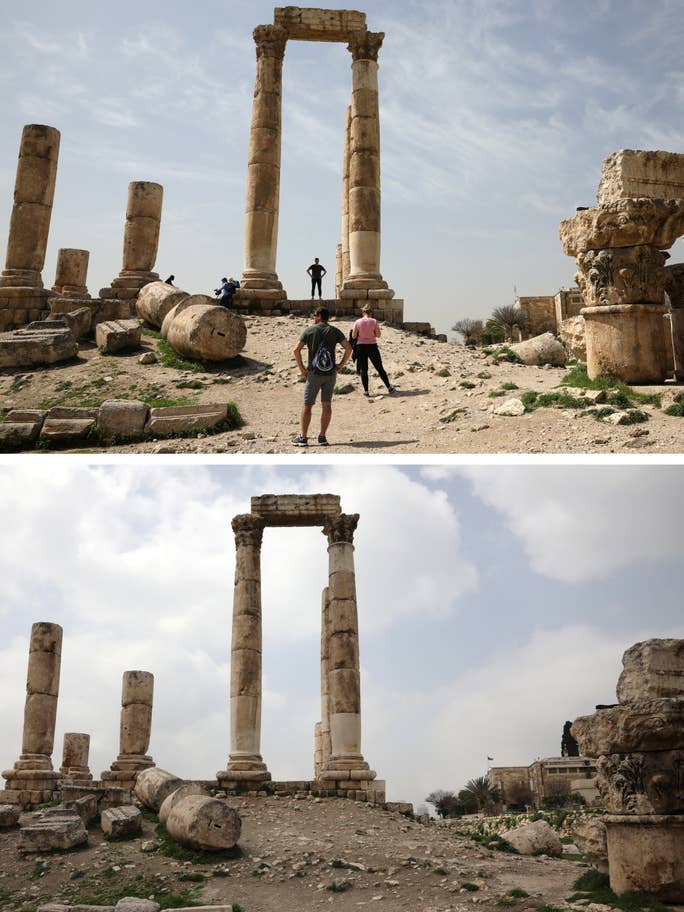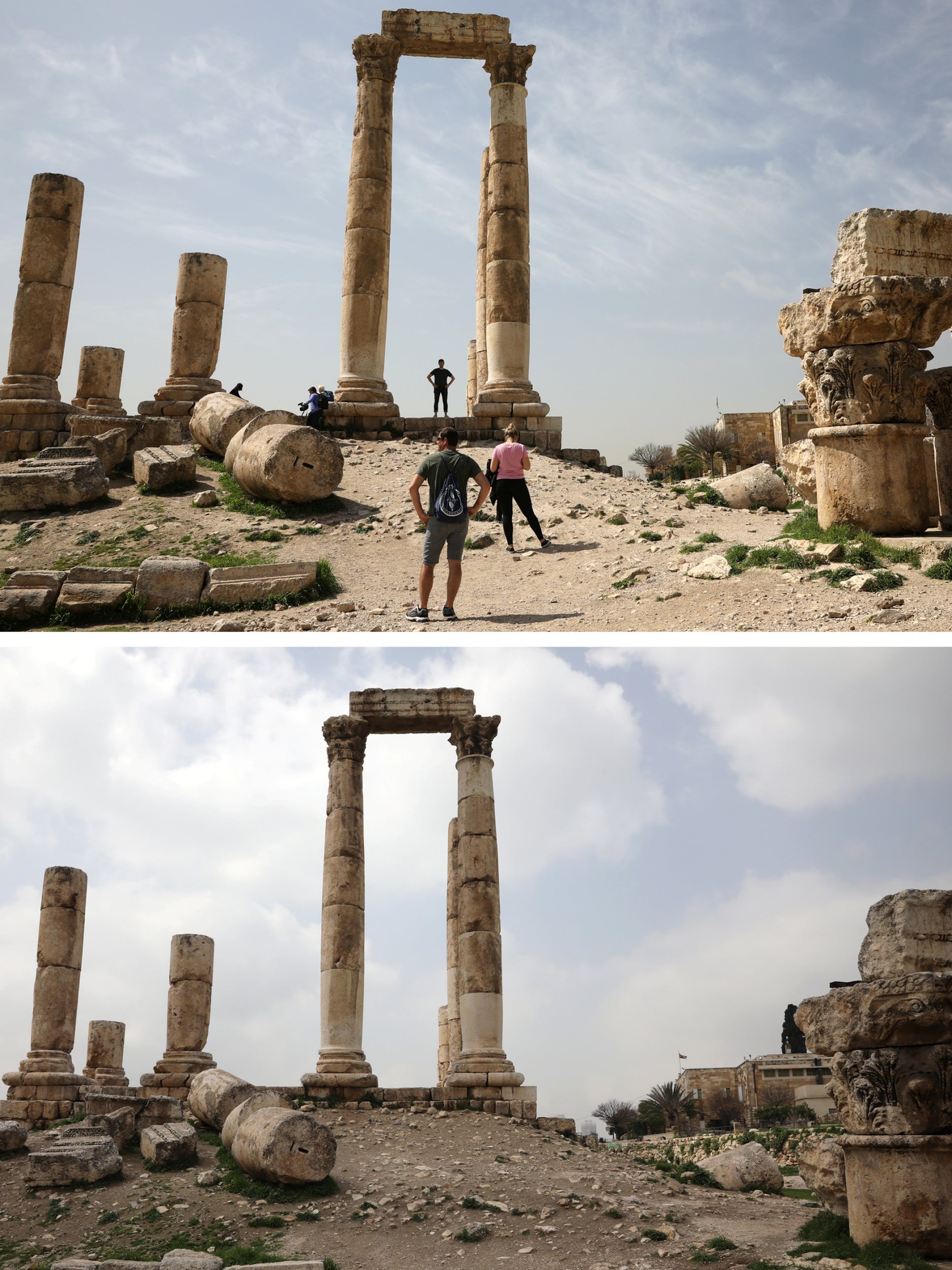 19/20

Amman Citadel, Jordan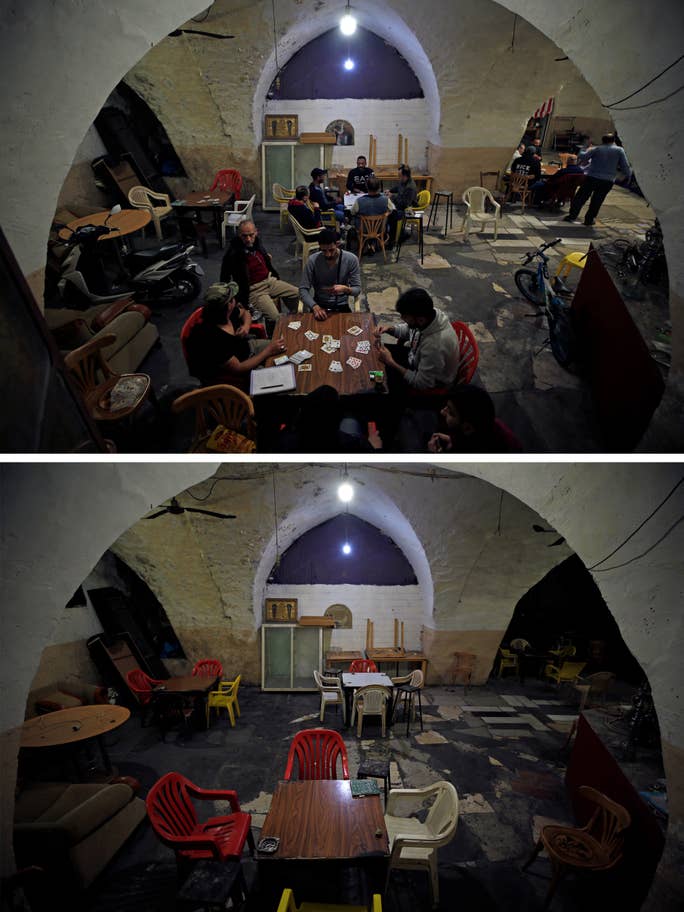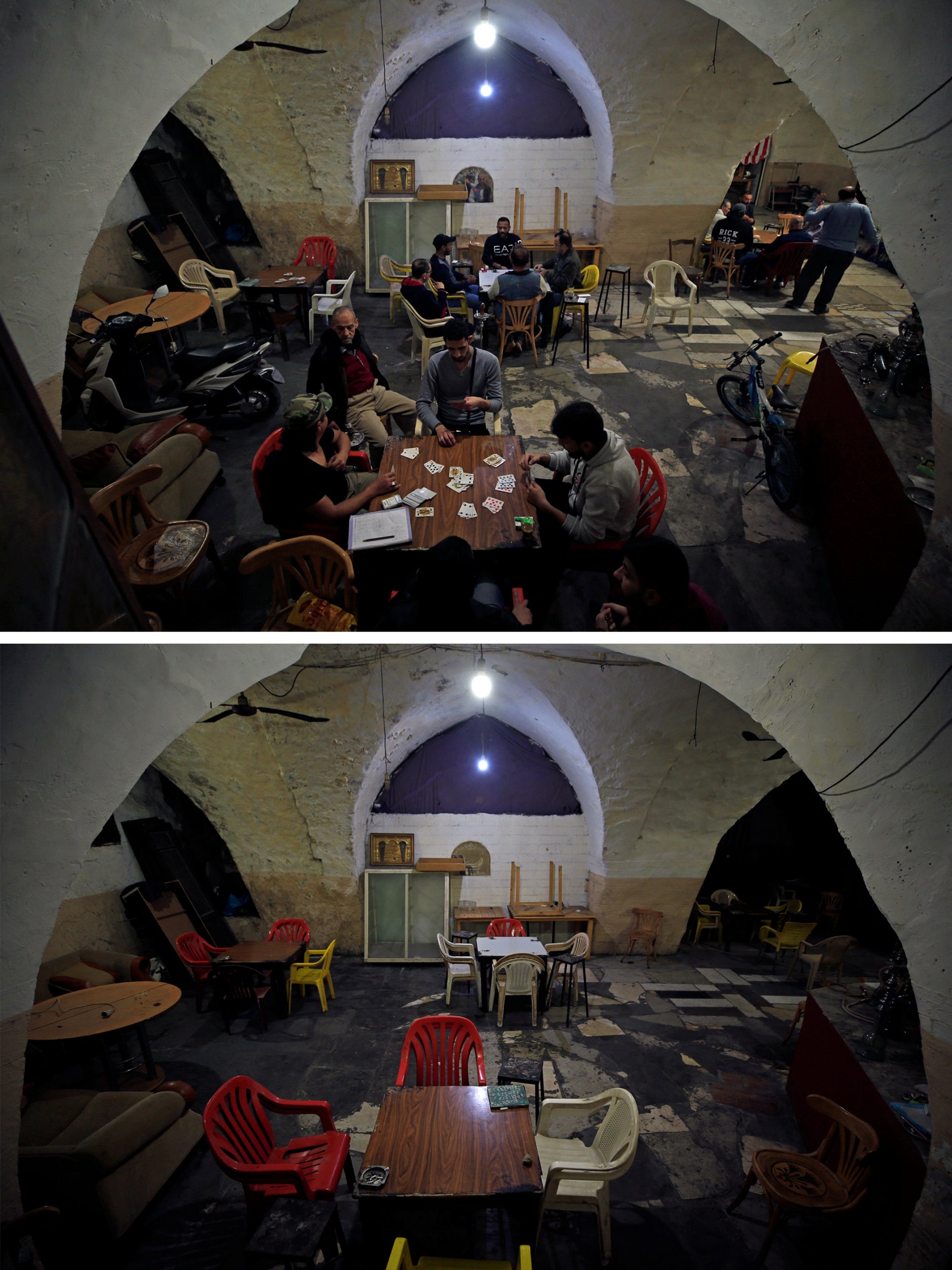 20/20

Sidon, Lebanon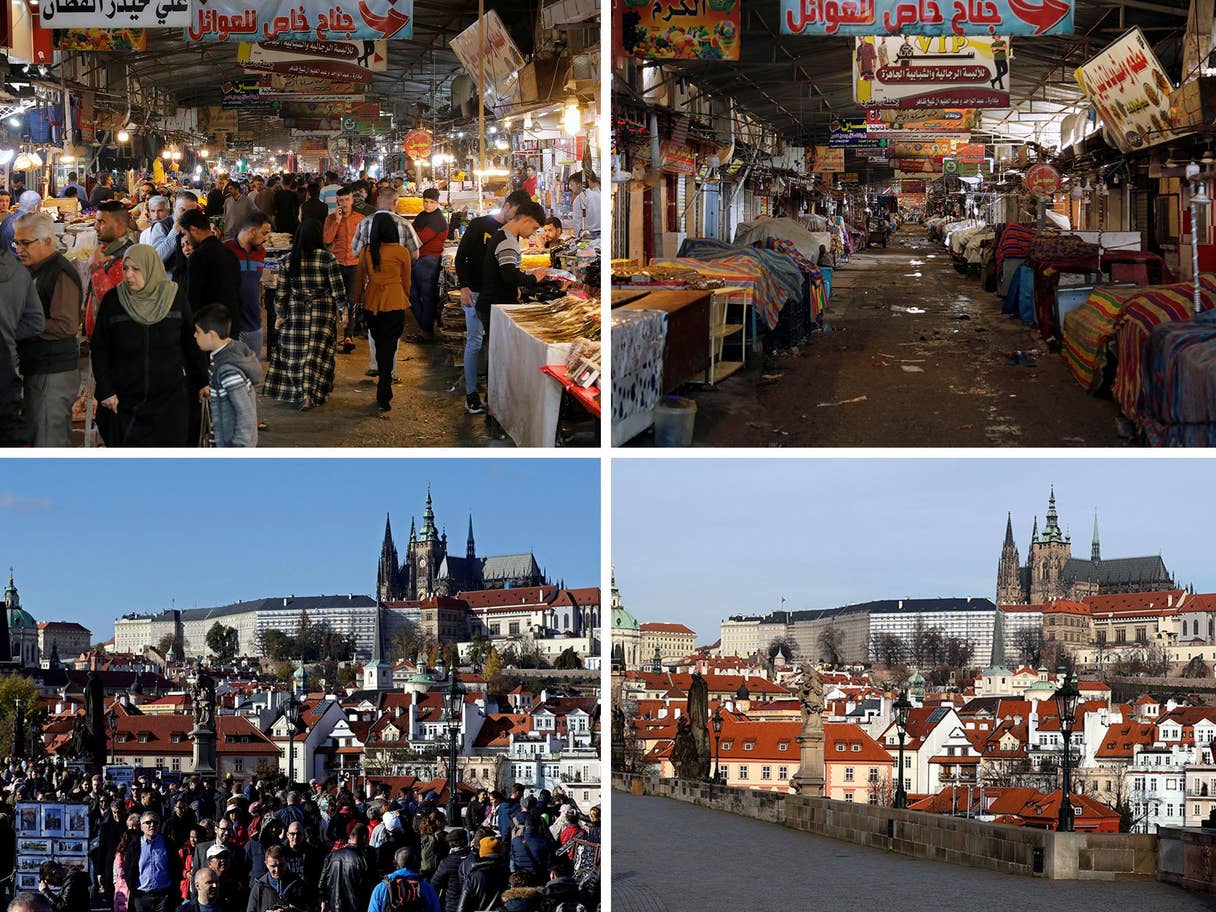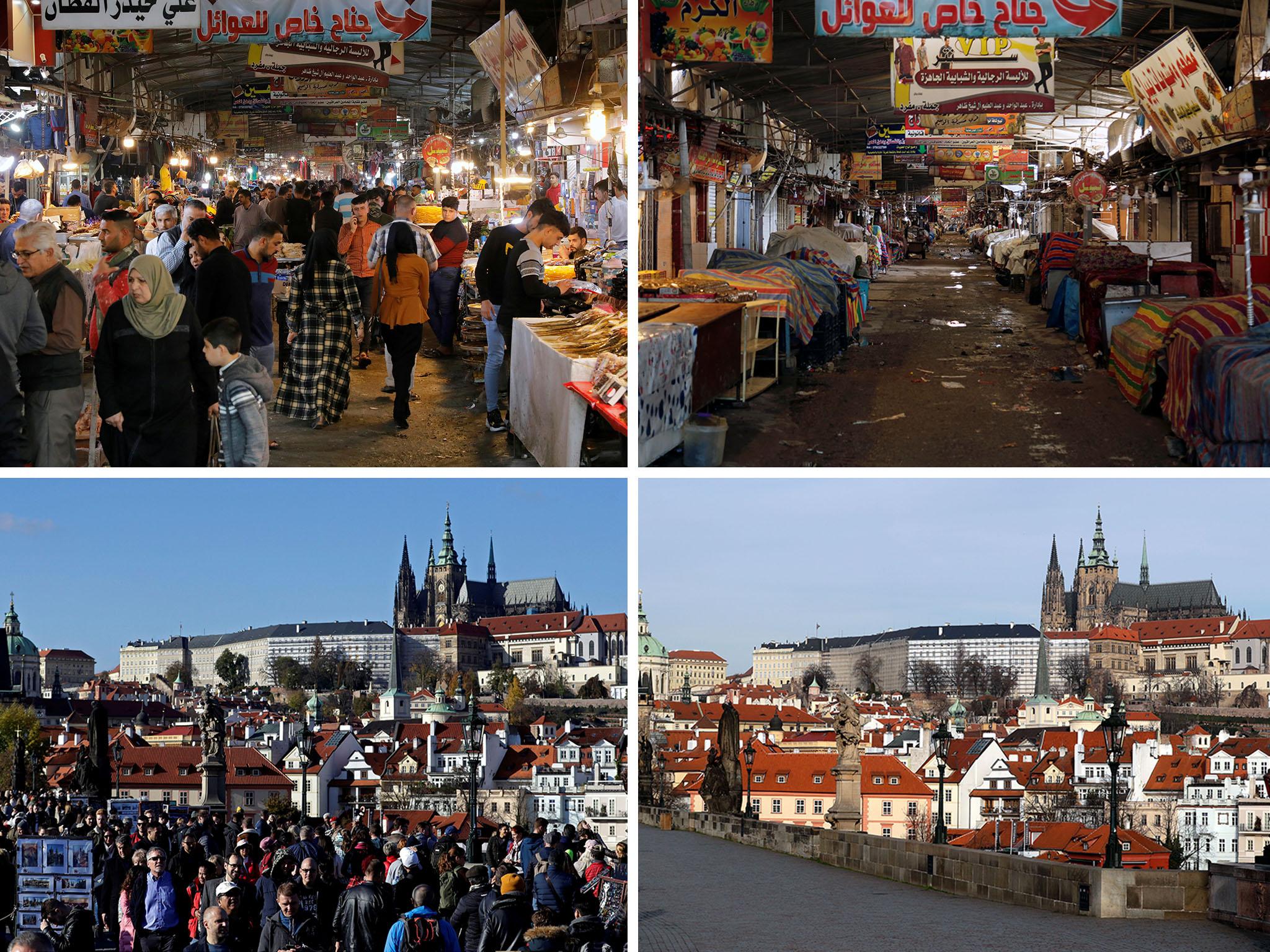 1/20
Top: Nabi Younes market, Mosul
Bottom: Charles Bridge, Prague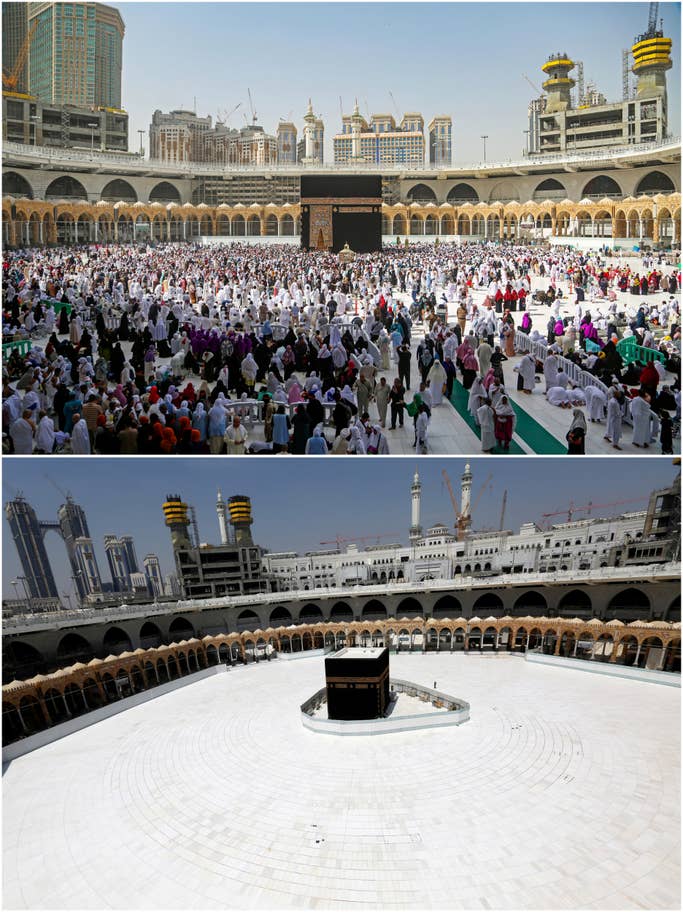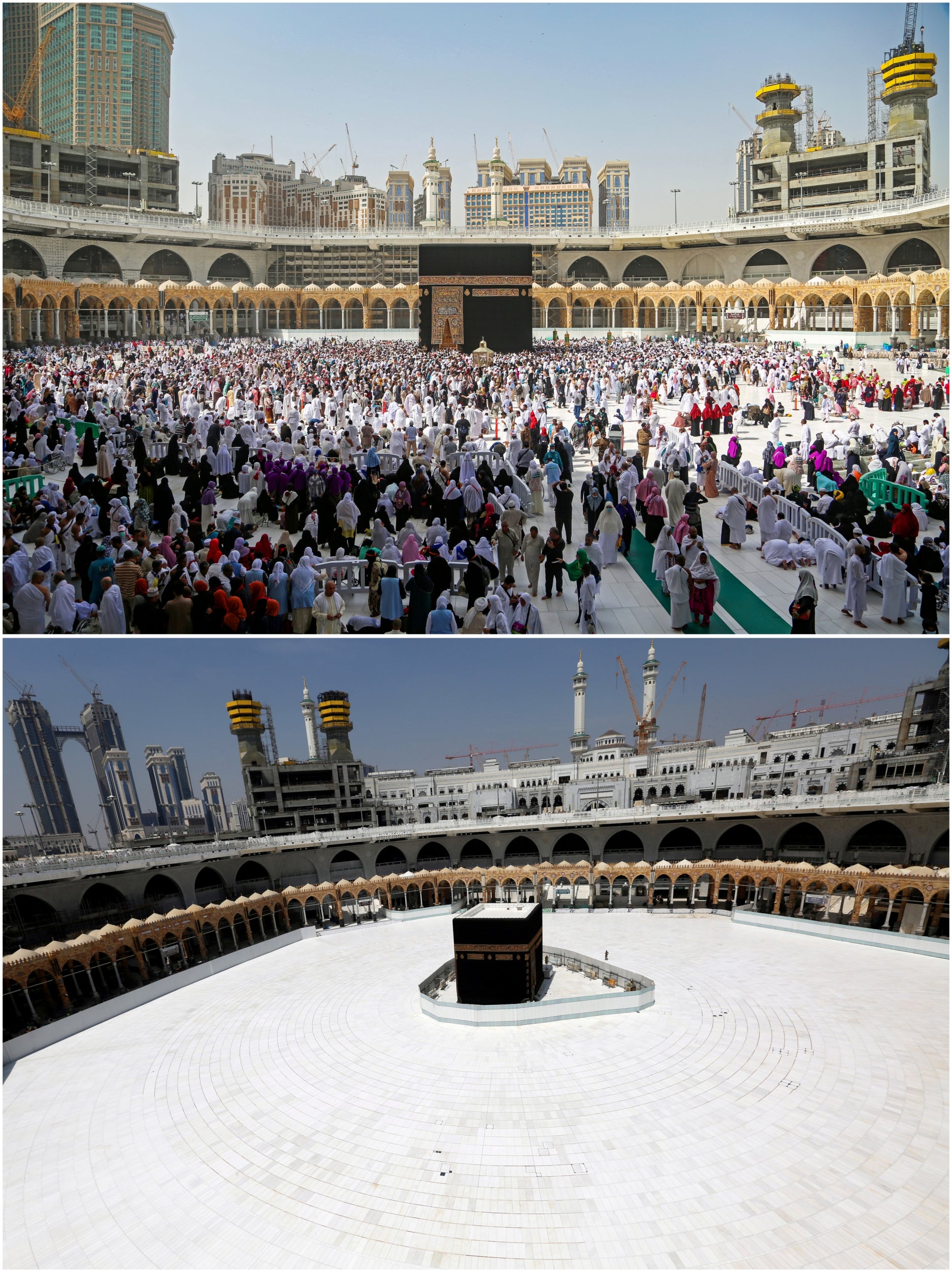 2/20

Grand Mosque, Mecca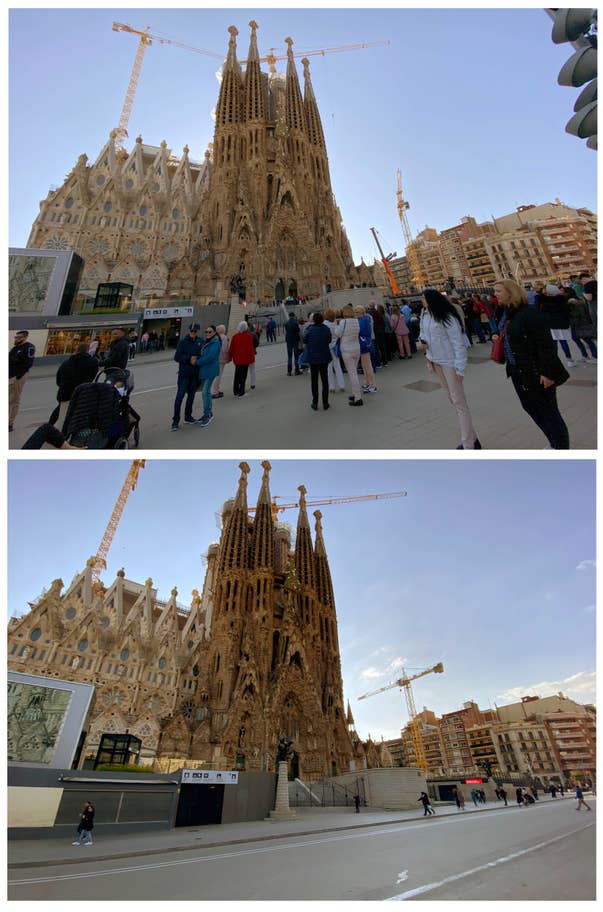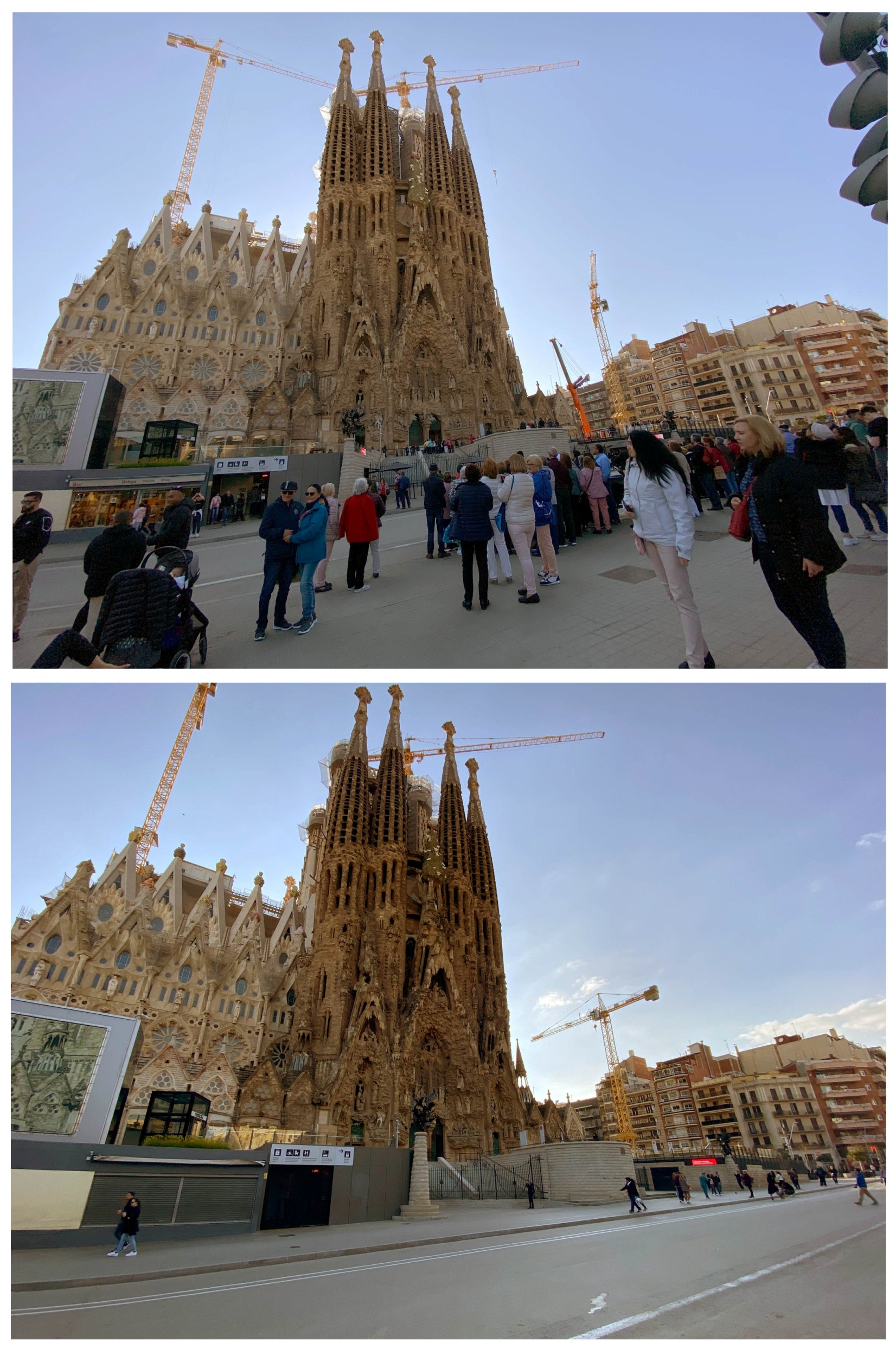 3/20

Sagrada Familia, Barcelona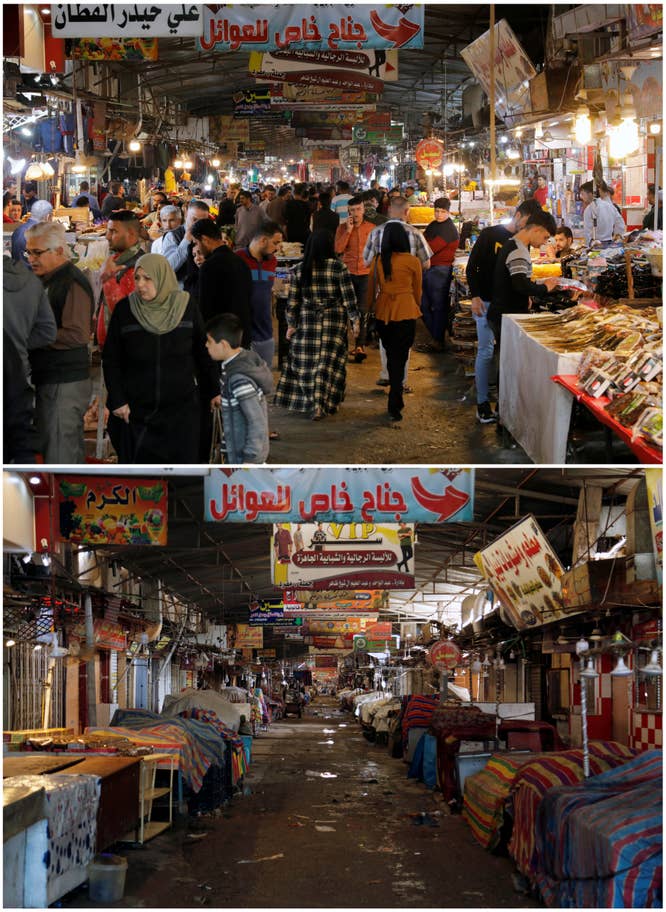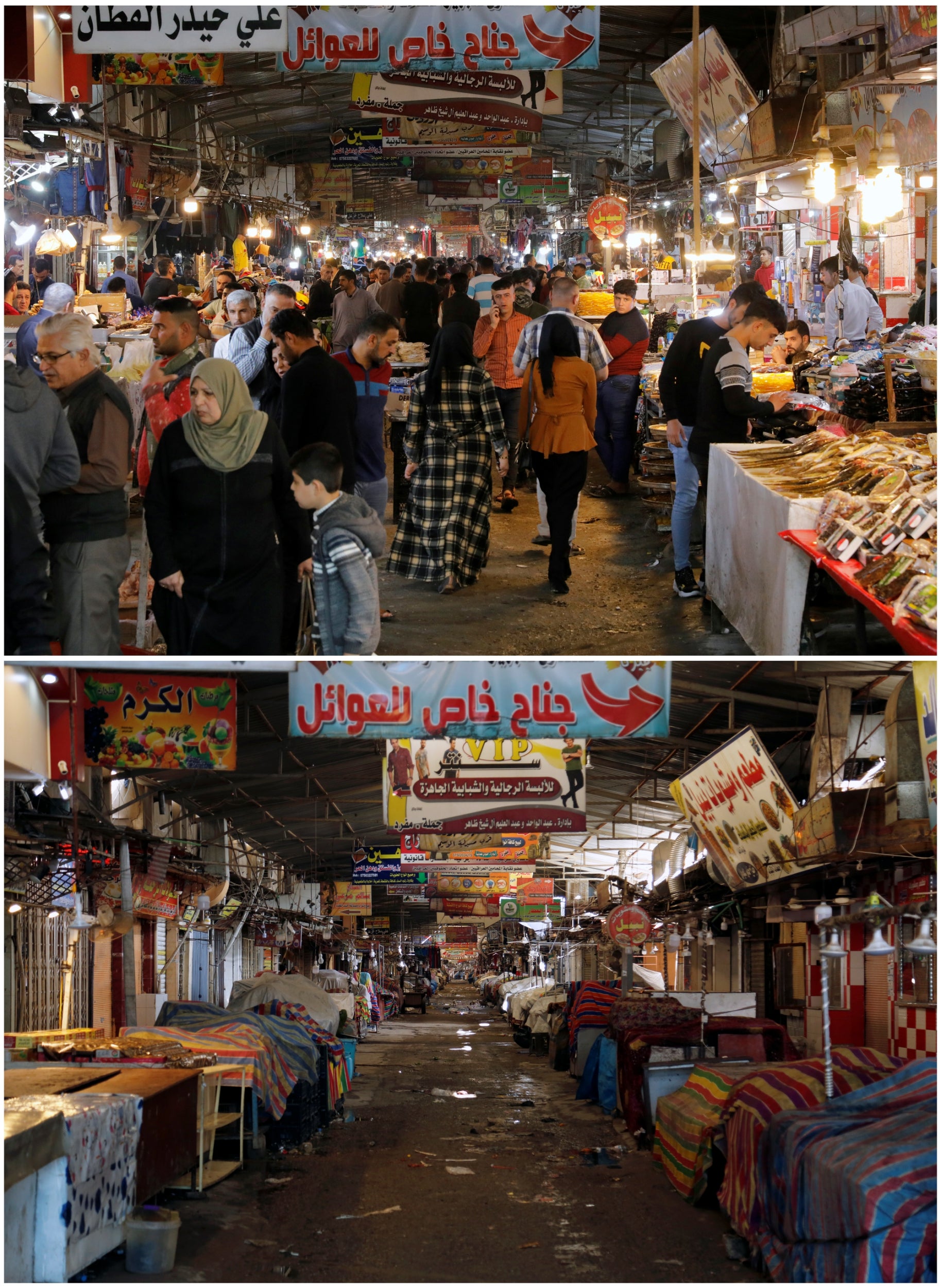 4/20

Nabi Younes market, Mosul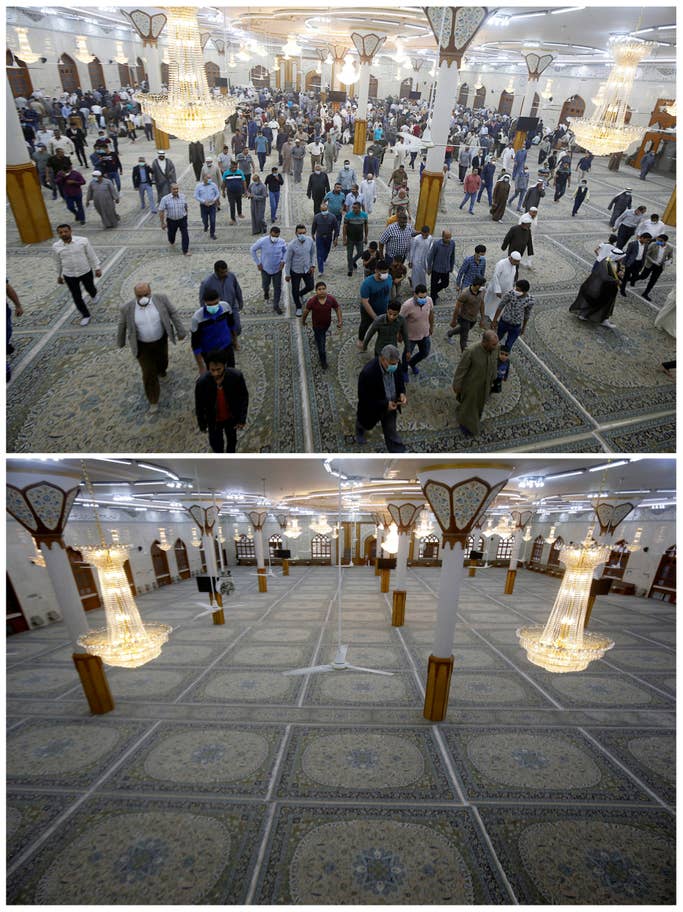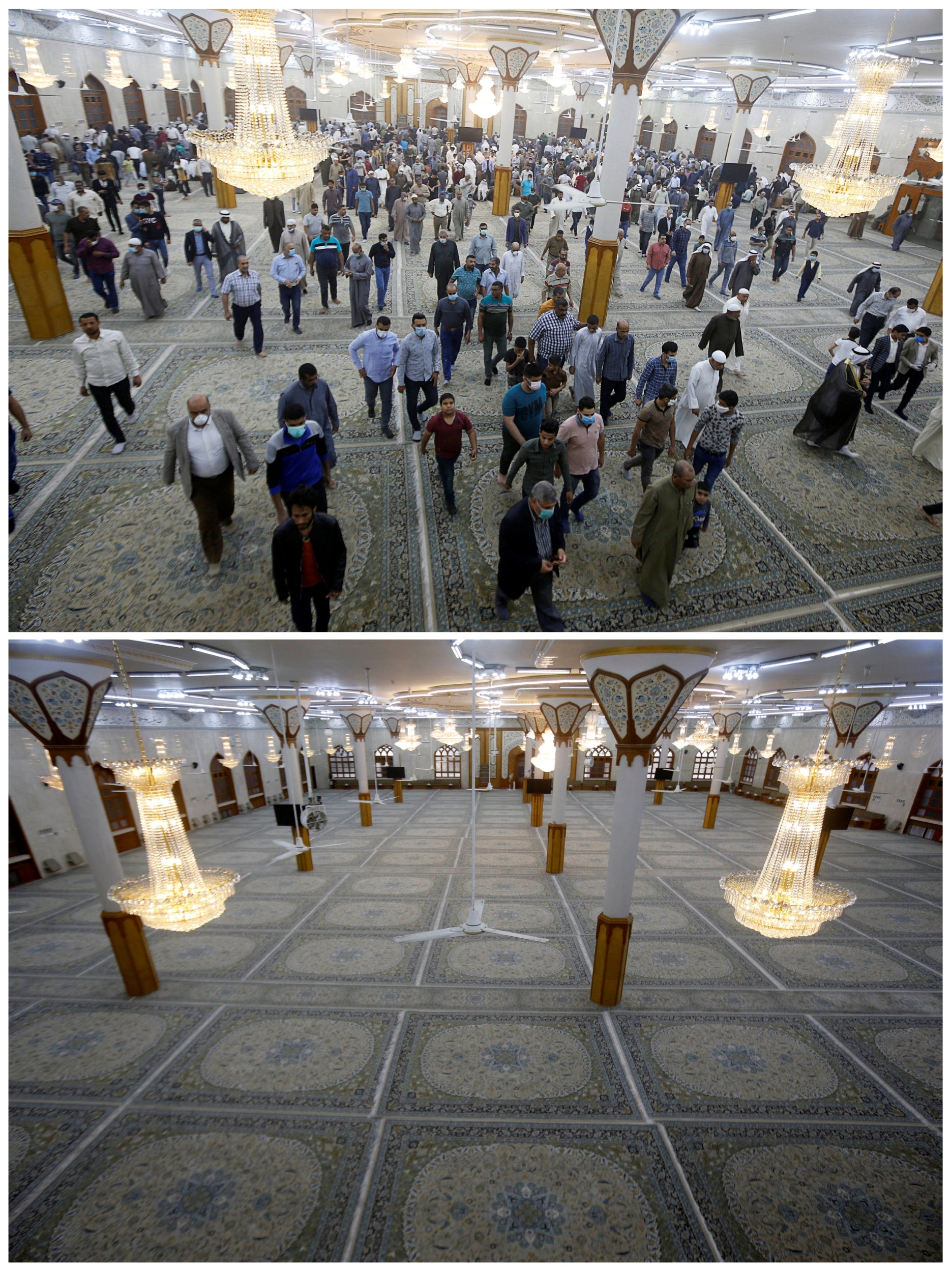 5/20

Basra Grand Mosque, Iraq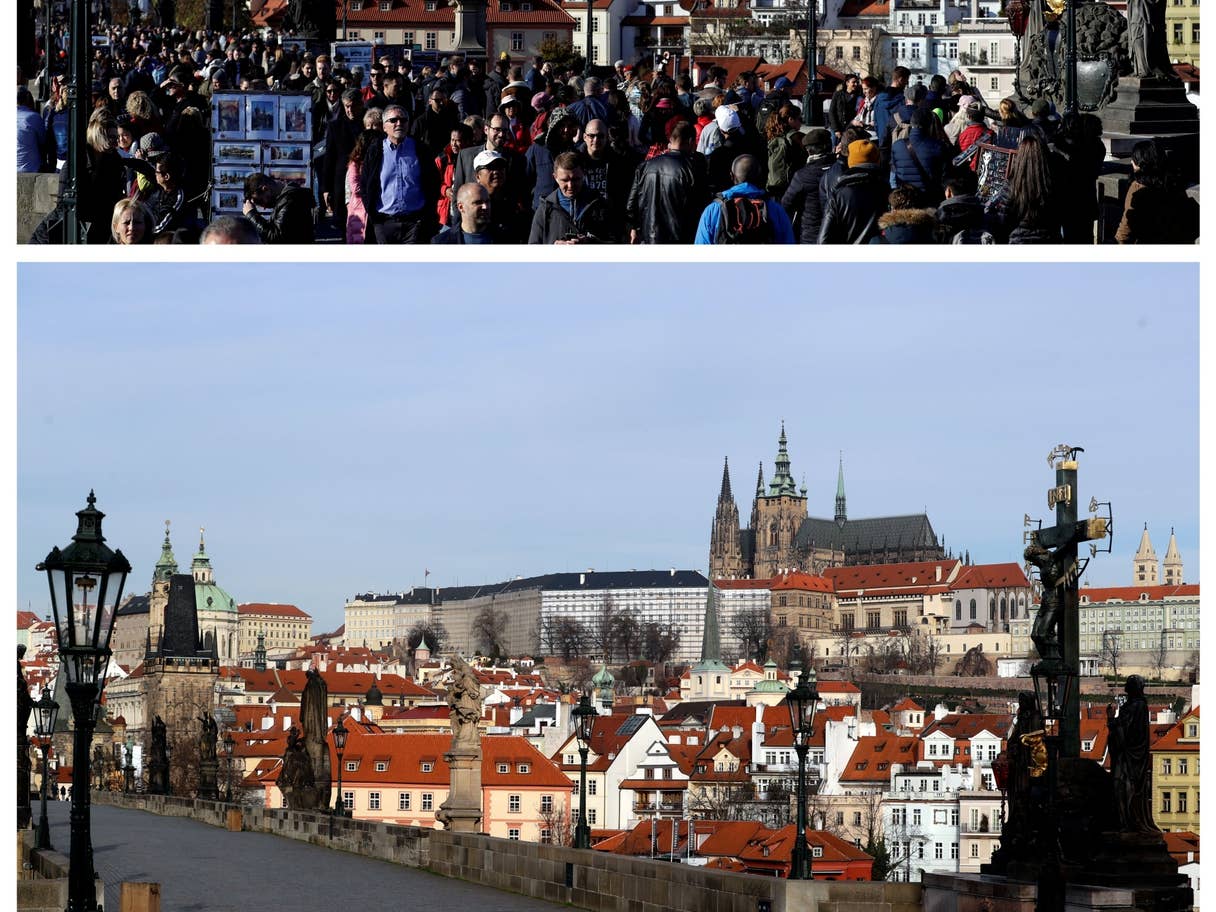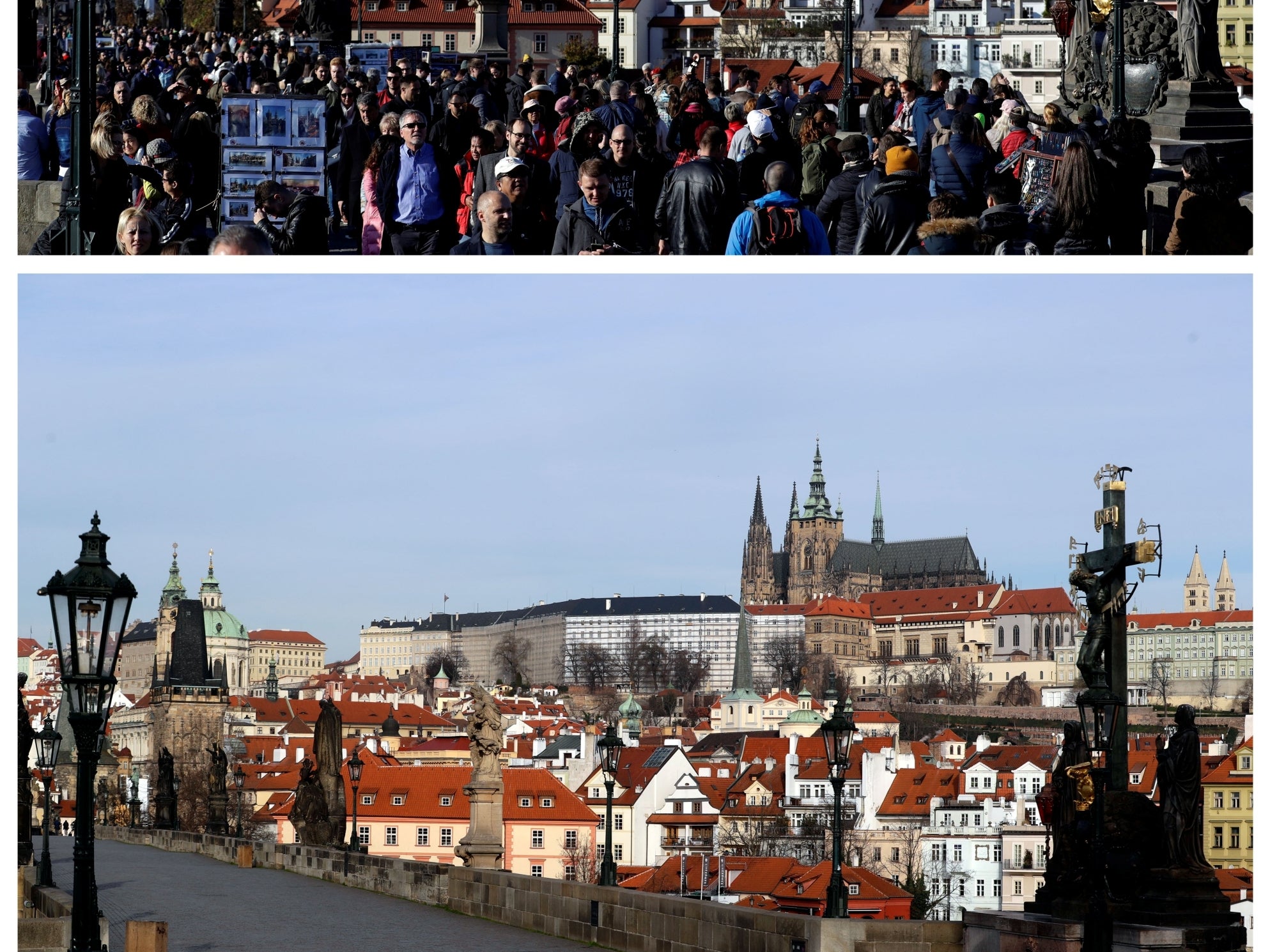 6/20

Charles Bridge, Prague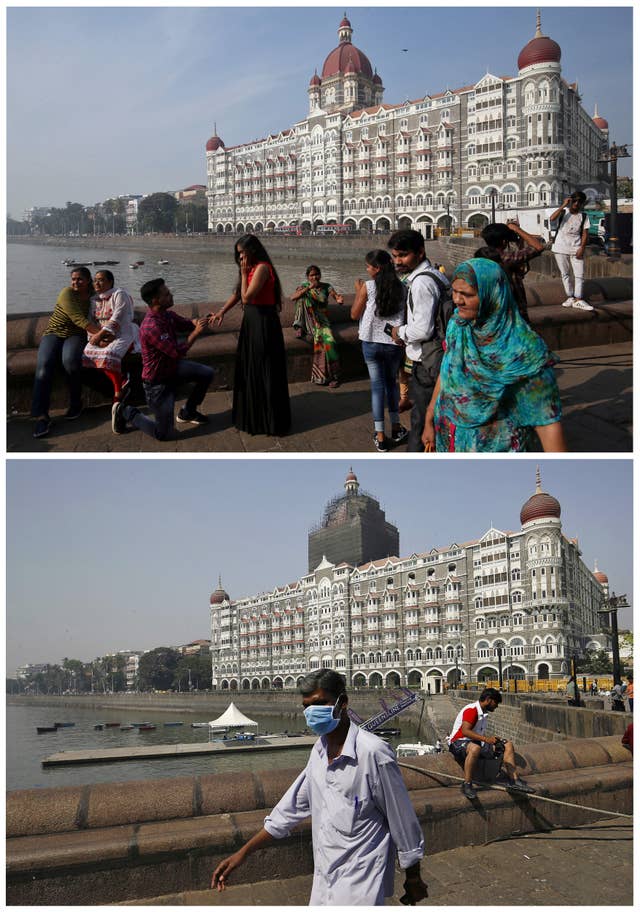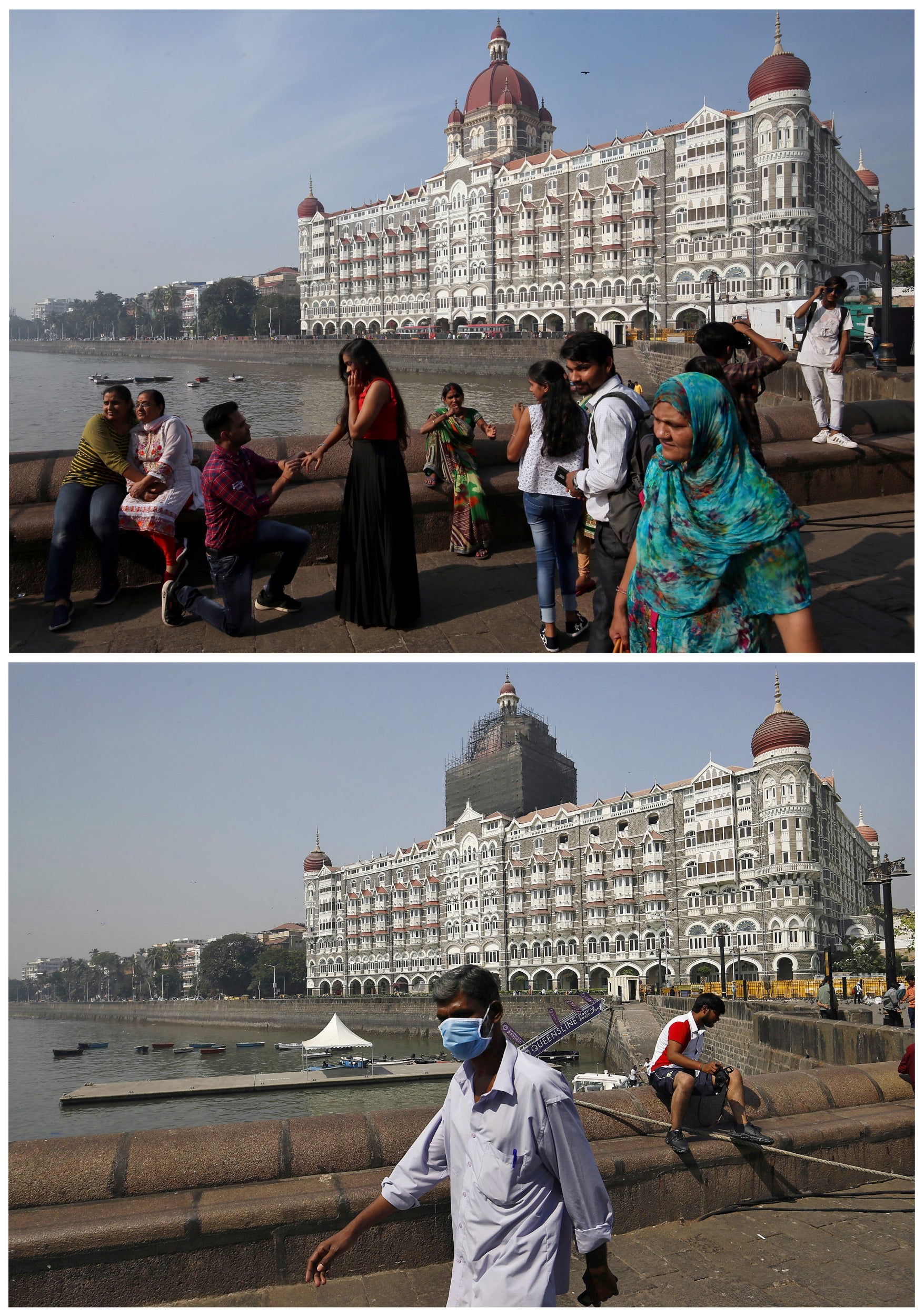 7/20

Taj Mahal hotel, India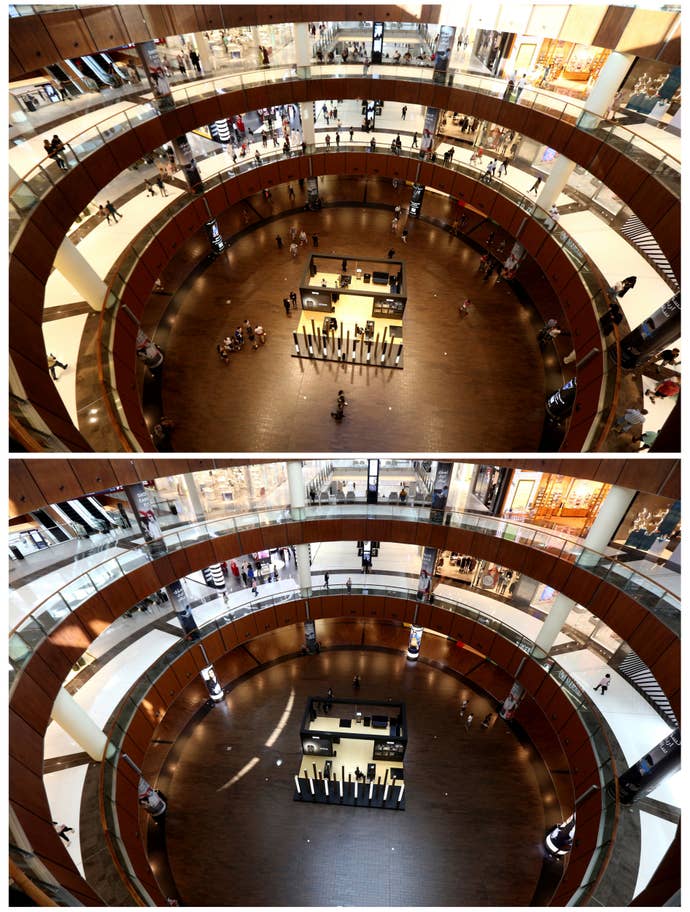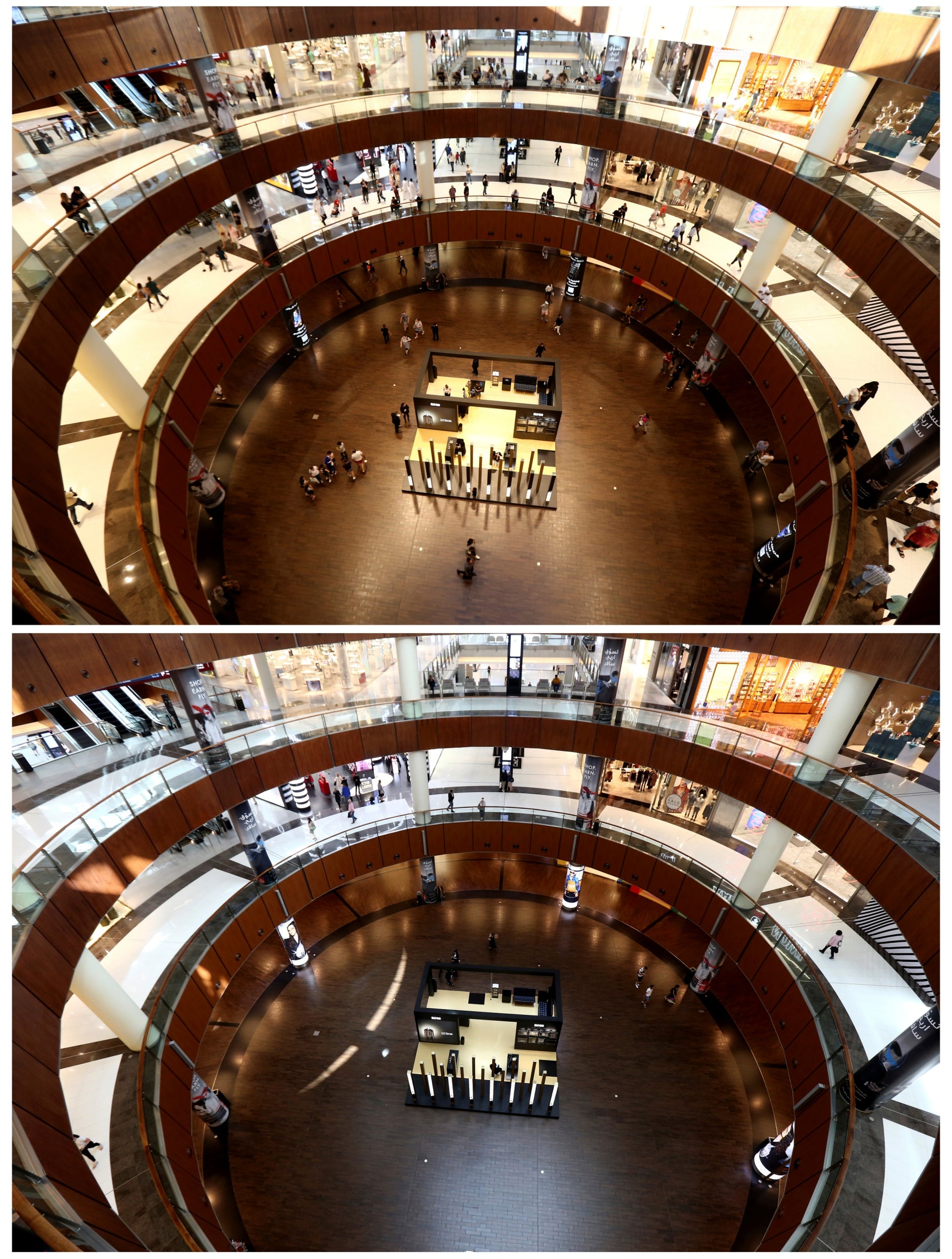 8/20

Dubai Mall, UAE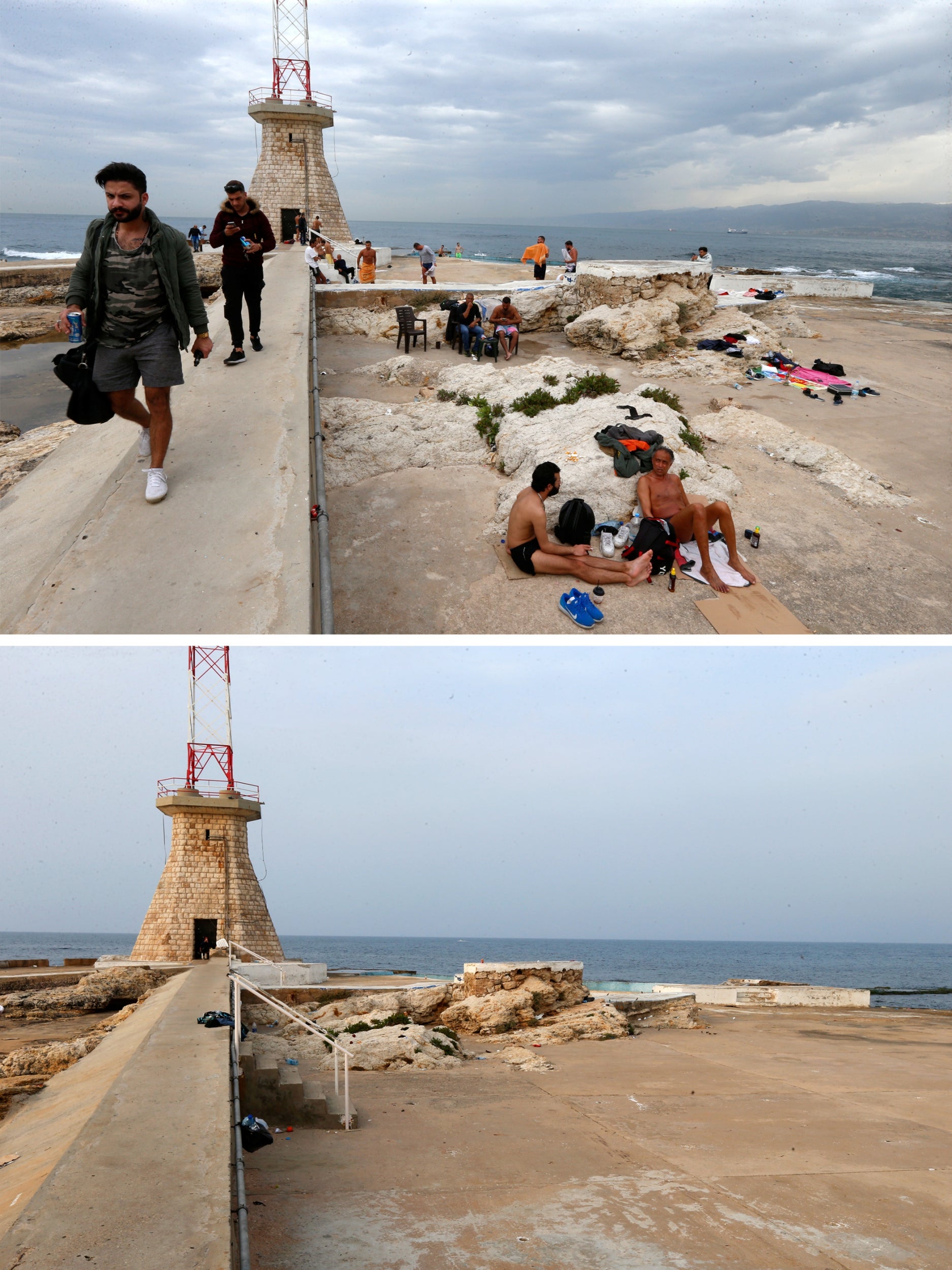 9/20

Beirut March, Lebanon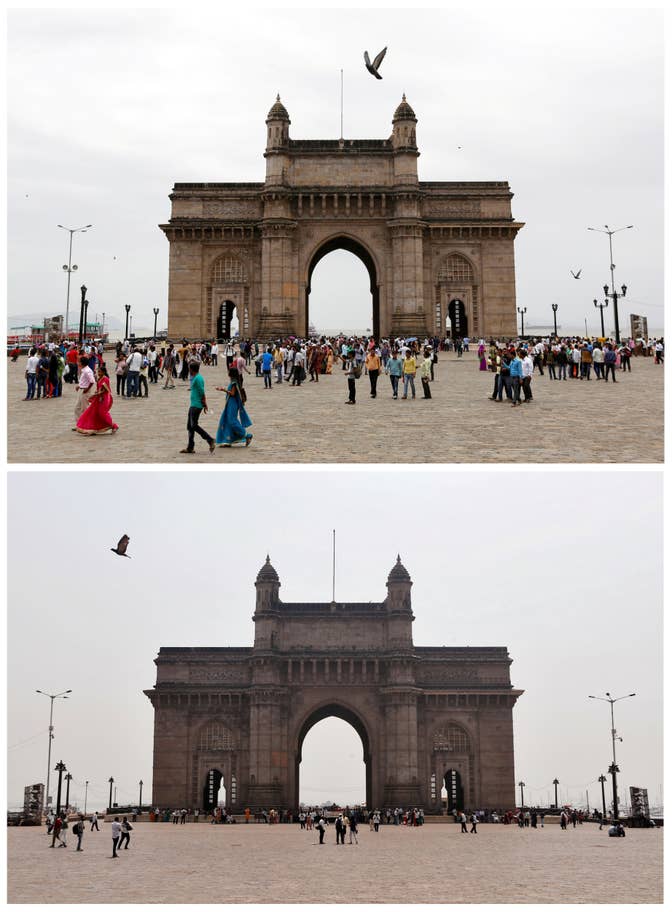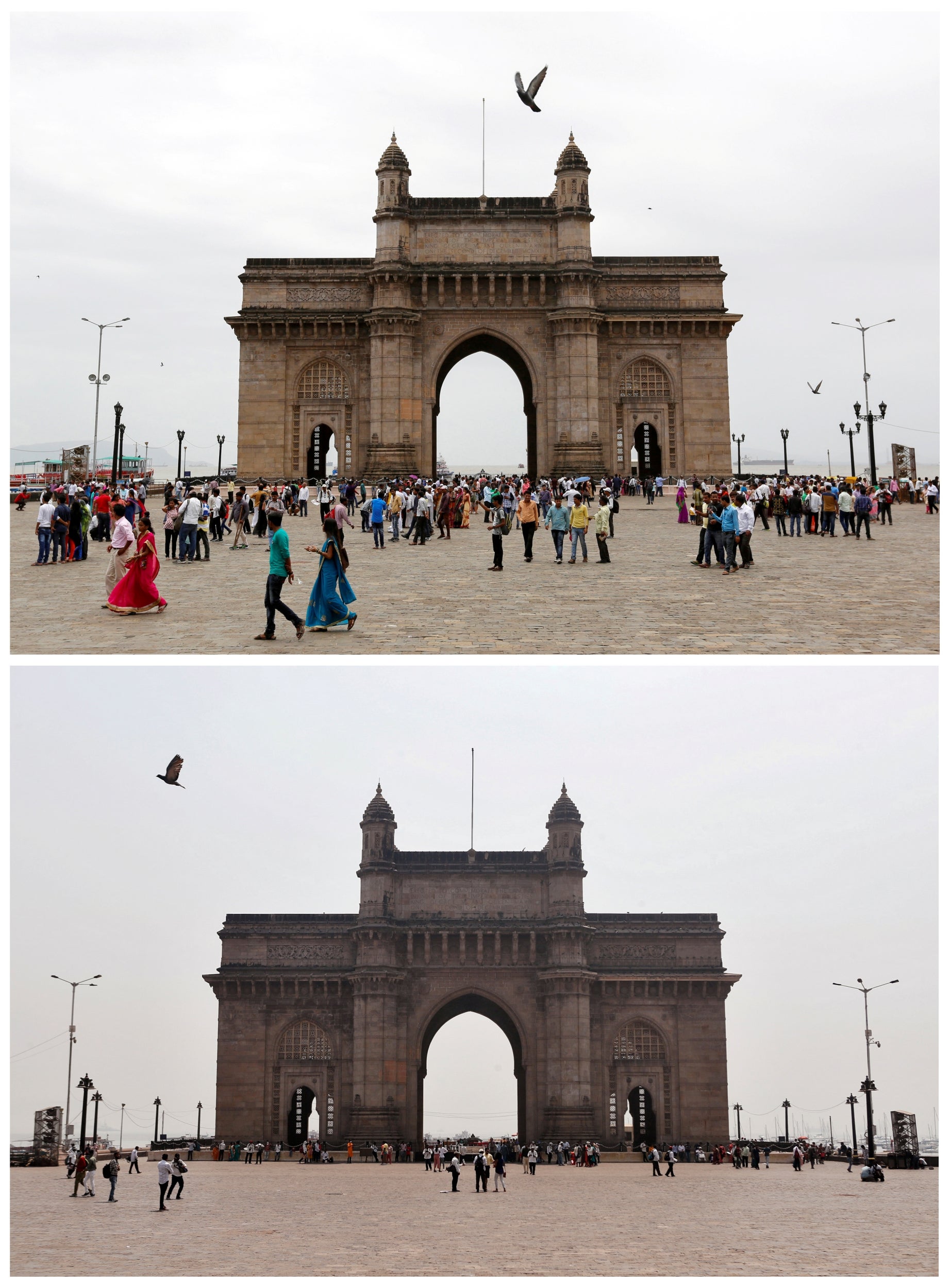 10/20

Gateway of India, Mumbai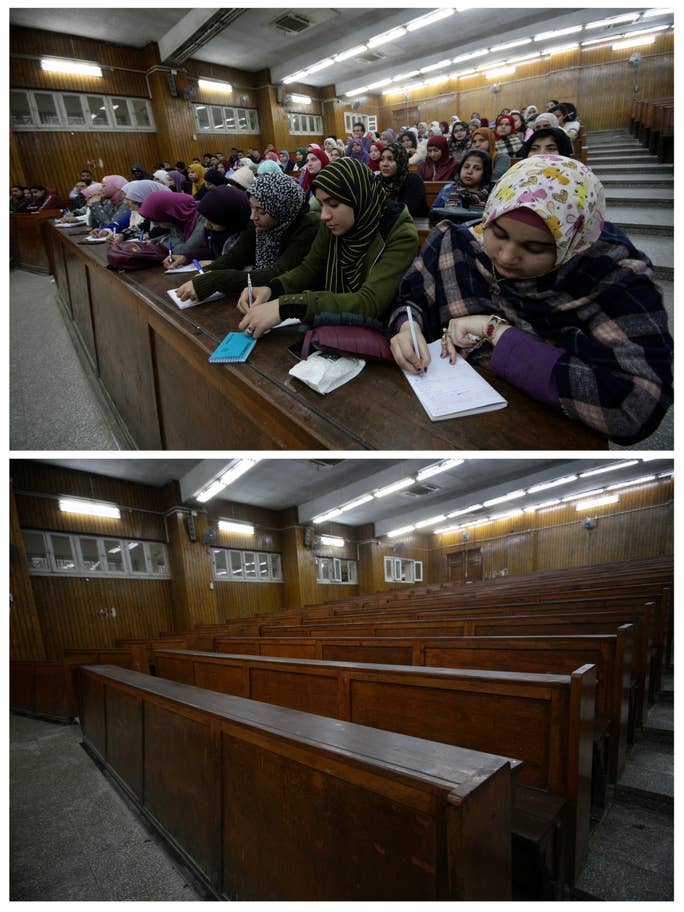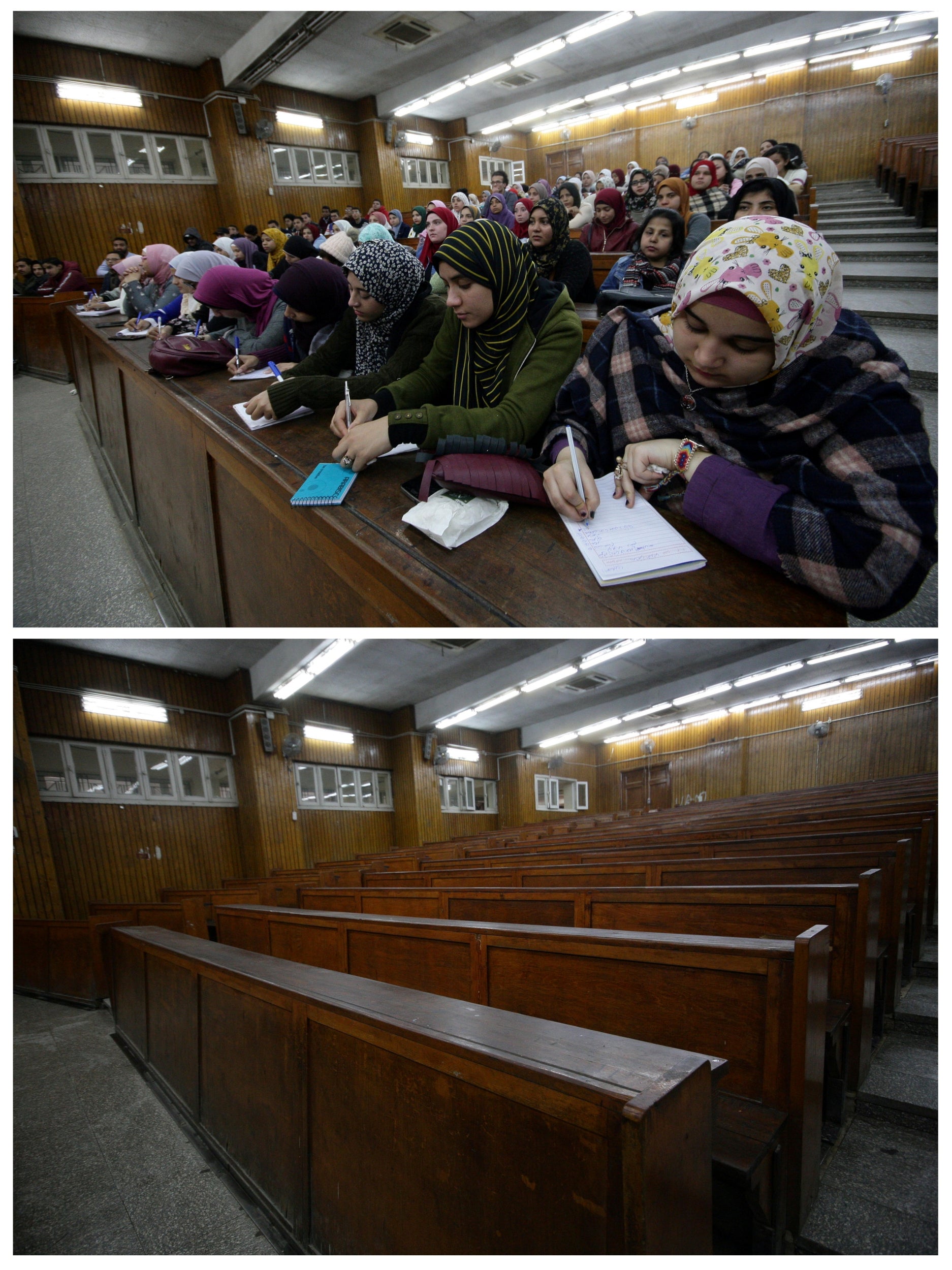 11/20

Cairo University, Egypt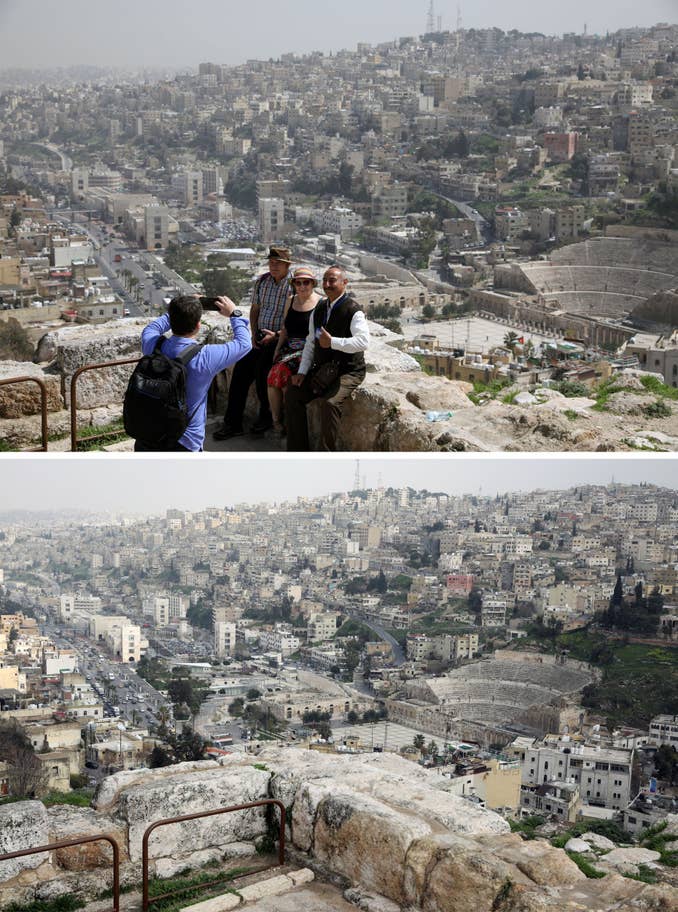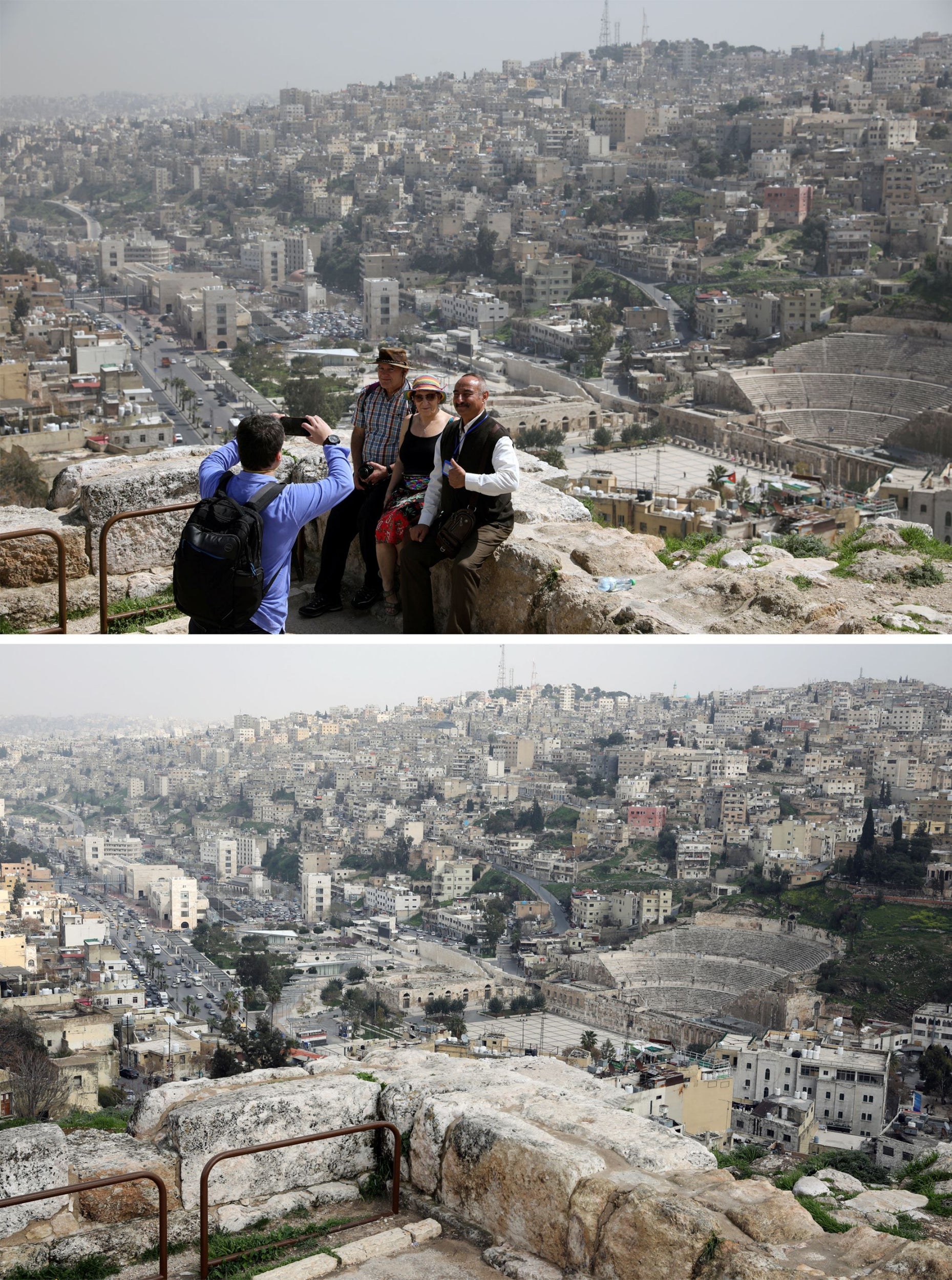 12/20

Amman Citadel, Jordan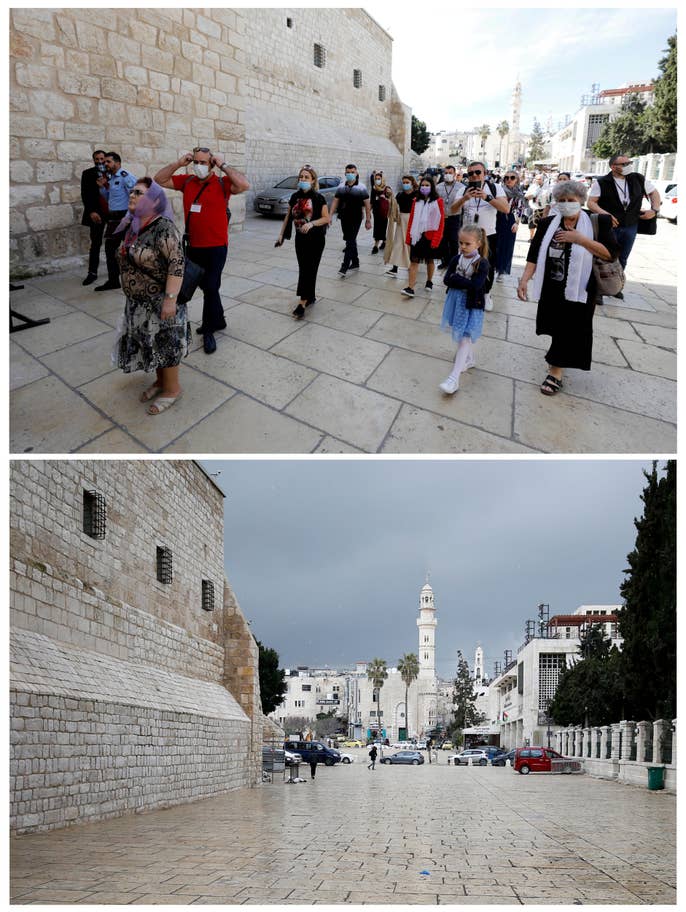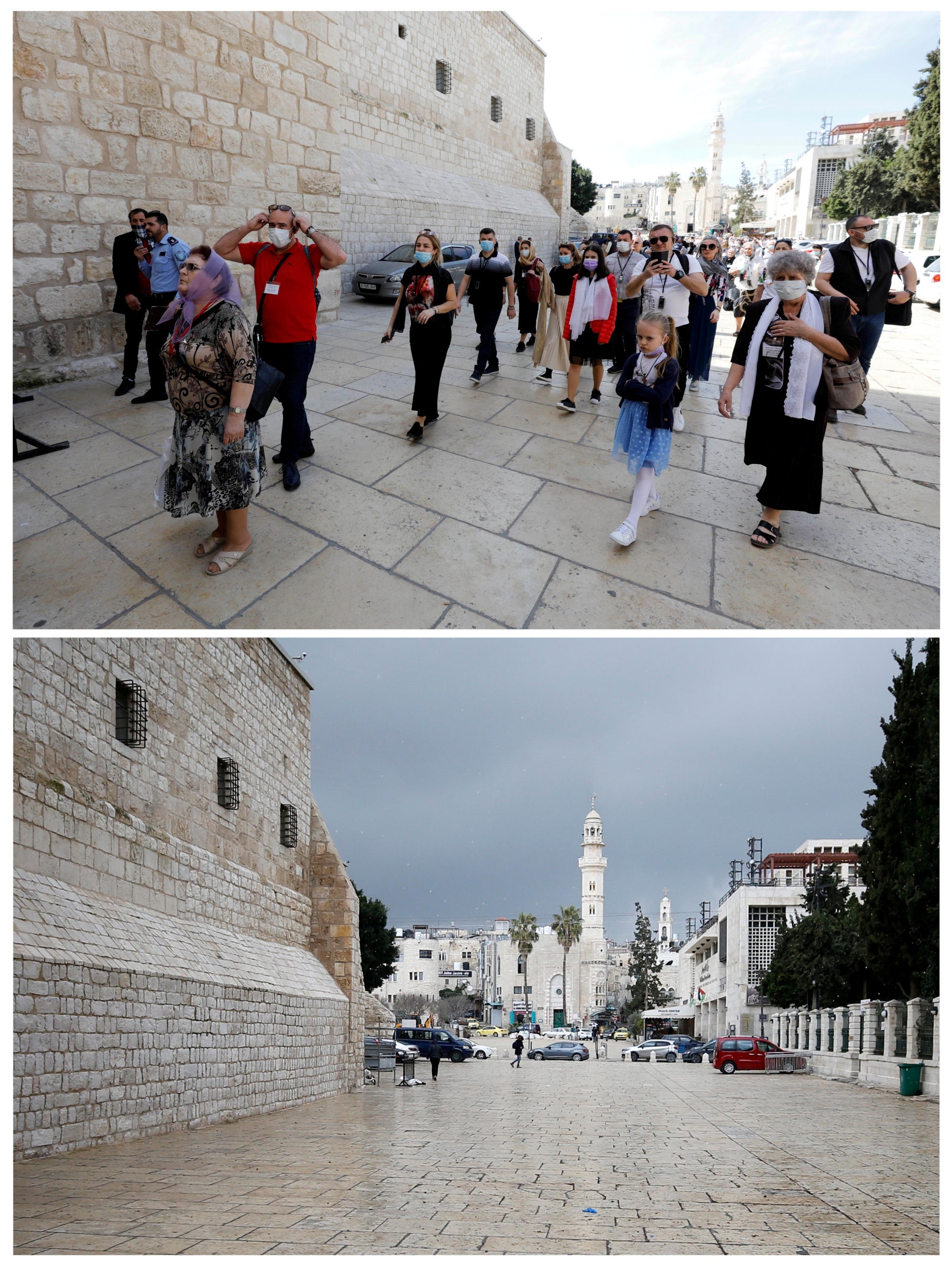 13/20

Church of the Nativity, Bethlehem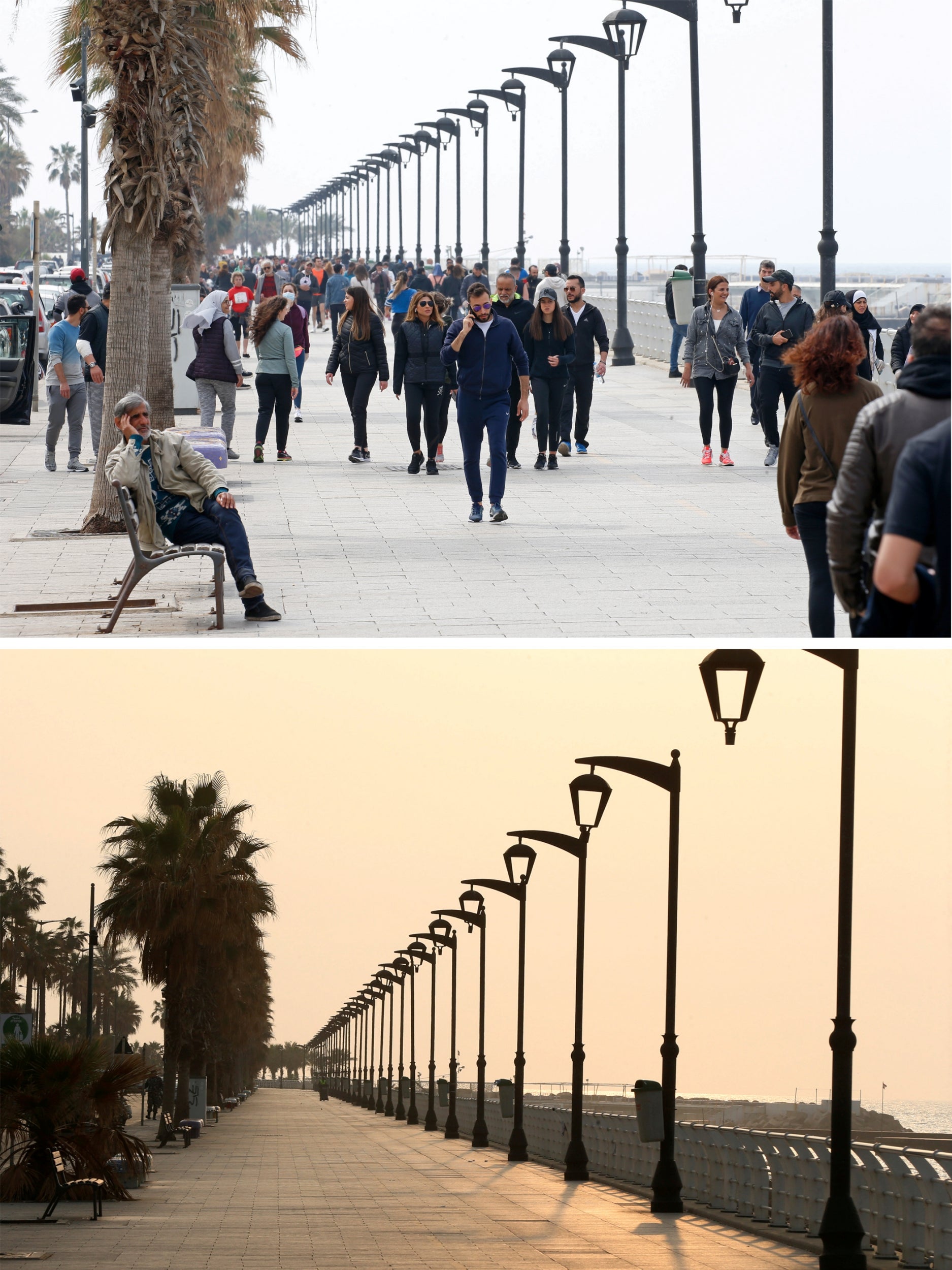 14/20

Beirut March, Lebanon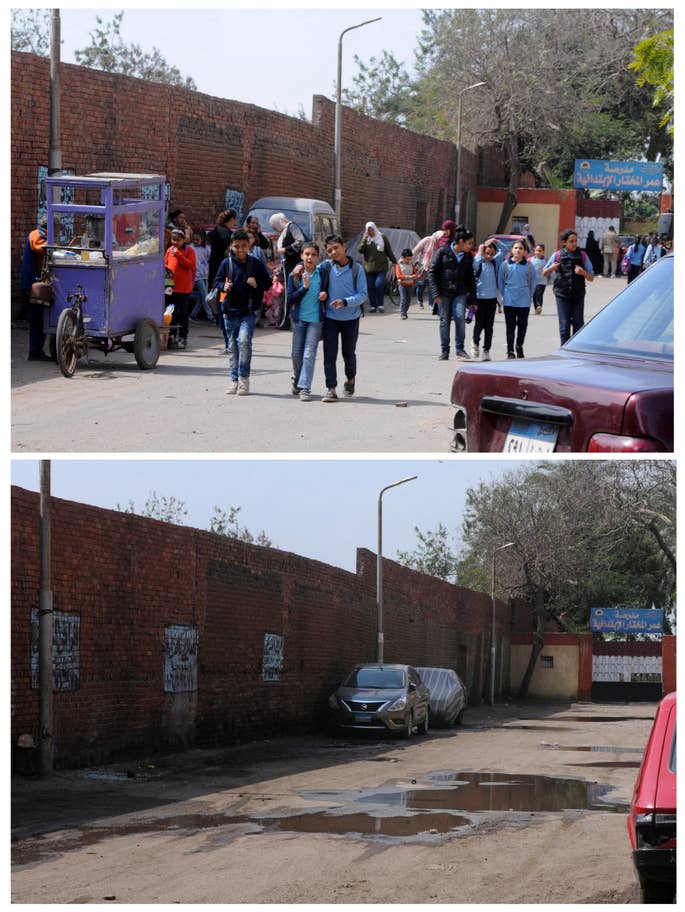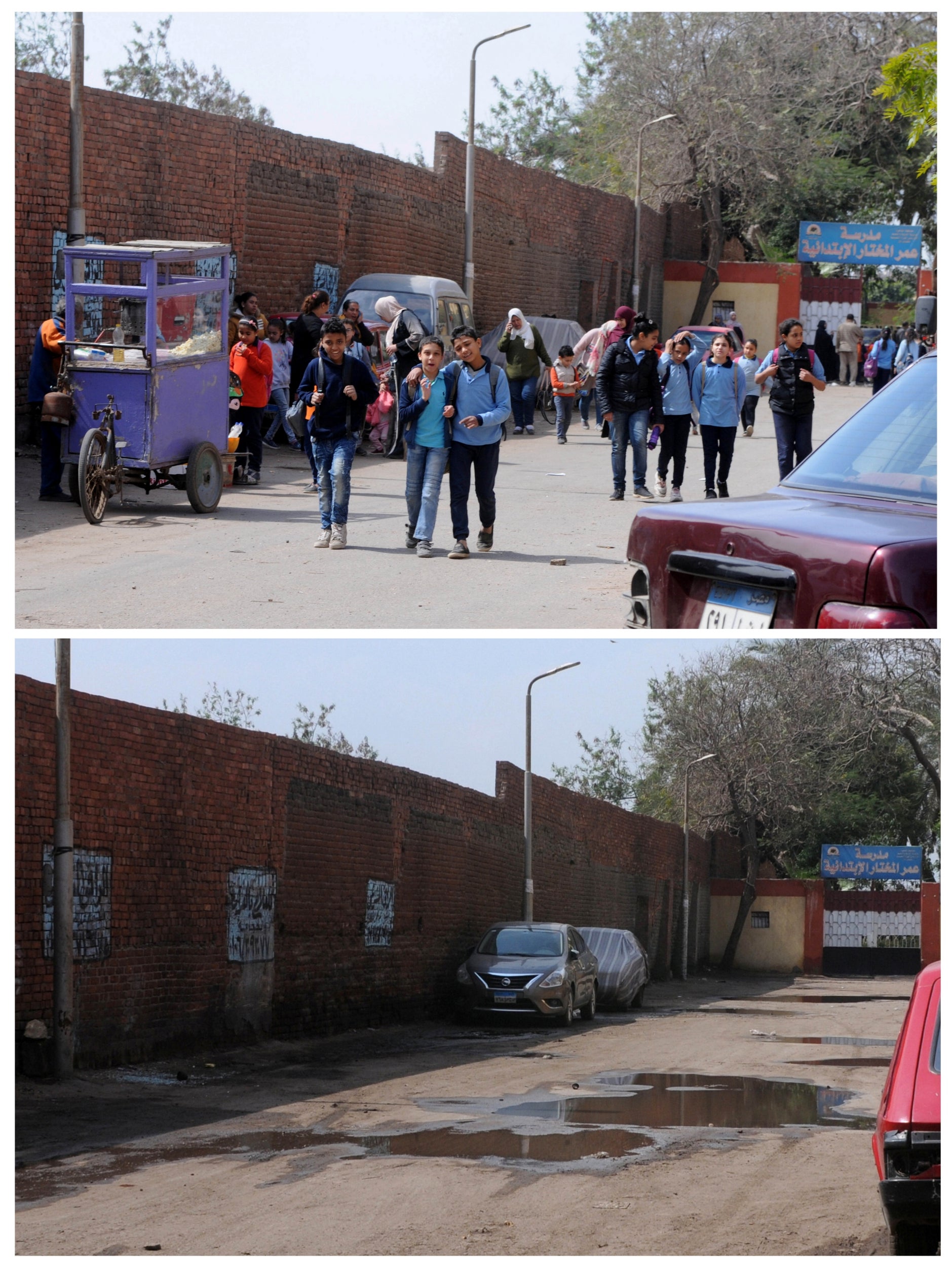 15/20

Cairo, Egypt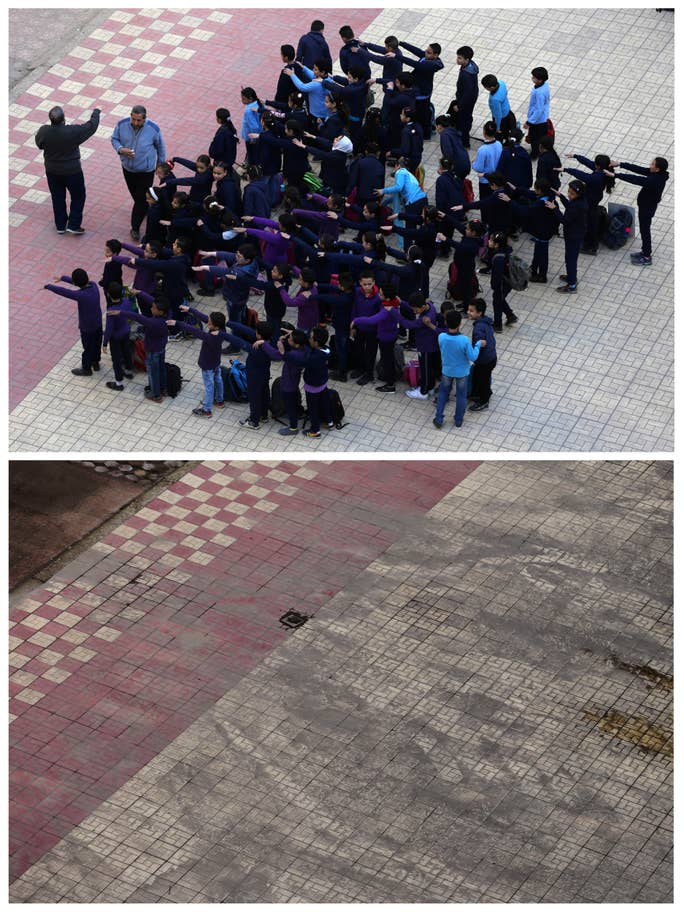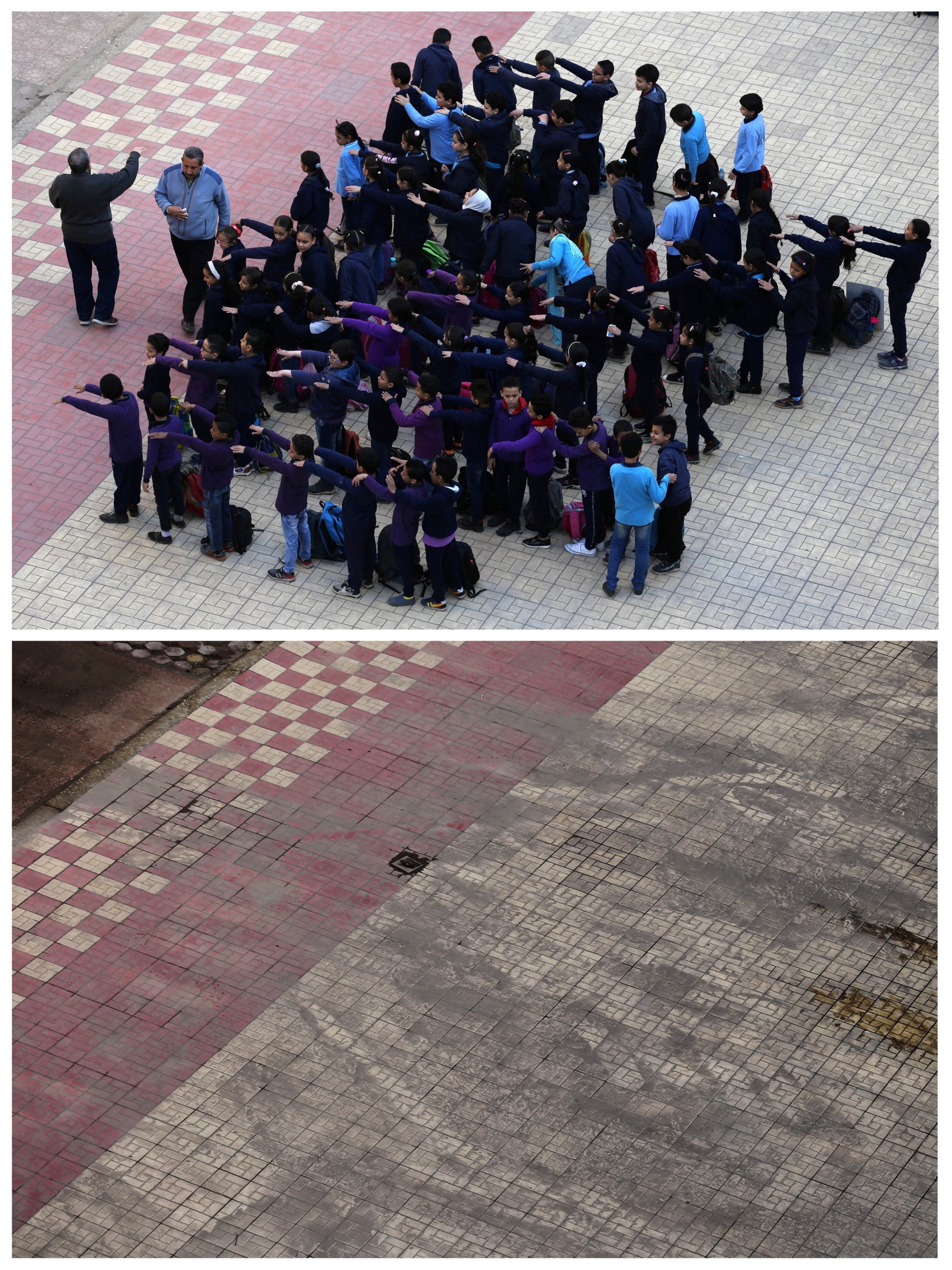 16/20

Cairo University, Egypt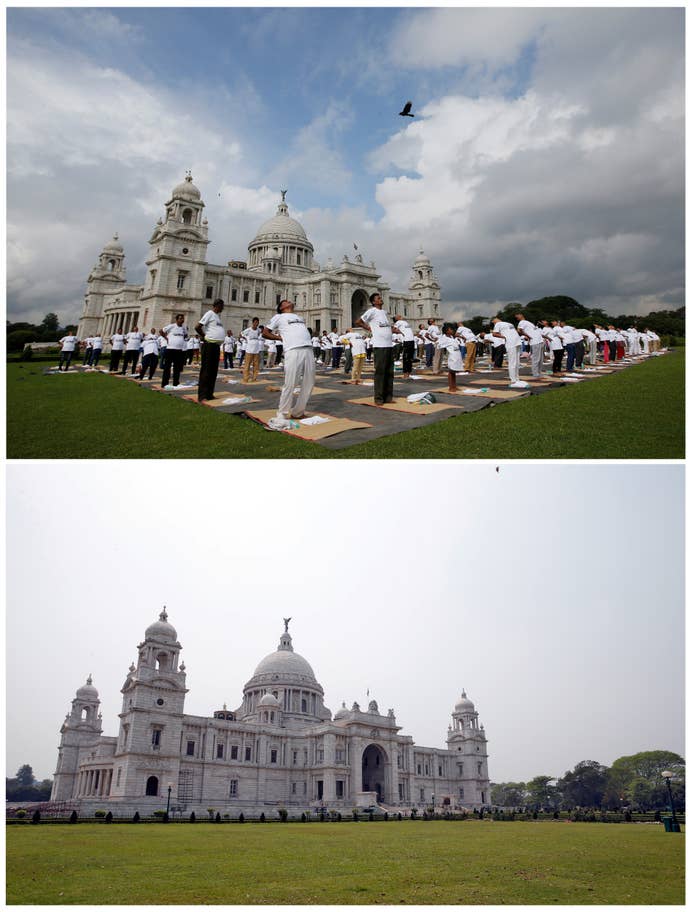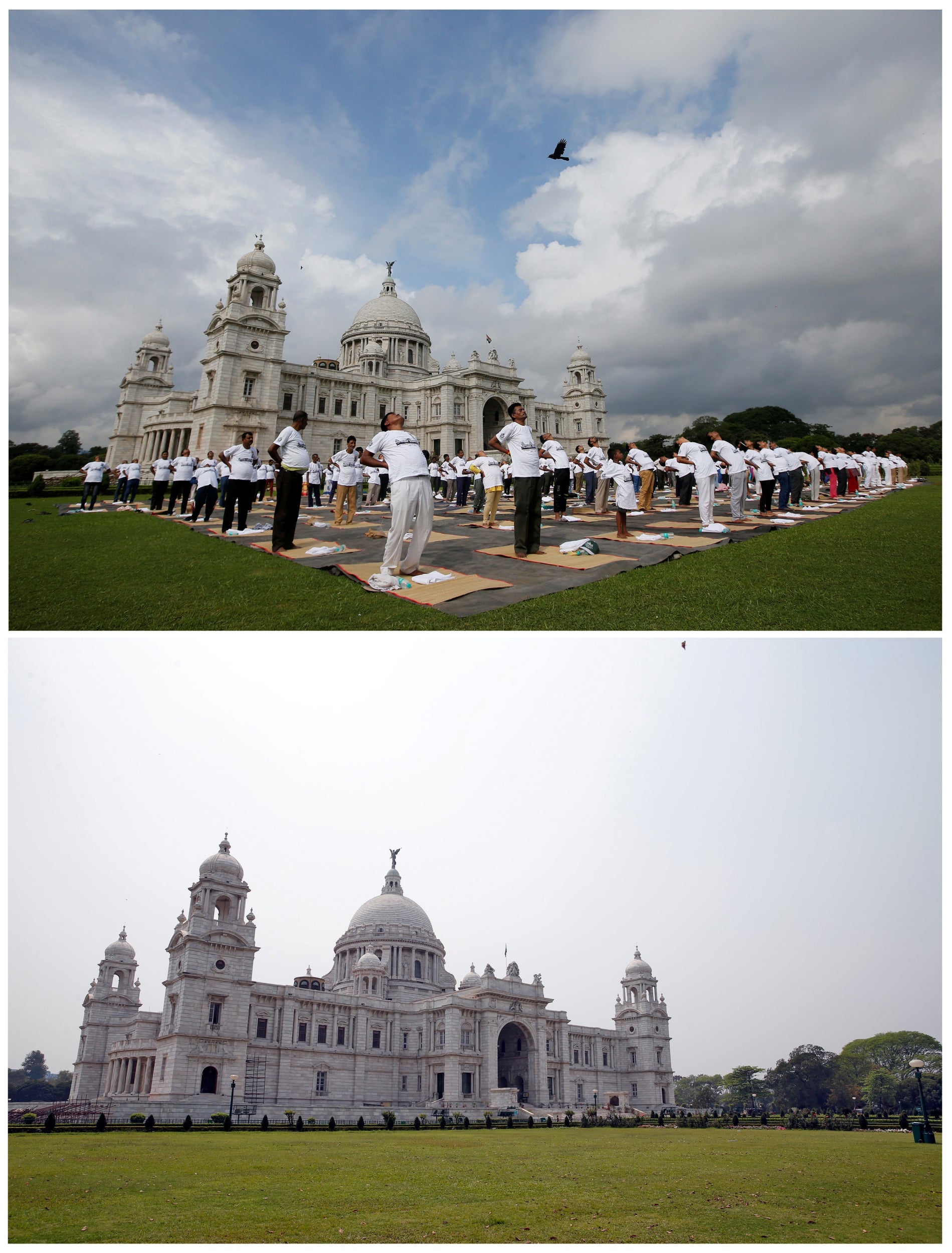 17/20

Victoria Memorial, India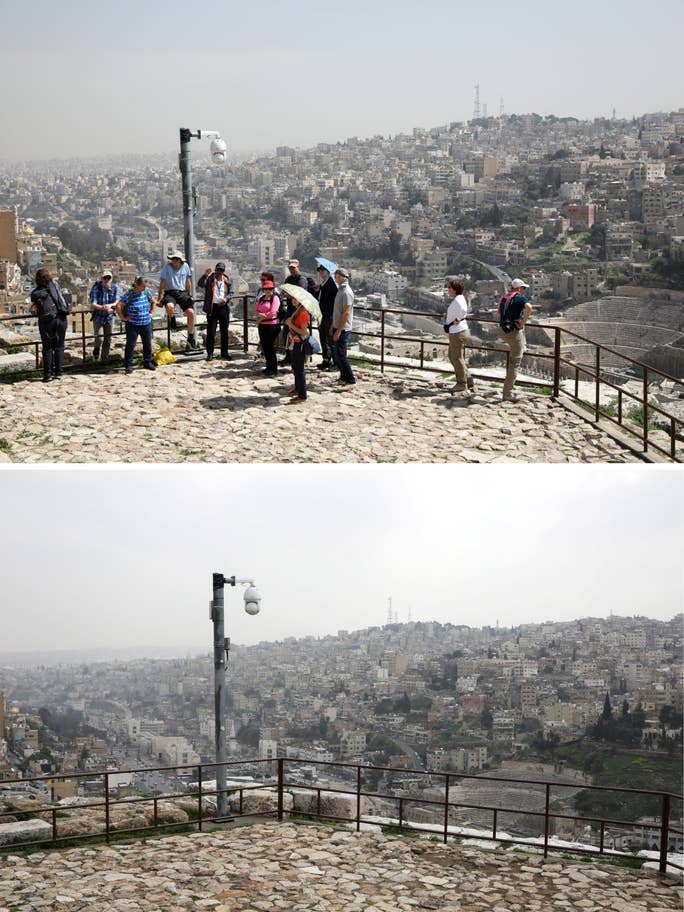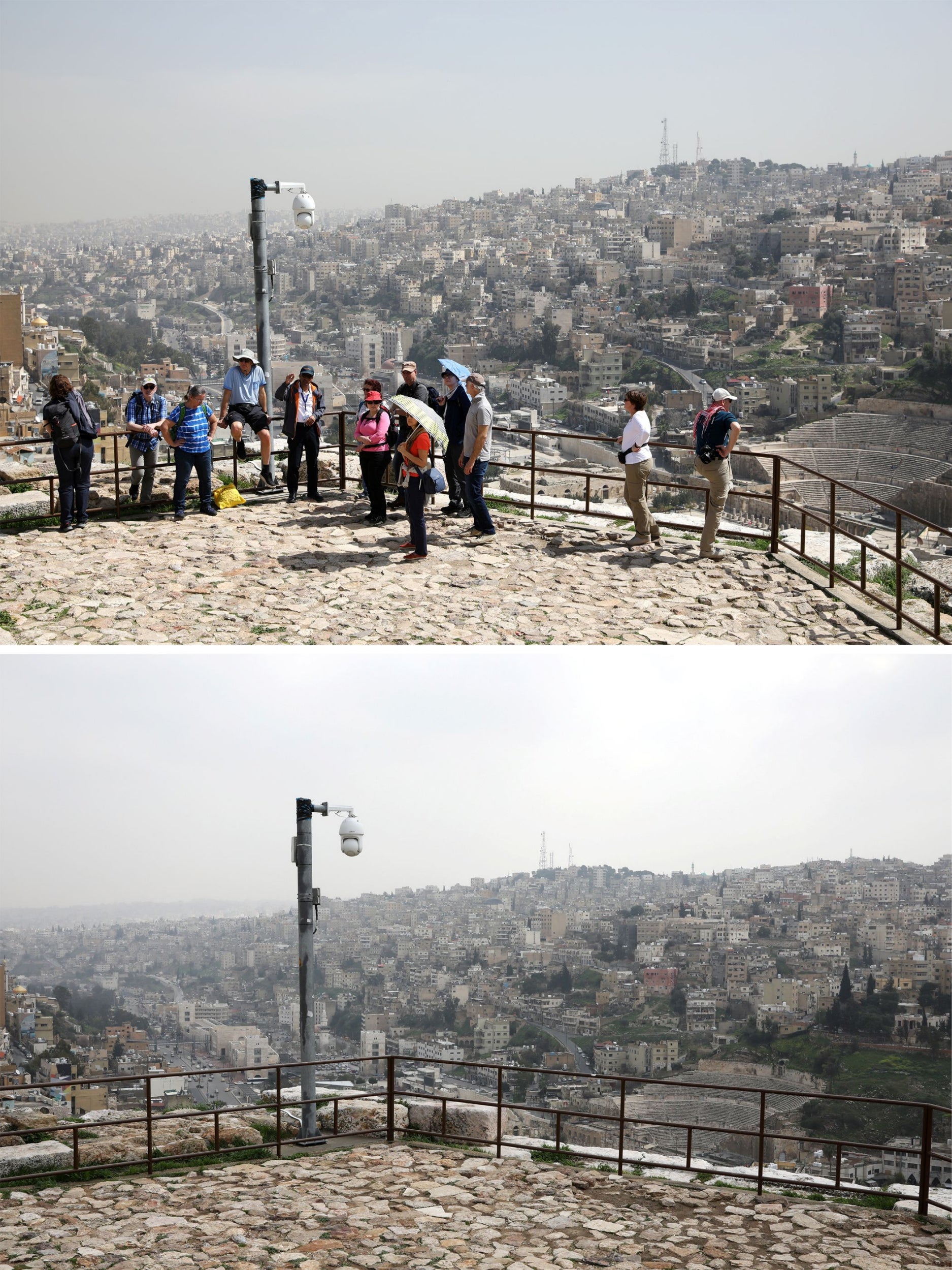 18/20

Amman Citadel, Jordan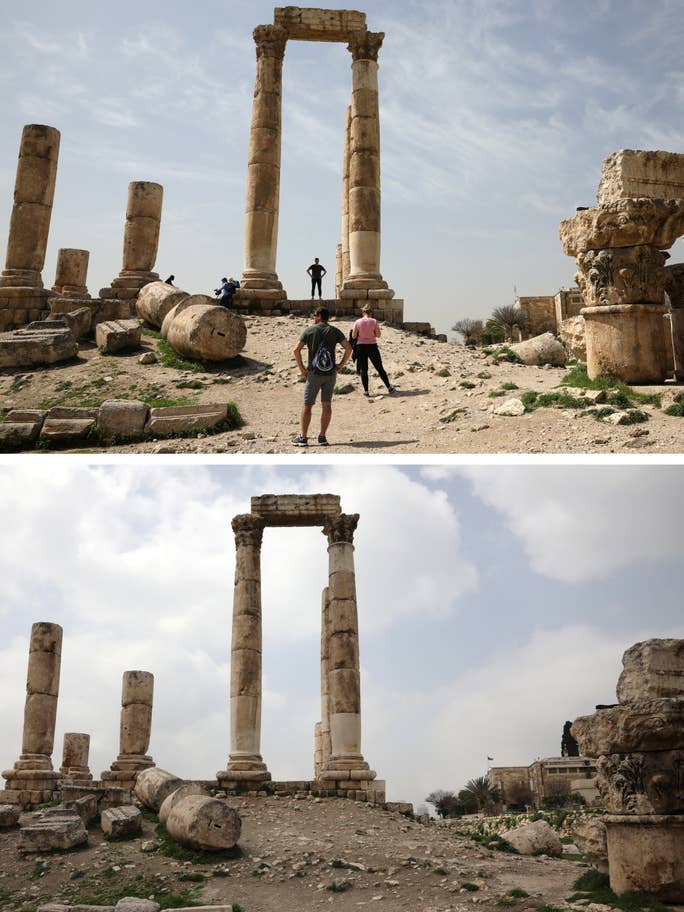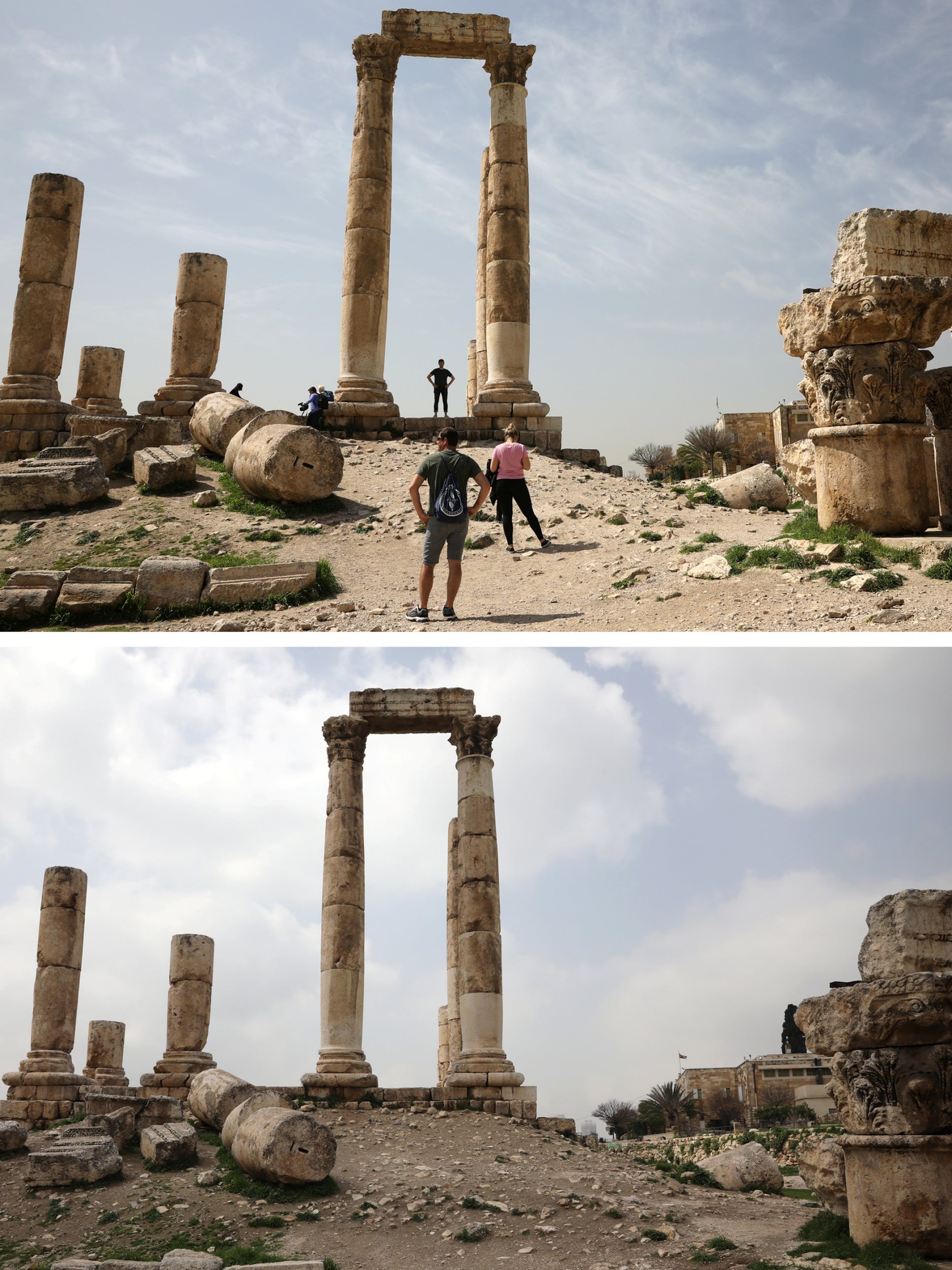 19/20

Amman Citadel, Jordan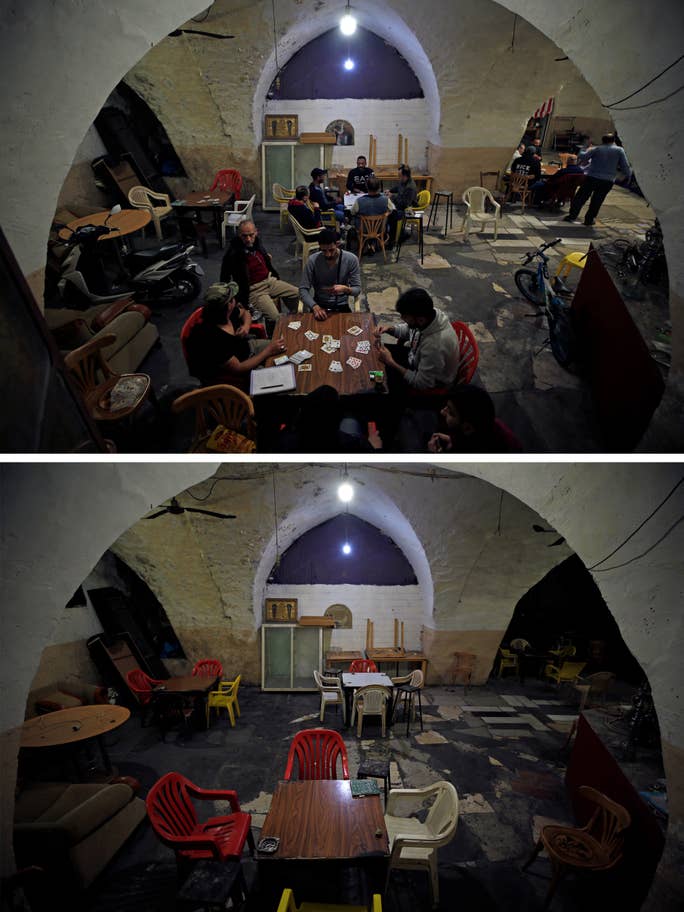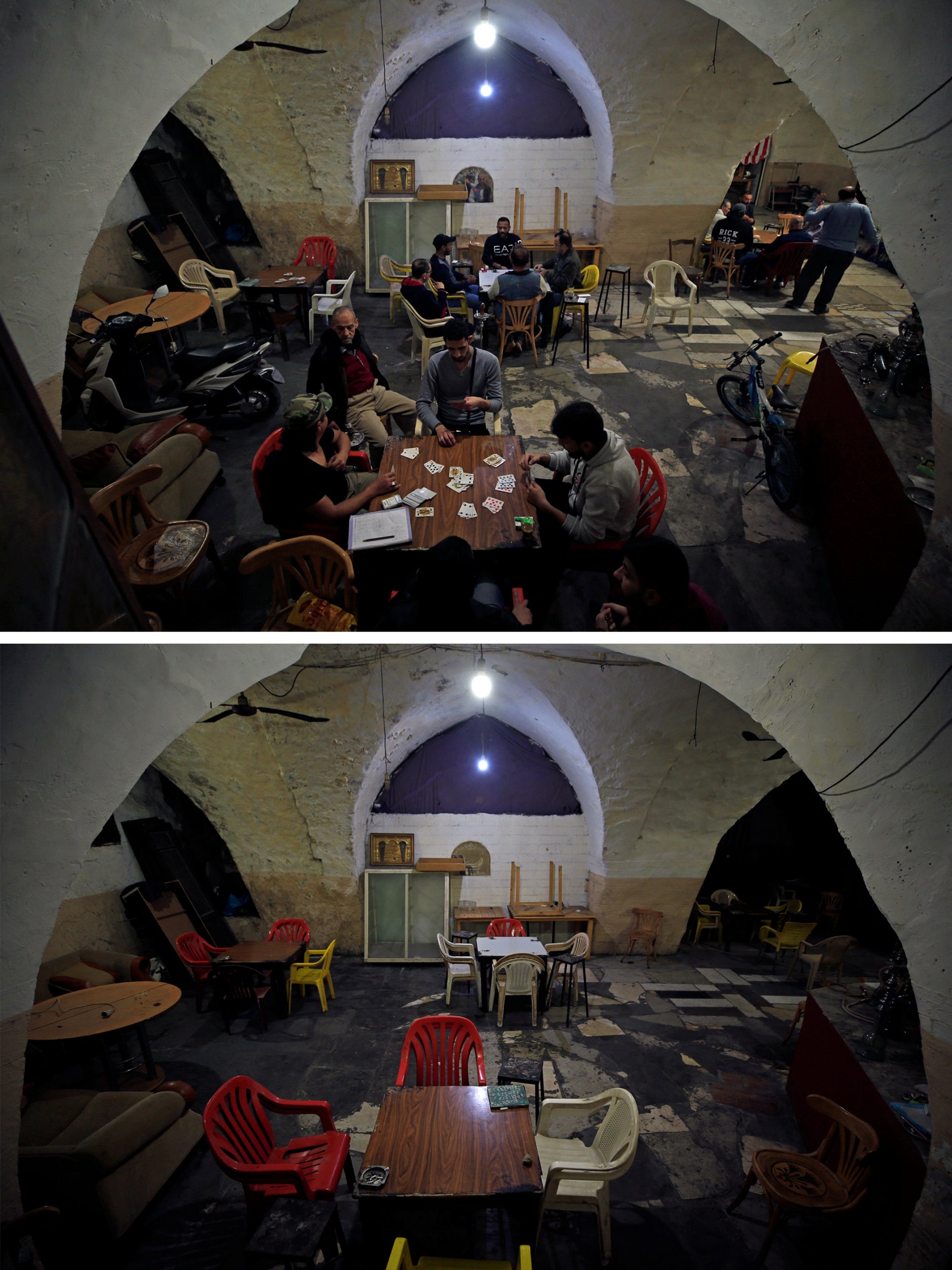 20/20

Sidon, Lebanon

"This is a national emergency," he said. "This is not an easy place to be for Abta to be: between customers who want their money now and businesses that cant provide it within 14 days."

Package holidays are not operated contrary to Foreign Office travel advice. On 17 March the FCO warned against travel to all destinations abroad until 16 April at the earliest.

In theory all customers who require a refund are due the cash by 31 March. But Mr Tanzer said: "Because of these extraordinary circumstances we need to buy some more time – to extend it until the end of July."

Abta has proposed a system "refund credit notes" that are effectively IOUs travel firms can hand to customers. They can be used for future bookings or, at the end of July, be converted to cash.

The association stresses that the refund credit note is financially protected in the event that the travel business fails, unlike holiday vouchers issued by some companies for gifts or by way of compensation.

The Abta boss added: "Once we're through the peak of this it will take a while for consumer confidence to come back.

"We're looking at a very difficult 2020."

Source: Read Full Article