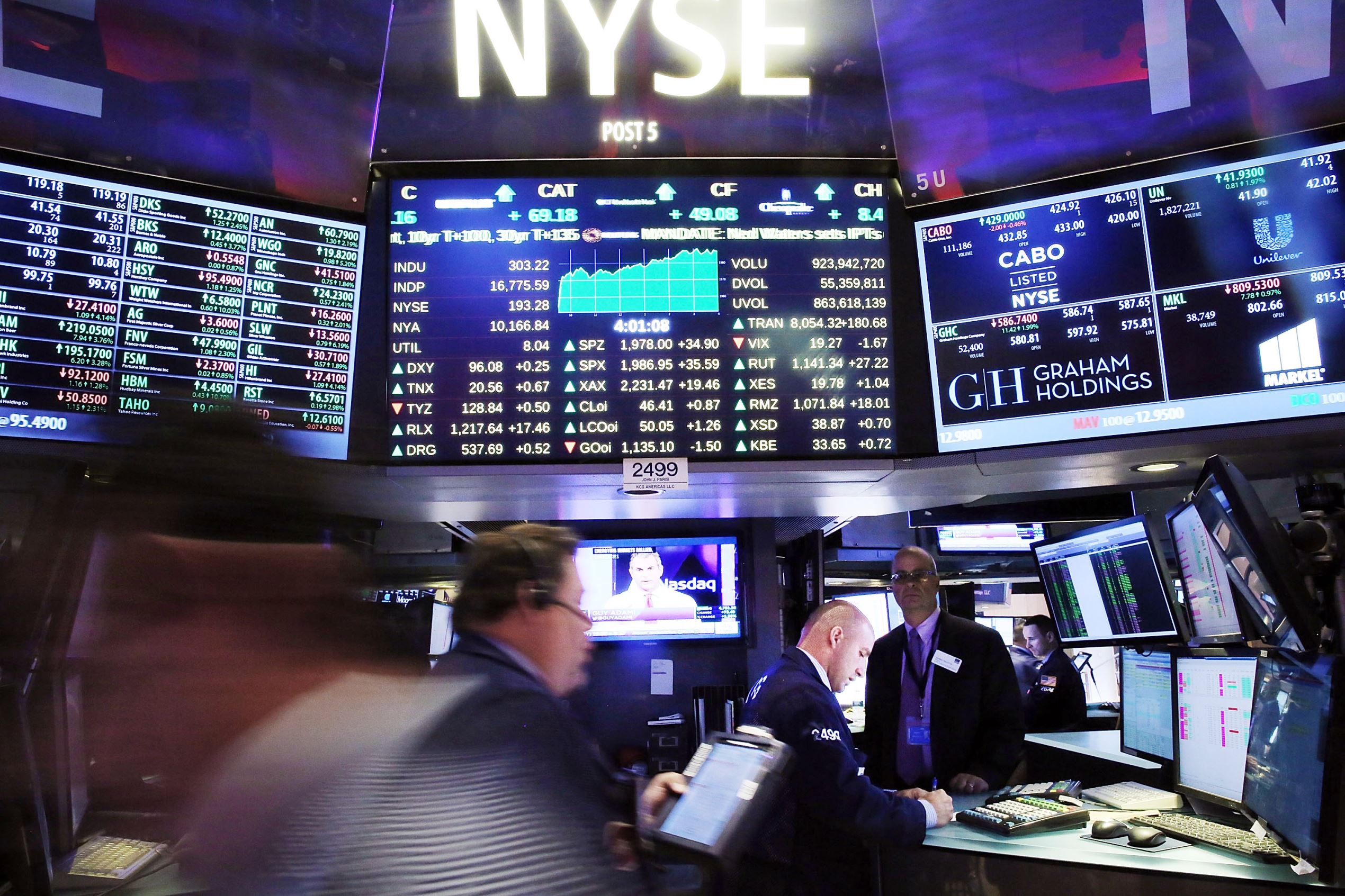 With the busy spring break season upon us and COVID-19, aka novel coronavirus, today declared a global pandemic by the World Health Organization, families with plans to head to Walt Disney World and Disneyland have a lot of questions about how the virus could or should impact their travel plans.
Internationally, four Disney parks remain closed in Hong Kong, Tokyo, and Shanghai, although Shanghai has begun reopening its shopping and dining district. A Disneyland Paris worker tested positive for coronavirus but that park remains open.
Domestically, Walt Disney World and Disneyland also remain open for business. Dr. Pamela Hymel, Chief Medical Officer, Disney Parks, Experiences and Products, said in a statement on the Disney Parks Blog that "Walt Disney World Resort and Disneyland Resort are open and welcoming guests and we continue to implement preventive measures in line with the recommendations of the Centers for Disease Control and Prevention (CDC), as well as state and local health agencies."
What Steps Is Disney Taking to Keep the Parks Safe?
In her statement, Hymel detailed the additional steps Disney is taking to prevent the spread of coronavirus and other diseases in the parks, including "frequent cleaning and disinfection of targeted areas," "easy access to handwashing facilities and hand sanitizers," and "frequent cleaning of outdoor locations, including walkways and queue."
Hand sanitizer stations have been added throughout the parks, and today new portable handwashing stations began showing up at Walt Disney World. Disney has published the locations of many of the hand sanitizer stations at Disneyland and Walt Disney World.
Should Travelers Keep Their Plans to Visit Disney Parks and Resorts?
It's well known by now that the CDC is recommending that high-risk individuals, mainly older adults and those with serious chronic medical conditions like heart disease, diabetes, or lung disease, avoid crowds, cruise travel, and non-essential air travel.
But, for healthy individuals, it remains more of a personal choice. A statement by a coalition of 150 travel-related organizations issued by the U.S. Travel Association seeks to reassure healthy travelers:
"Though the headlines may be worrisome, experts continue to say the overall coronavirus risk in the U.S. remains low. At-risk groups are older individuals and those with underlying health conditions, who should take extra precautions. The latest expert guidance indicates that for the overwhelming majority, it's OK to live, work, play and travel in the U.S."
A Doctor's Take
We asked Dr. Colleen Nash, Assistant Professor of Pediatric Infectious Diseases at Rush University Children's Hospital and Medical Director of the Pediatrics Antimicrobial Stewardship Program for her advice on how families should decide whether to take a Disney vacation. She recommends families evaluate the potential outcomes.
"Visiting a theme park or partaking in any activity involving very large crowds always poses a risk of (any) infection transmission," she says. She suggests those considering travel evaluate the health of those in their party as well as family members back home and how illness could potentially affect them.
Even for healthy individuals, she recommends considering "how coronavirus infection (if it were to happen) could impact your family and if that is a tolerable risk and potential time away from school, work, normal daily activities, say, if you had to undergo quarantine."
For those comfortable with those possible outcomes, there aren't currently any official recommendations that go against proceeding with travel plans.
What's It Like to Be at Walt Disney World Right Now
I visited Walt Disney World last week and found almost no discernible difference in the experience from other times I've visited the parks. This week, aside from the noticeable uptick in hand-sanitizing stations and handwashing stations, it feels like business as usual for vacationing families. Meet-and-greets, buffet meals, and other higher-contact experiences haven't been reduced.
Len Matela of Western Springs, Illinois, is currently at Walt Disney World with his wife and three sons and said the main difference their family noticed was that guests were utilizing personal hand sanitizer and hand-sanitizing stations more frequently.
"We're not germaphobes so it's not stressing us out," Matela says. "If you didn't watch the news or look at your phone and continuously see new information about the virus spreading, you wouldn't notice any changes."
Matela says concerns about the virus haven't impacted their vacation at all. "We're having a blast," he says, noting that worries don't seem to have had an effect on crowd levels yet. "Selfishly we were hoping for smaller lines and less of a crowd!!"
What If Disney Does Decide to Close Walt Disney World or Disneyland?
Should the spread of coronavirus or official government recommendations lead the domestic parks to make the decision to close, as was the case in Asia, it's safe to assume Disney will offer refunds of park tickets and resort stays, as they've done in Asia. Should guests electively cancel a Disney vacation, standard resort cancellation terms will apply. Park tickets are changeable but non-refundable.
Now that most major airlines have issued waivers and have given travelers the flexibility and peace of mind to change their flights without fees, guests who are planning or looking forward to planned Disney vacations should feel reassured that any official park closures will likely see them fully reimbursed or able to change their vacation plans without fees.
How to Stay Healthy During Your Disney Vacation
We asked Dr. Nash what families can do to stay healthy during a Disney trip, and they are much the same as recommendations you've been hearing across the news media—mainly, wash your hands!
She recommends frequent, meticulous handwashing or hand sanitizing before and after meals and regularly at the parks, particularly after each ride.
"I cannot stress enough the importance of washing your hands (and doing it well, at least 20 seconds, with soap and water OR using alcohol-based hand sanitizer) and not touching your face (eyes, nose, mouth)," she says. "This provides so much protection against many infectious diseases and cannot be overstated."
WATCH: 9 of the most exclusive Disney spots to visit (provided by Business Insider)
5 of the most beautiful places to travel to in spring
If you're up for a new adventure, check out five of the most beautiful places to travel to in spring.

Buzz60

Coronavirus outbreak causing travel industry to pivot, airlines cut back on flights
As the coronavirus outbreak spreads, travelers are becoming fearful of flying leading major airlines to cut their flights and change their policies.

USA TODAY

What are ghost flights
Commercial planes are taking trips in the UK even if no one is on board, according to a new report.

Veuer


Source: Read Full Article