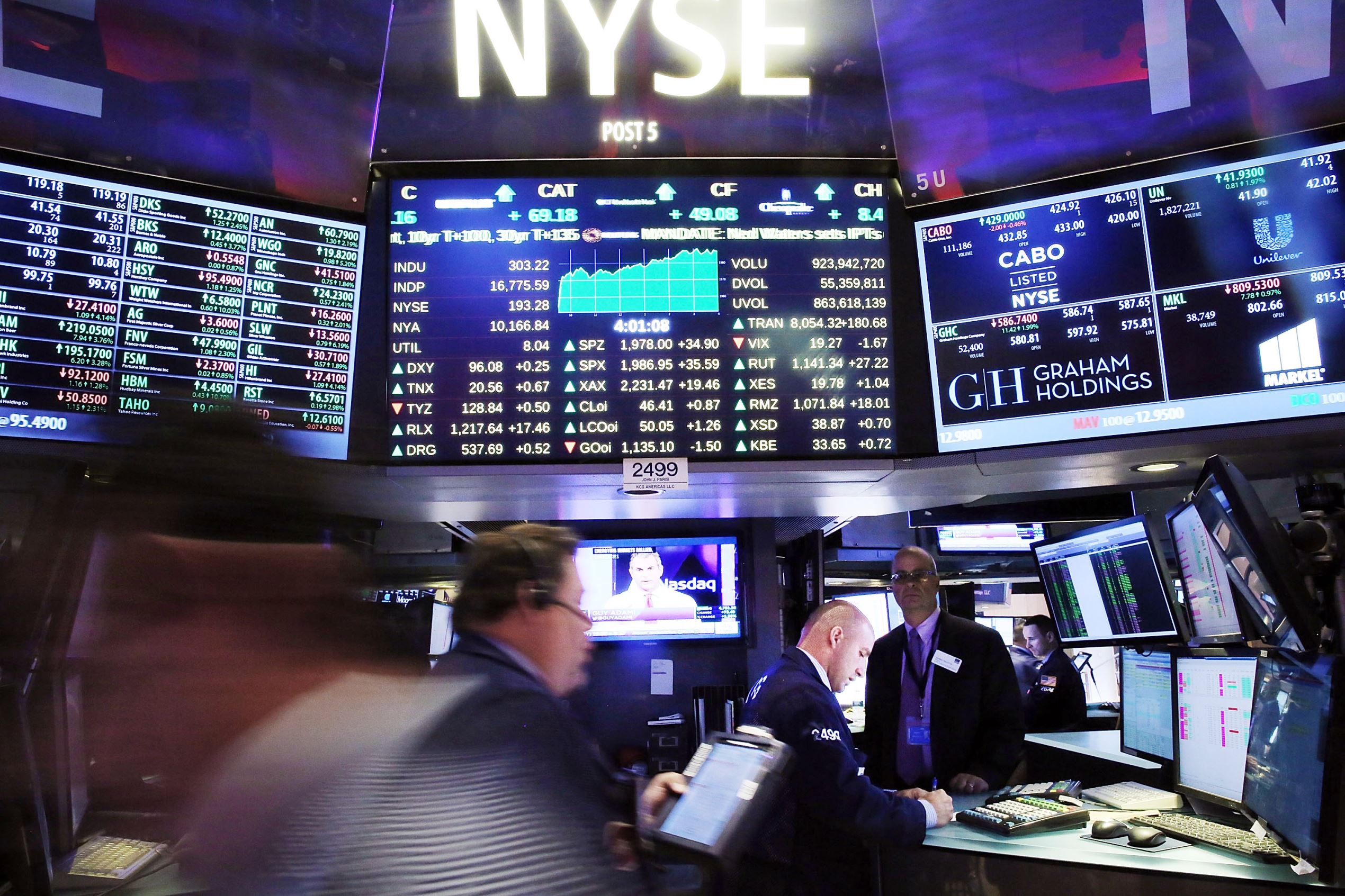 The latest data released by the Transportation Security Administration (TSA) shows a significant fall in passengers using flights in the U.S. since President Donald Trump declared a national emergency over coronavirus on March 13—but also that hundreds of thousands of people are still flying.
Daily passenger numbers collated by the TSA show that the number of travelers dropped by more than 80 percent—in excess of 1.3 million people—between March 13, when the emergency was declared, and March 23.
The numbers are striking when compared with the same dates last year. From March 13 to March 23 this year, the number of fliers is 63 percent lower than in the same period in 2019.
On every day but one since March 13, the number of airborne travelers has decreased—in some cases by as much as 275,000 people day-on-day. The daily number of travelers has not risen above 2 million since March 8, while last year the number did not fall below 2 million on any March day detailed in the available TSA figures.
Living alone on a paradise island
In 1989, Mauro Morandi's boat docked on Budelli Island in Italy. Discovering that the island's caretaker was retiring within the next two days, Mauro decided to extend his stay indefinitely. – Great Big Story


CNN

Determined to still travel, then a forced change
Maria Cousins, who's from New Zealand, was set to start some big travel plans despite the coronavirus outbreak, but a development beyond her control halted her plans.


CNN

The surprising rise of climbing in 'flat' Uruguay
Often visitors are taken aback by Uruguay's distinct lack of mountains, and yet, rock climbing is a growing activity in the South American country — once people realise it's possible. ARRANGED IN SEQUENCESN°1PR5U9


AFP


Source: Read Full Article