A man ran from New York JFK airport after a loaded gun was found in his carry on luggage during regular screening by Transportation Security Administration (TSA) officers.
But despite fleeing the scene, he was quickly identified, having left all of his belongings, including three forms of ID, behind.
The weapon, a 9mm handgun loaded with seven bullets, was spotted by TSA officers as his bag passed through the X-ray machine according to a statement from the agency.
When he was asked to step aside, the man ran out of the terminal and jumped into a taxi.
He left behind a small pull-handle carry-on bag, a duffle bag, his shoes, a vest, some cash, his New York State learner's permit, his passport and his boarding pass.
The man was identified as a Brooklyn resident travelling to Atlanta from his IDs. He was due to fly with several other people, who were allowed to catch their flight after being interviewed by officials.
While passengers are allowed to travel with weapons in the US, they must be declared and checked into the hold. "Any firearms must be unloaded, packed in a hard-sided case, locked, and packed separately from ammunition", the official guidance states.
INDY/
GO Weekly Newsletter
TIME TO TRAVEL!
Read our full mailing list consent terms here
INDY/
GO Weekly Newsletter
TIME TO TRAVEL!
Read our full mailing list consent terms here
The unnamed man is now expected to face a penalty for bringing a loaded weapon to the airport. A typical first offence for carrying a loaded handgun to a TSA checkpoint is $4,100 (£3,000) but can go up to as high as $13,000 (£9,518).
Read more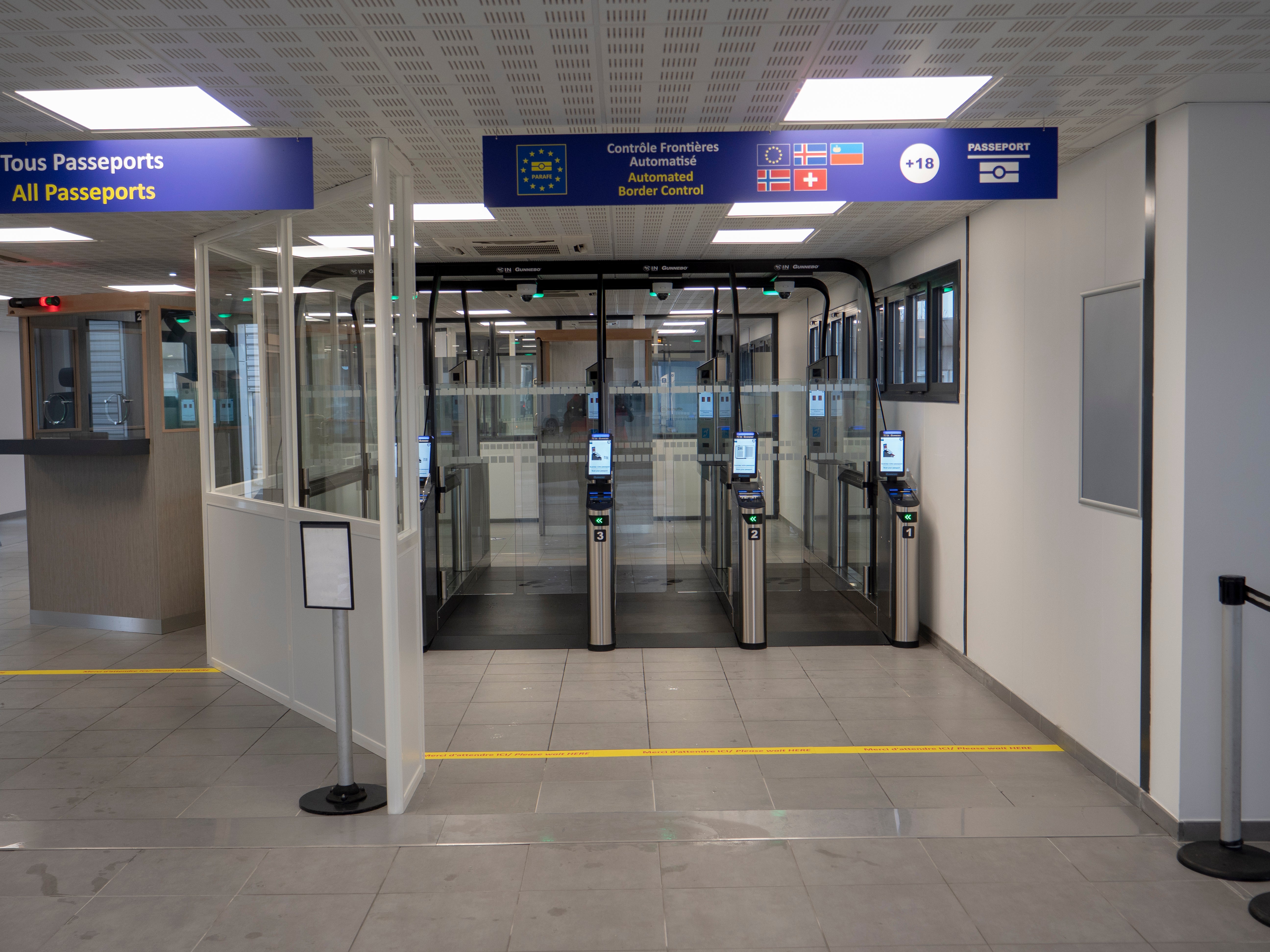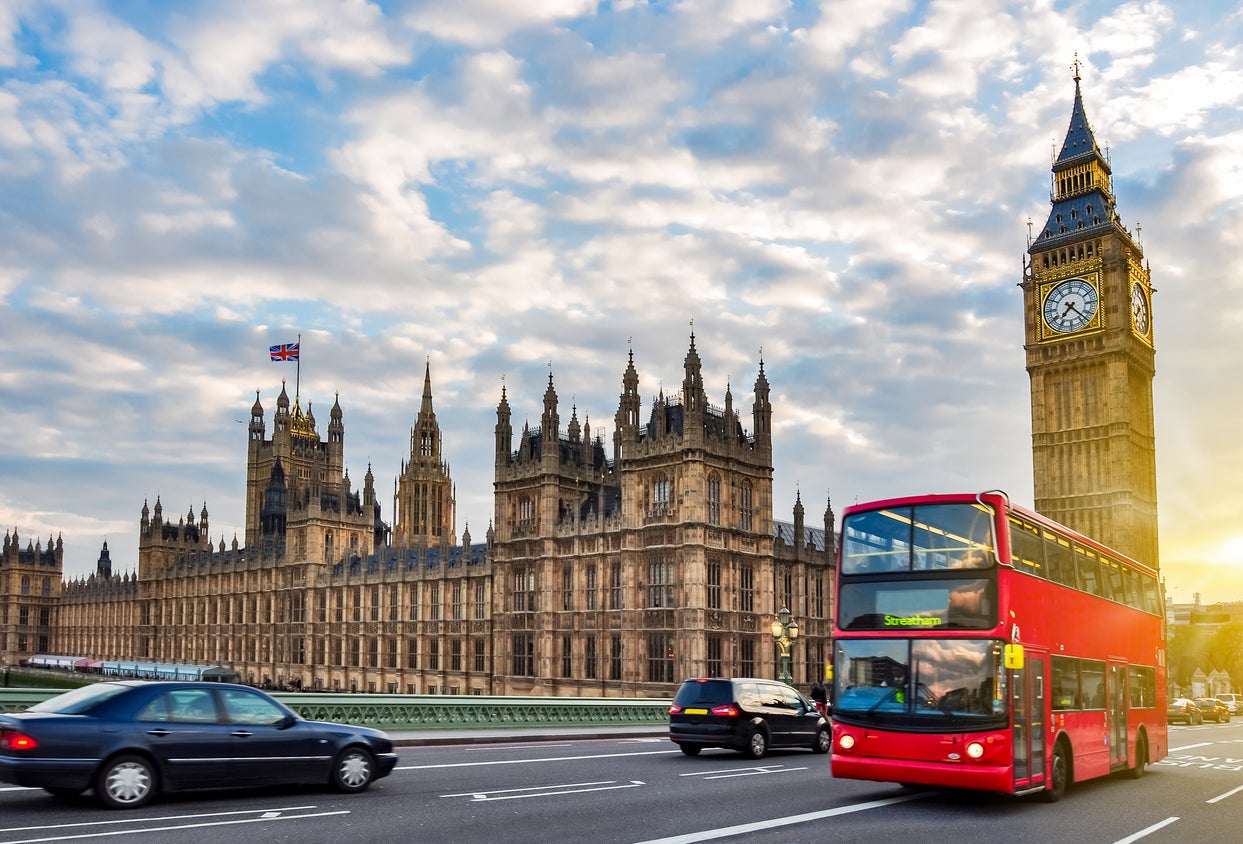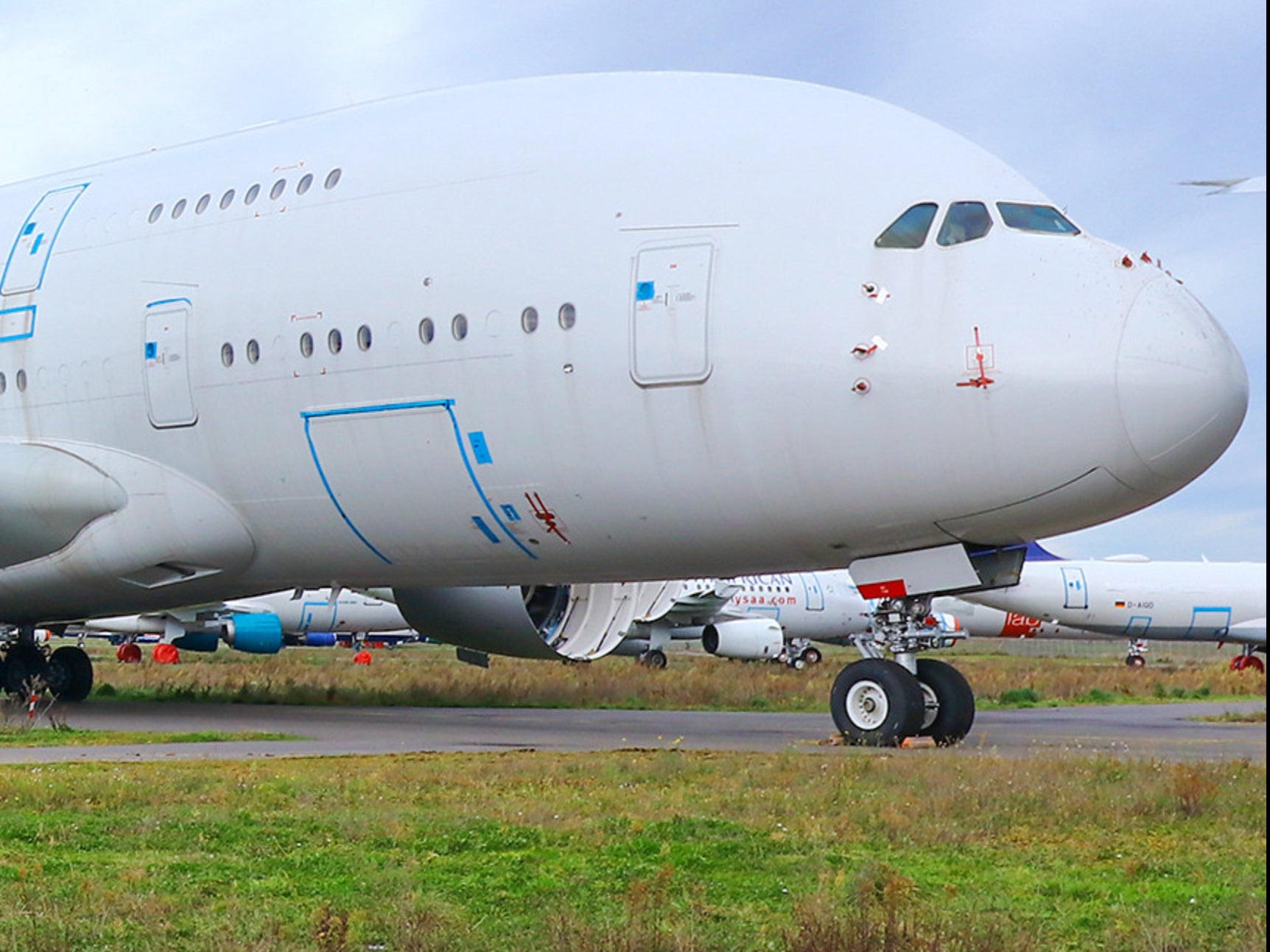 John Bambury, TSA's federal security director for the airport, said in a statement: "Fleeing the checkpoint does this man no good. It was foolish of him to run. We know who he is and he now faces a stiff financial federal civil penalty."
The man is far from the only person who's been caught with a gun at airport security in the US though.
Earlier this year, TSA revealed that the number of passengers carrying guns through the airport has actually tripled despite fewer people travelling during the pandemic.
The TSA said that its officers detected 15.3 guns per million people in July, compared to 5.1 guns per million people screened during the same month in 2019.
This is a staggering increase given that the agency screened 75 per cent fewer passengers in July this year due to coronavirus.
Source: Read Full Article