The government's "test-to-release" plan, designed to reduce quarantine, looks in danger of collapse within hours of its launch. The aim of the much-delayed scheme is to allow arrivals to the UK to cut self-isolation from 10 days with a single test on day five.
But providers and prospective beneficiaries say it is proving unworkable.
The chief executive of one of only 11 providers on the government's list has told The Independent: "This has been a nightmare."
Dr Laurence Gerlis, who runs SameDayDoctor, said: "I spent all weekend getting the paperwork together to apply to be a laboratory even though I am CQC-registered as a clinic.
"My application was accepted (with the £1,800 payment) and this allowed me to be on the DHSC list.
Read more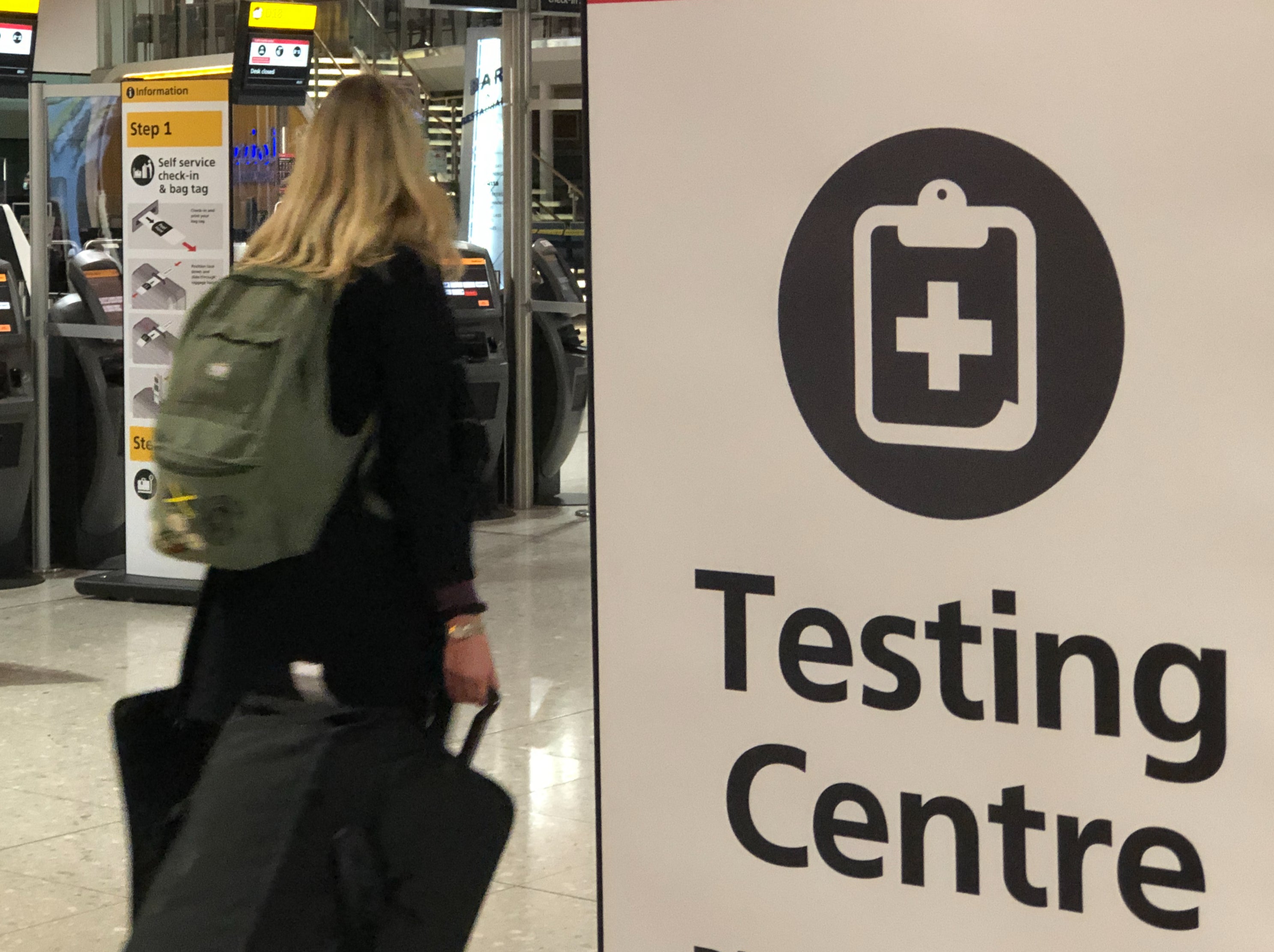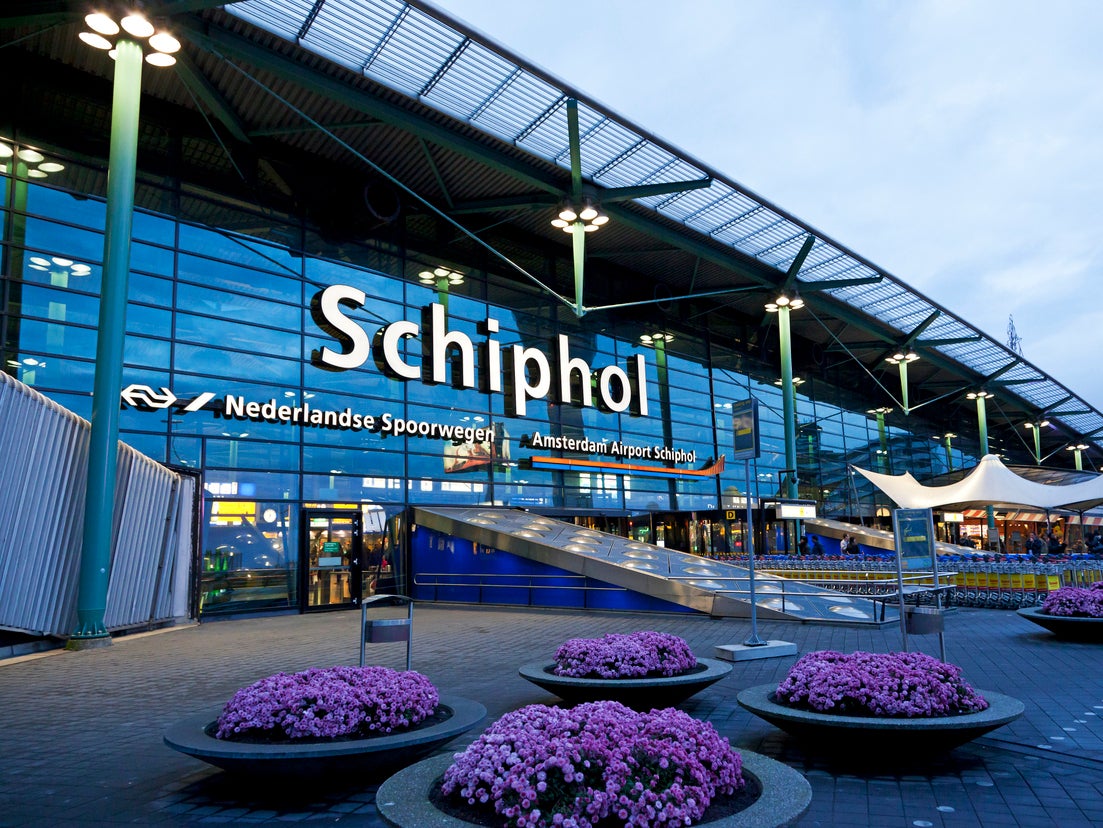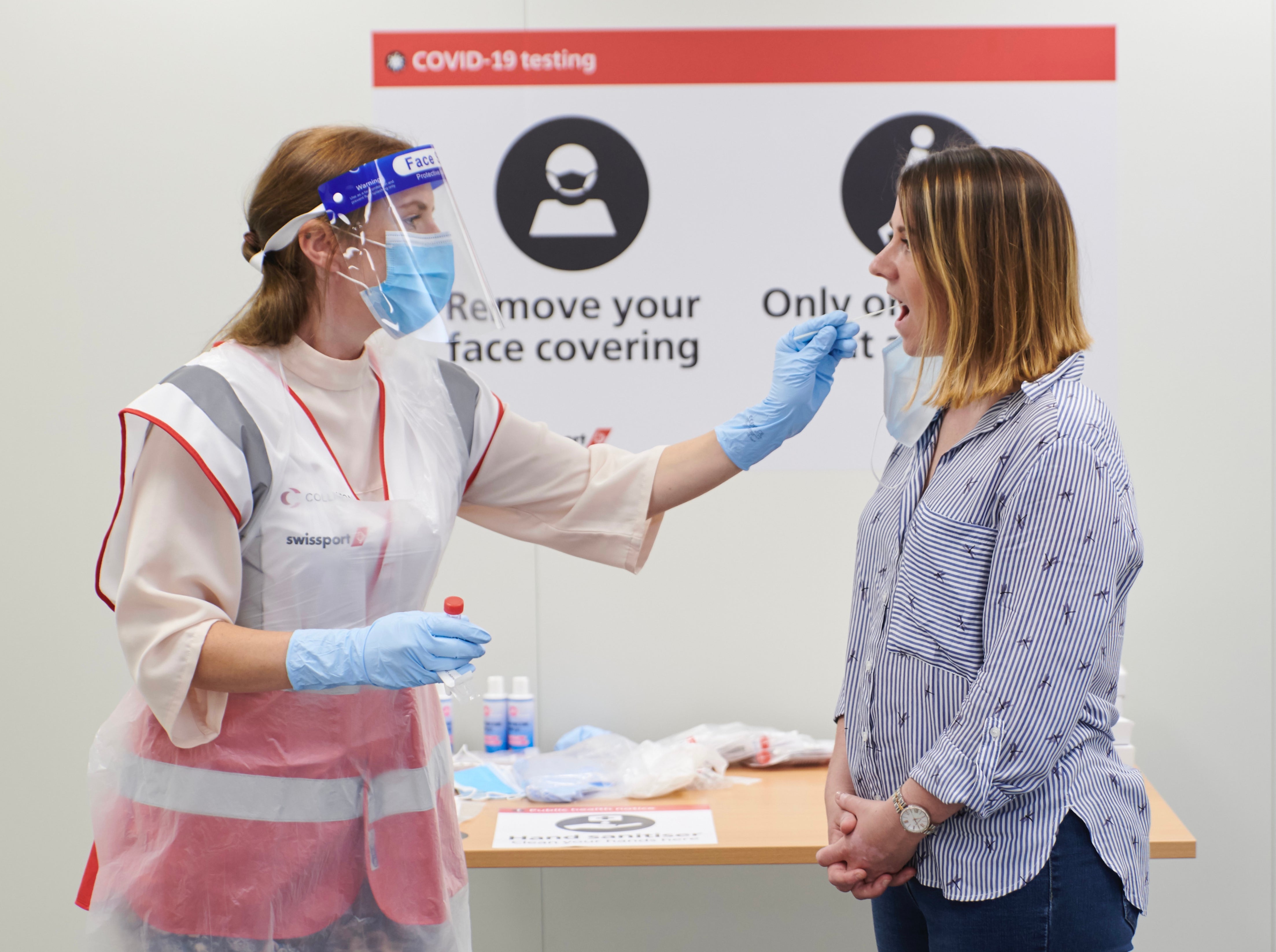 "Someone did not like too many clinics doing Covid testing but without any discussion they decided it will be illegal to do any form of Covid test unless you are registered as a laboratory.
"The laboratory we use is registered as a lab of course, but they want the sample collectors such as us to be registered too.
INDY/
GO Weekly Newsletter
TIME TO TRAVEL!
Read our full mailing list consent terms here
INDY/
GO Weekly Newsletter
TIME TO TRAVEL!
Read our full mailing list consent terms here
"I am not sure the demand for this testing was estimated properly. Many people waited for a long time for the list to be published and it went crazy yesterday.
"I have 800 emails now to look at this morning. And 1,000 yesterday."
Dr Gerlis has now asked to be removed from the list, which is compiled by the Department for Transport (DfT).
"I am so sorry we have had to let down so many people," he said.
In June the UK introduced blanket quarantine in June for all arrivals from abroad, except Ireland. Ever since, the travel industry has been calling for an alternative to the full stretch – until Monday two weeks, now reduced to 10 days.
On 7 October the transport secretary, Grant Shapps, announced a new Global Travel Taskforce that would "work at pace with industry on implementation and to identify options to reduce the self-isolation period while protecting public health".
The deadline of reporting back in early November was missed, but eventually the government announced that a new system would be introduced on 15 December. It would allow anyone arriving in the previous week to benefit.
The DfT promised a list of approved providers – but this was finally published barely five hours before the scheme officially opened.
As soon as the list was published, The Independent contacted all 11 listed providers. SameDayDoctor was the only one to respond directly. But in a press release, Avi Lasarow, chief executive of Prenetics, said: "Being part of the test to release scheme ensures we can provide reliable testing services to the masses."
One prospective user, Rachel Corcoran from Herefordshire, said: "Well that was worth the wait! One withdrawn, a couple you need to register for because they are not available yet, a clinic in London and a handful of postal options which are most probably already oversubscribed."
Some non-listed providers have told The Independent that the conditions set by the government were too onerous.
While the UK's leading airports – Heathrow, Gatwick, Manchester, Stansted and Edinburgh – have all set up testing centres for passengers, none of them has been accredited for test-to-release.
A Heathrow spokesperson said: "Heathrow's testing providers are working closely with the DfT to ensure the sites are granted government approval at the earliest opportunity.'"
The DfT is expected to issue a statement on test to release later today.
Source: Read Full Article