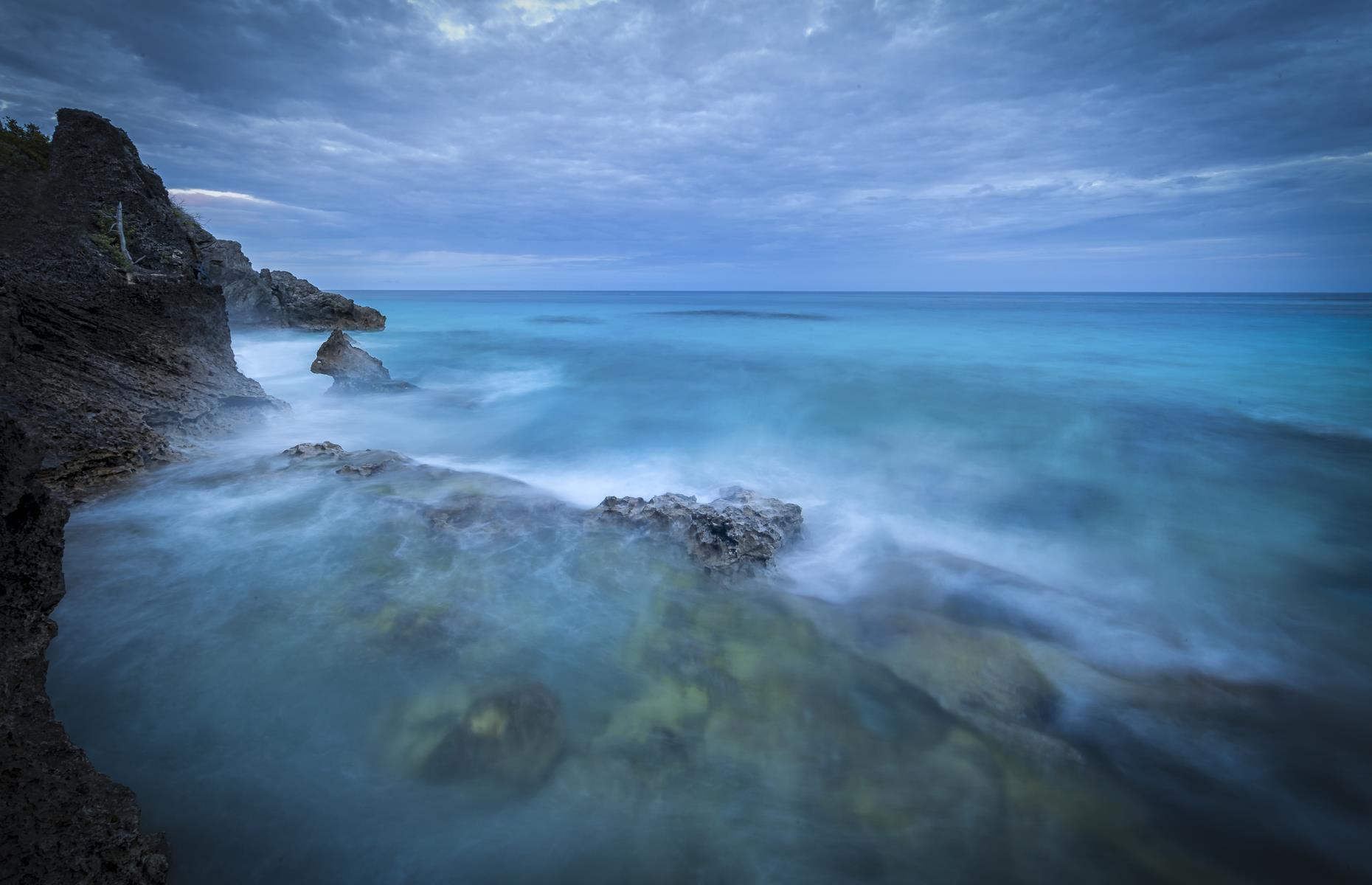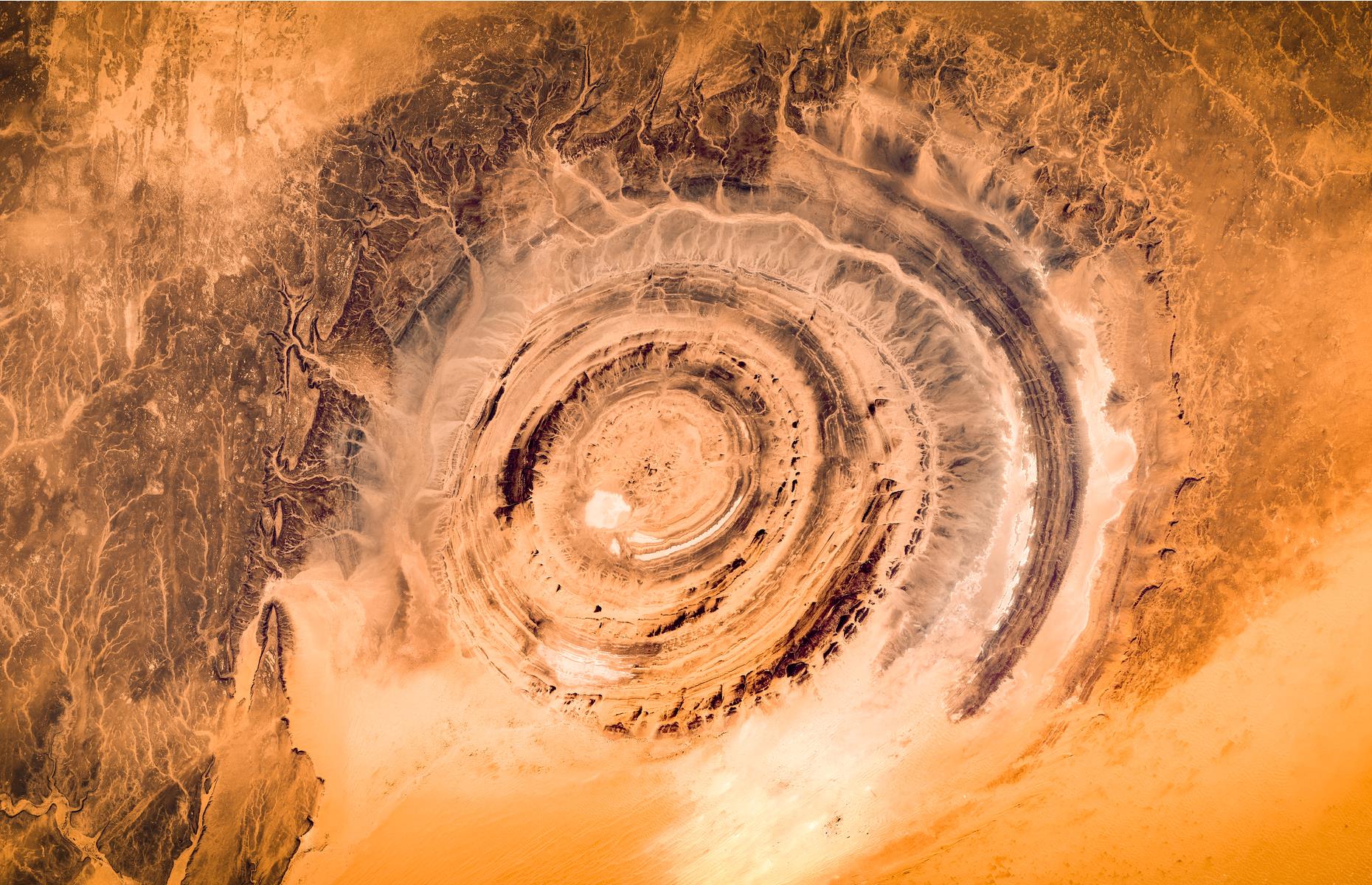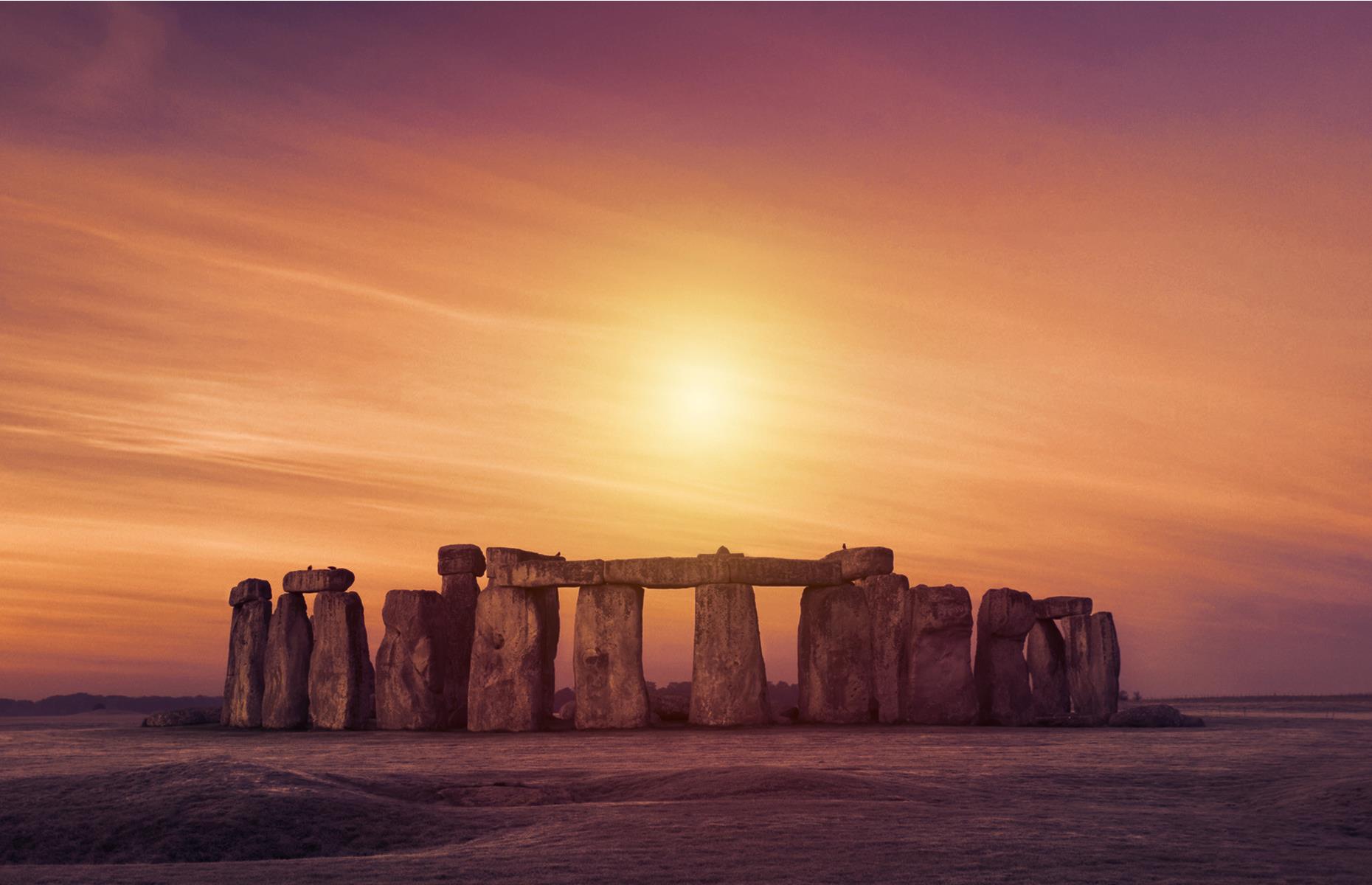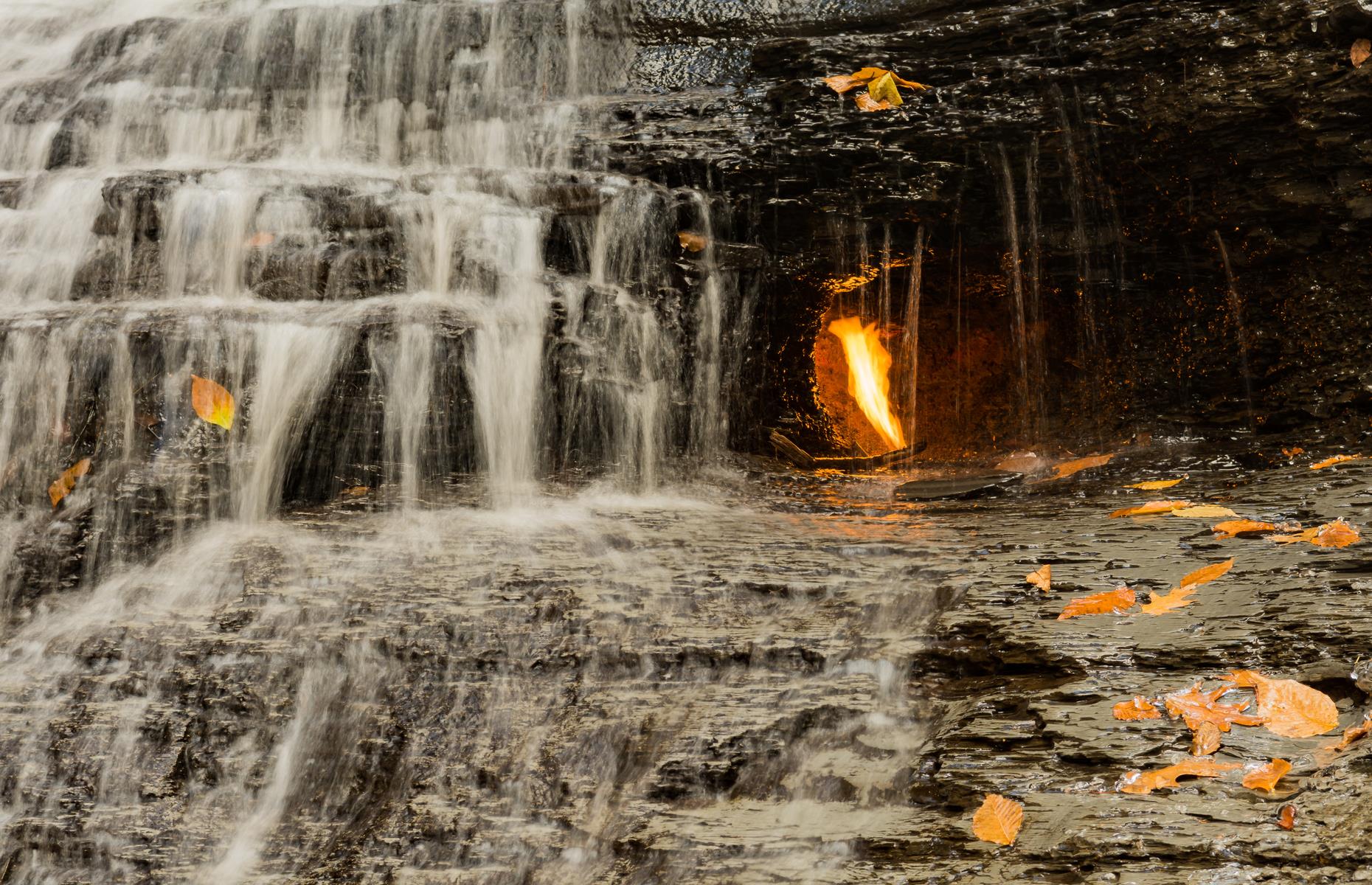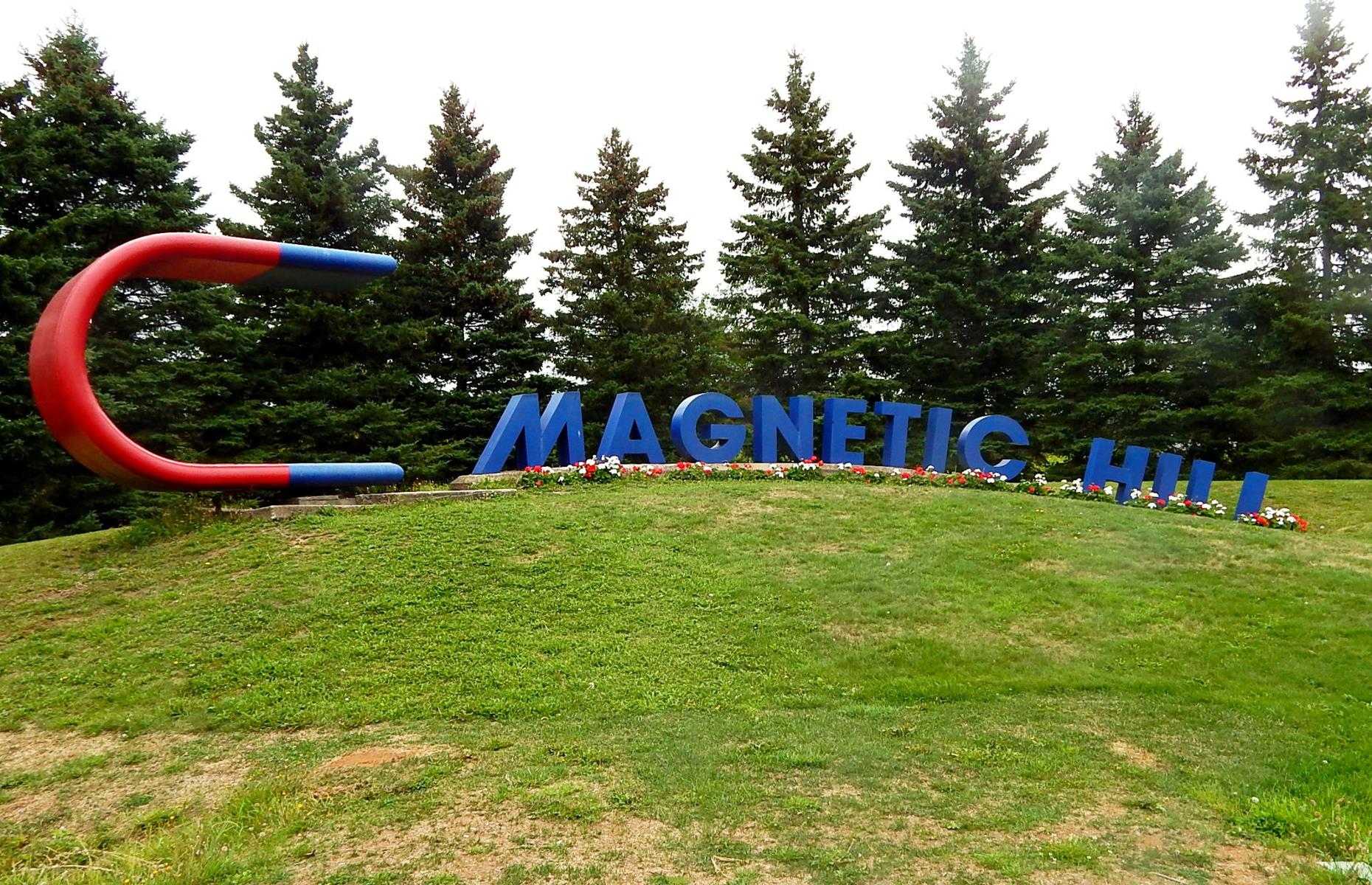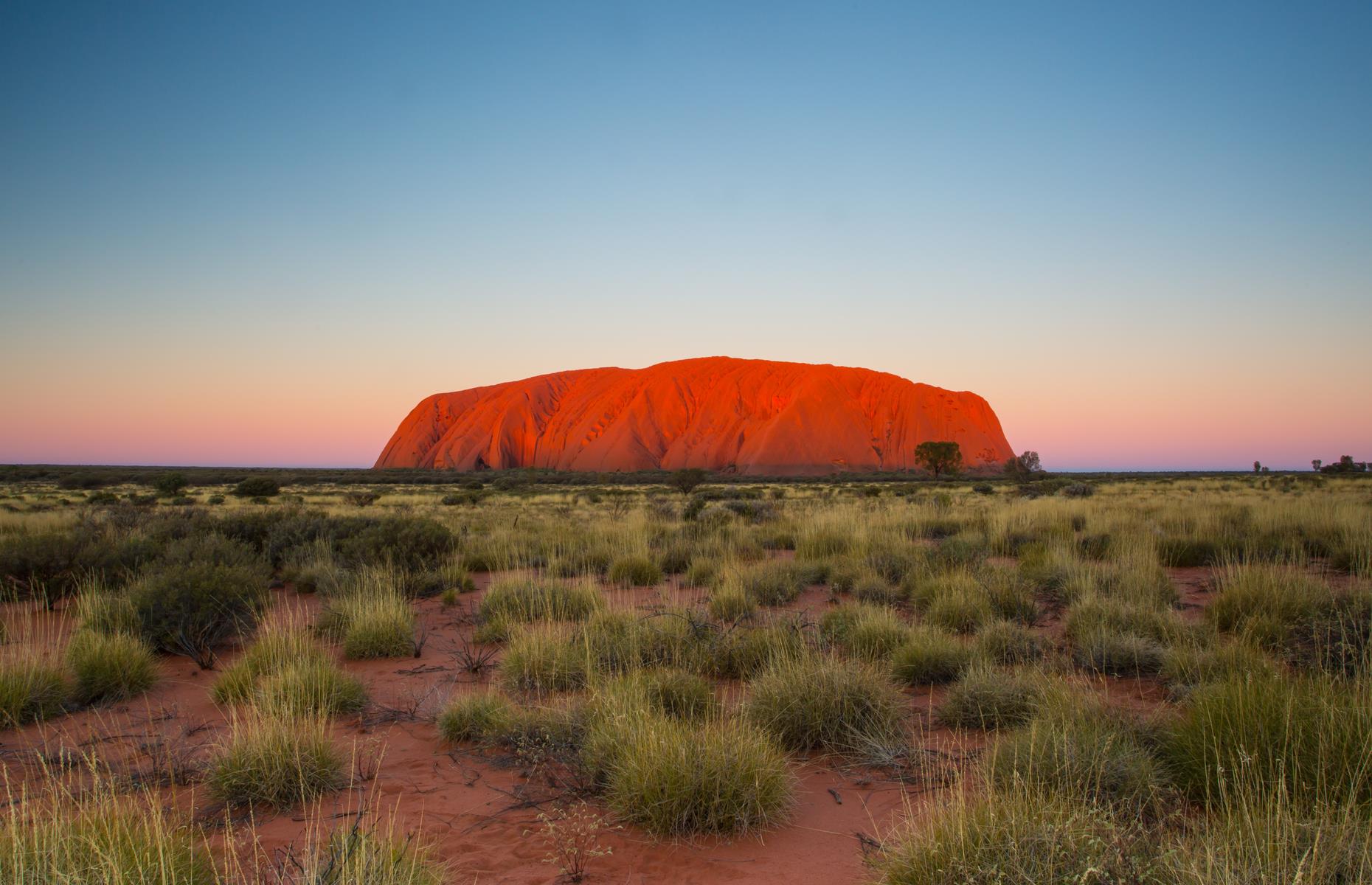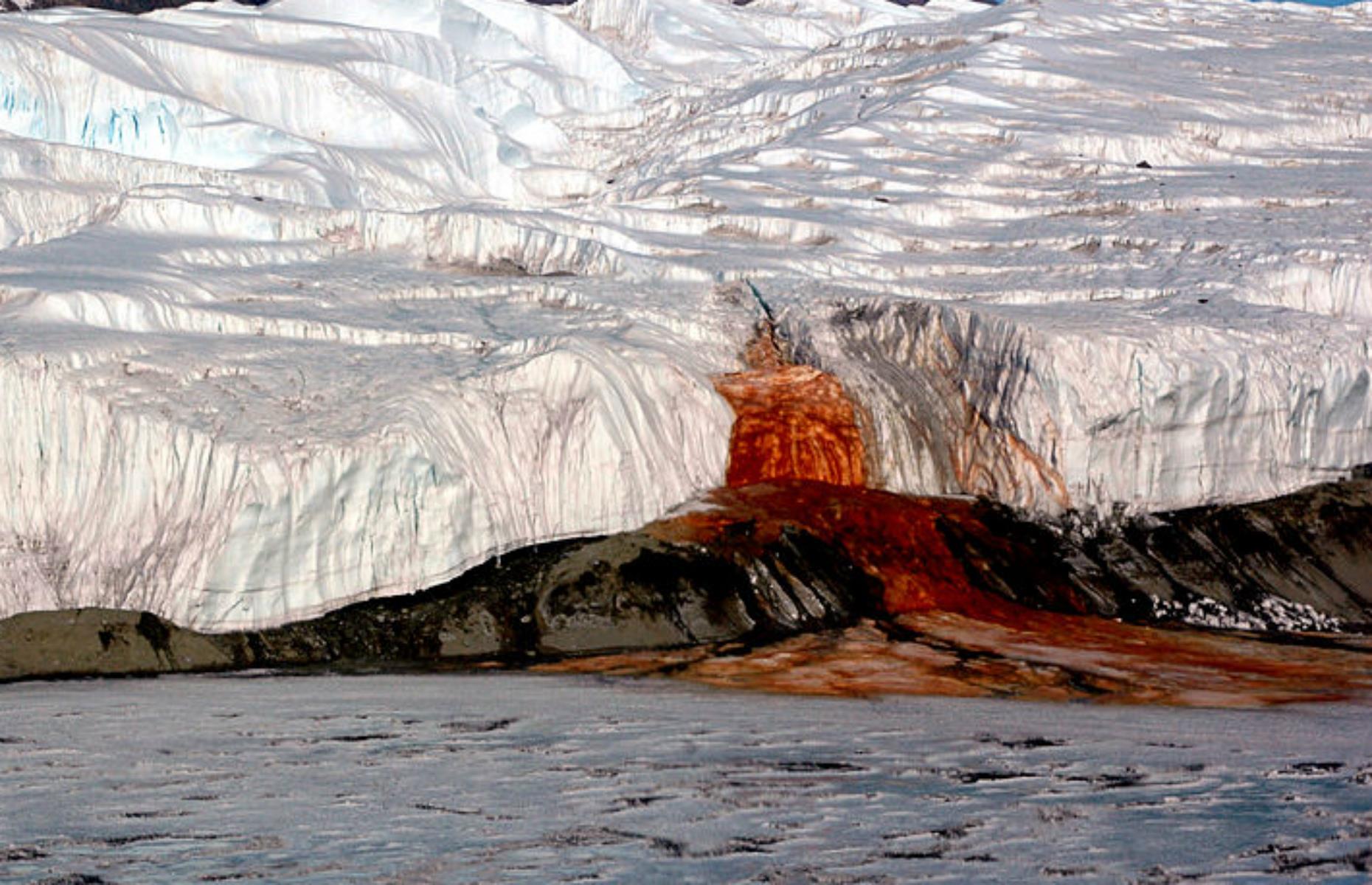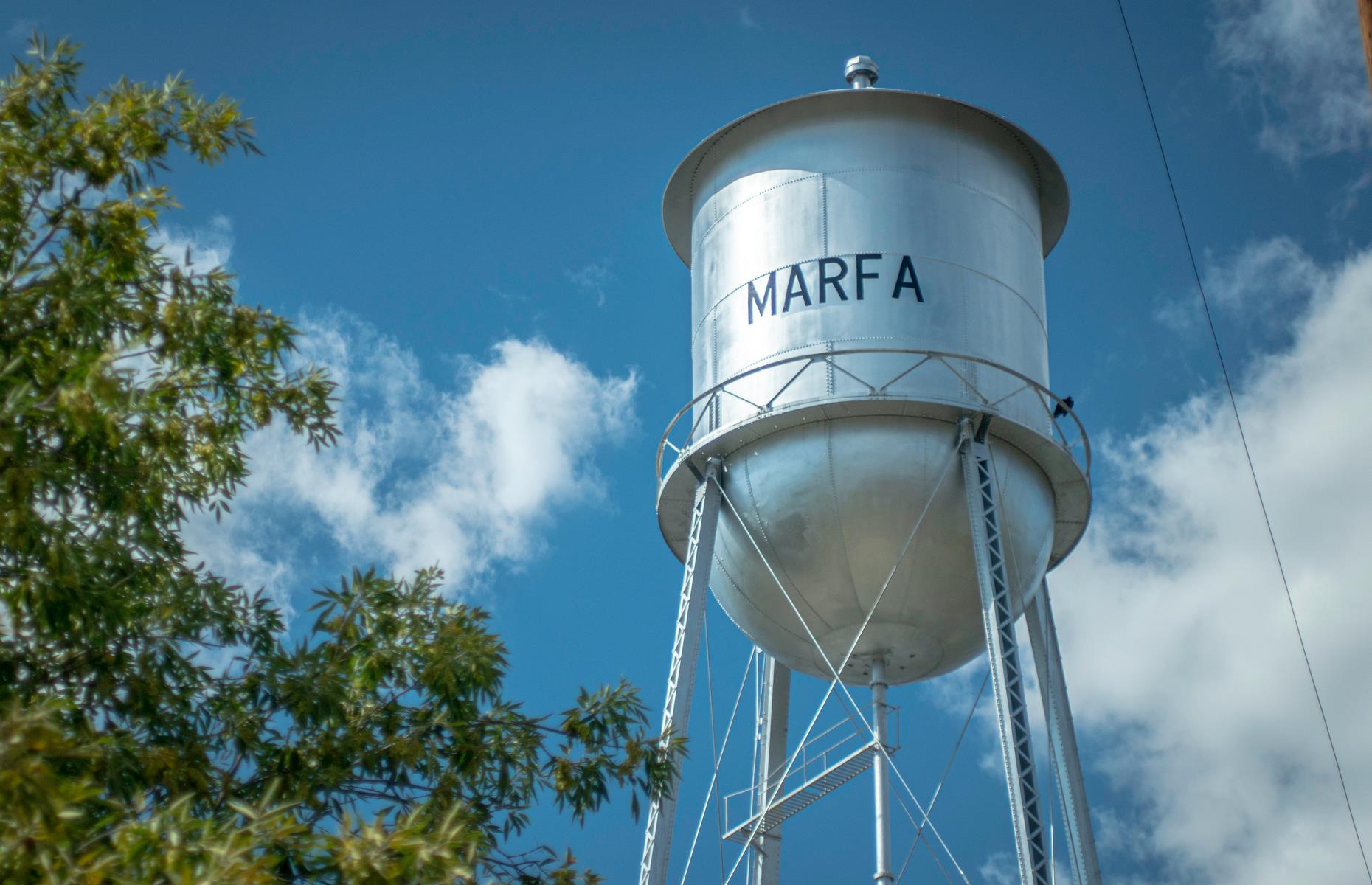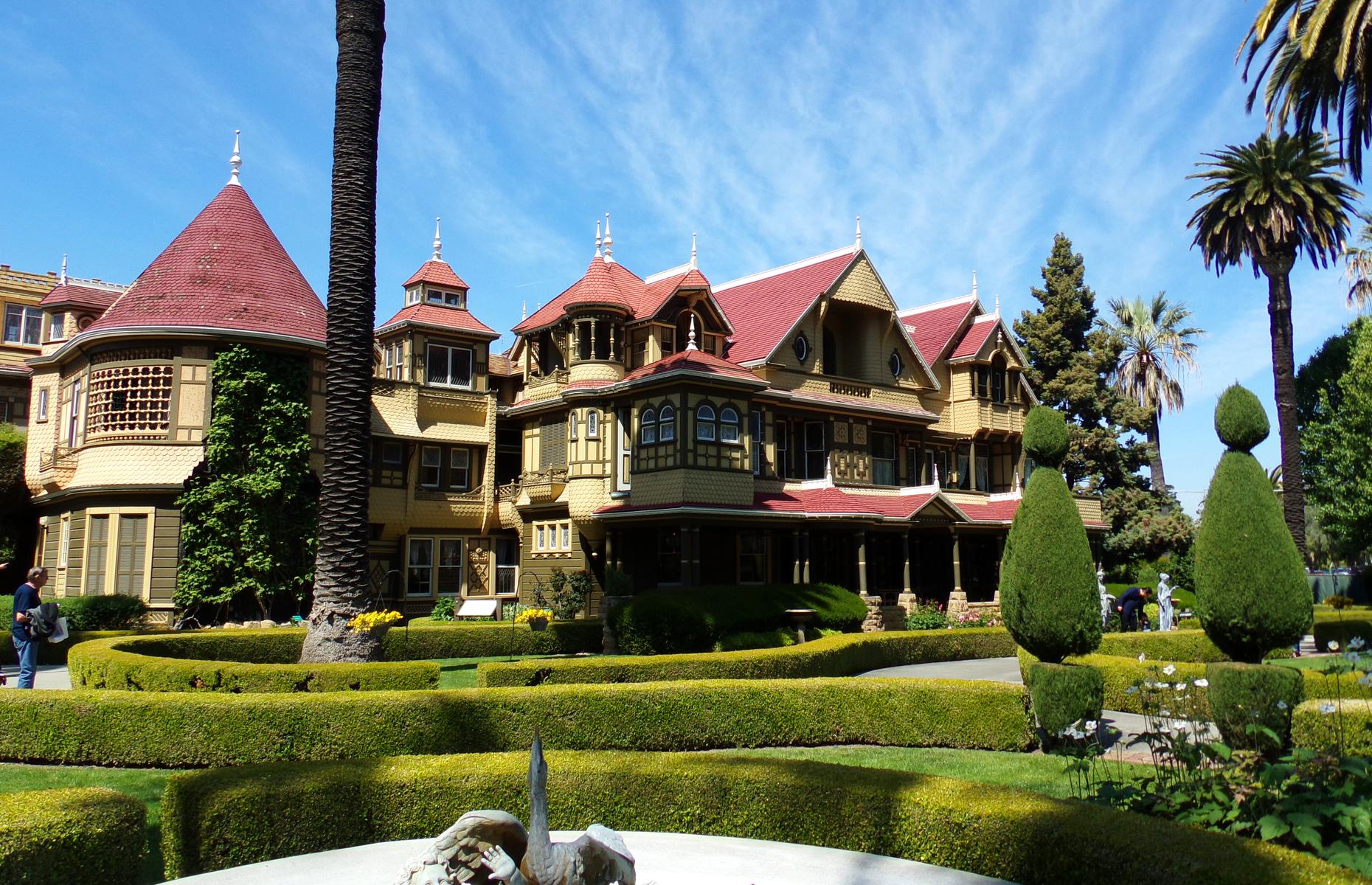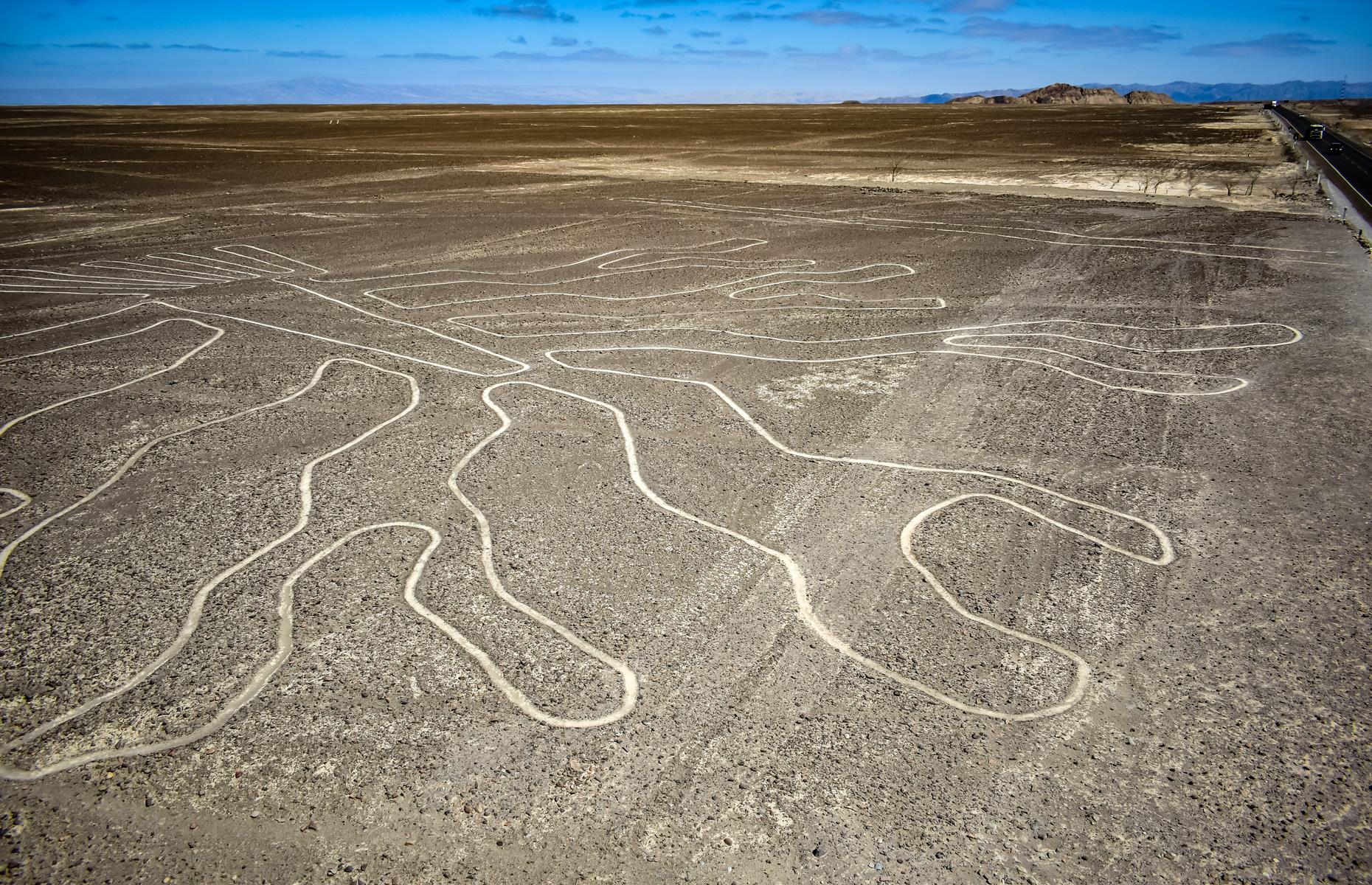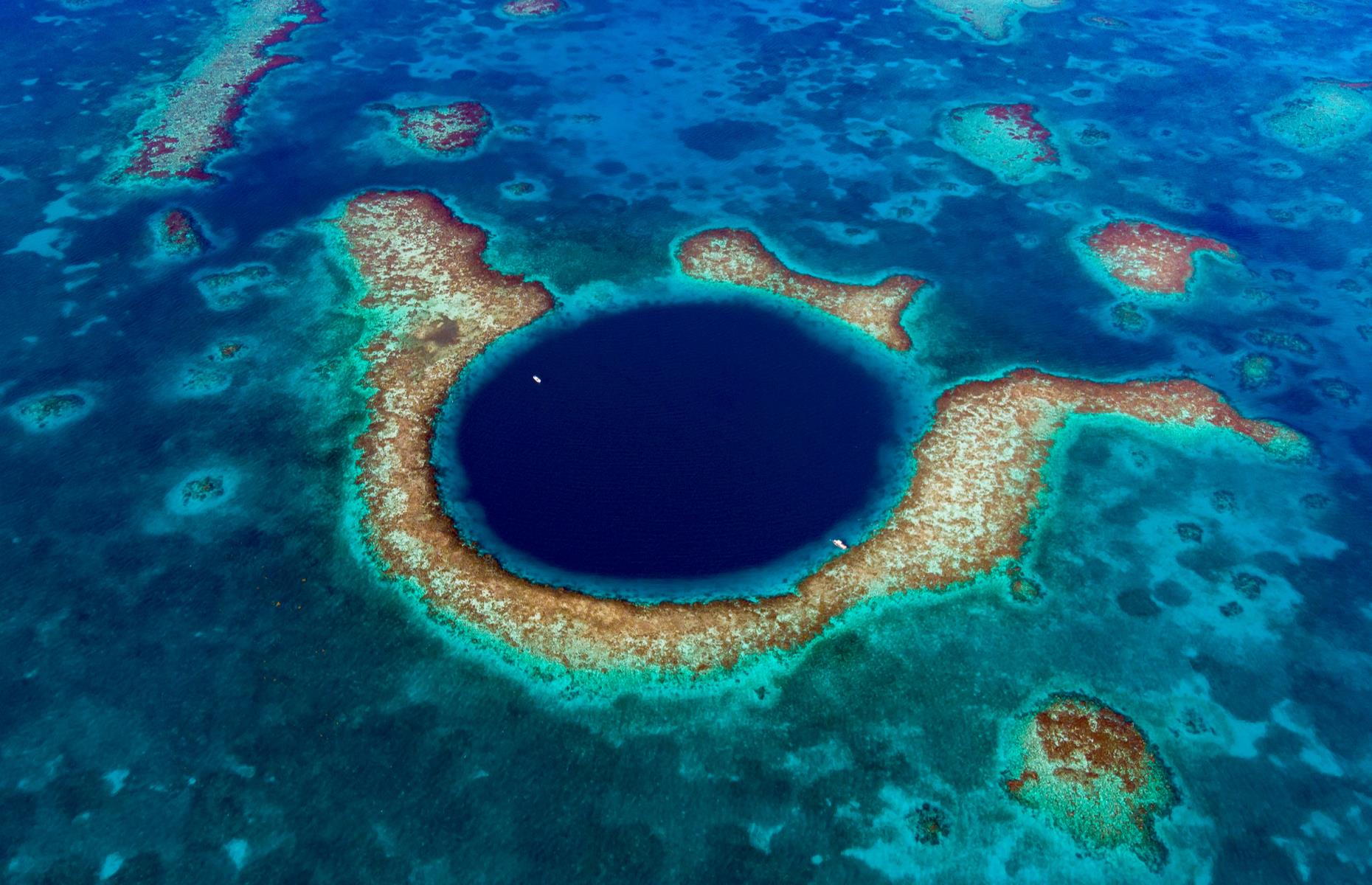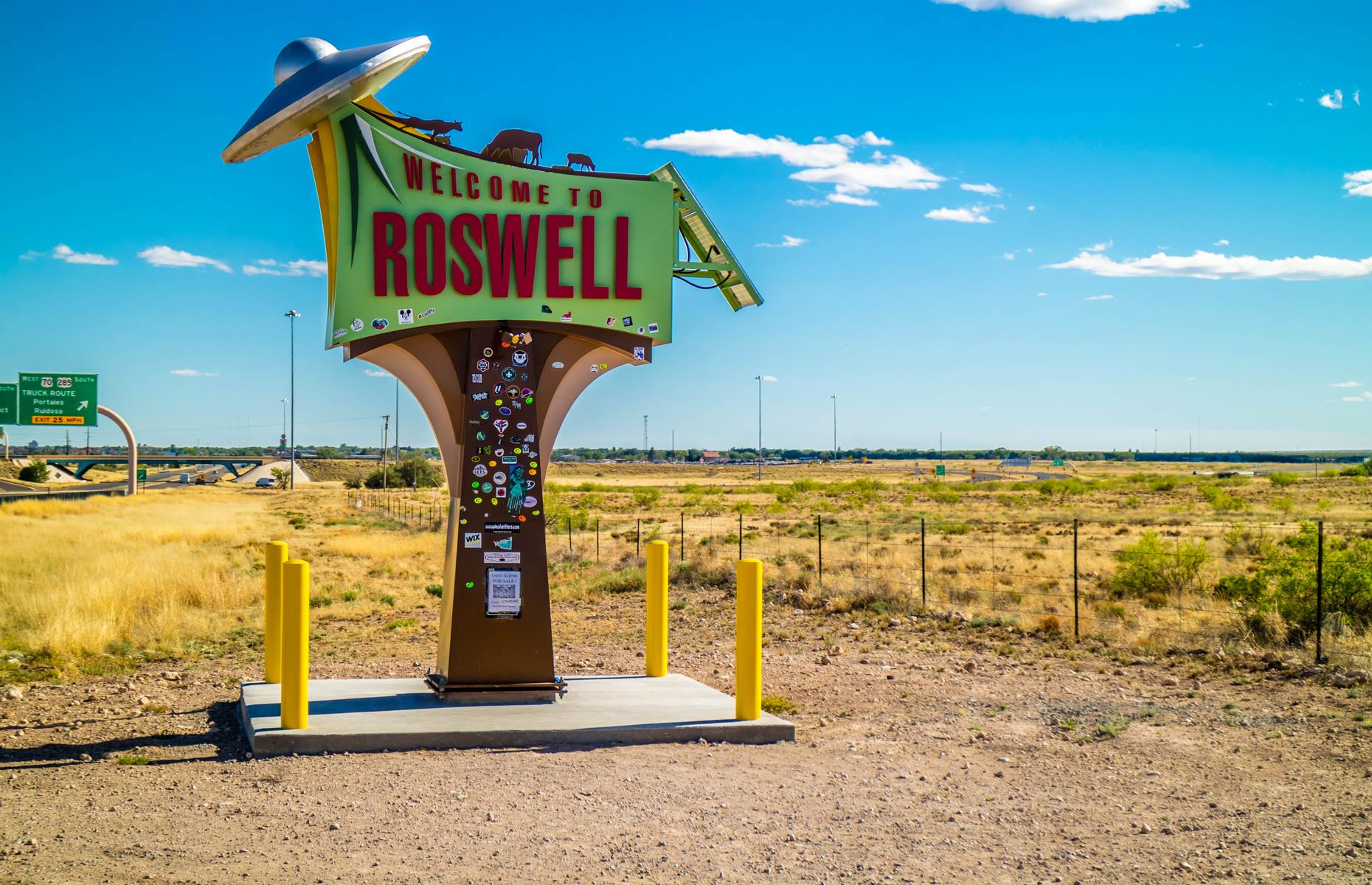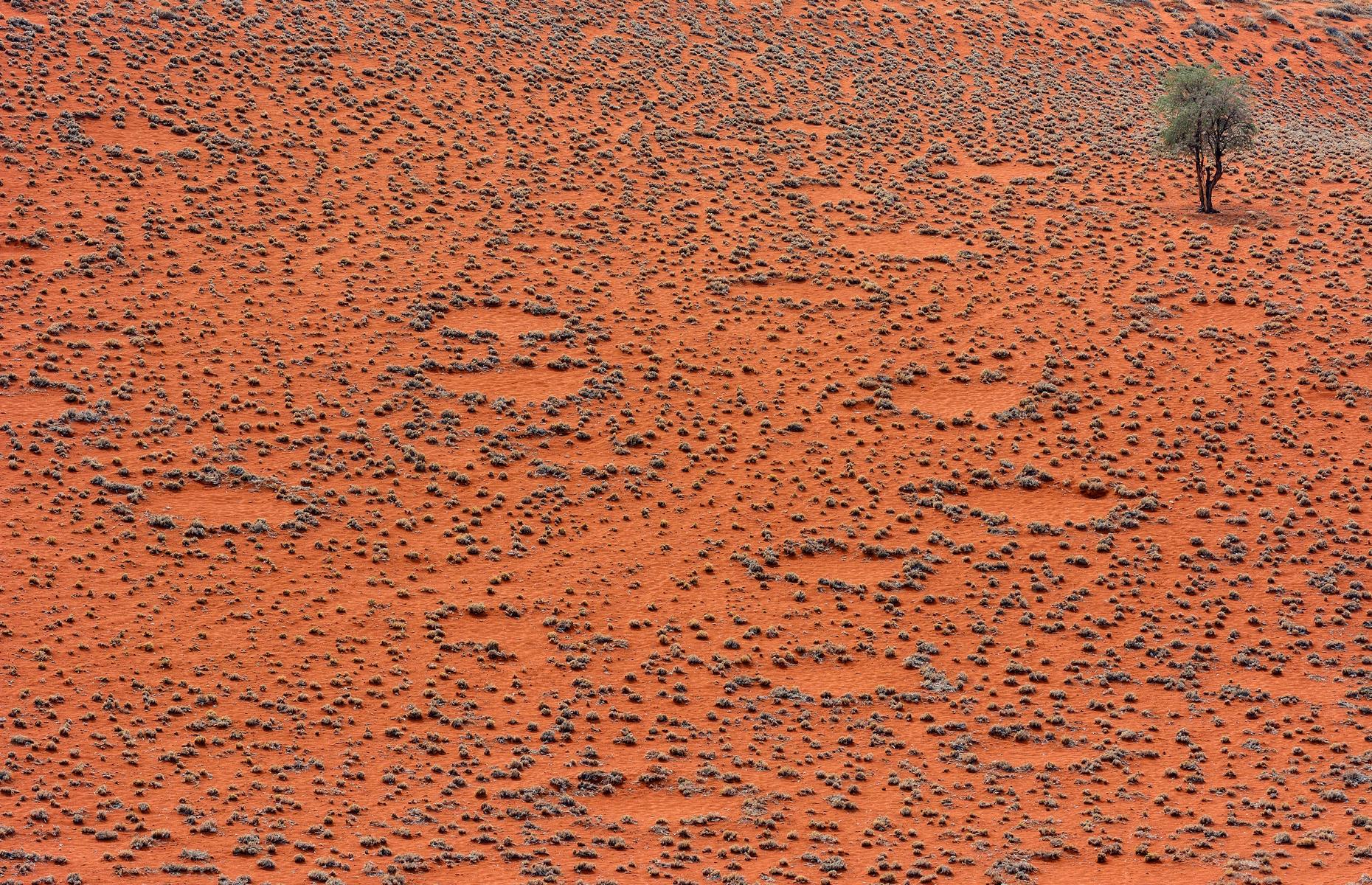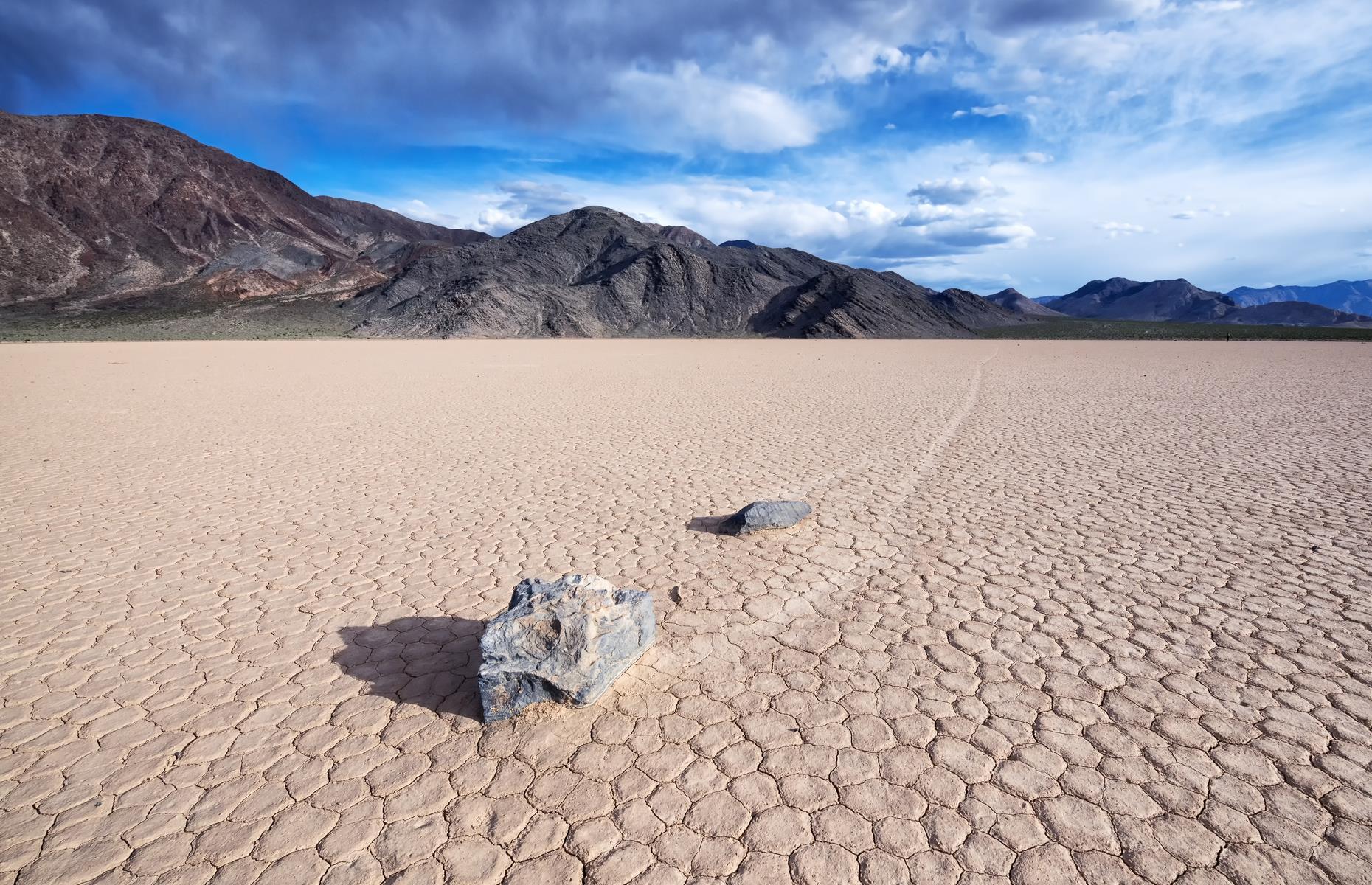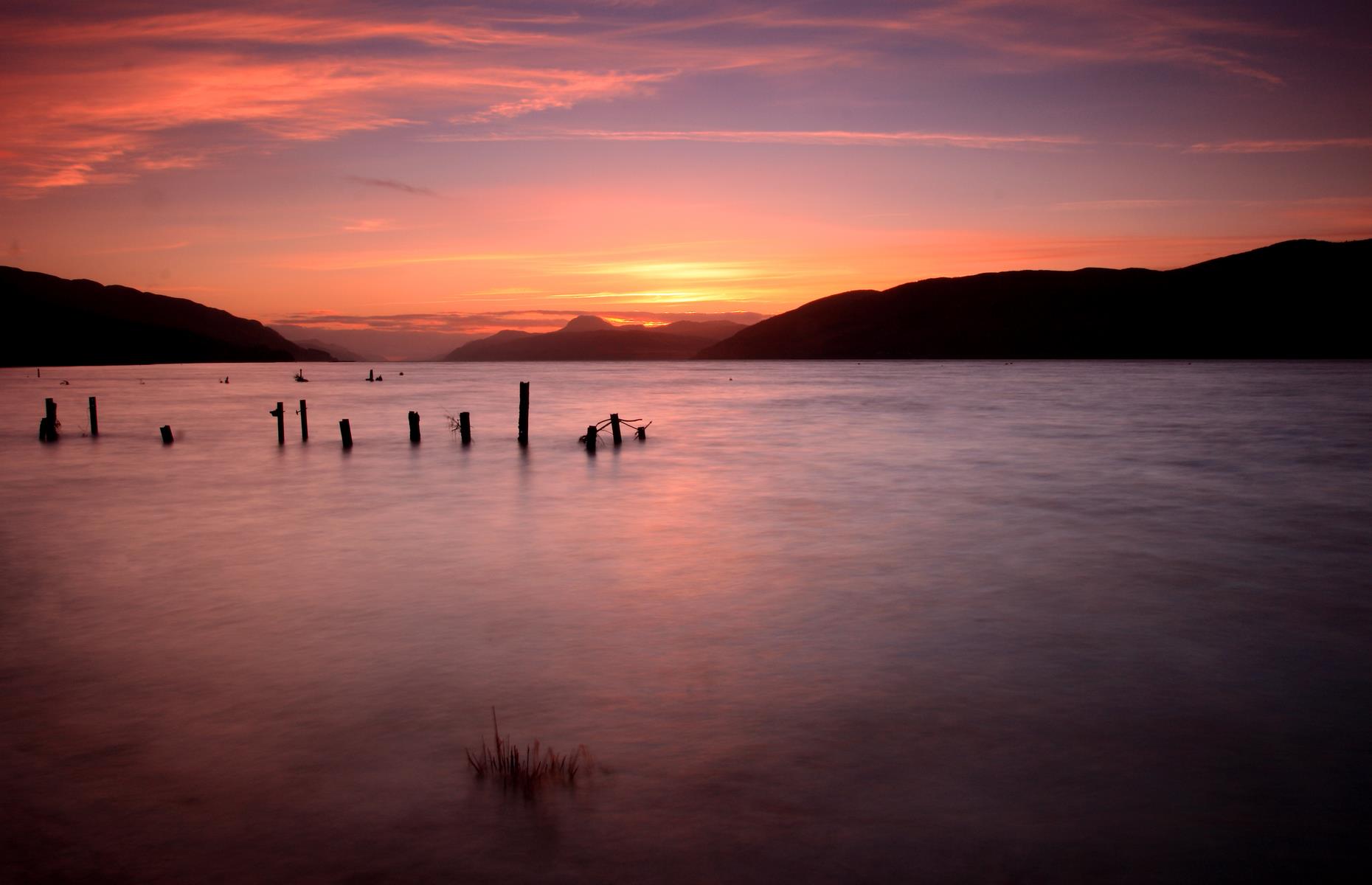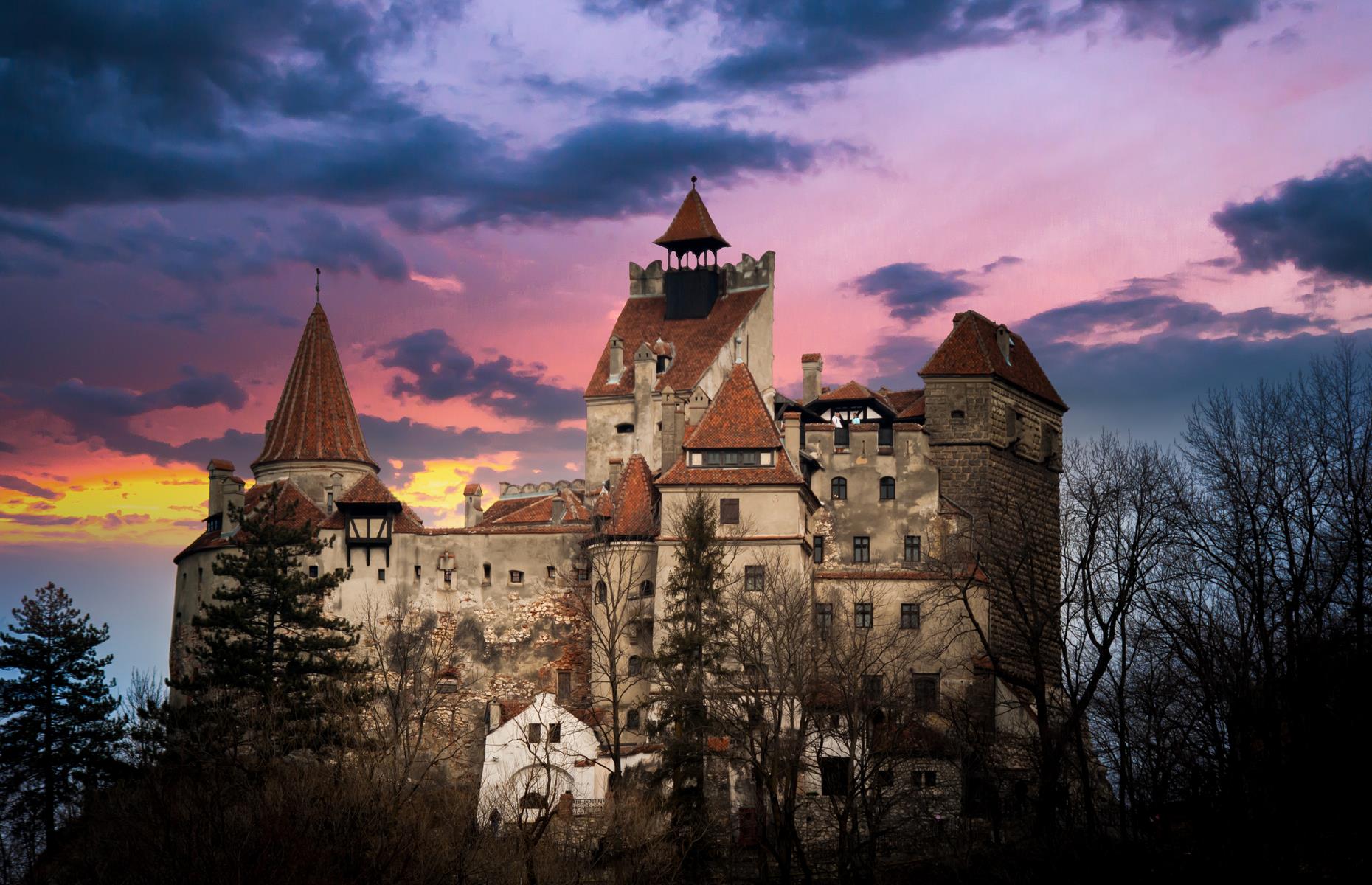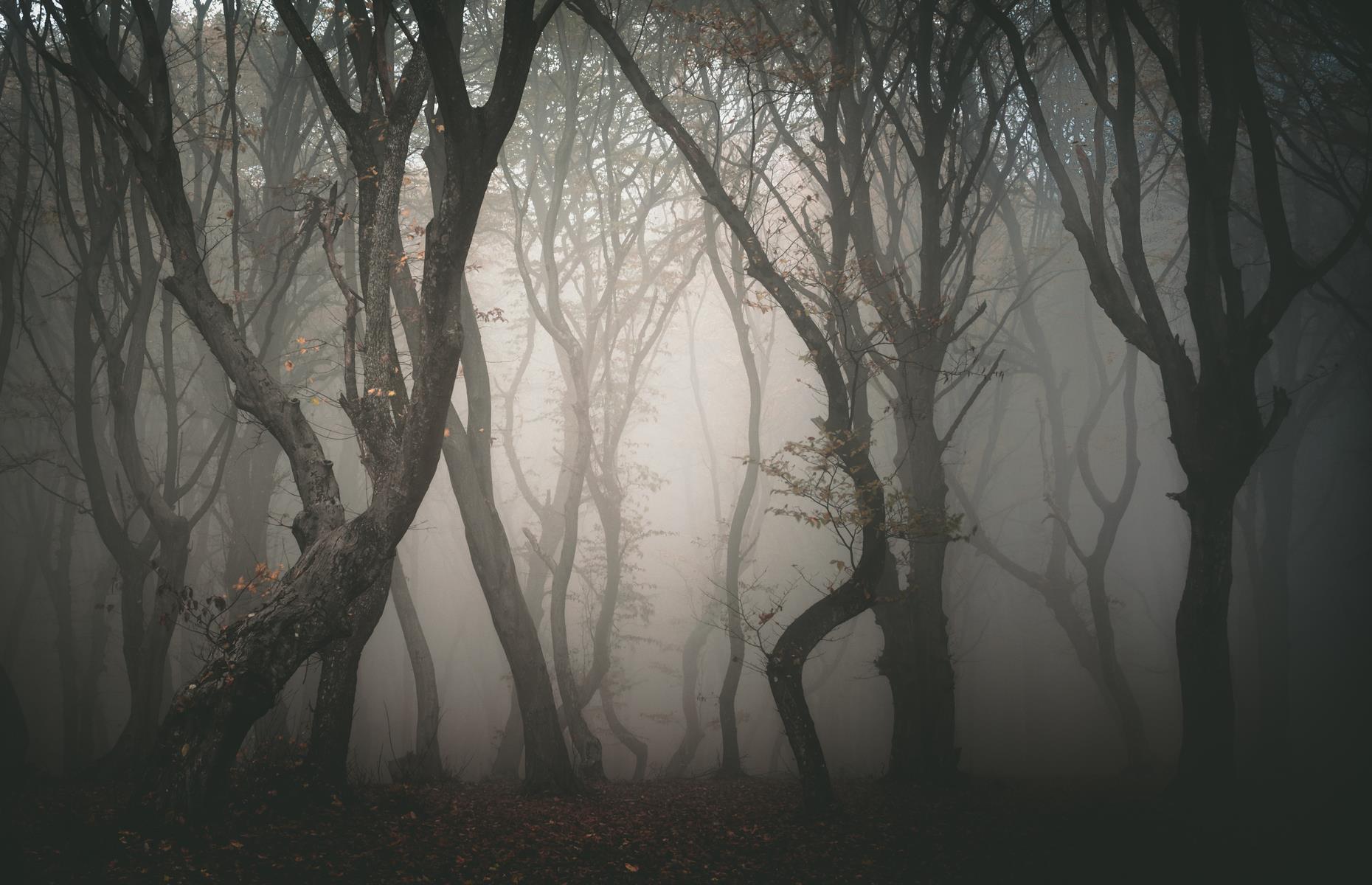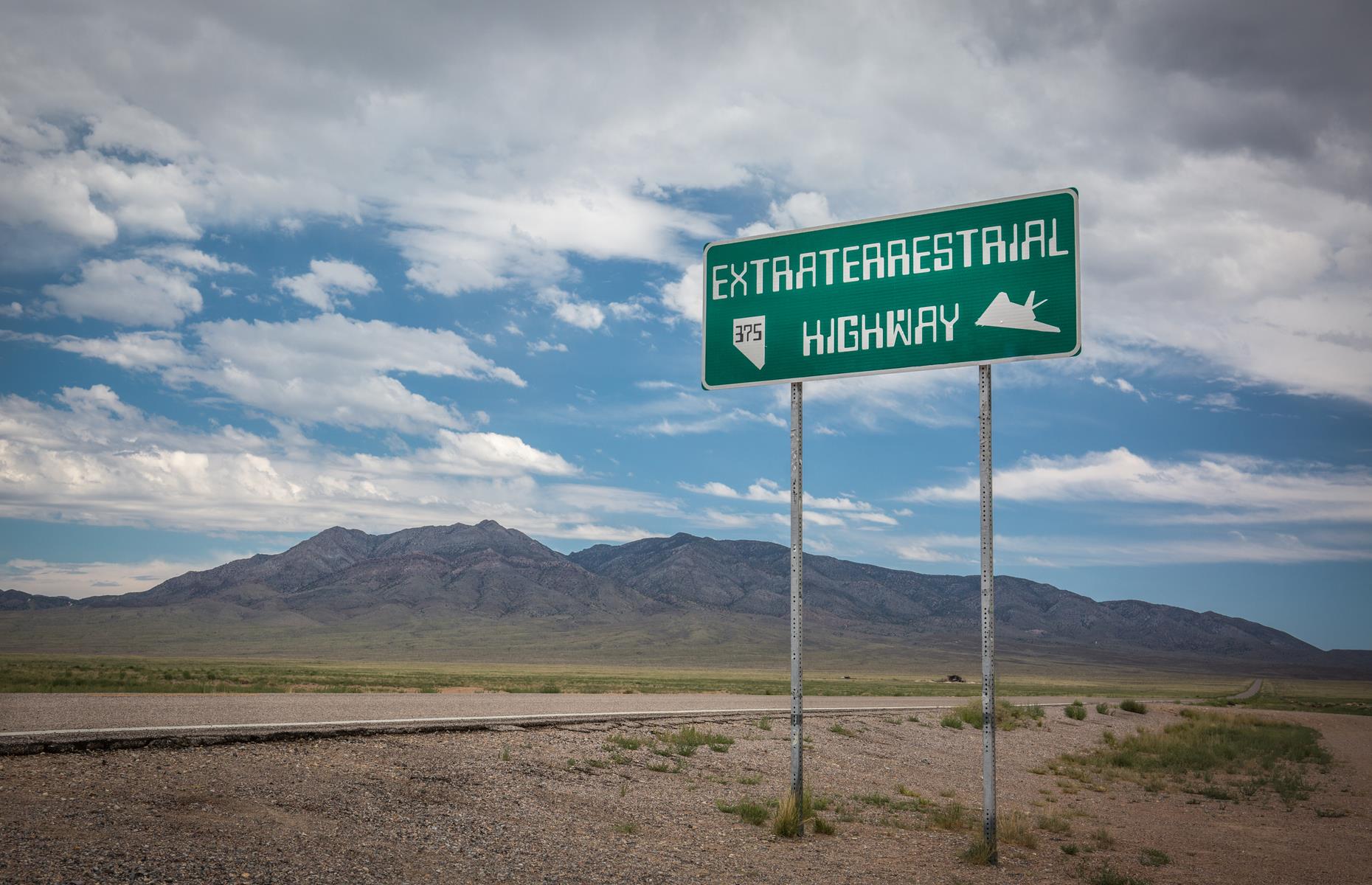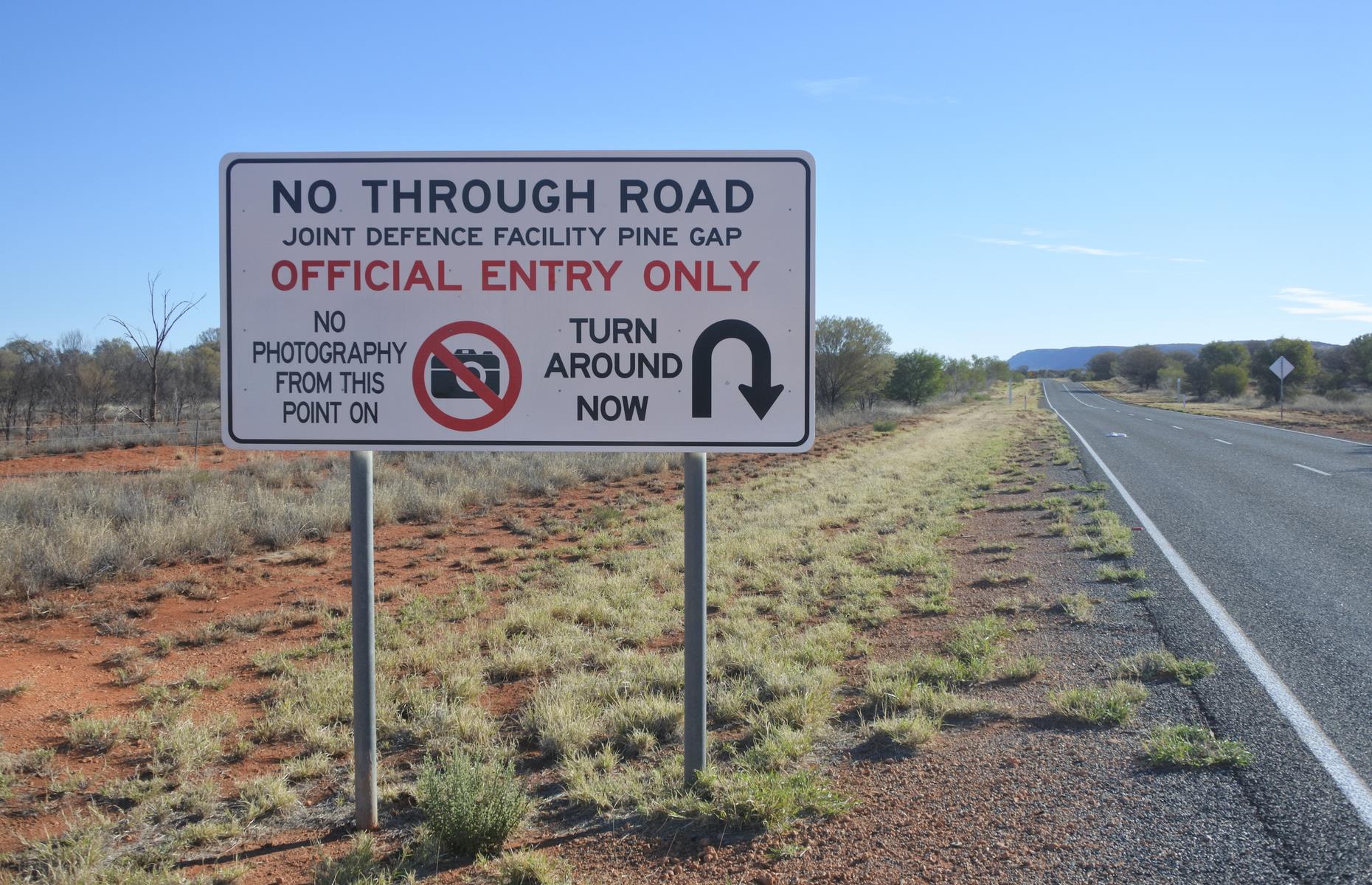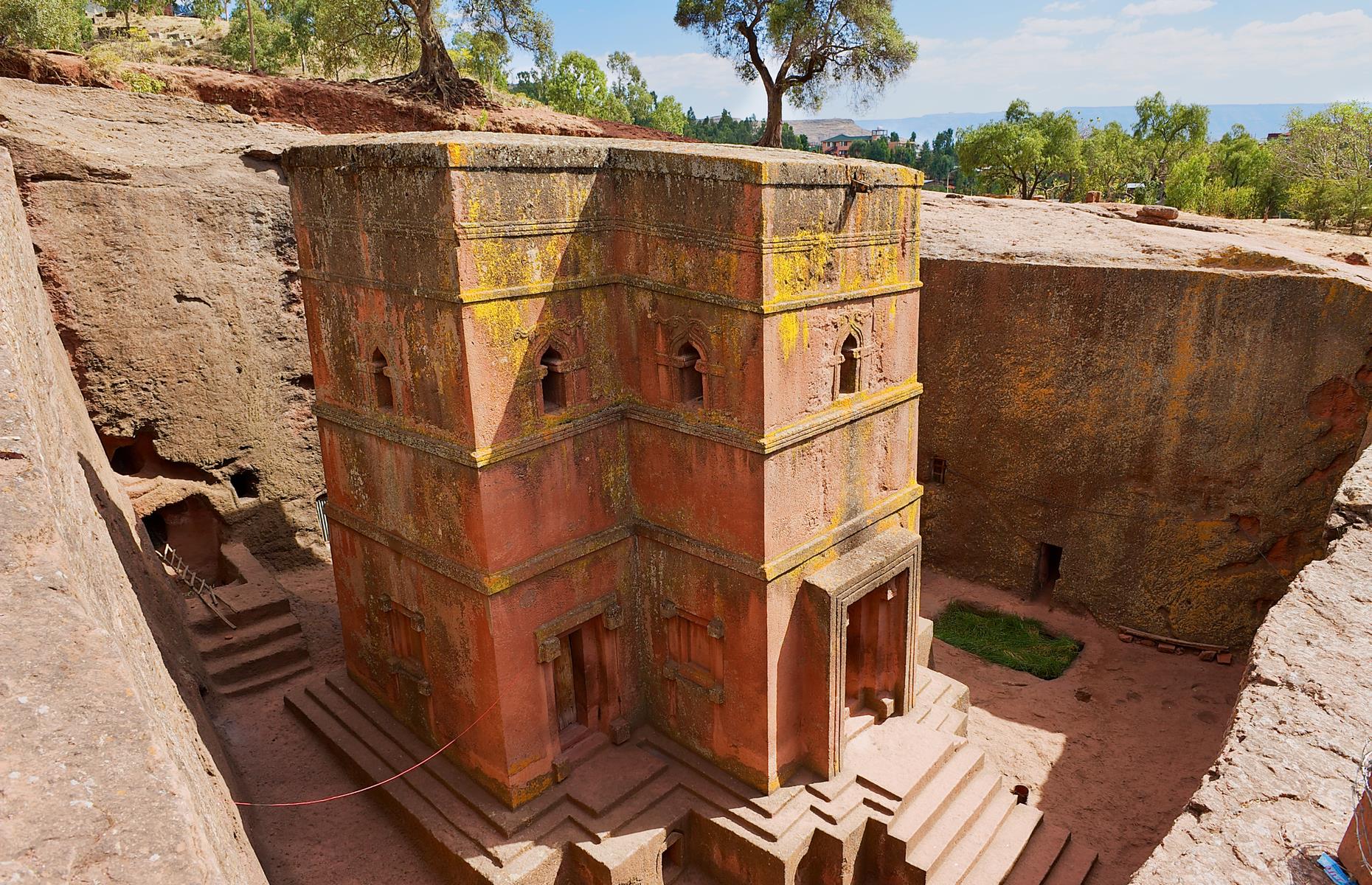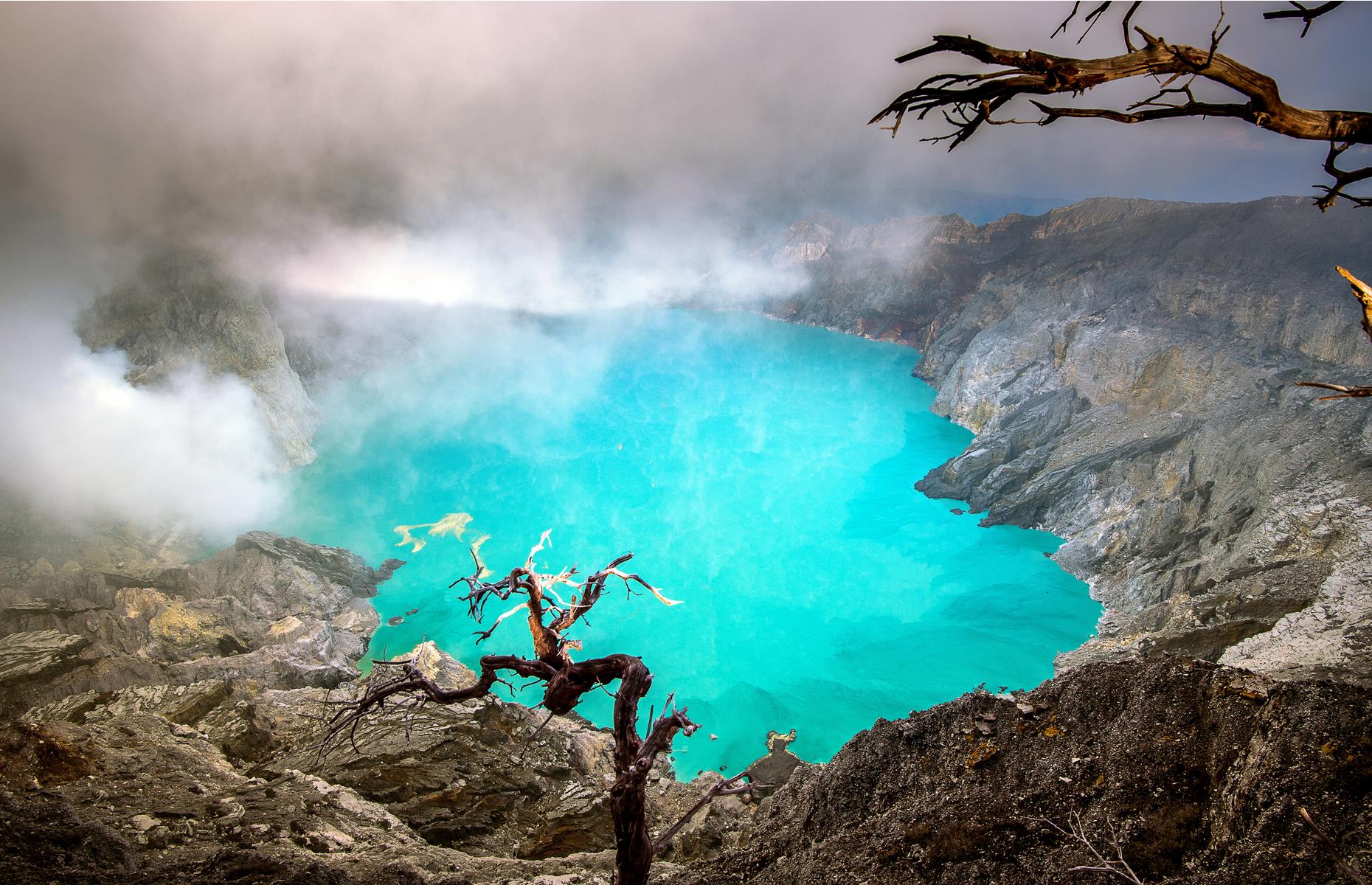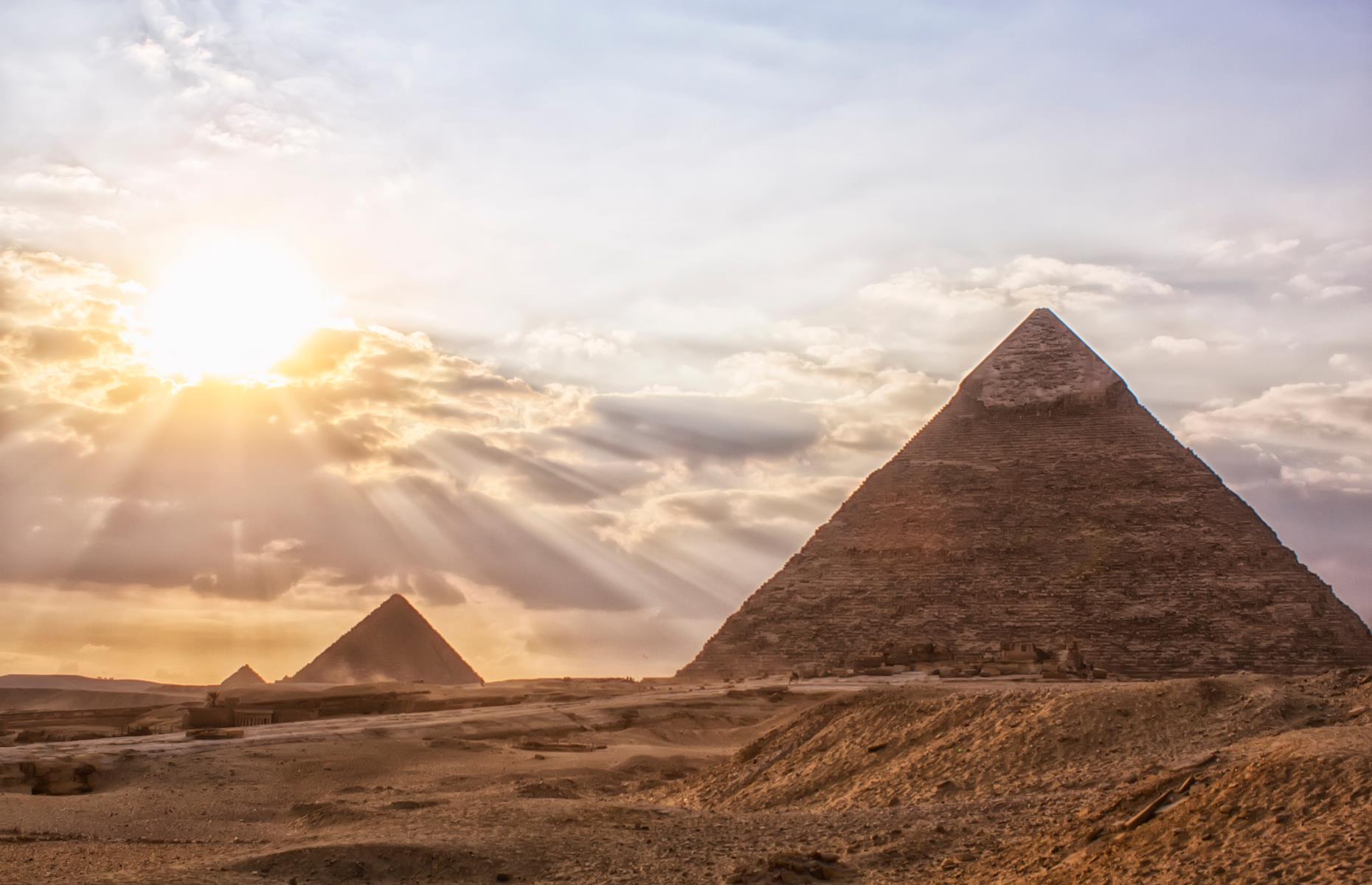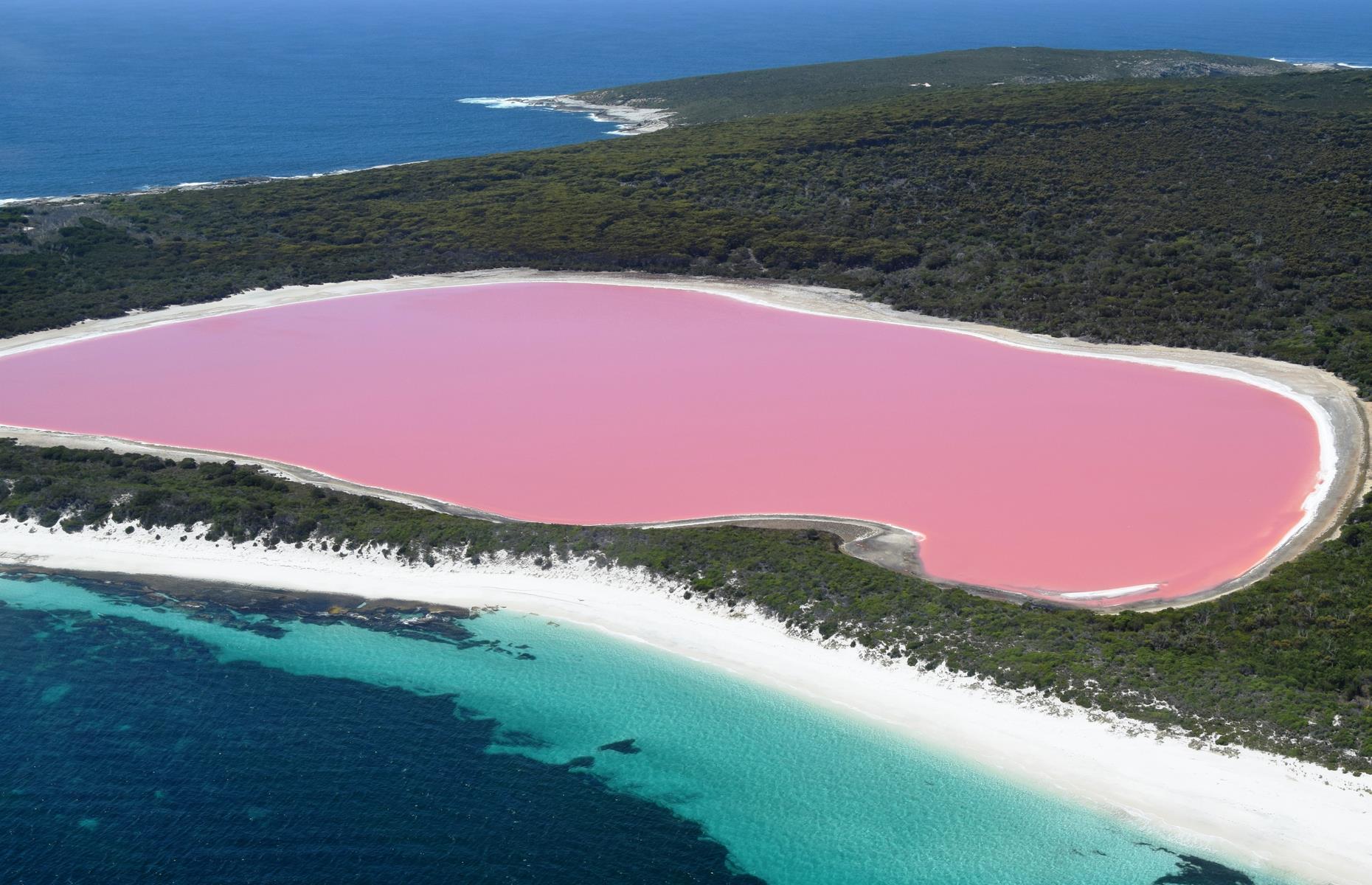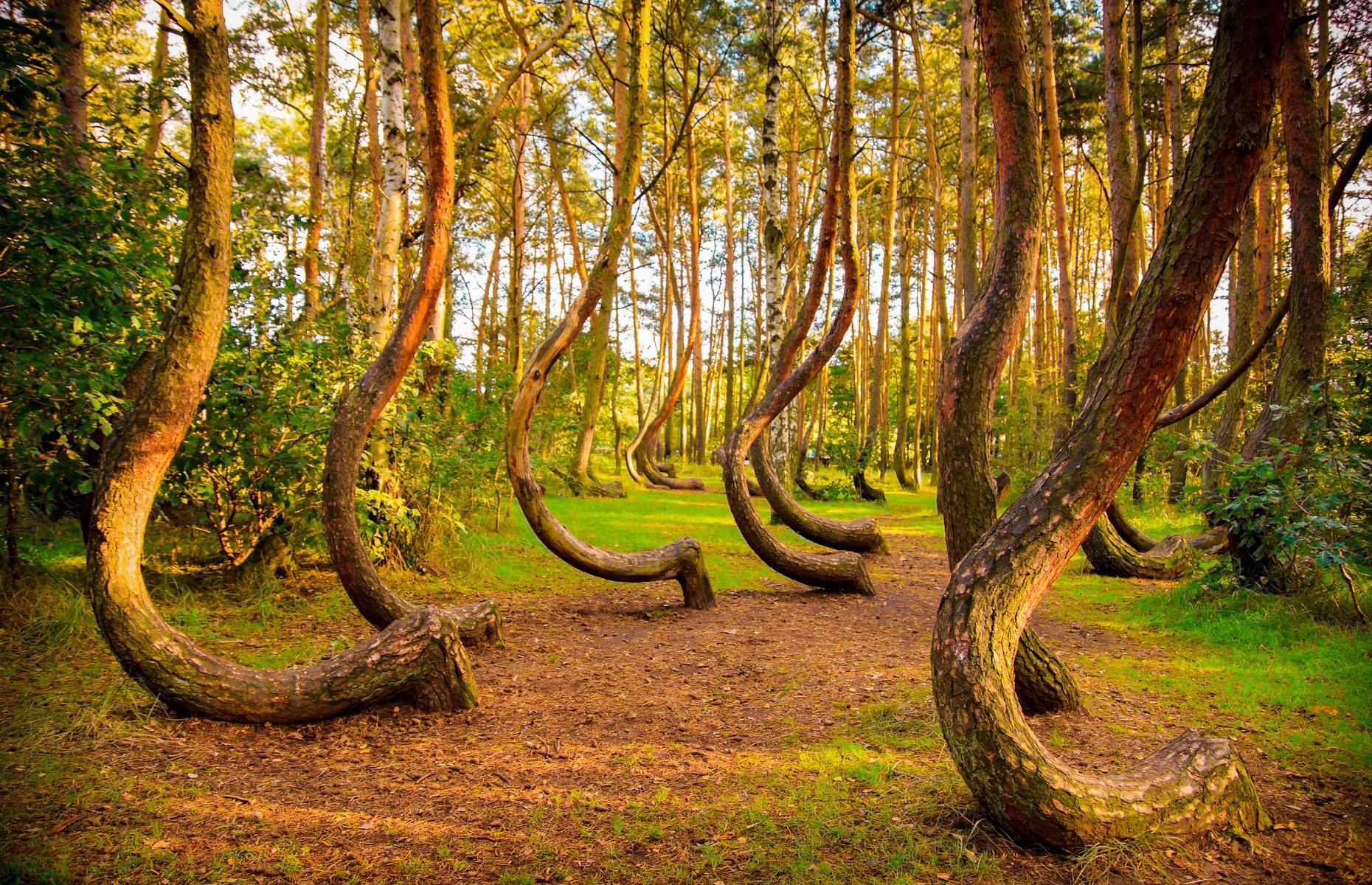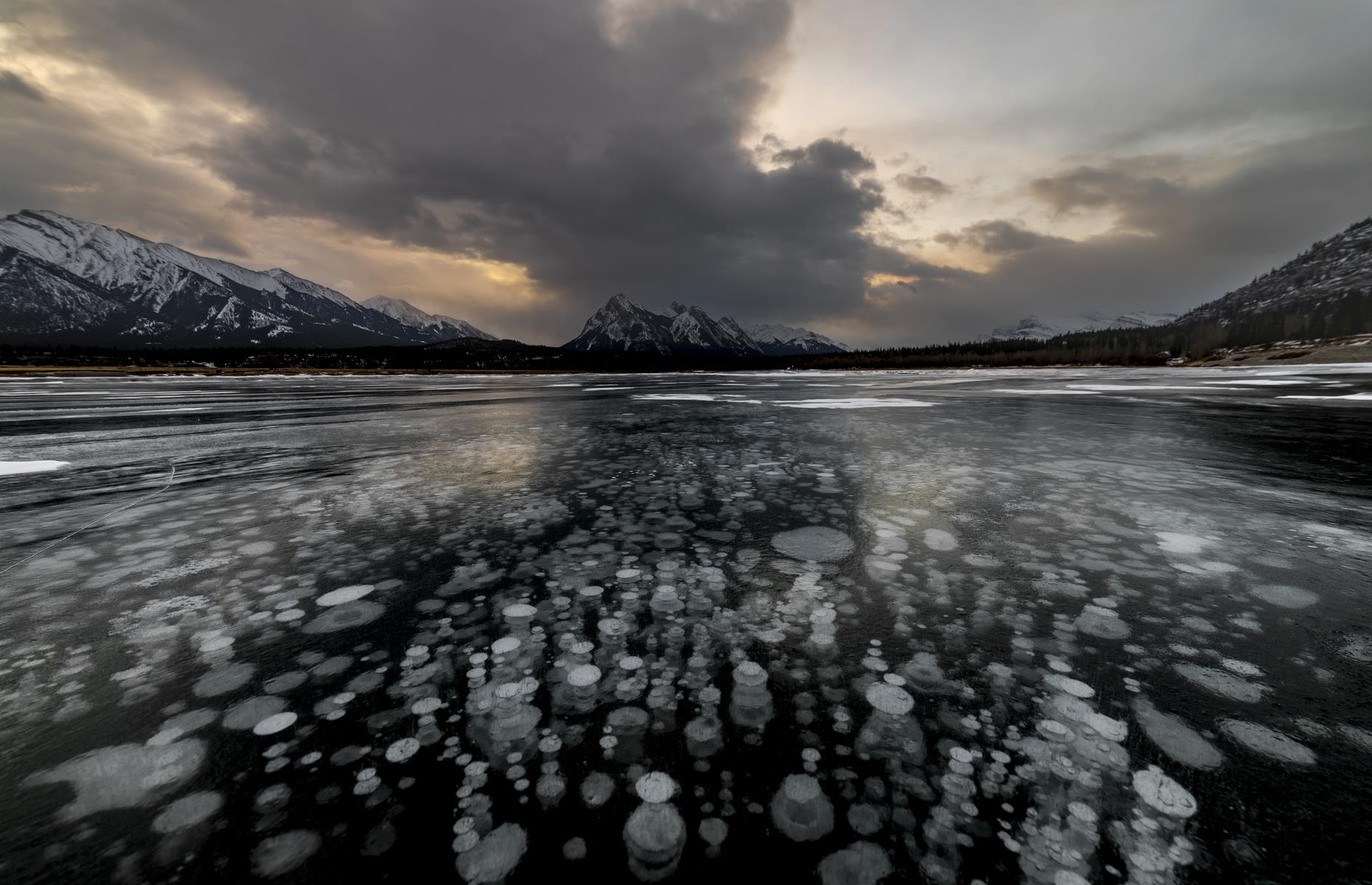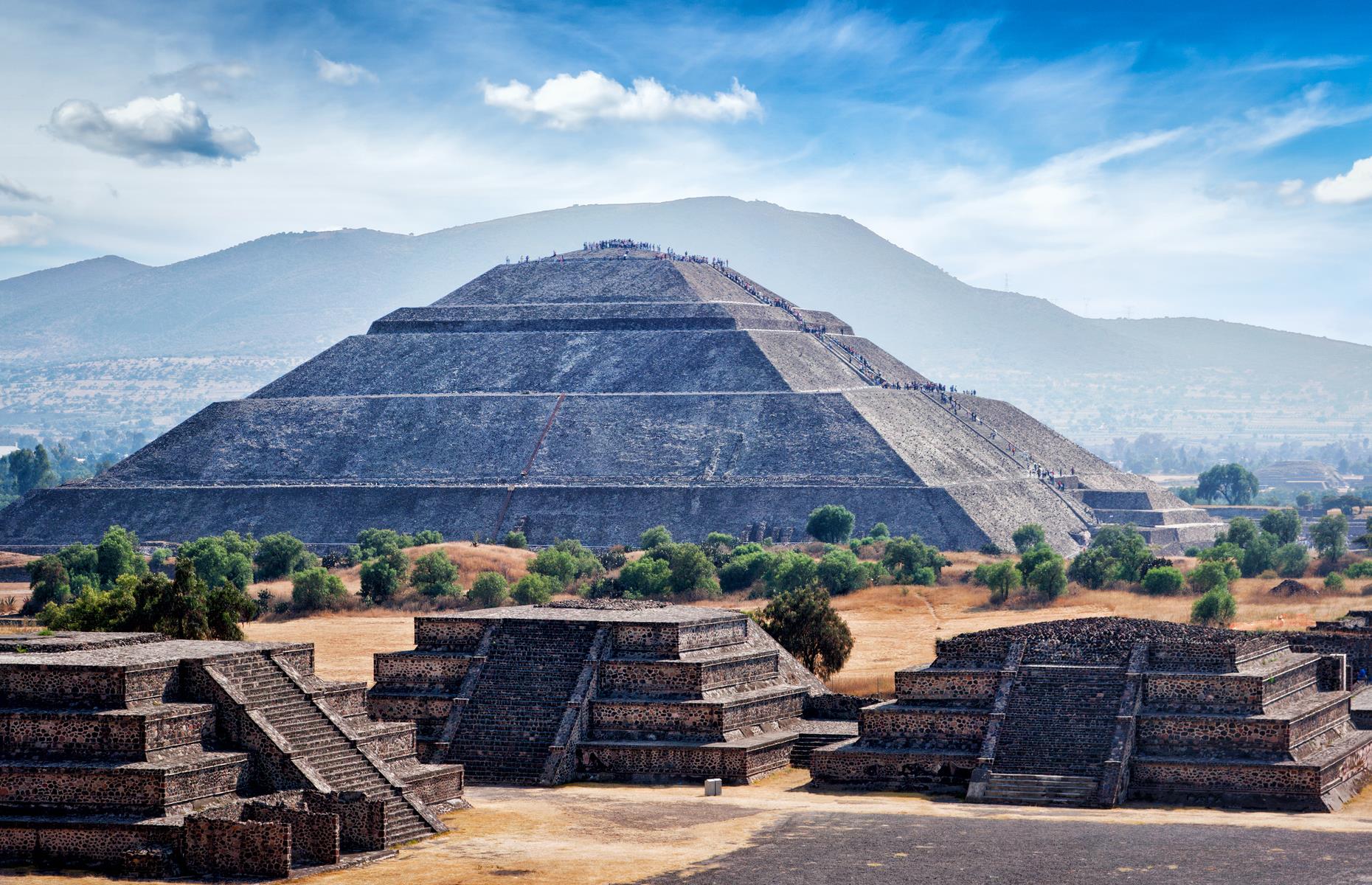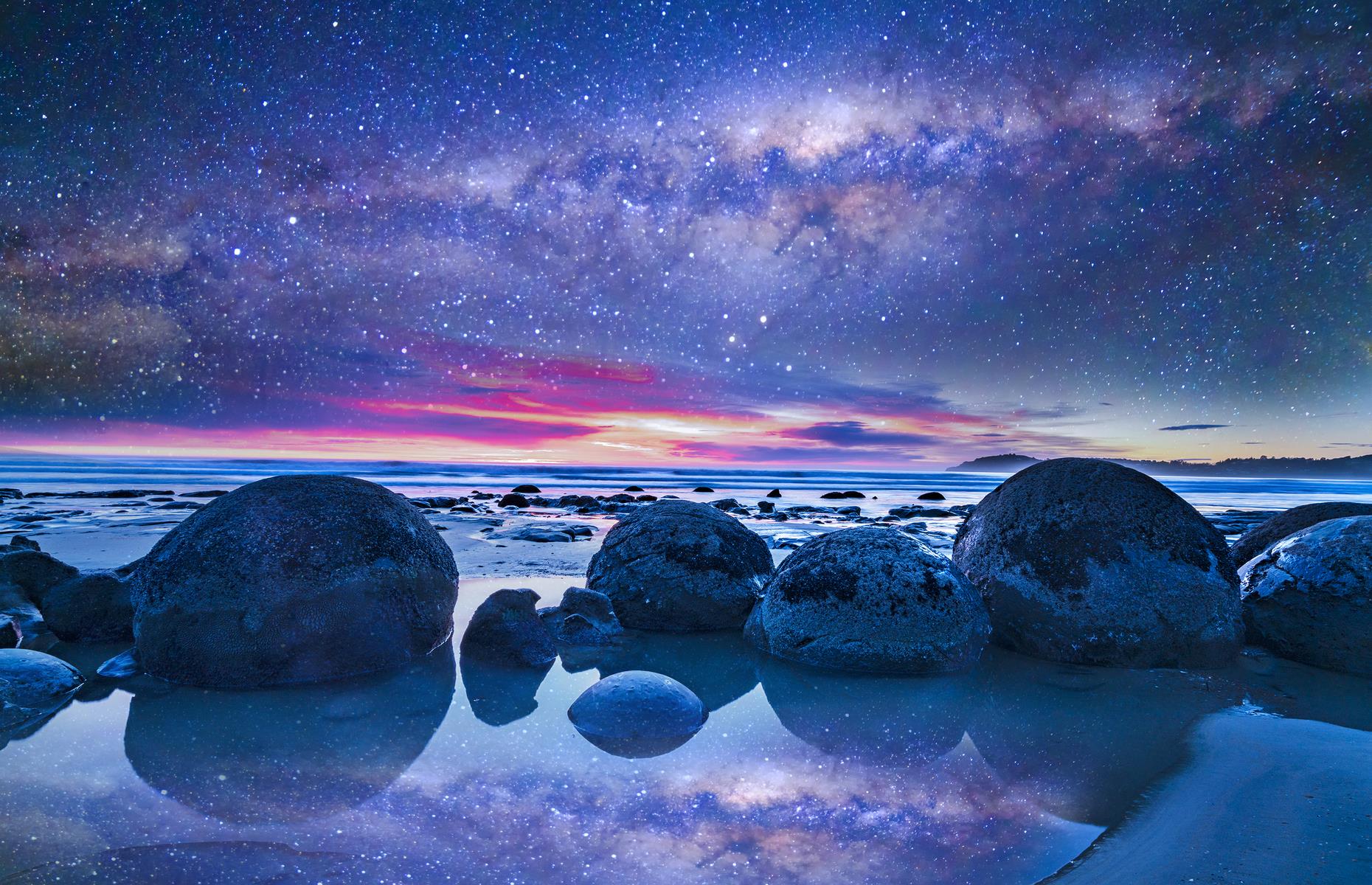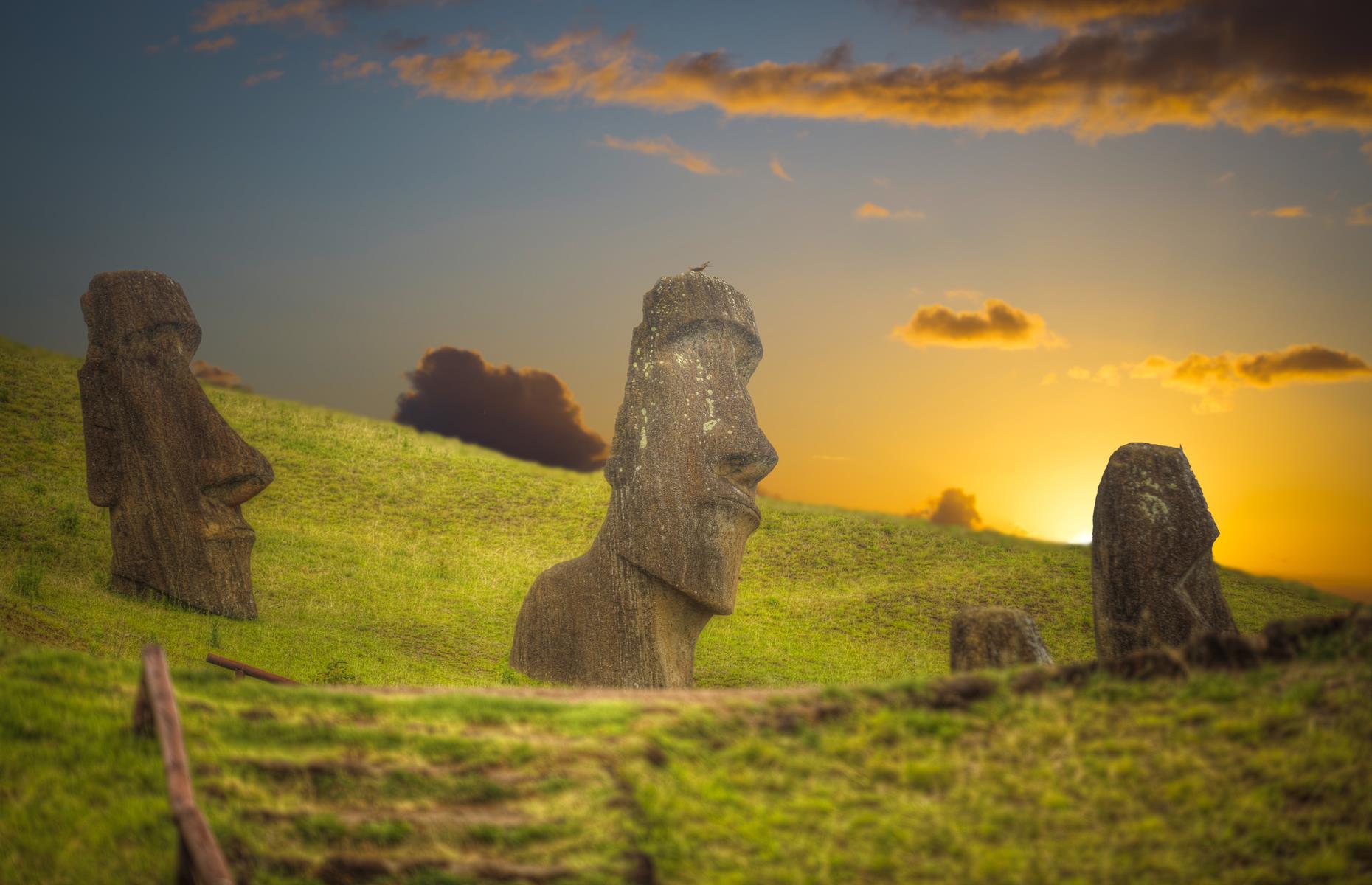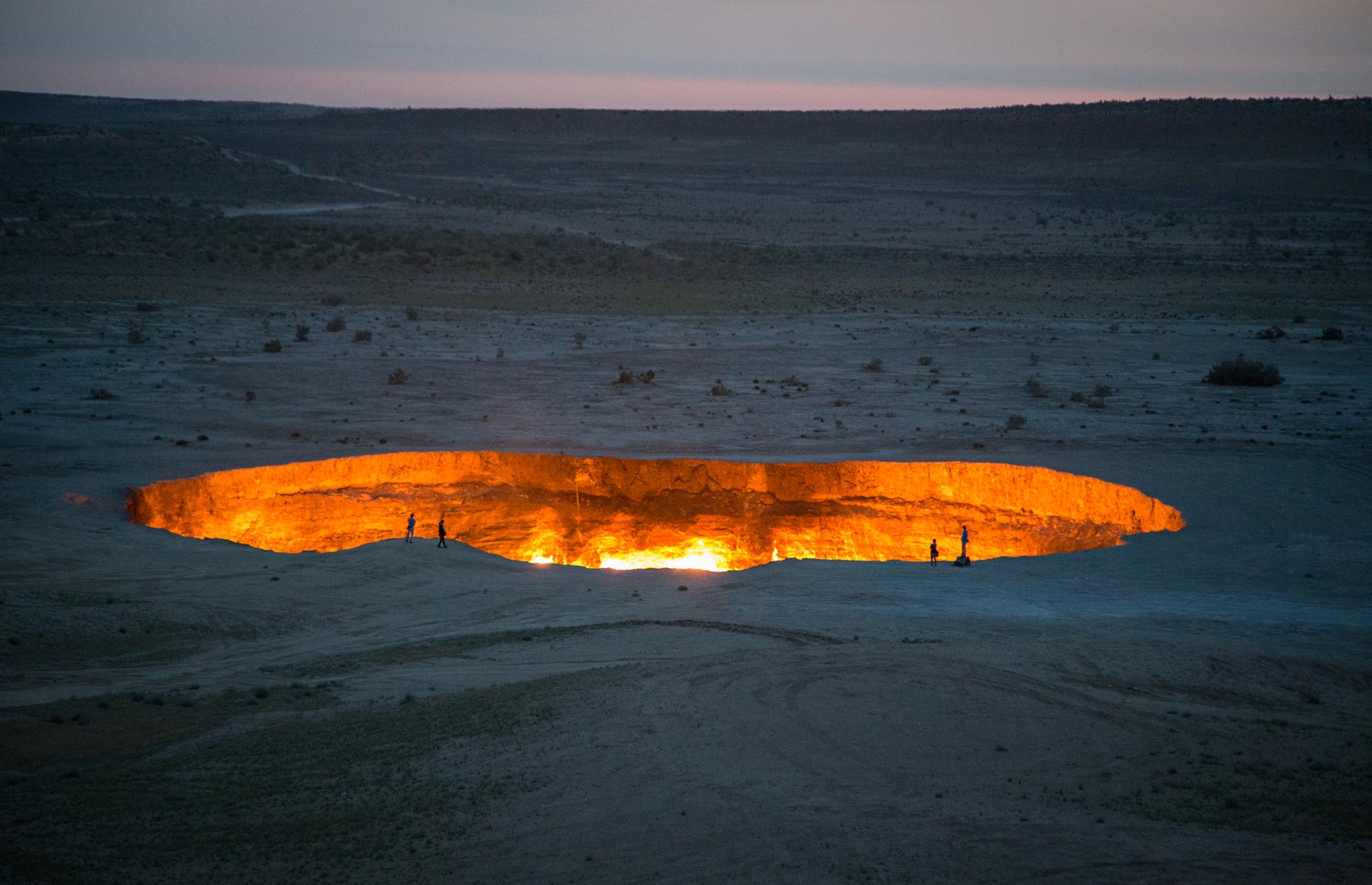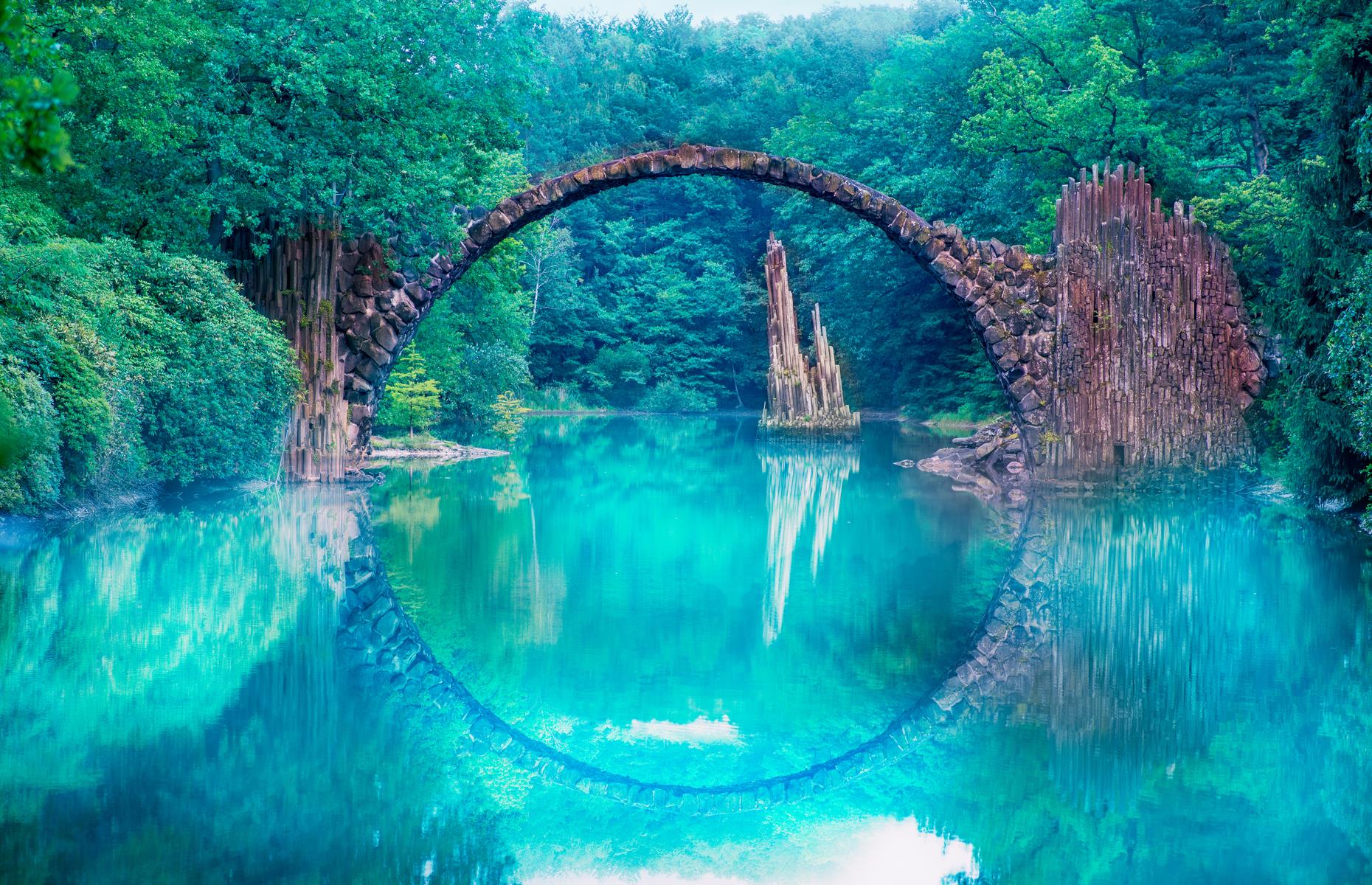 Strangest things
Bermuda Triangle
Richat Structure, Mauritania
Stonehenge, England
This circle of rocks has long been one of the UK's most well-known and mysterious sites, with historians and scientists baffled as to how its builders transported the monoliths 5,000 years ago. In 2019, Newcastle University students may have solved the riddle when they discovered that humans (not aliens) may have dragged the rocks in place using sledges lubricated with pig fat. Discover more stunning images of the world's historic sites here.
Eternal Flame Falls, New York, USA
It's nothing to do with The Bangles' hit song, but this is an (almost) eternal flame. The bewitching orange-red glow that flickers behind this staggered waterfall, in New York's Chestnut Ridge Park, is kept aflame by natural methane gas that seeps through cracks in the rock. It's occasionally extinguished by splashes but visitors can bring it back to life with a lighter. Discover other places you won't believe are in the USA.
Magnetic Hill, New Brunswick, Canada
Uluru, Australia
Uluru or Ayers Rock, in Uluru-Kata Tjuta National Park in Australia's Northern Territory, has beguiled people for centuries and is a sacred spot for Anangu people, with theories that it was formed by ancestral beings who shaped the world. Science suggests the sandstone monolith began forming around 550 million years ago, and centuries of erosion and folding crafted its distinctive oval shape. Its red surface is due to oxidation, while "fresh" rock beneath is gray. Take a look at more of Australia's natural wonders here.
Blood Falls, Antarctica
Marfa Lights, Texas, USA
On clear nights, lights twinkle on the horizon just outside the hip Texan town of Marfa, and they've been baffling onlookers for more than 135 years. The bright orbs throb or, some say, move across the sky. Even James Dean, in Marfa filming the movie Giant, was spooked and captivated by the still-unexplained phenomenon. Theories on what they are include UFOs, ghosts of Spanish conquistadors and car headlights.
Winchester Mystery House, California, USA
Nazca Lines, Peru
Great Blue Hole, Belize
Roswell, New Mexico, USA
Roswell is perhaps the ultimate spot for alien conspiracy theories. The small New Mexico city hit headlines when, in 1947, a ranch worker claimed to have stumbled upon debris from a flying saucer crash. It was quickly explained as a weather balloon that crashed, although the rumors never died. Discover the most magical places on Earth here.
Fairy Circles, Namibia
Racetrack Playa, California, USA
Loch Ness, Scotland
Bran Castle, Romania
Hoia-Baciu Forest, Romania
Area 51, Nevada, USA
Pine Gap, Australia
Rock-hewn churches, Ethiopia
Kawah Ijen, Indonesia
The Great Pyramid of Giza, Egypt
Giza's trio of pyramid tombs make up one of the globe's most recognizable sights. The biggest of the three – the Great Pyramid of Giza or Khufu – is both the oldest of the Seven Wonders of the Ancient World and the only one still standing. Yet it's still shrouded in mystery, with scholars continuously theorizing as to how such a huge, intricate structure could be created without modern tools. Take a look at what the marvels of the ancient world would look like today.
Lake Hillier, Australia
Crooked Forest, Poland
Lake Abraham, Alberta, Canada
Teotihuacán, Mexico
Moeraki Boulders, New Zealand
Easter Island heads, Chile
It was the Rapa Nui people who crafted and erected the 1,000-odd stone giants known as moai, around 900 years ago. But no one really knows how they managed to move the 40-foot-tall (12m) statues, which weigh around 14 tons each, into place – or why they exist at all. A prevalent theory is that the ancient Polynesians walked them from quarries using stone platforms and placed them to mark freshwater sources. The statues' bodies are buried to leave only the curious heads exposed. Now take a look at the last unspoiled places on Earth.
Door to Hell, Turkmenistan
Devil's Bridge, Germany
Source: Read Full Article