A cruise ship with more than 2,000 passengers onboard has been stranded in the South Pacific after several countries refused to let it dock.
The Norwegian Cruise Line ship has been turned away by French Polynesia, Fiji, Australia and New Zealand.
No one onboard the Norwegian Jewel, which is currently refuelling in American Samoa, has displayed symptoms of Covid-19.
Download the new Independent Premium app
Sharing the full story, not just the headlines
NCL told The Independent that the liner is now heading to Hawaii where passengers will hopefully be able to finally disembark.
"Due to the port closure in Fiji, we have been forced to modify Norwegian Jewel's disembarkation plans," a spokesperson said.
"The ship is currently heading to Honolulu, Hawaii, where she will disembark. We continue to communicate with guests regularly and will provide them with the estimated arrival time and further details as they become available.
"We sincerely apologize for any inconvenience they have experienced as a result of these unforeseen circumstances and greatly appreciate their patience and understanding."
Several people who know holidaymakers travelling on the vessel, which left Sydney in February, have been sharing their predicament on social media.
Craig Pinto, whose parents are onboard, tweeted: "Please help. My parents are on a cruise ship Norwegian Jewel with more then [sic] 3,000 passengers in the South Pacific.
"The ship is stranded and no country will allow them to disembark.
"They don't know if they can even get more food or fuel."
Another concerned onlooker, Alison Byrne, tweeted: "I have close NL friends who are stranded on Norwegian Jewel cruise ship currently floating in French Polynesia with no port willing to accept them.
"Can you help? No signs of Covid 19 among any passengers or crew on the ship. Please advise on next steps."
Top: Nabi Younes market, Mosul
Bottom: Charles Bridge, Prague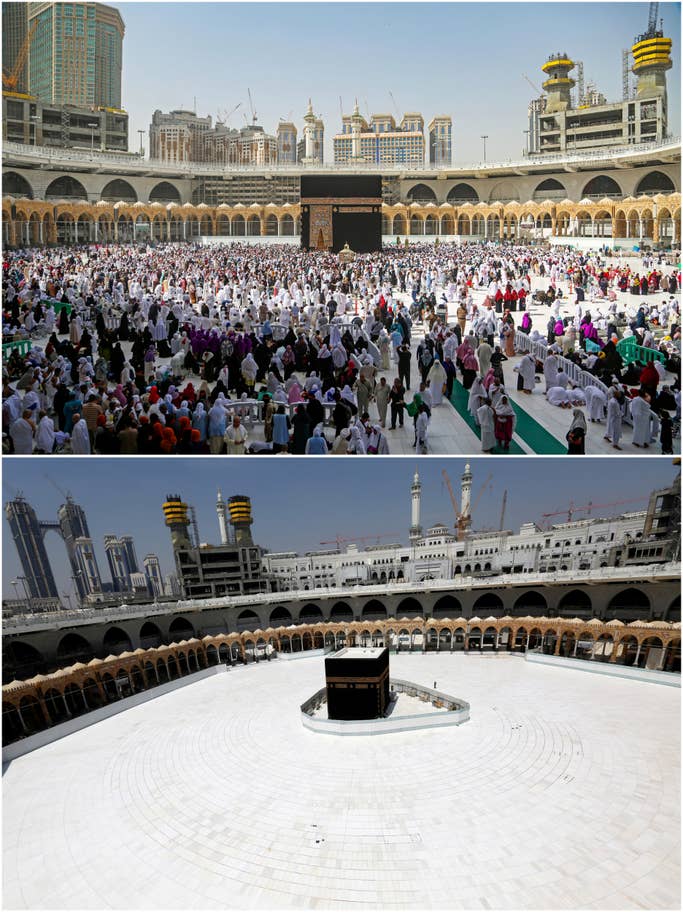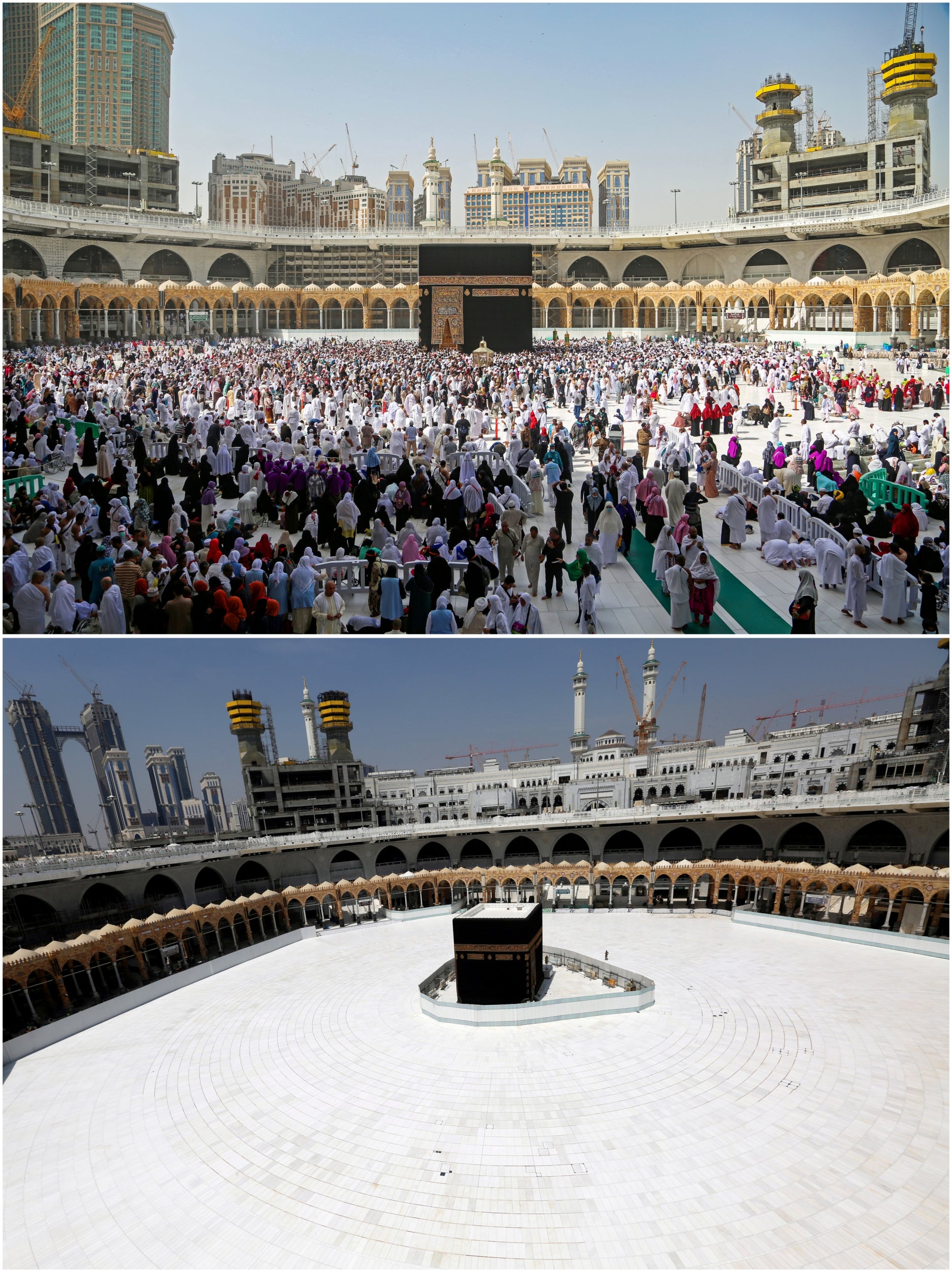 2/20

Grand Mosque, Mecca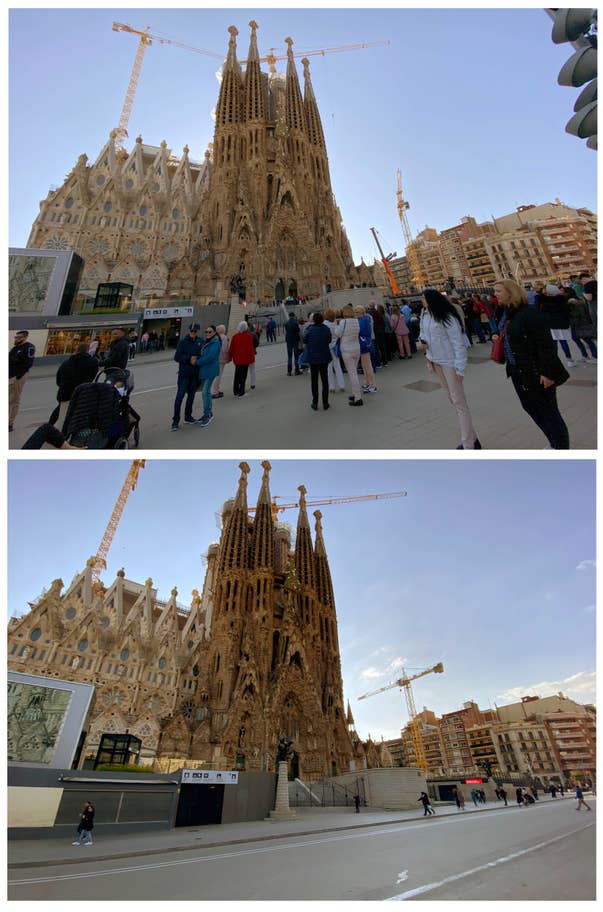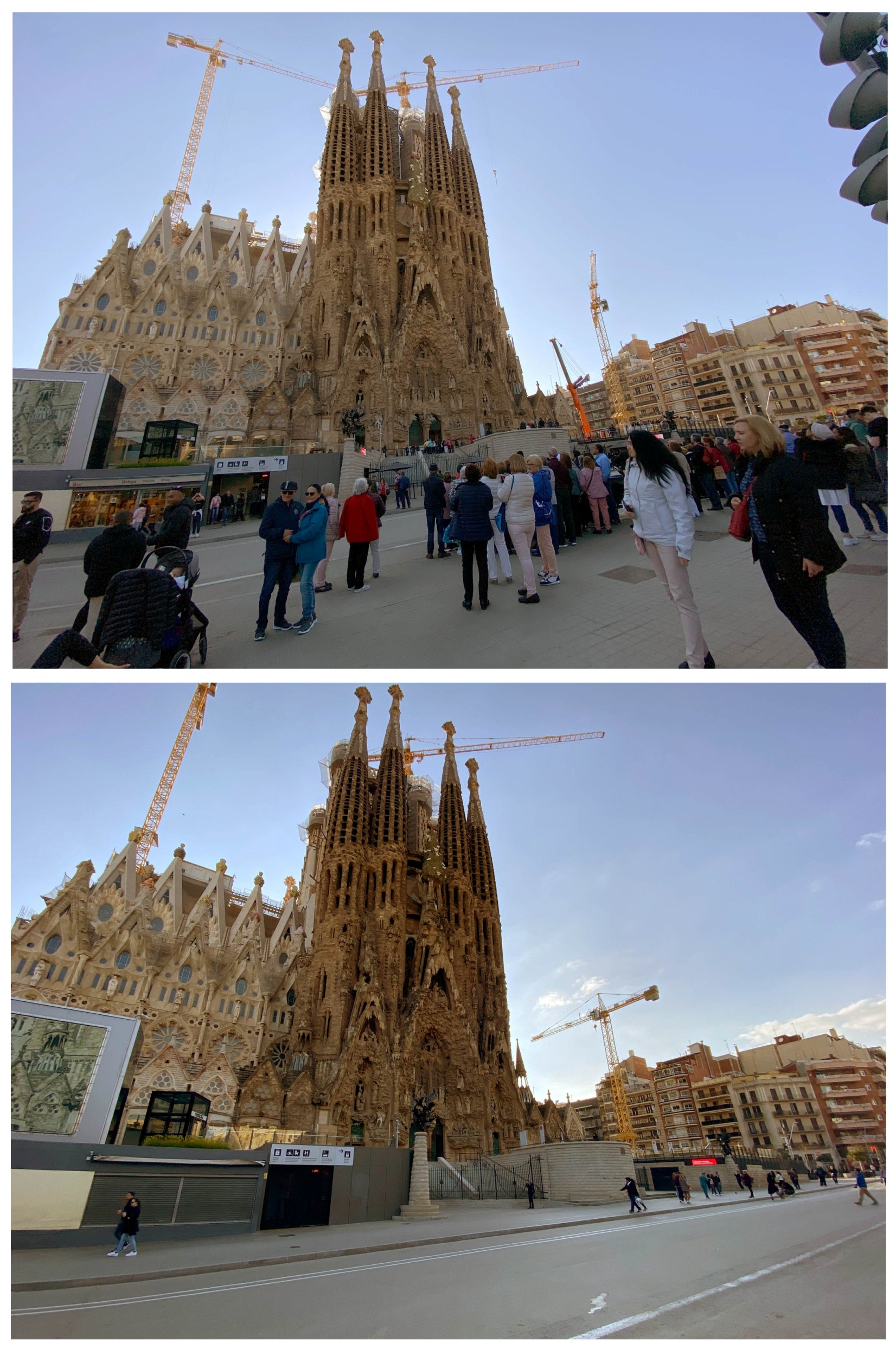 3/20

Sagrada Familia, Barcelona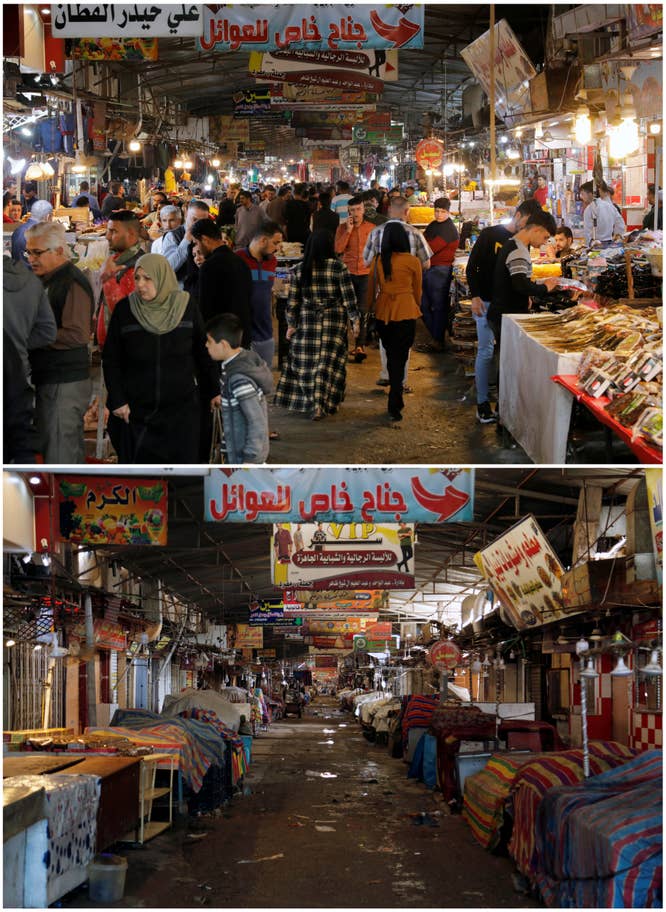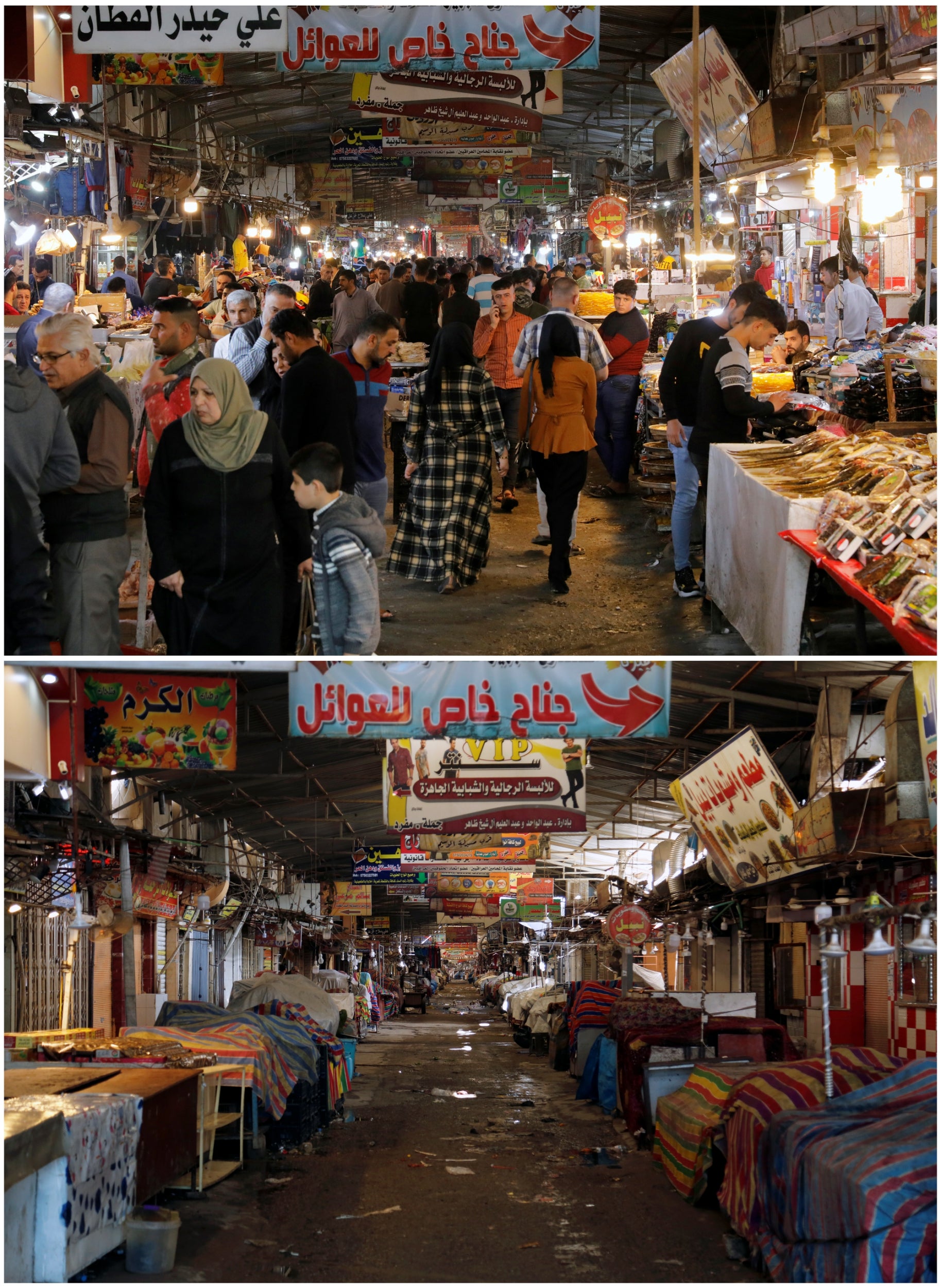 4/20

Nabi Younes market, Mosul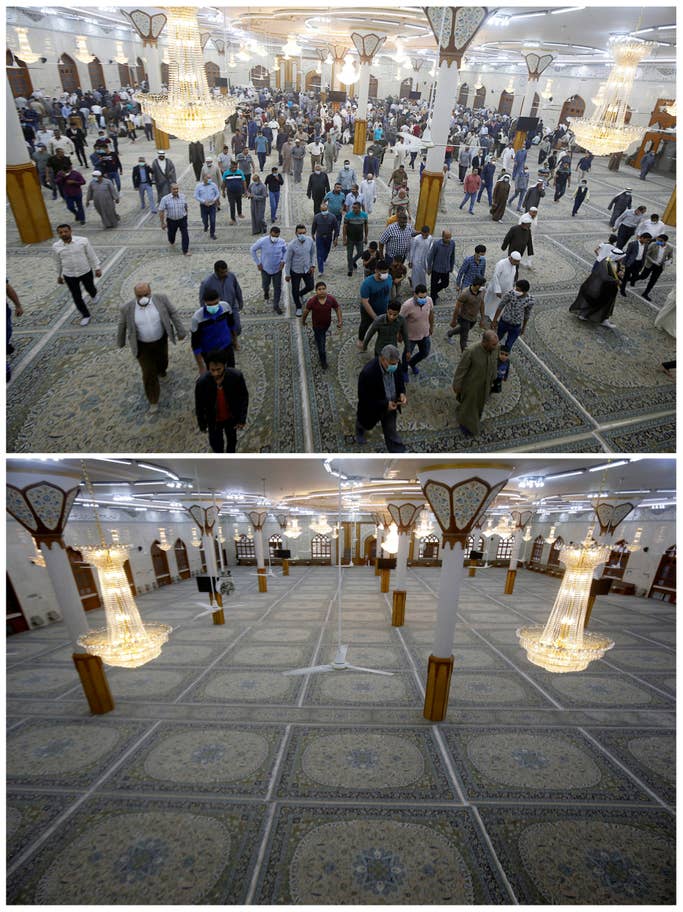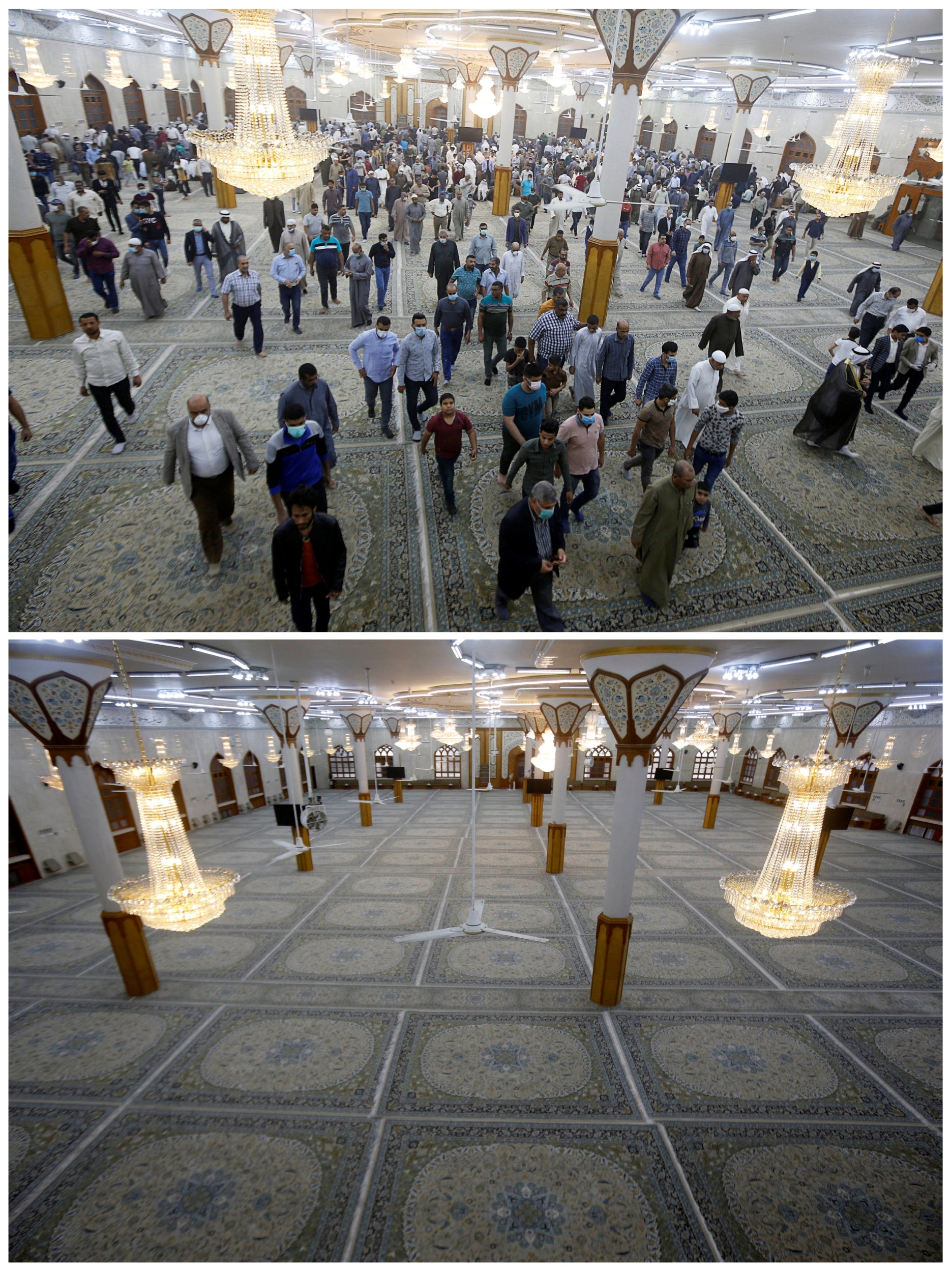 5/20

Basra Grand Mosque, Iraq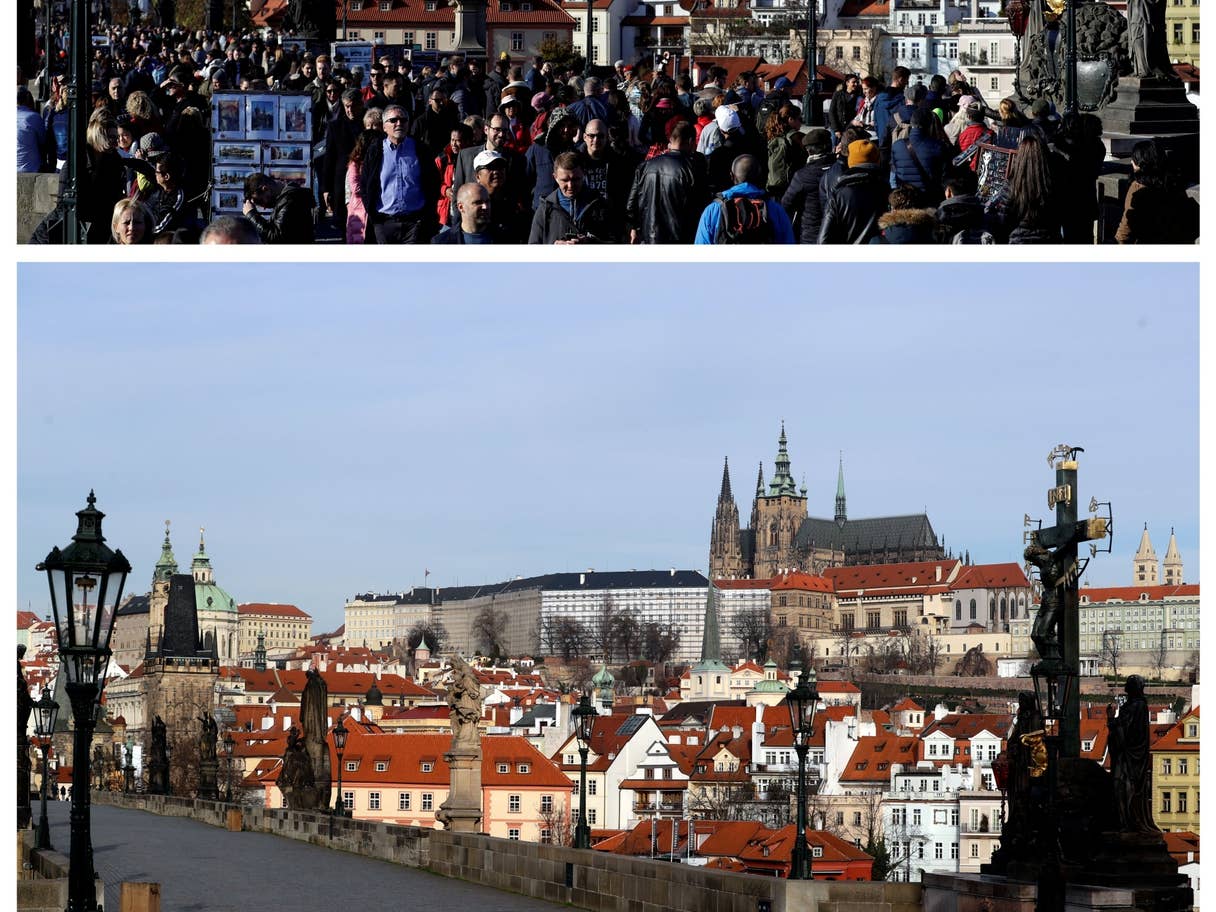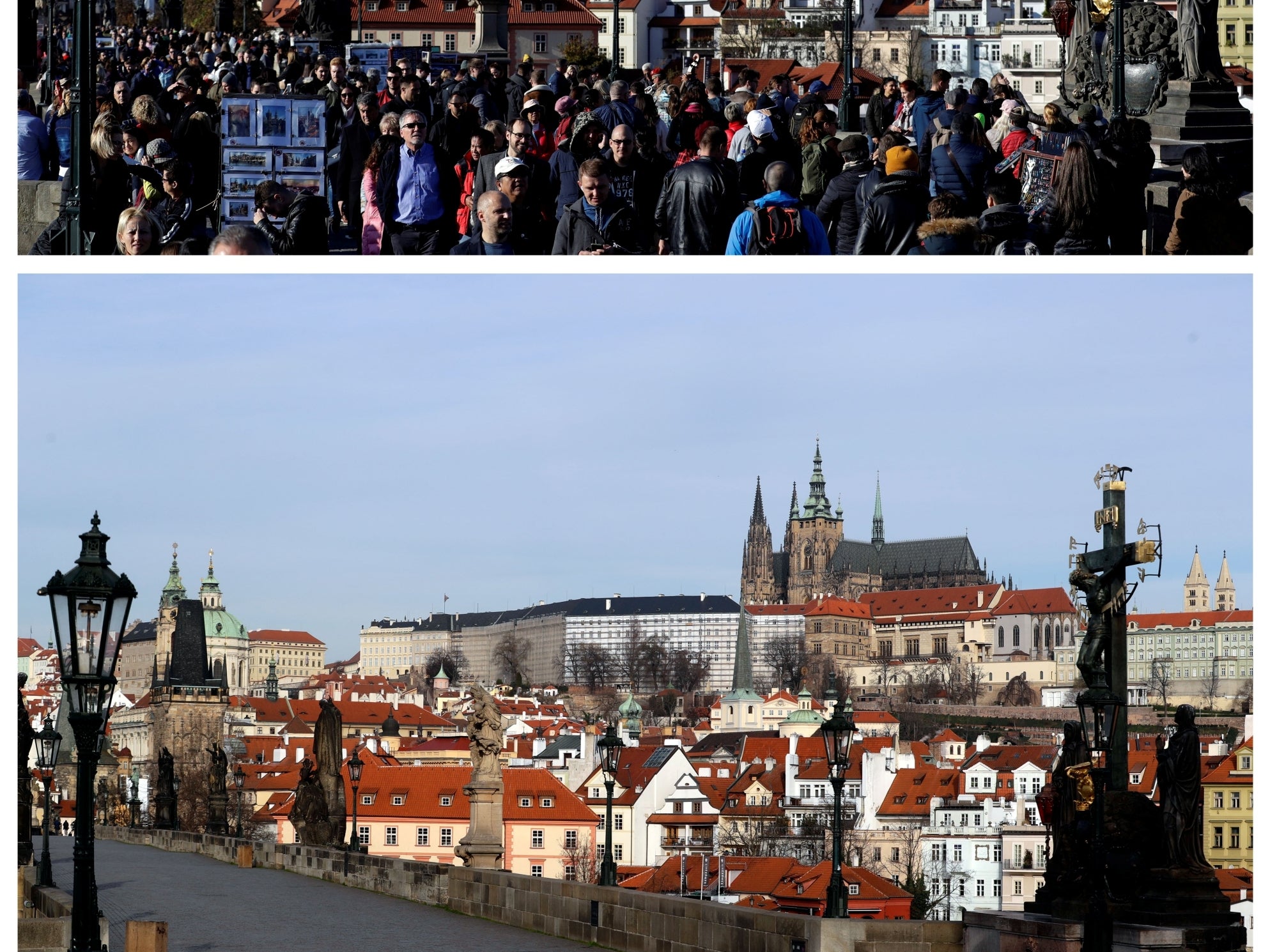 6/20

Charles Bridge, Prague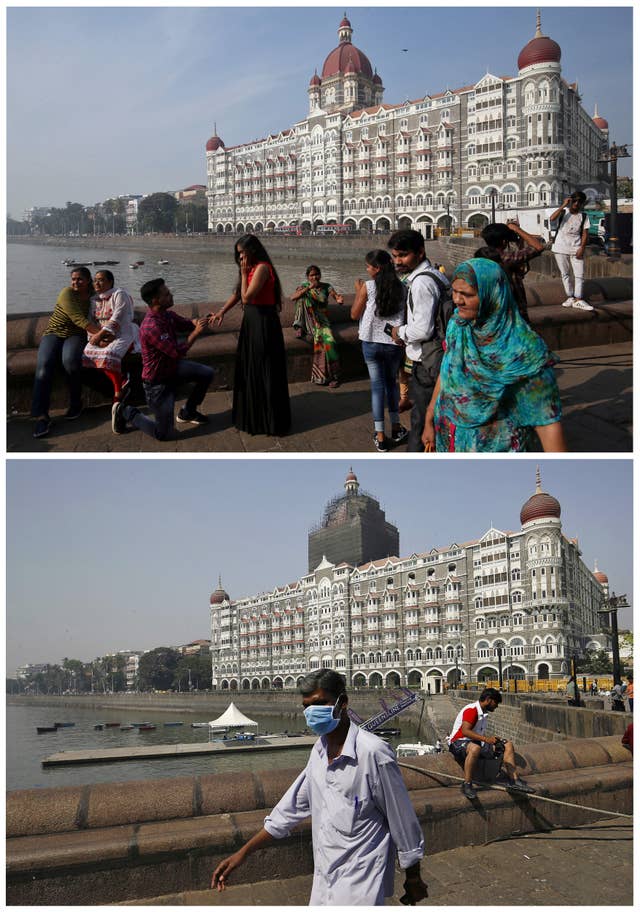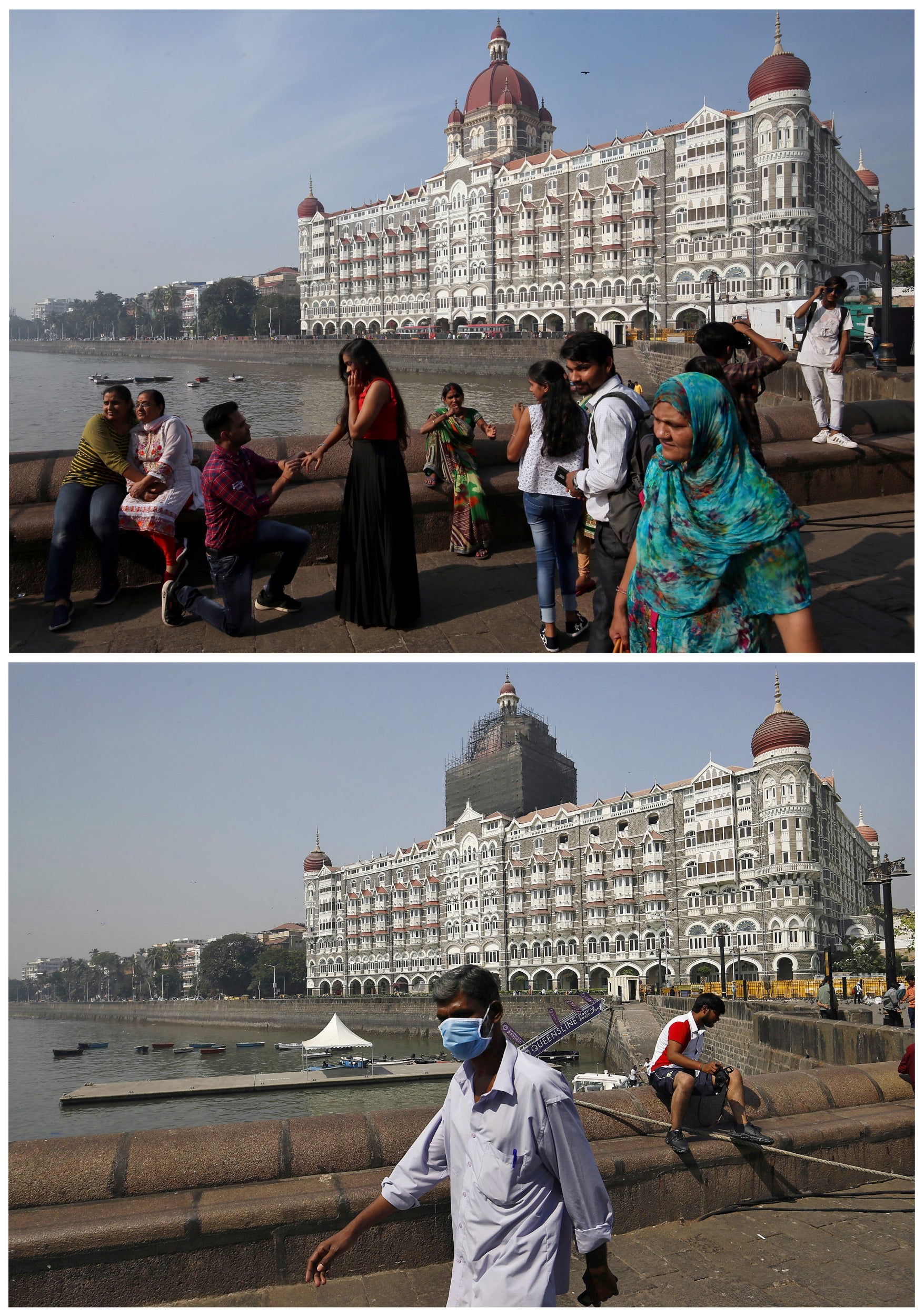 7/20

Taj Mahal hotel, India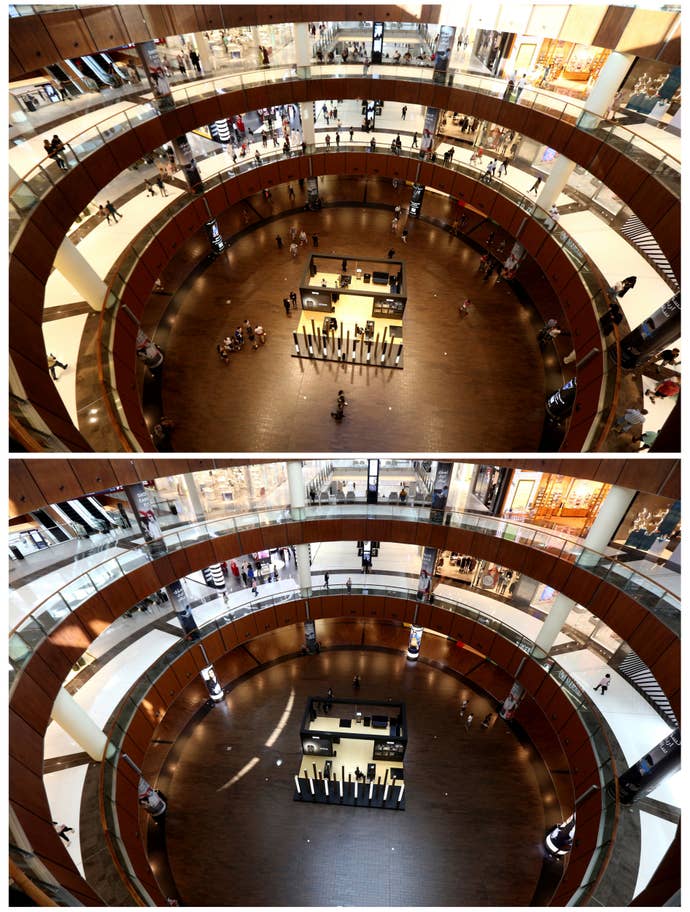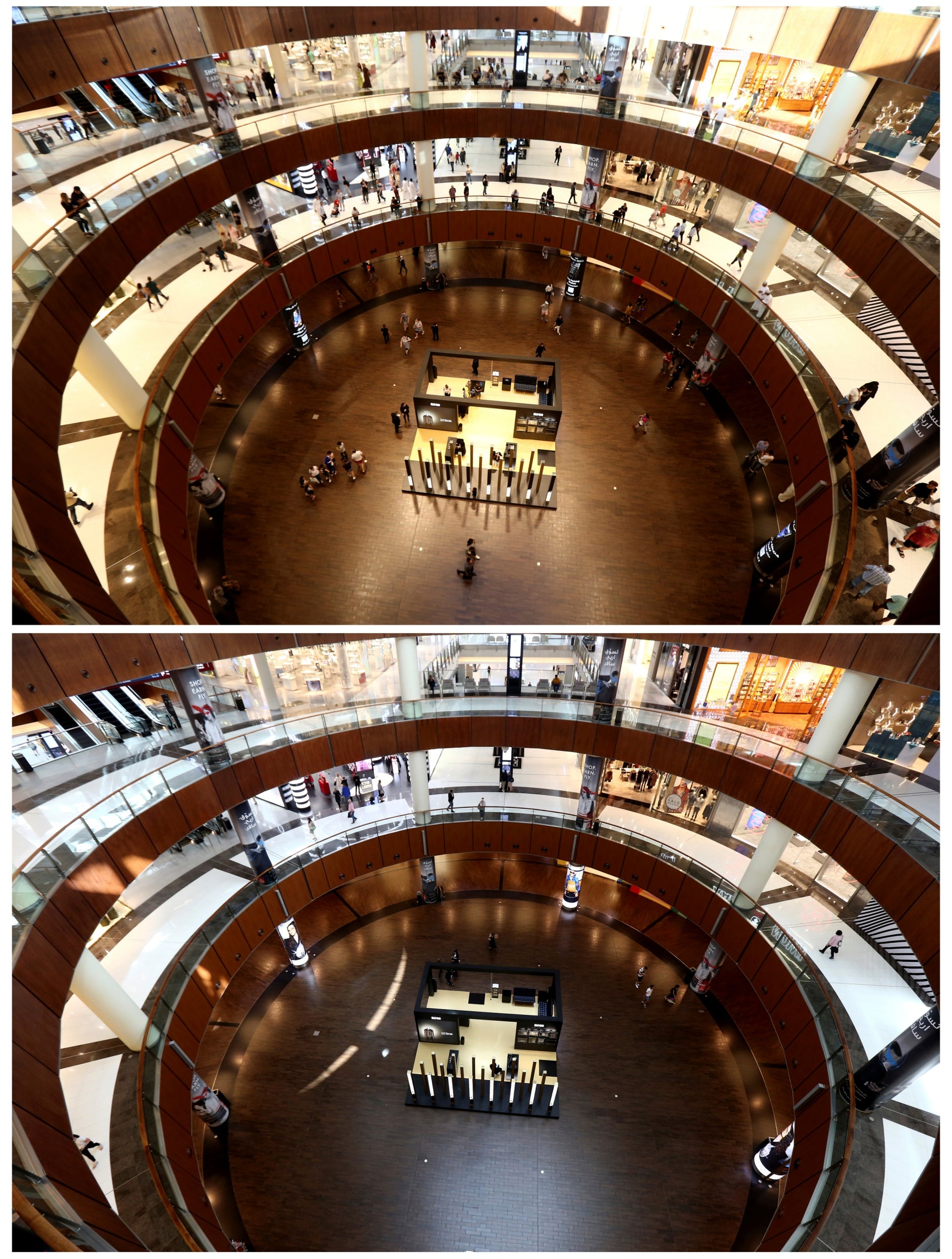 8/20

Dubai Mall, UAE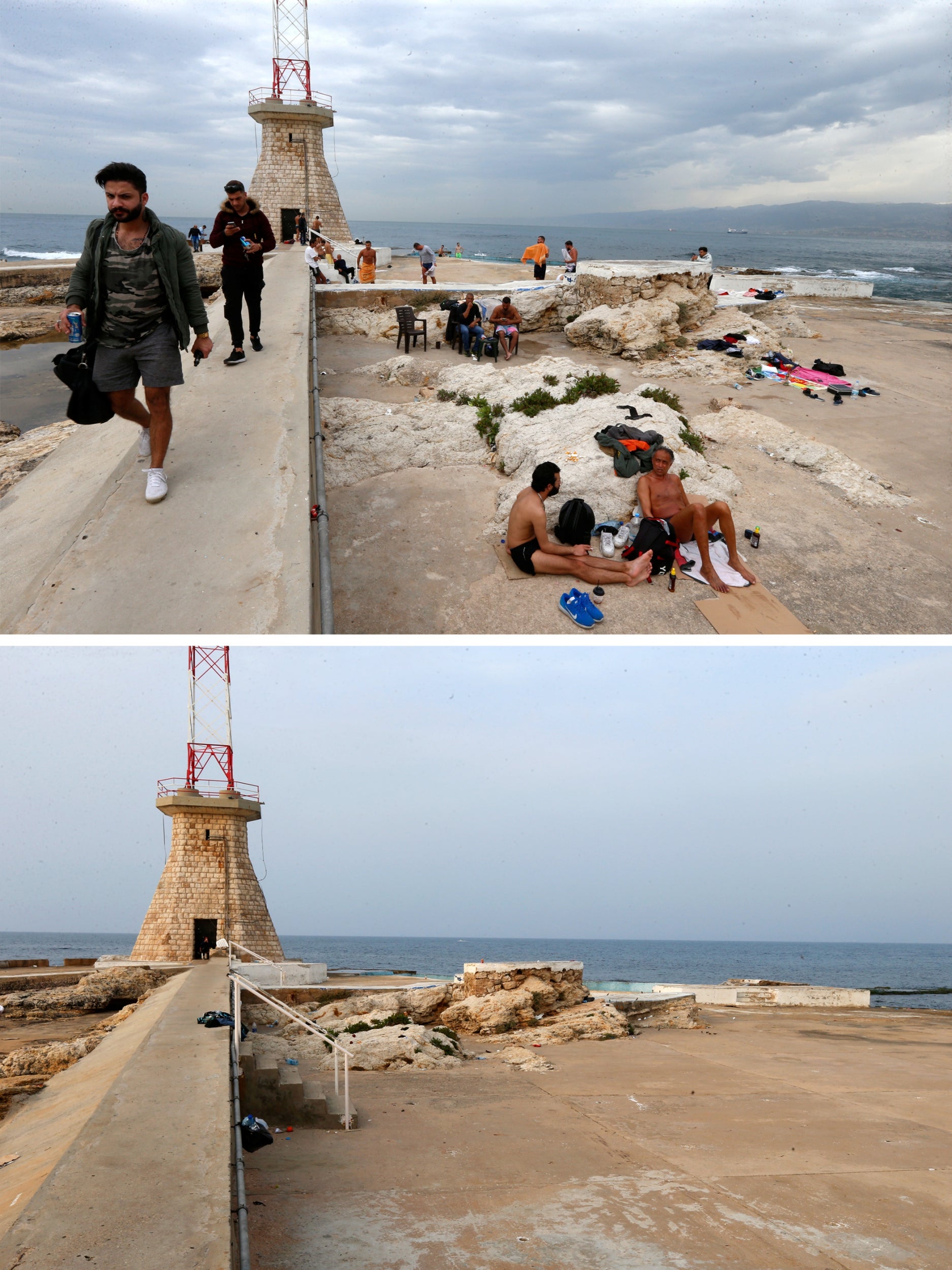 9/20

Beirut March, Lebanon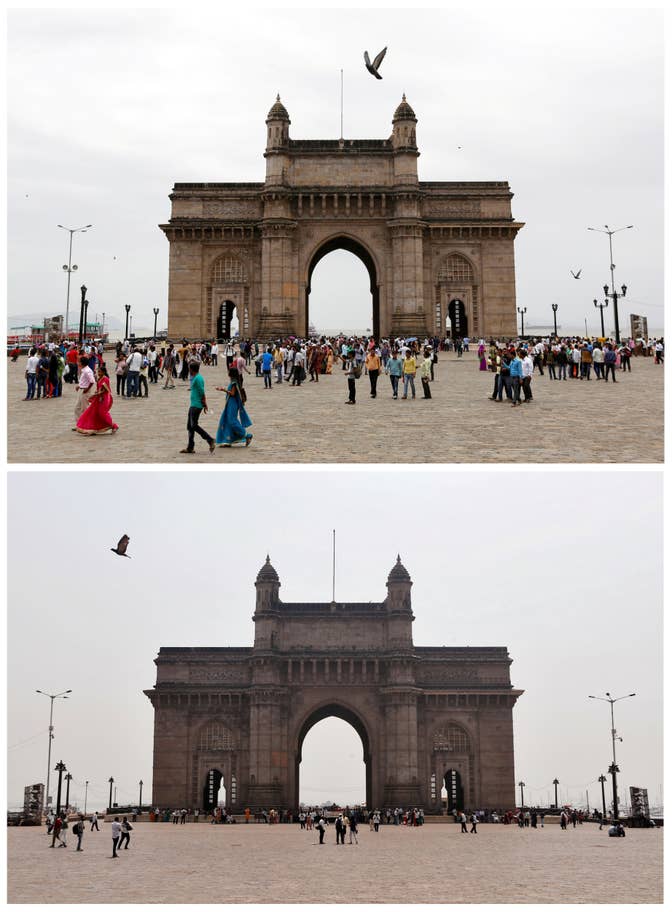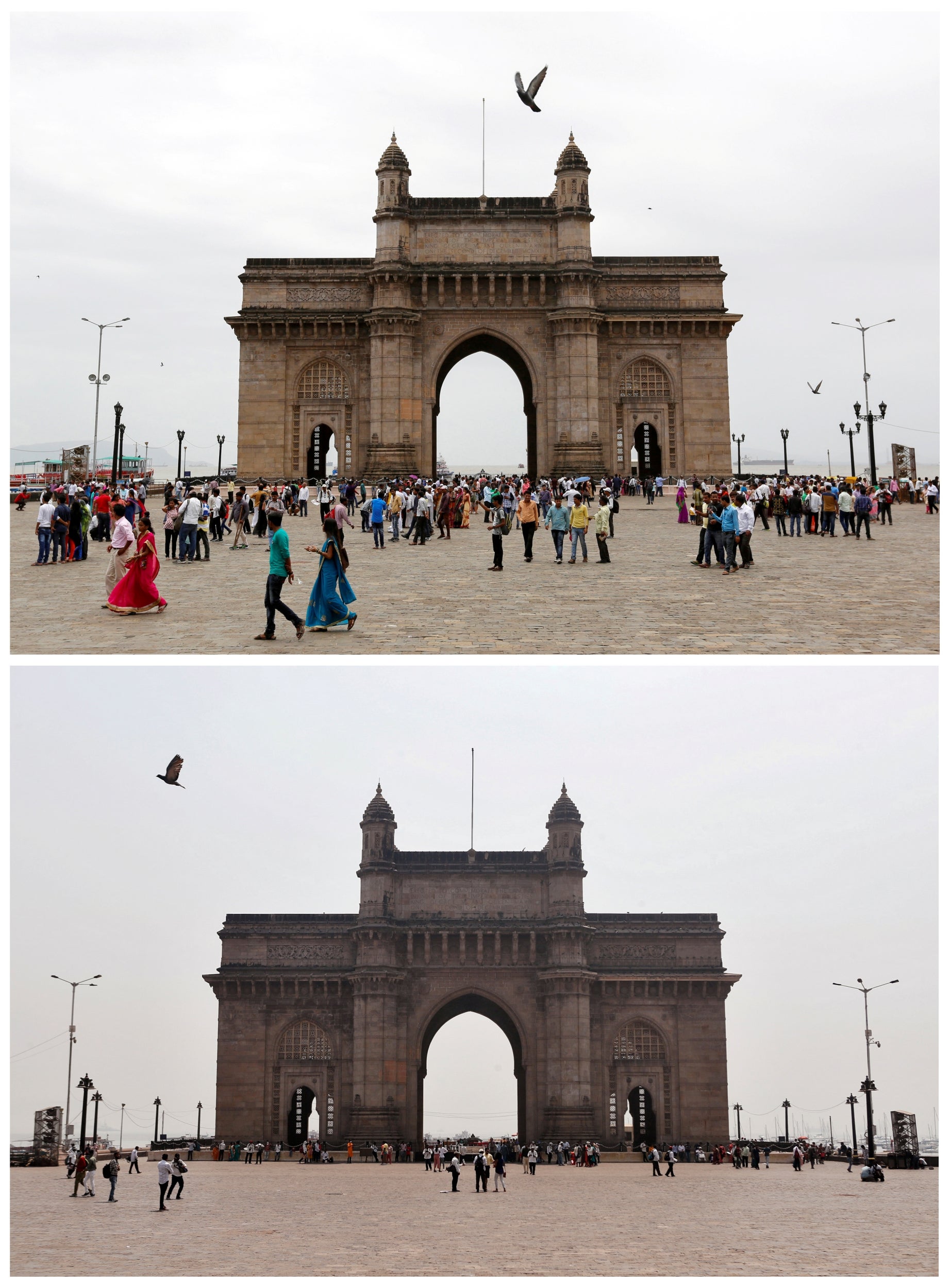 10/20

Gateway of India, Mumbai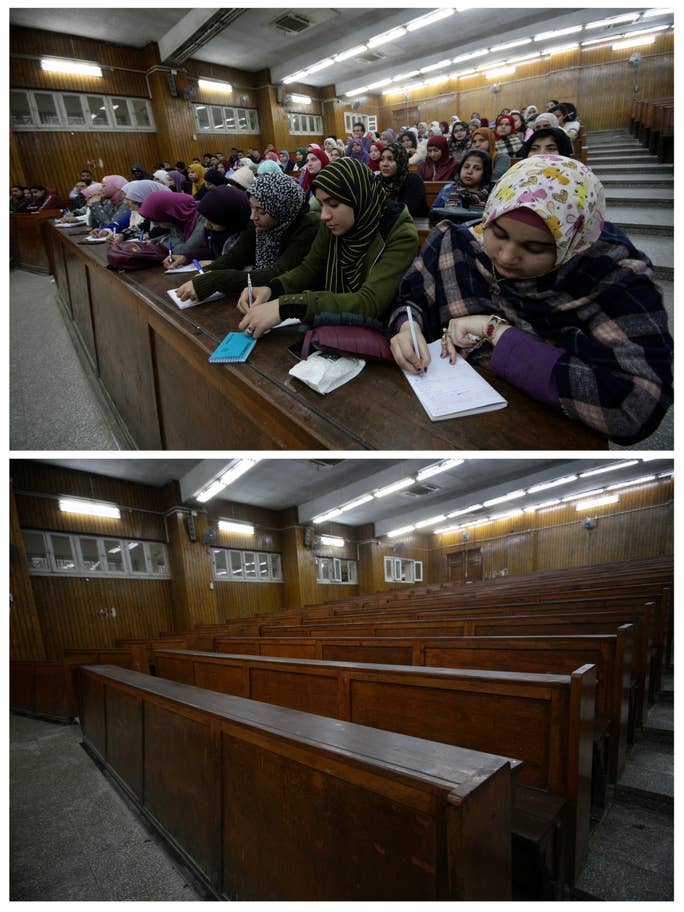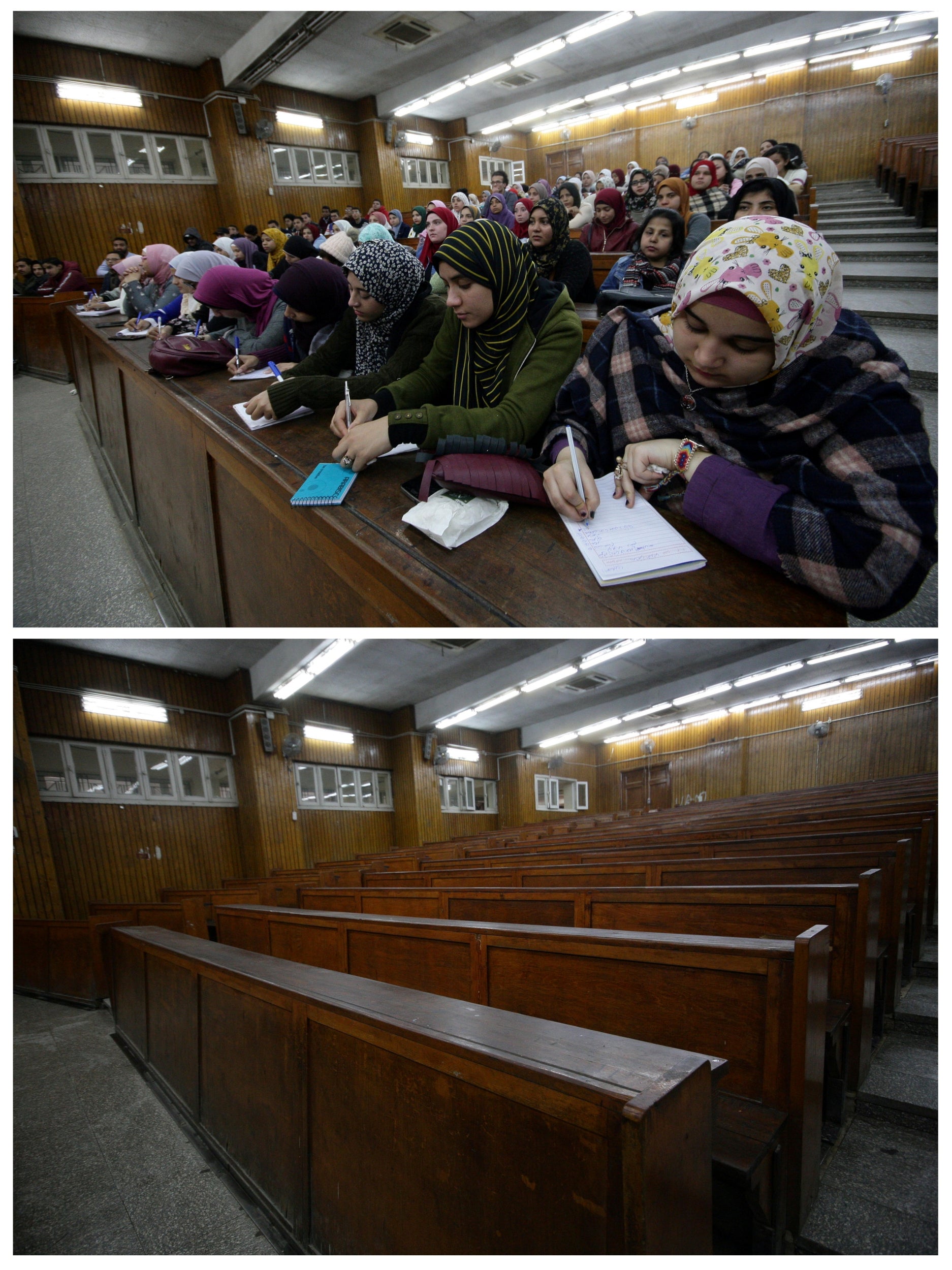 11/20

Cairo University, Egypt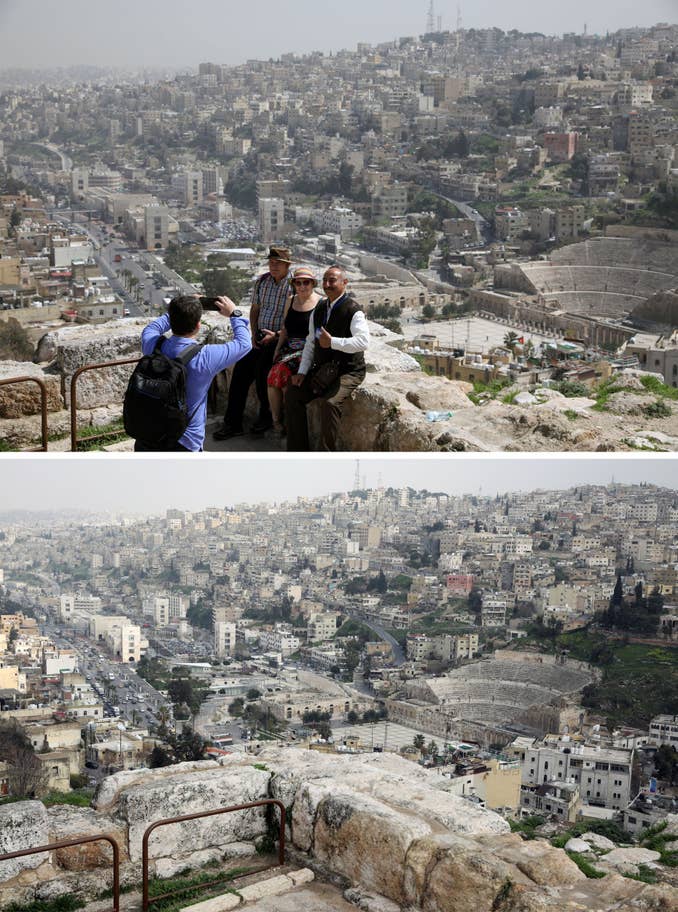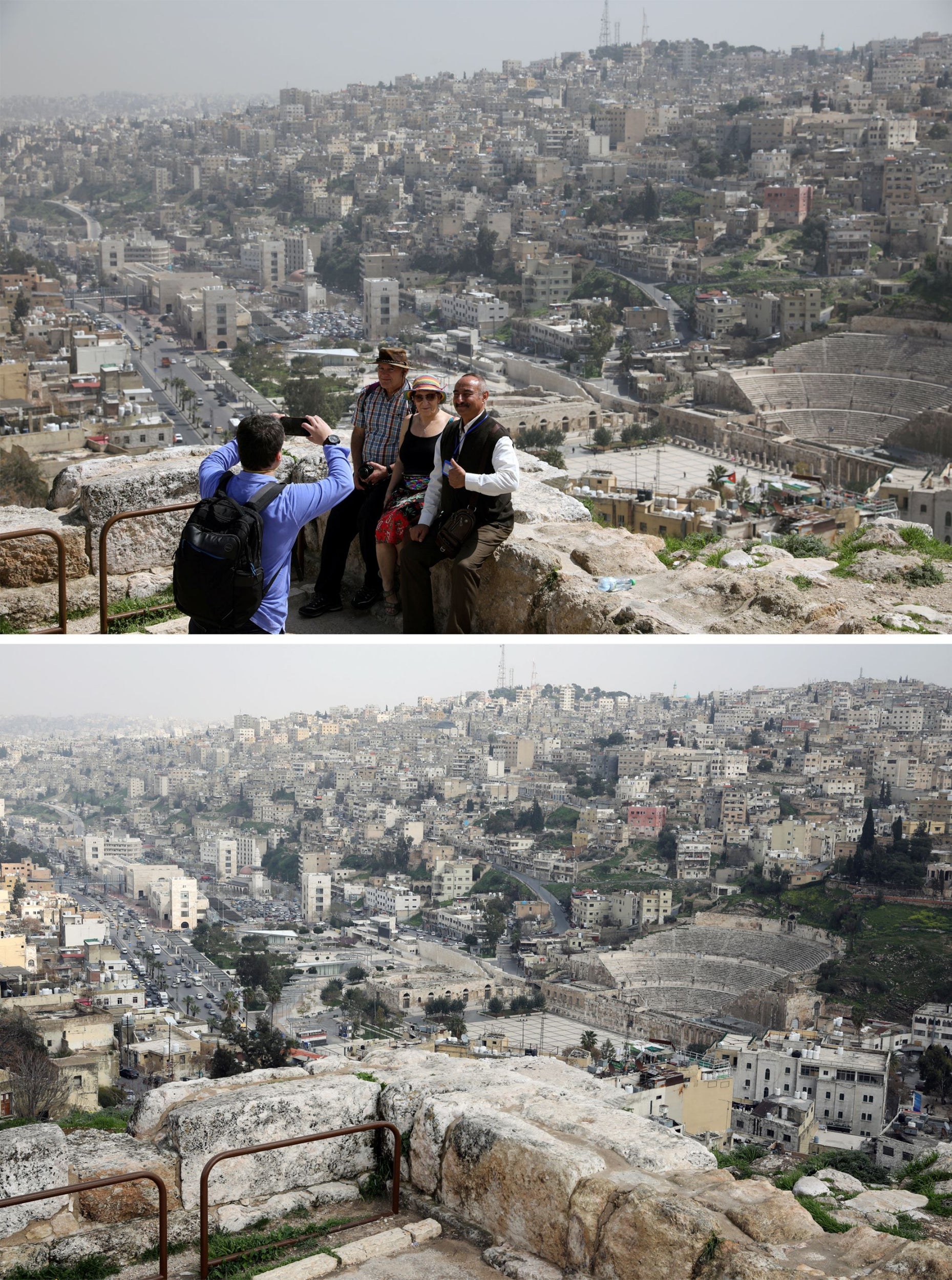 12/20

Amman Citadel, Jordan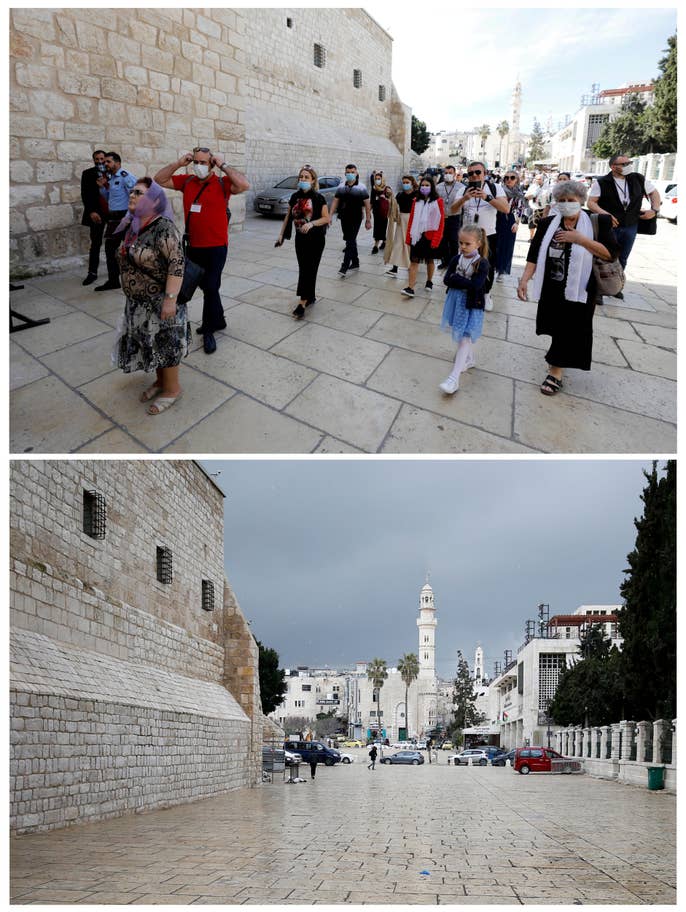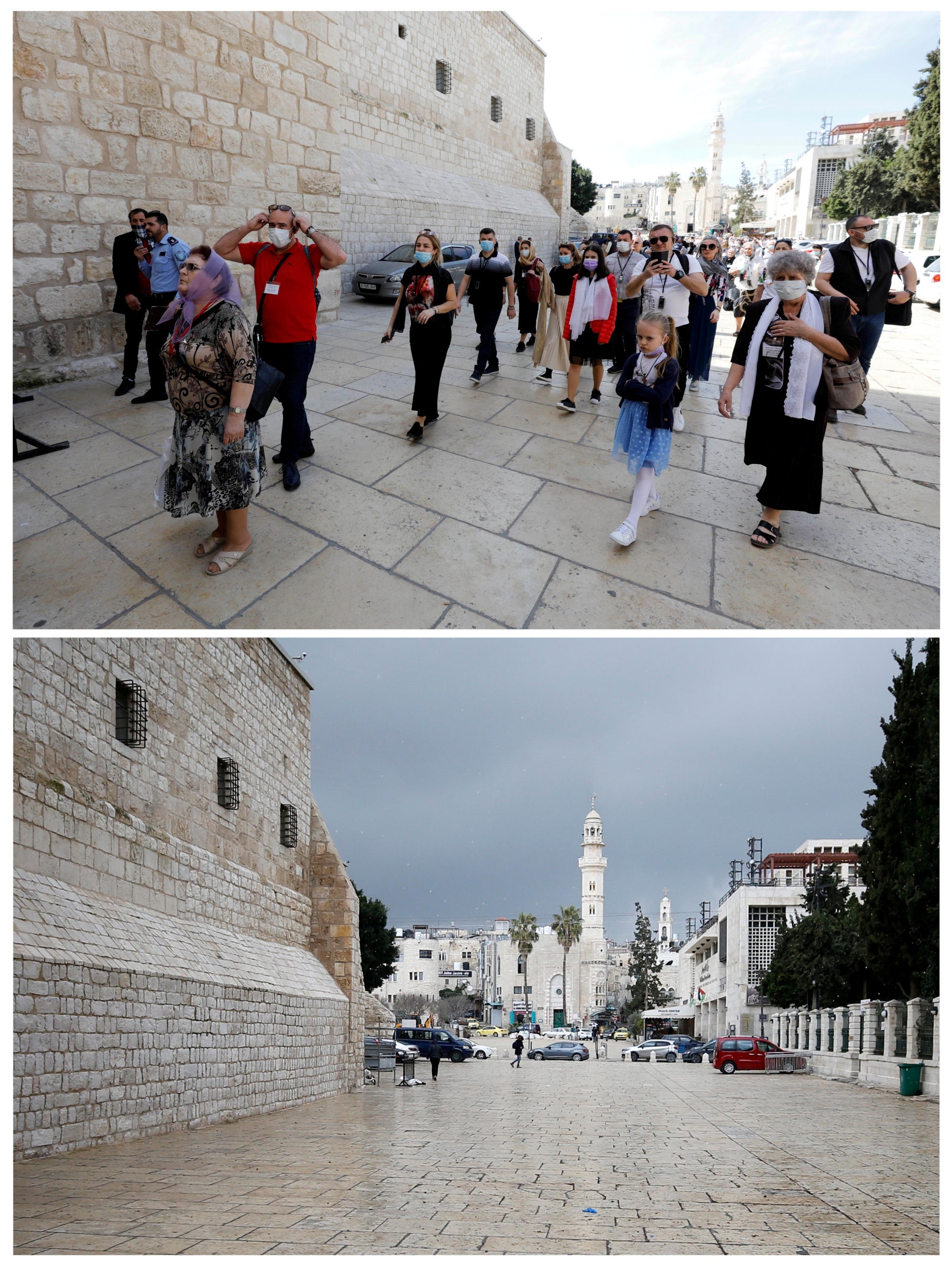 13/20

Church of the Nativity, Bethlehem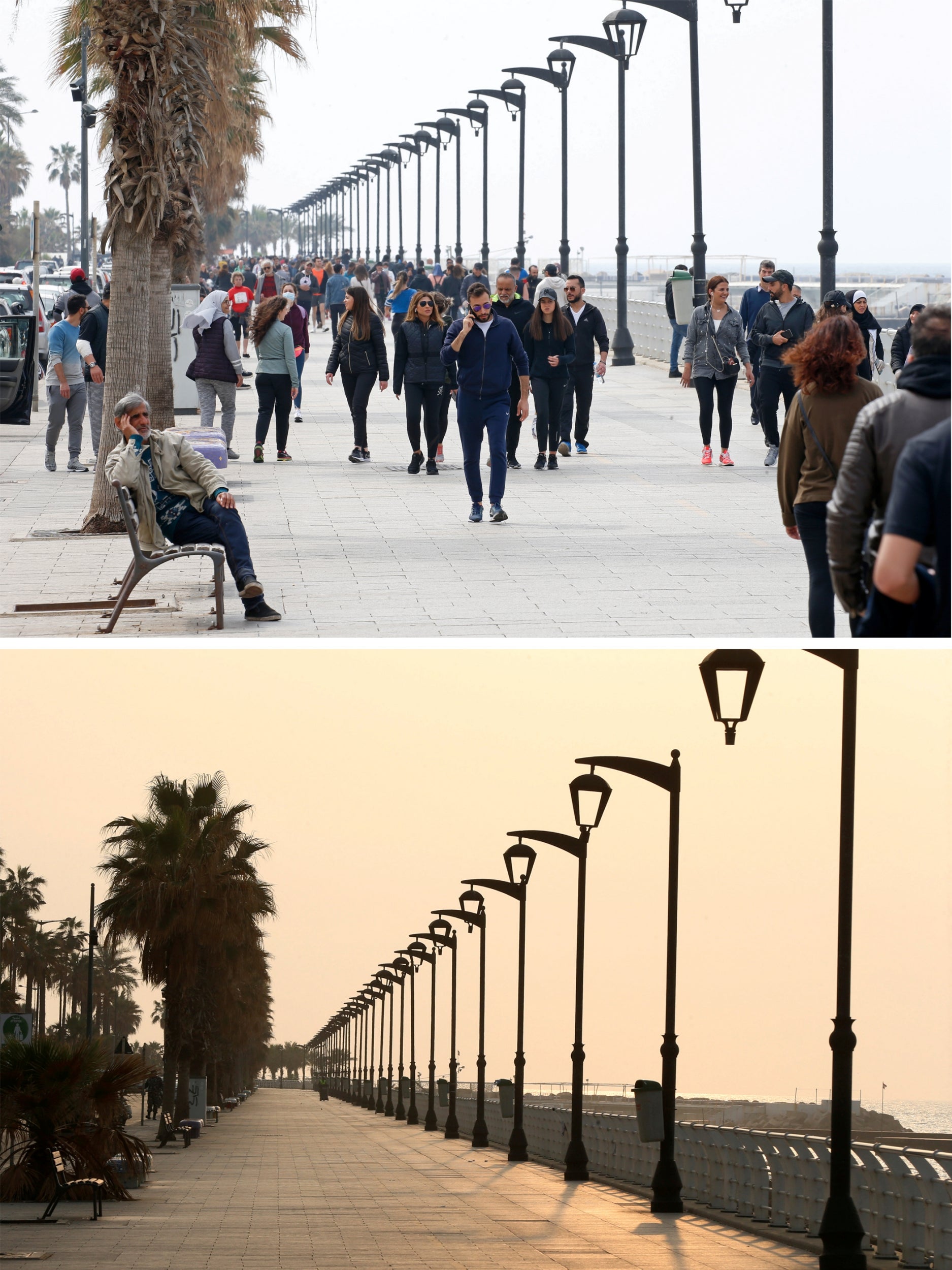 14/20

Beirut March, Lebanon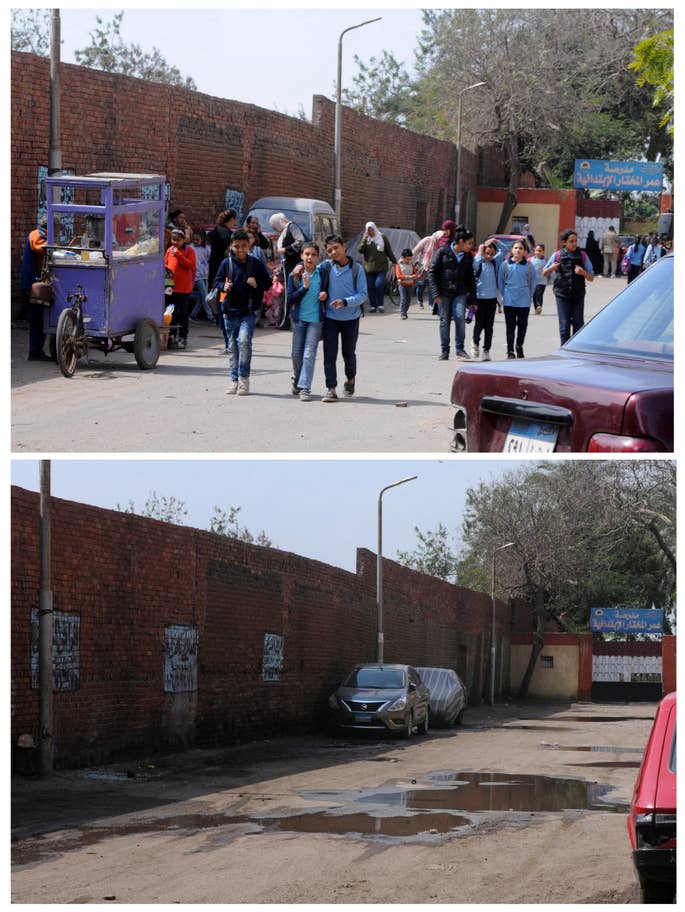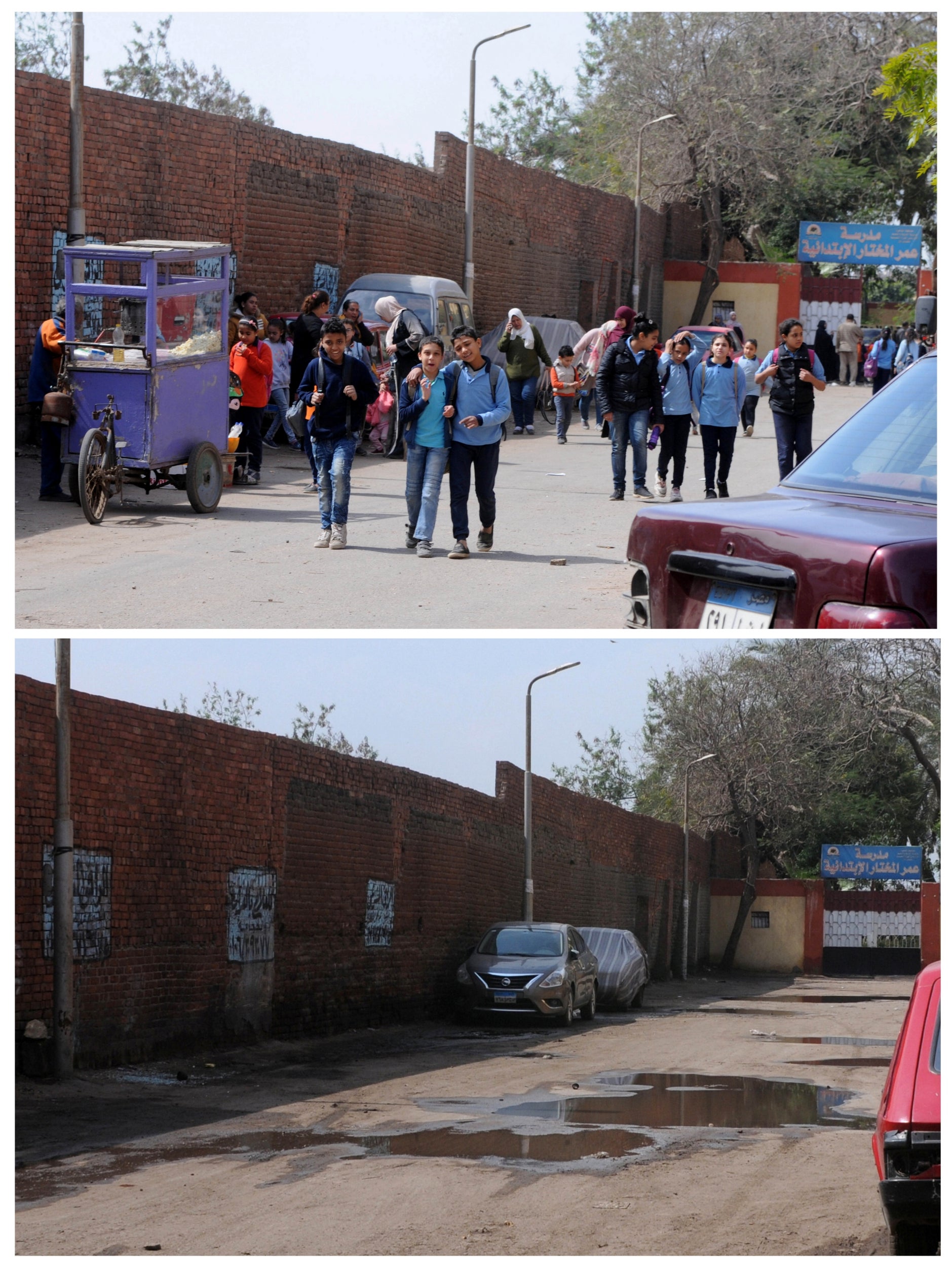 15/20

Cairo, Egypt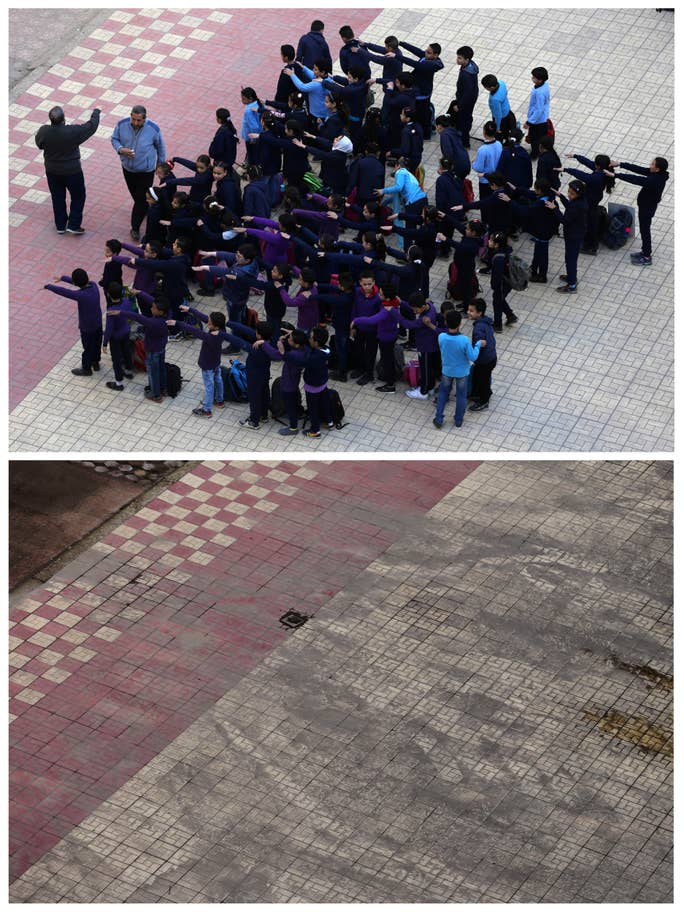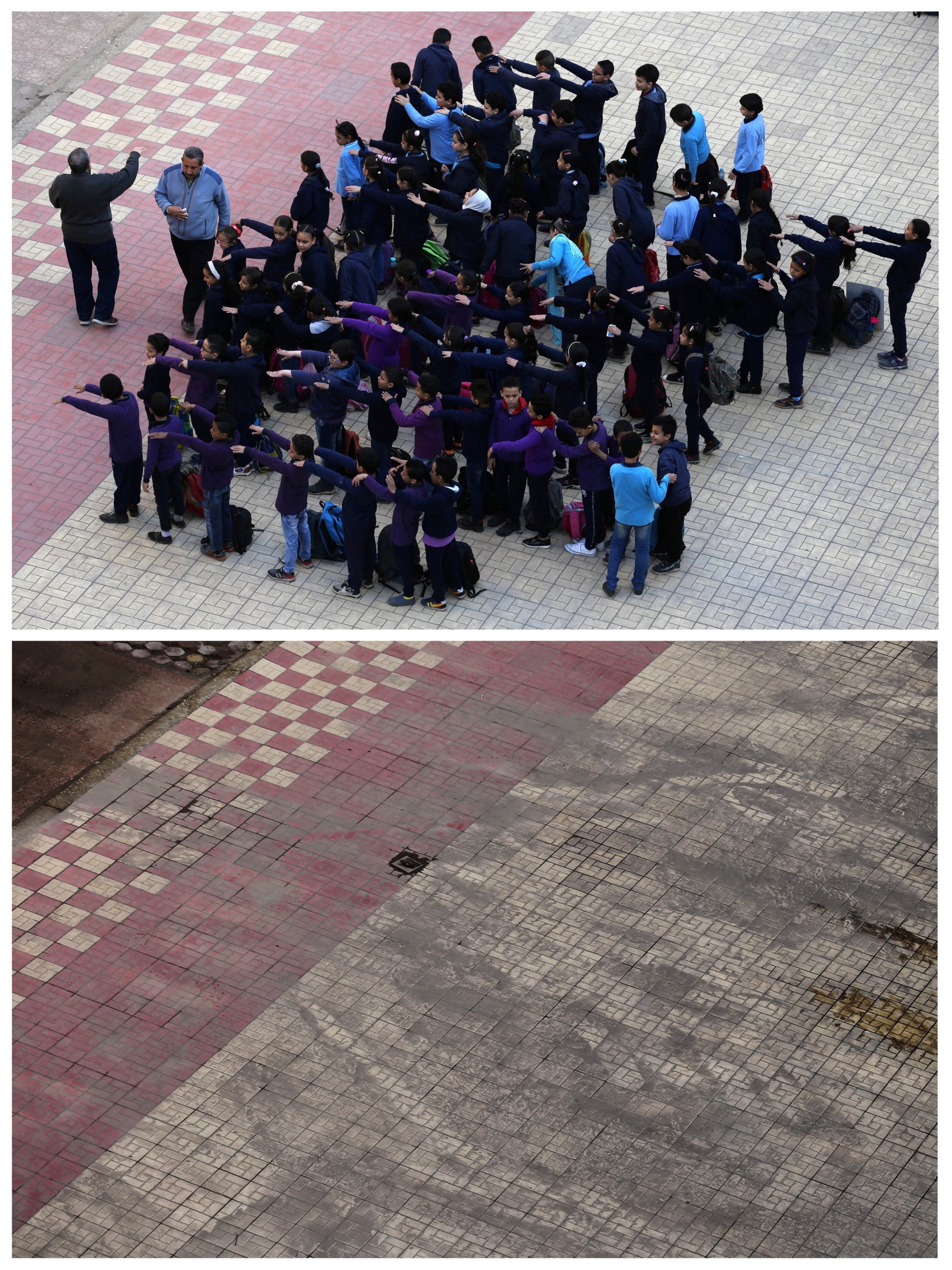 16/20

Cairo University, Egypt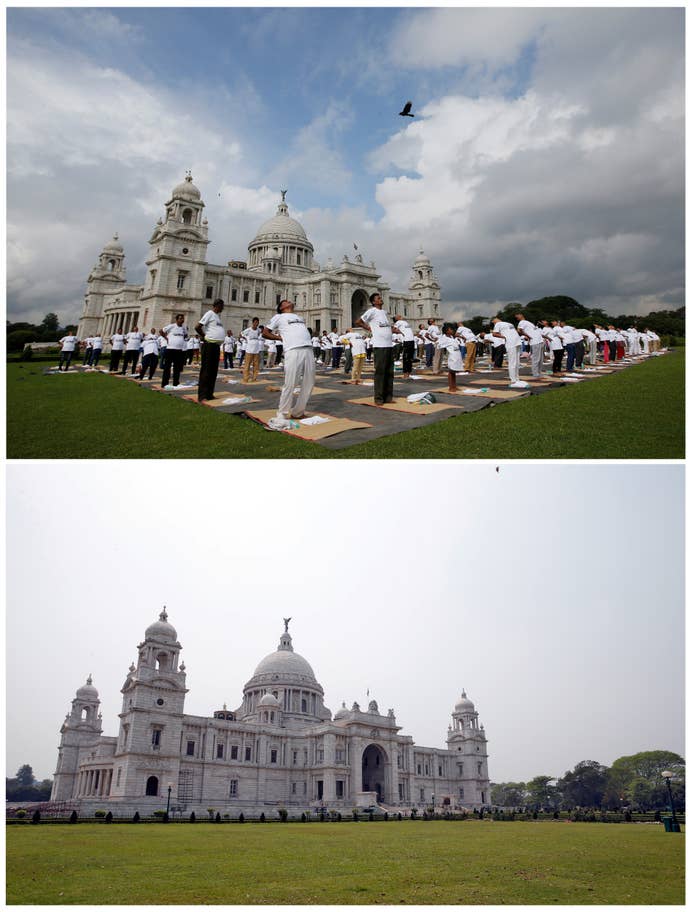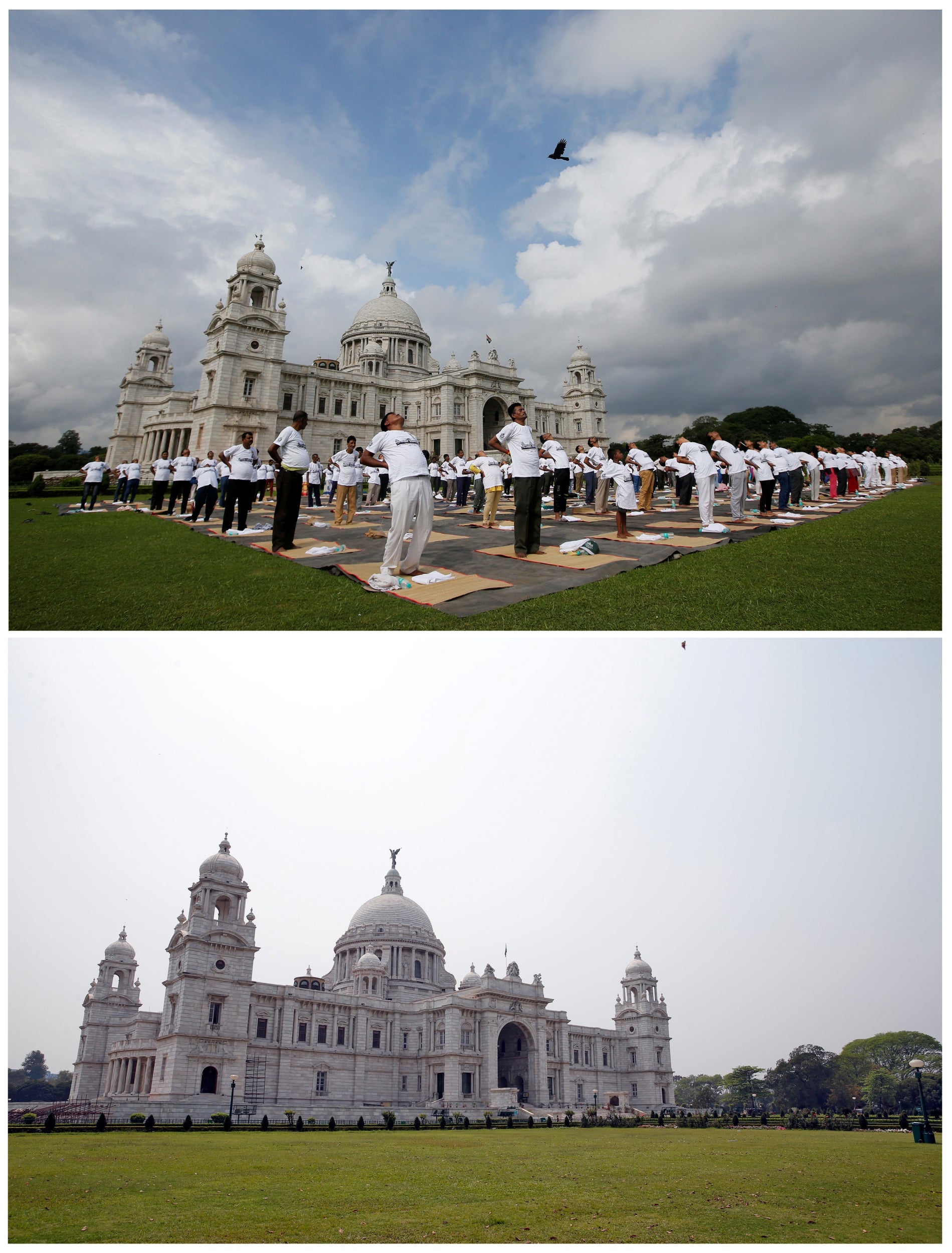 17/20

Victoria Memorial, India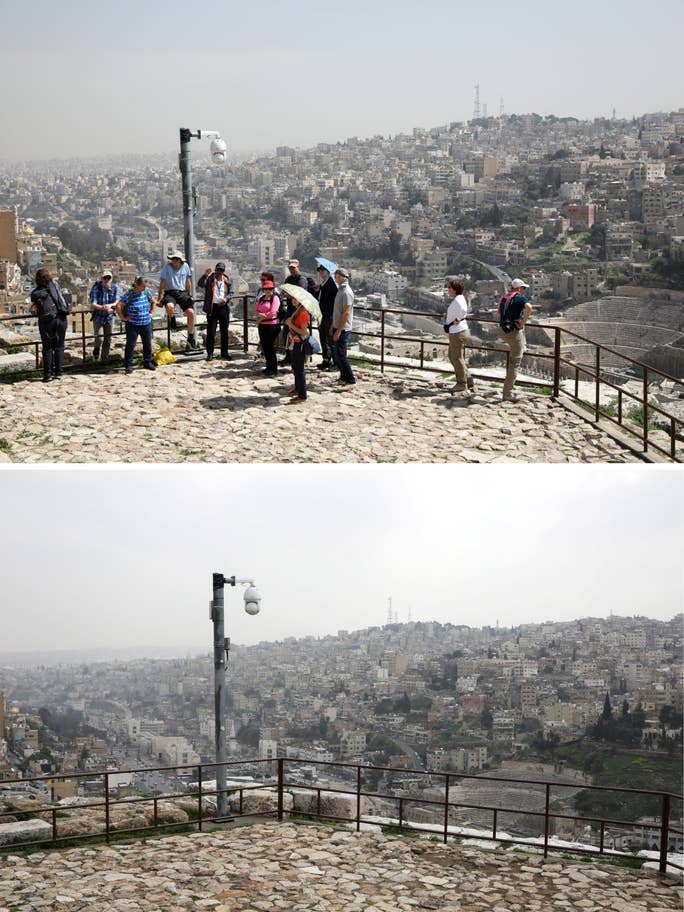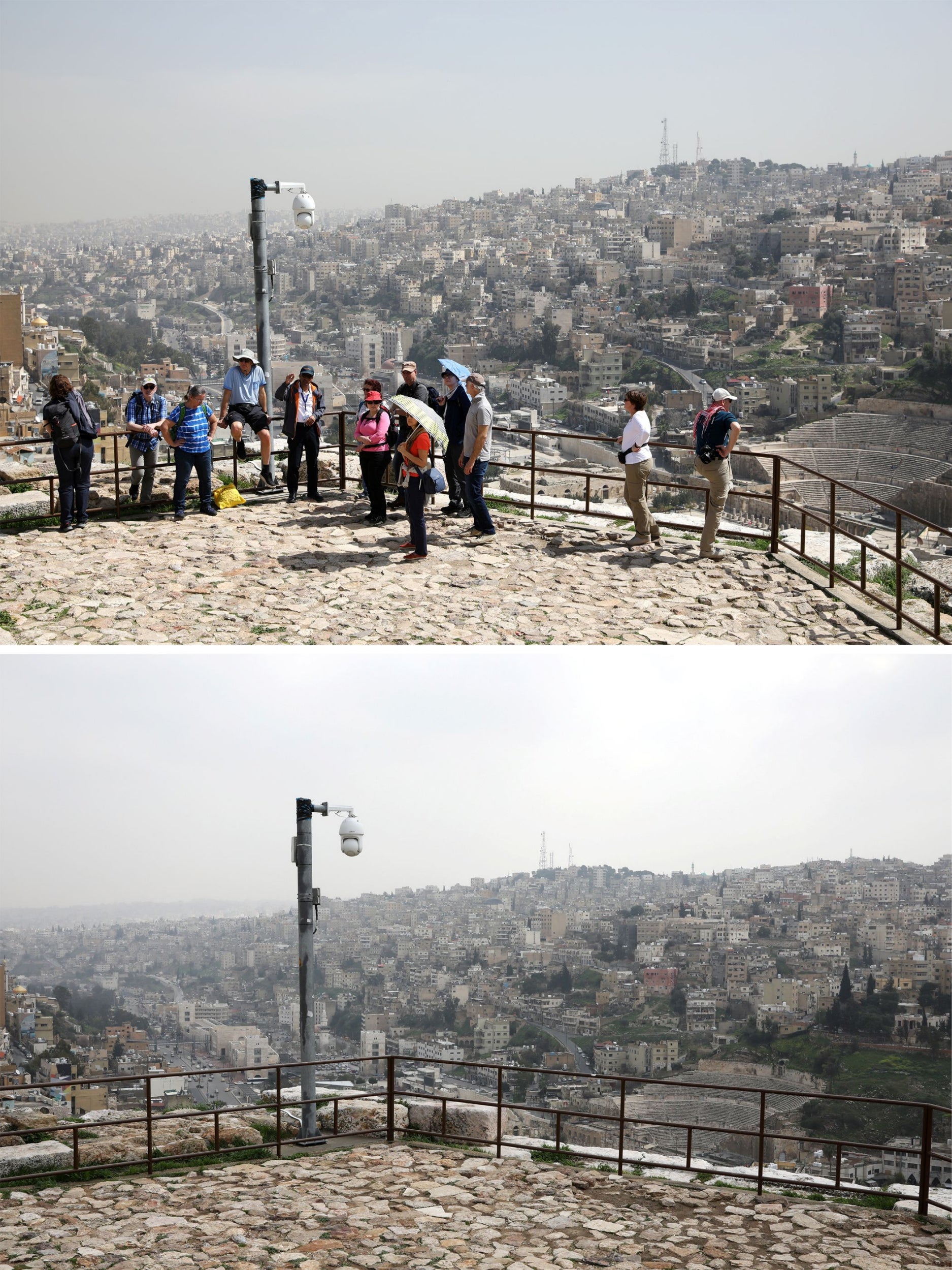 18/20

Amman Citadel, Jordan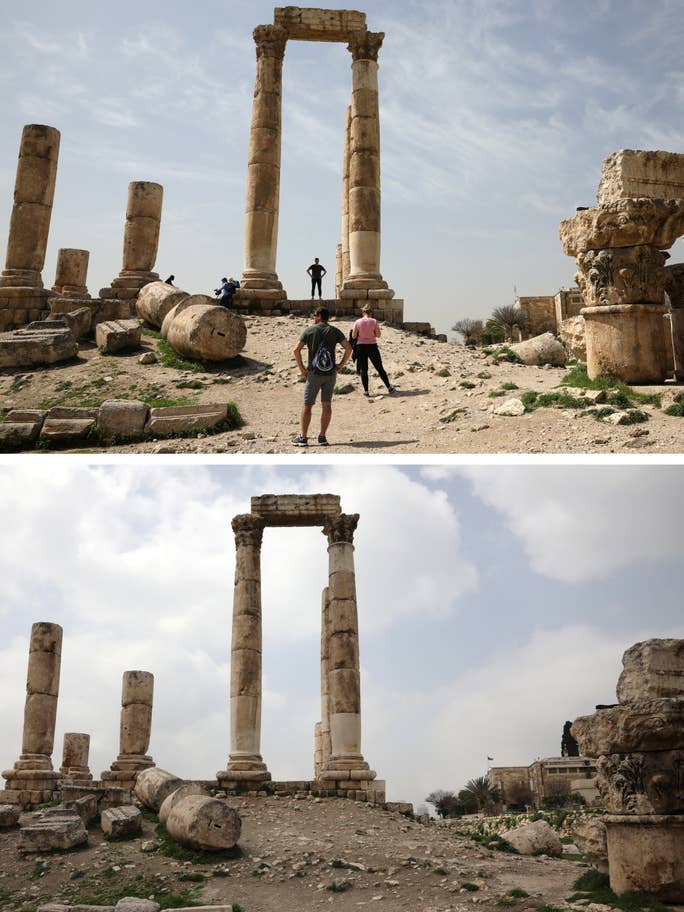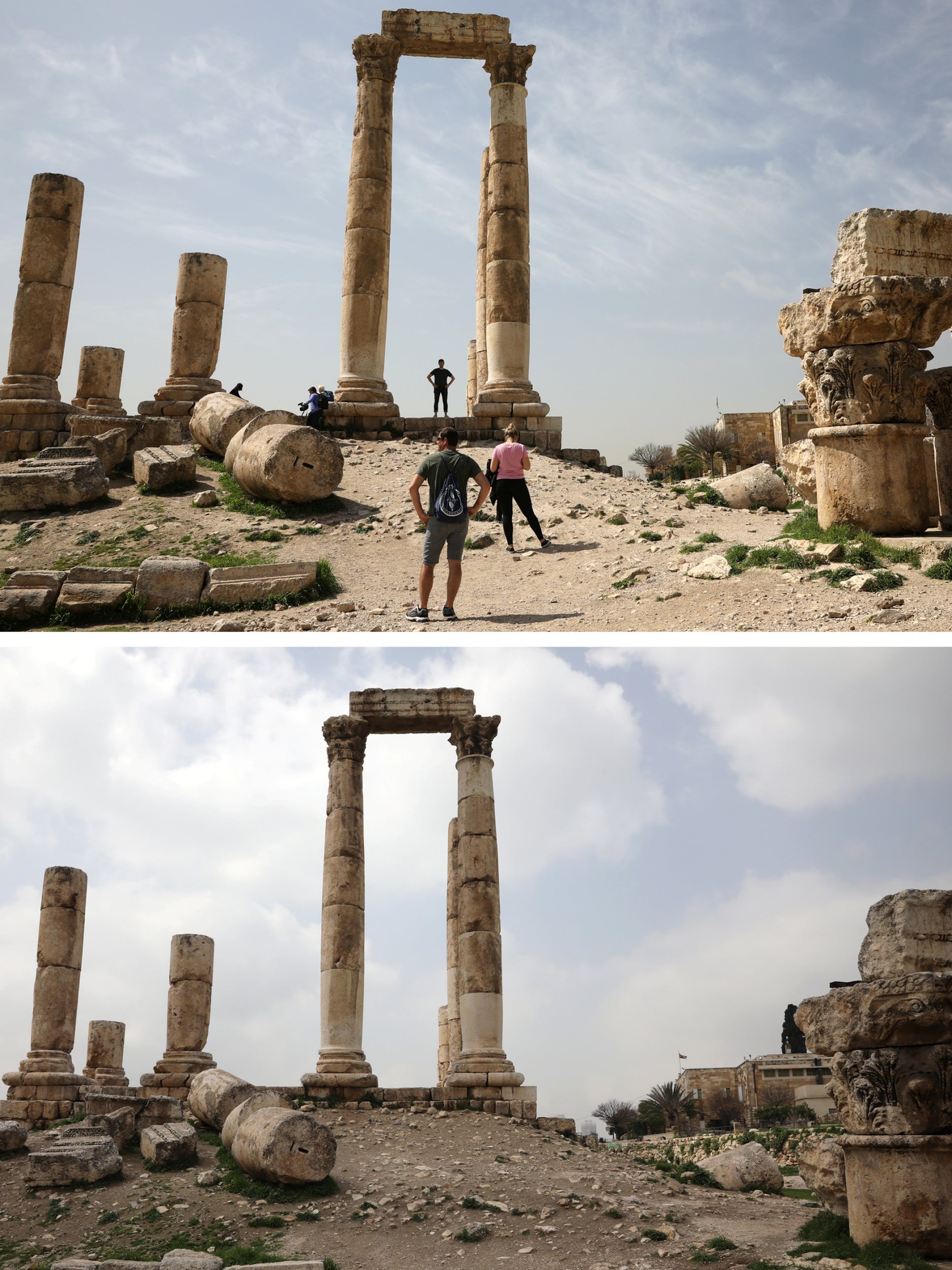 19/20

Amman Citadel, Jordan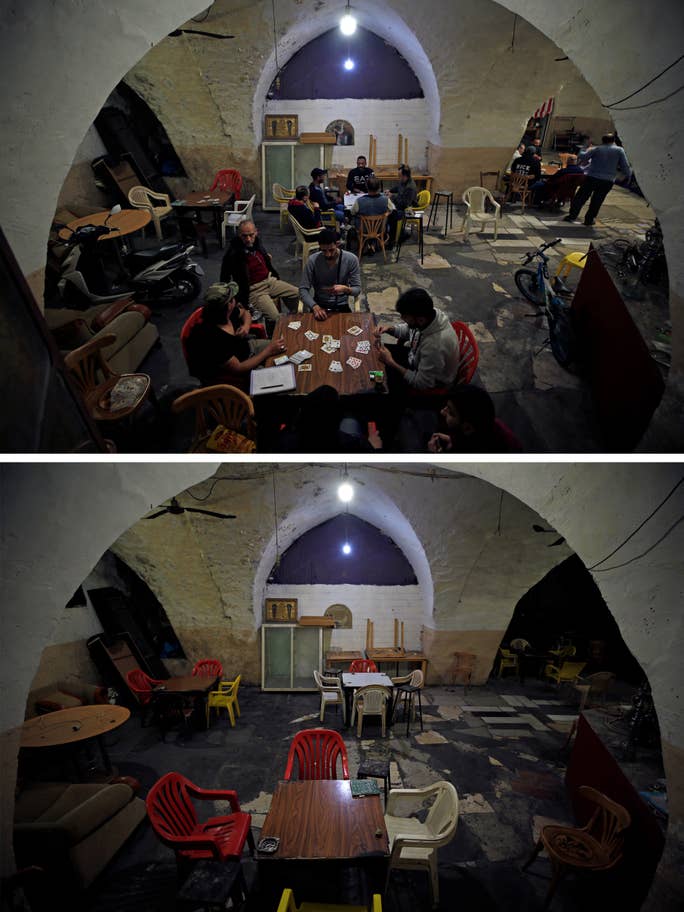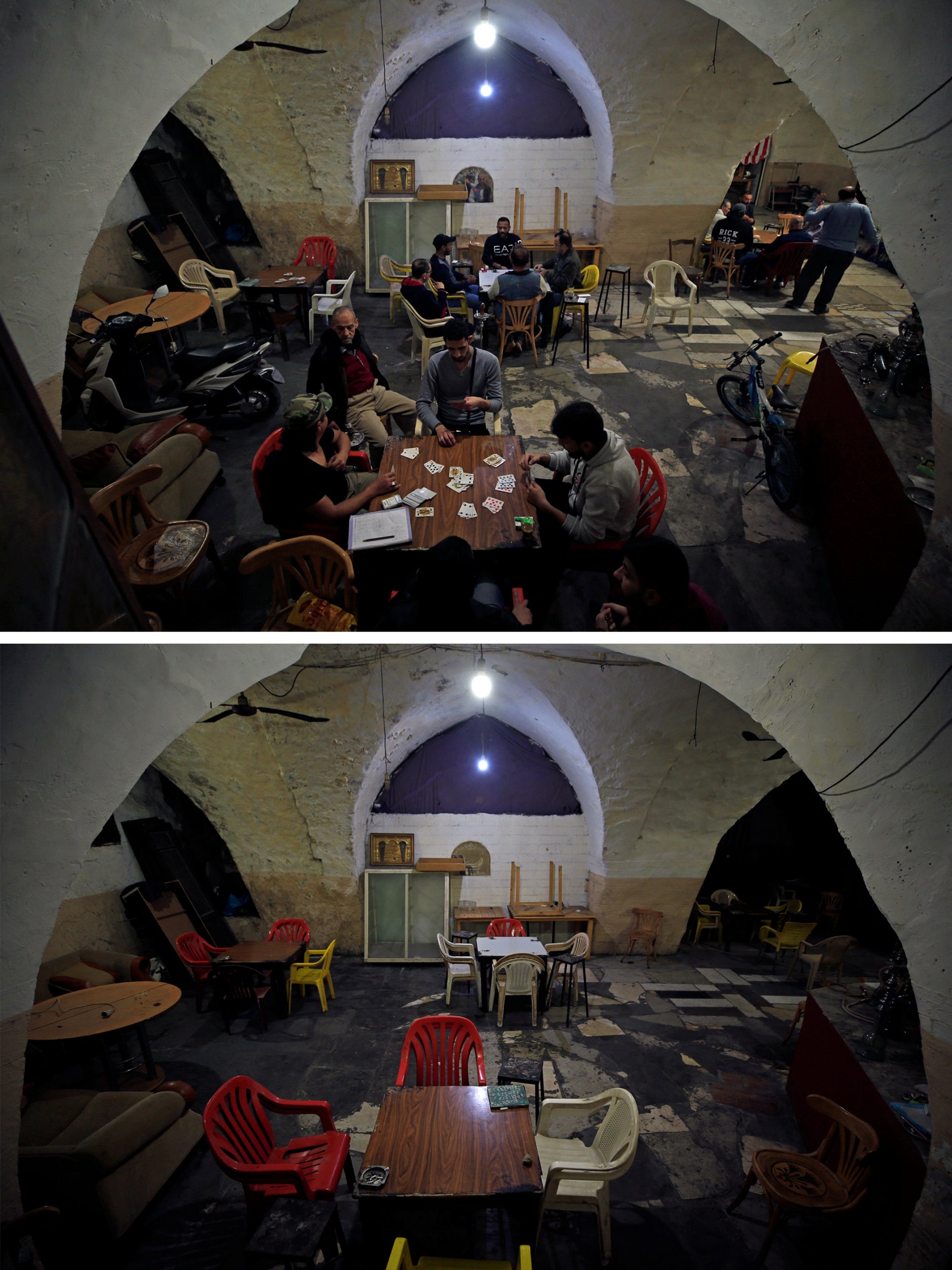 20/20

Sidon, Lebanon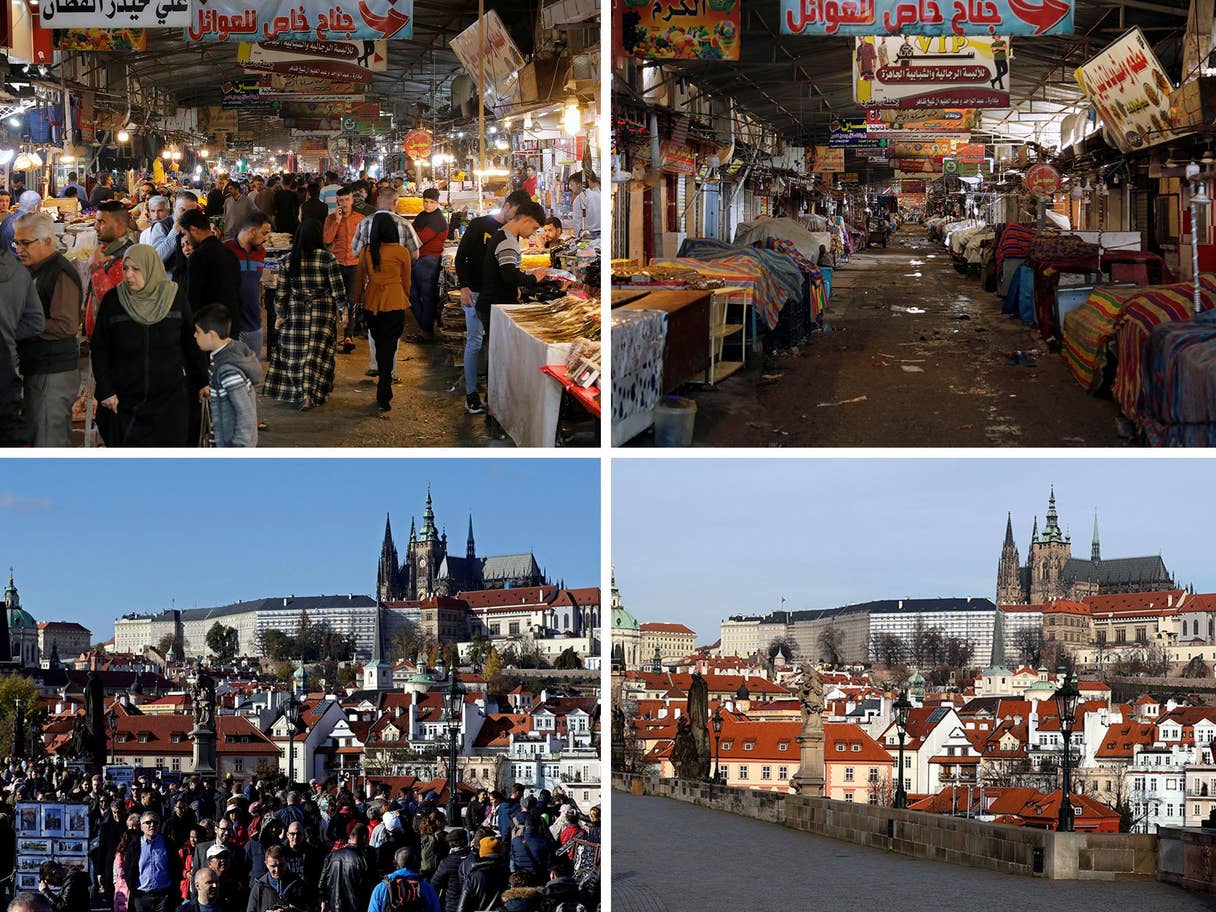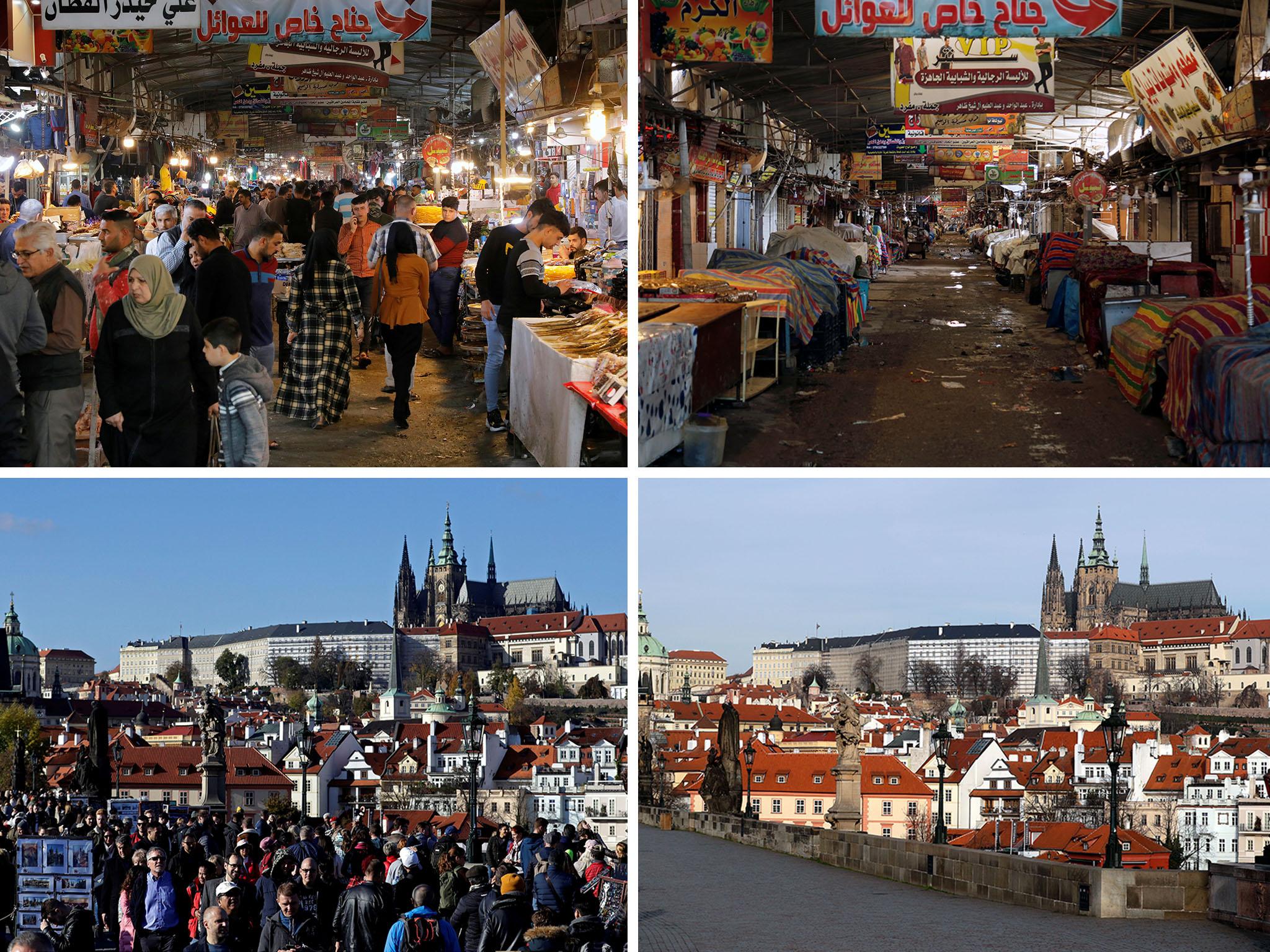 1/20
Top: Nabi Younes market, Mosul
Bottom: Charles Bridge, Prague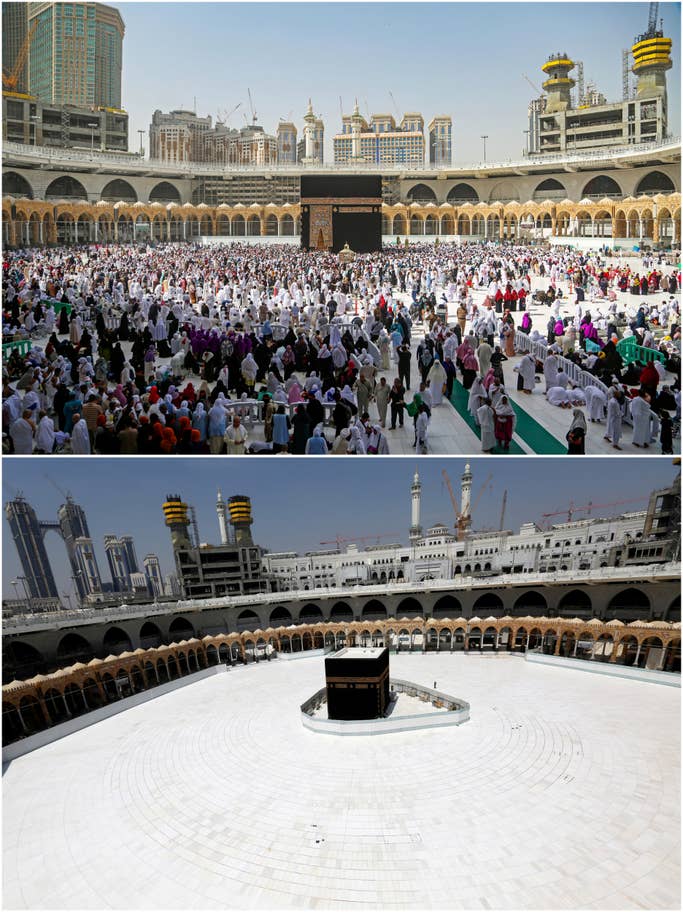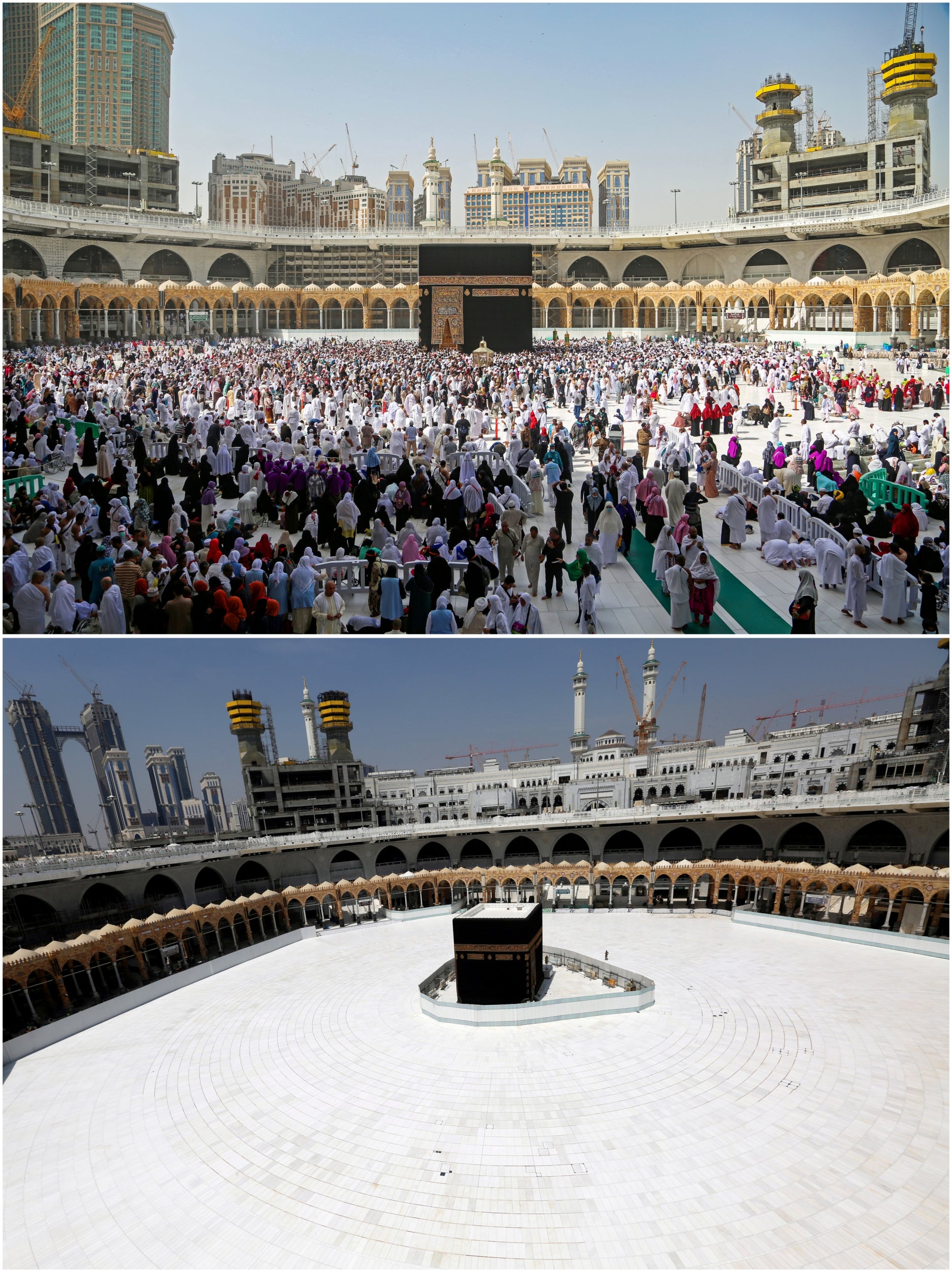 2/20

Grand Mosque, Mecca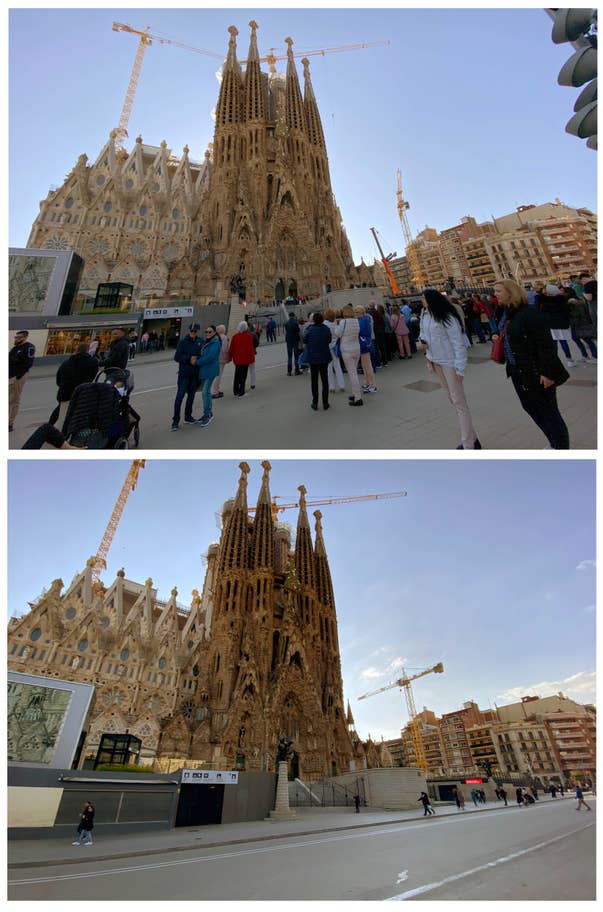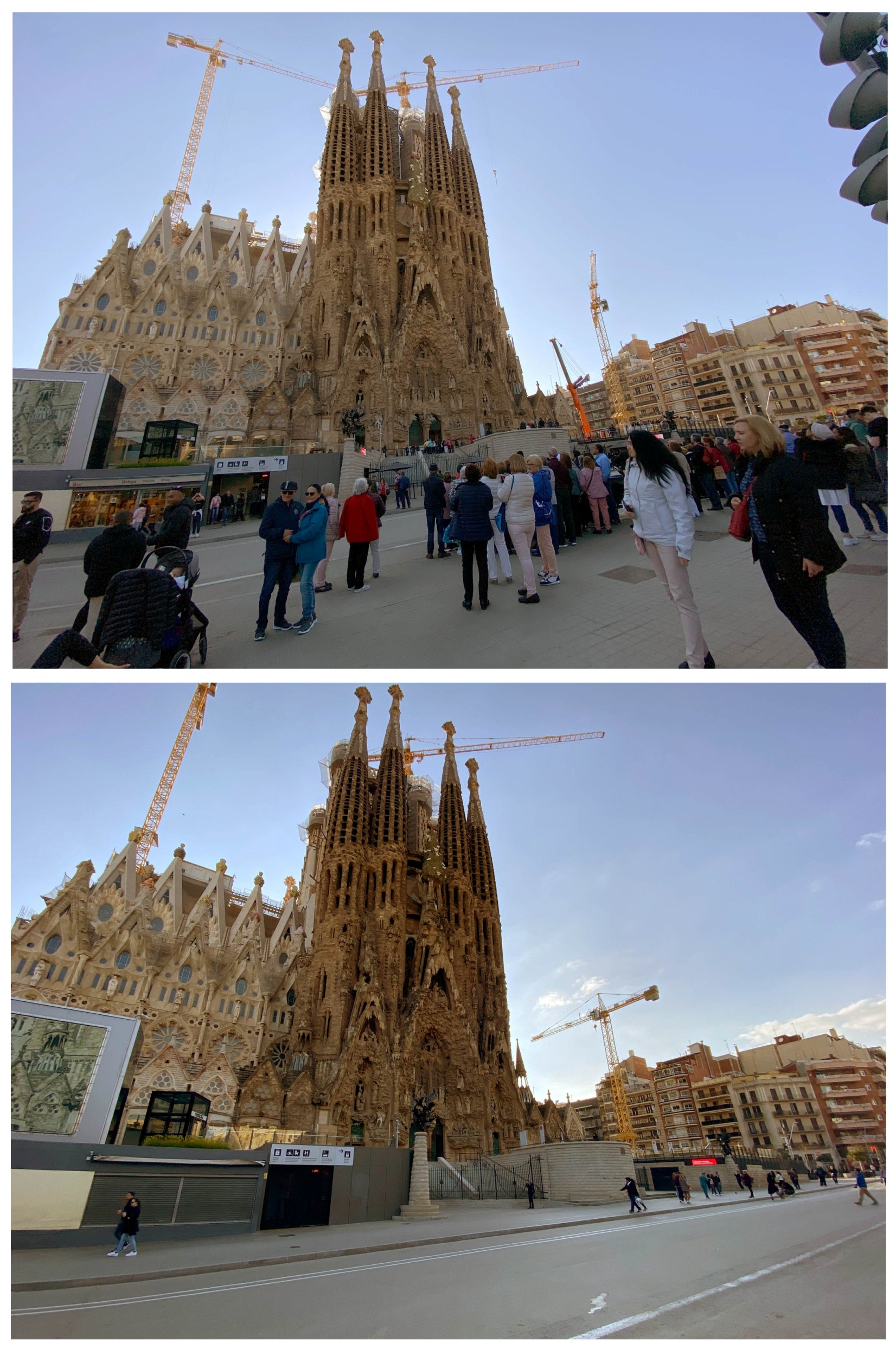 3/20

Sagrada Familia, Barcelona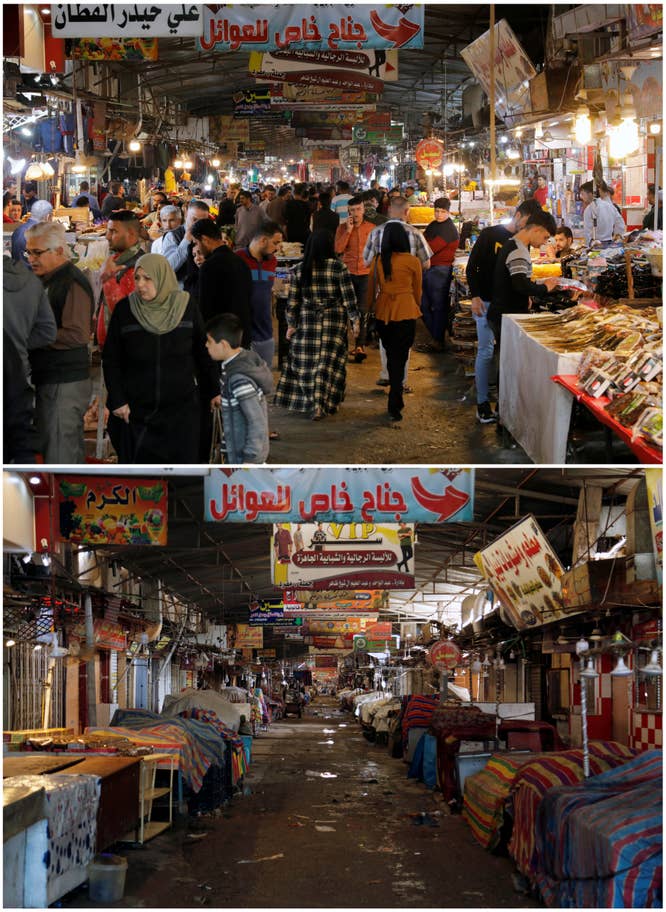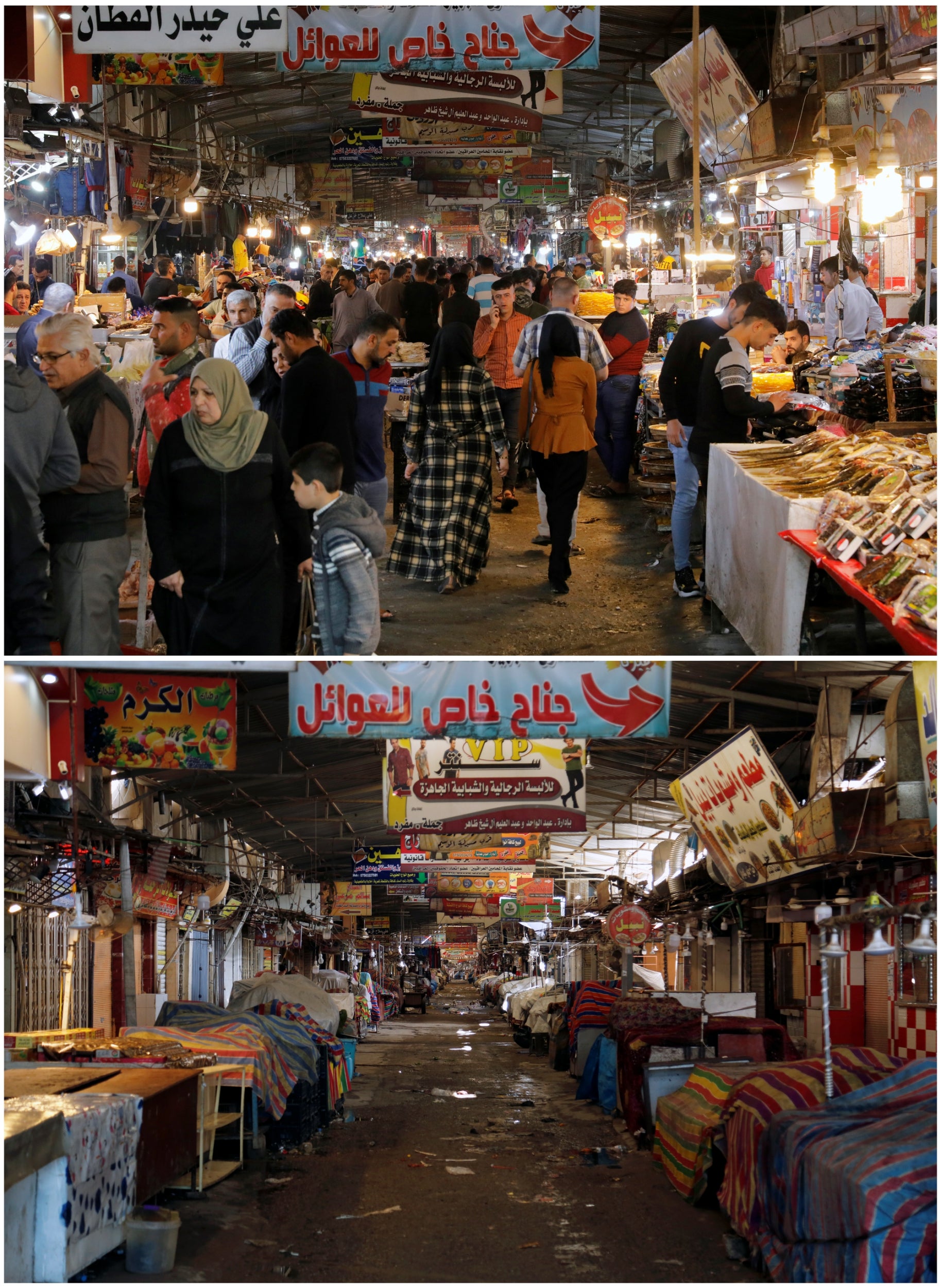 4/20

Nabi Younes market, Mosul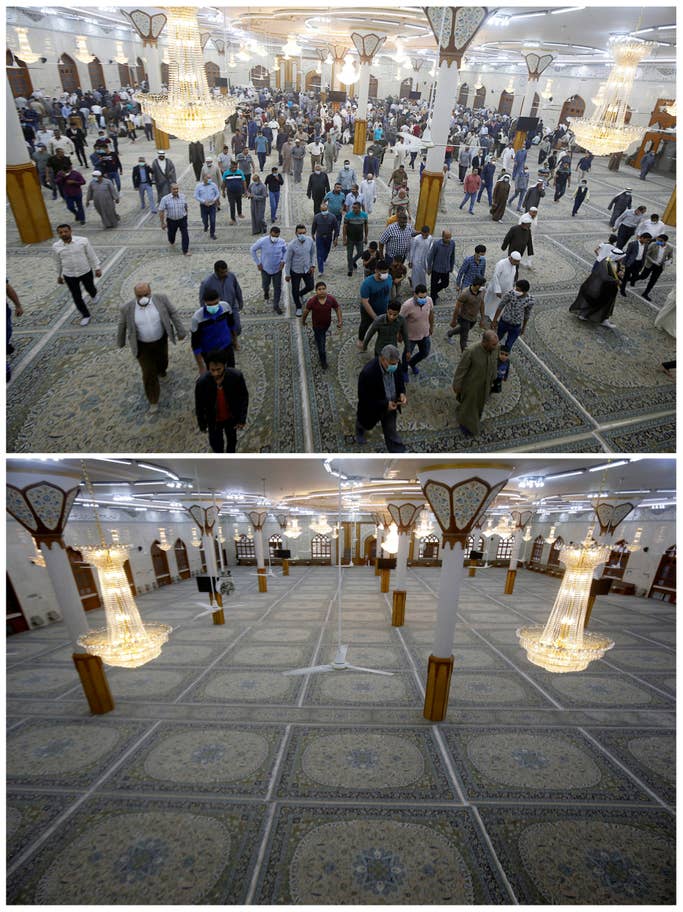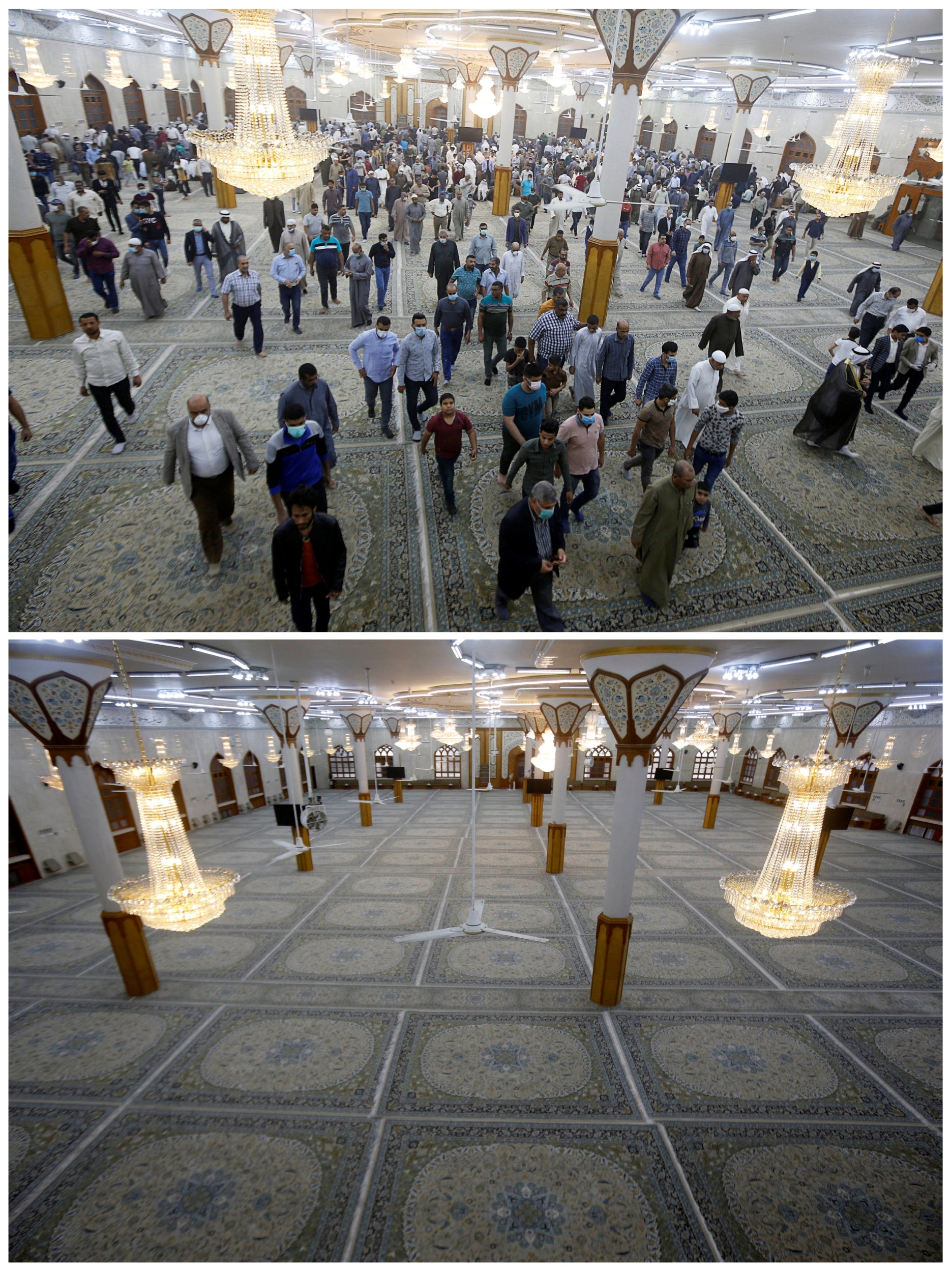 5/20

Basra Grand Mosque, Iraq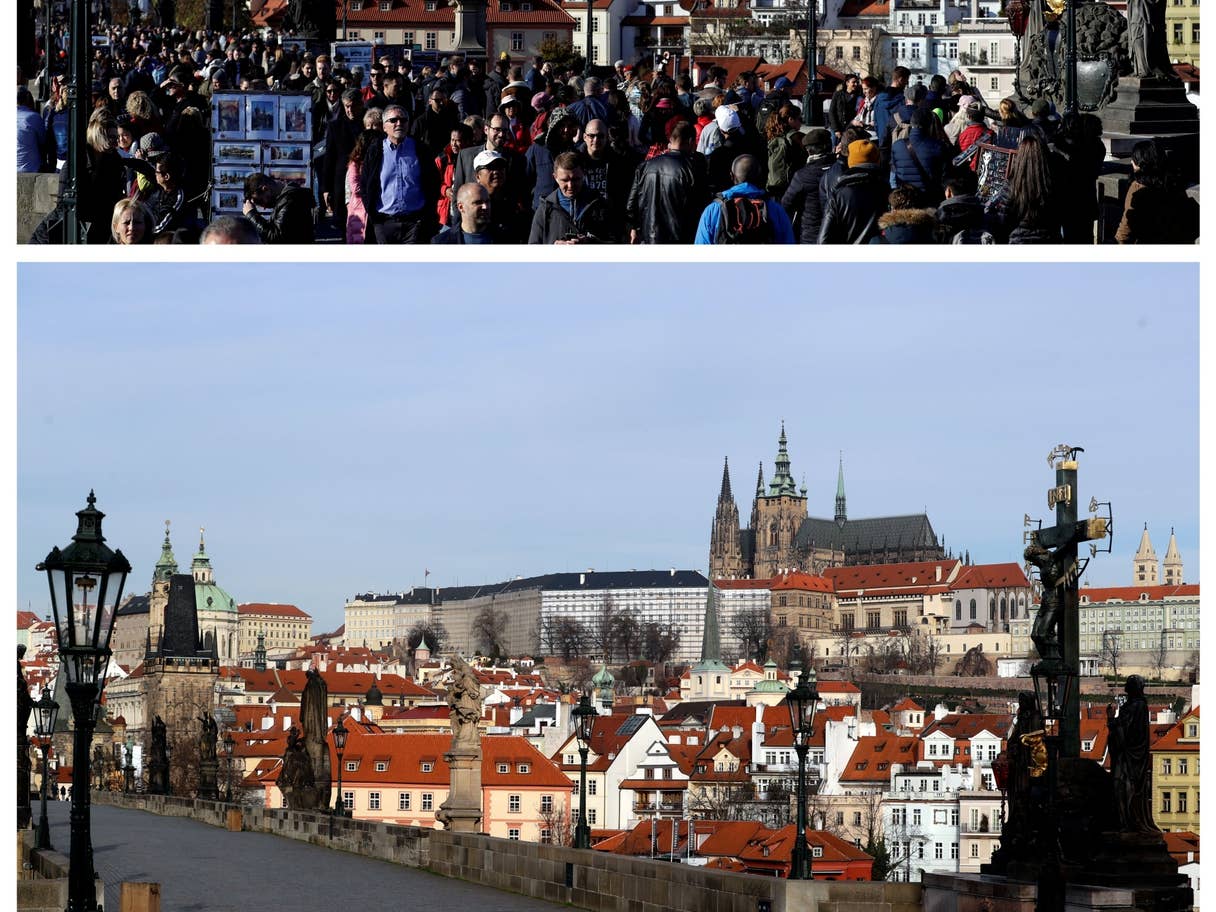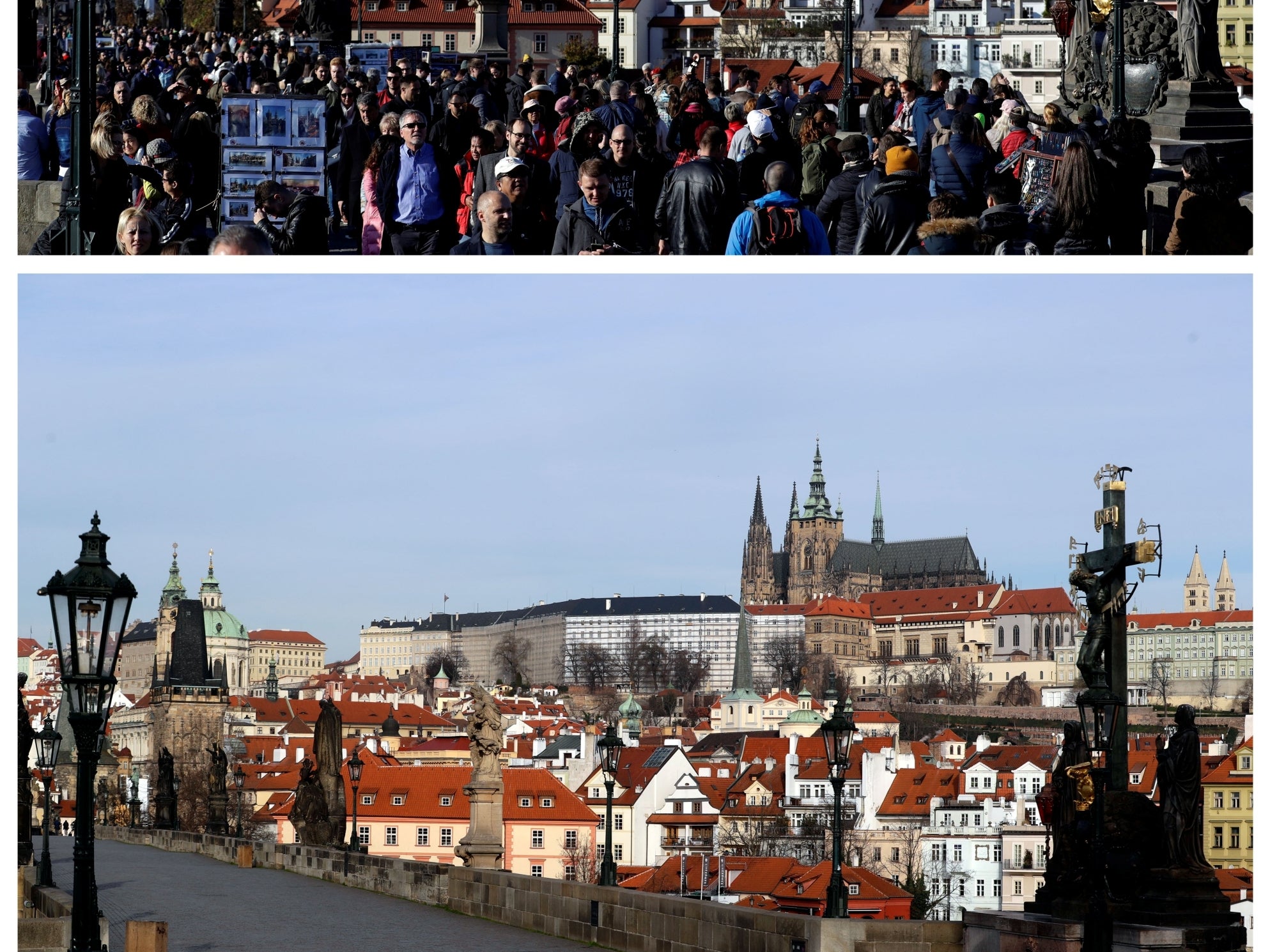 6/20

Charles Bridge, Prague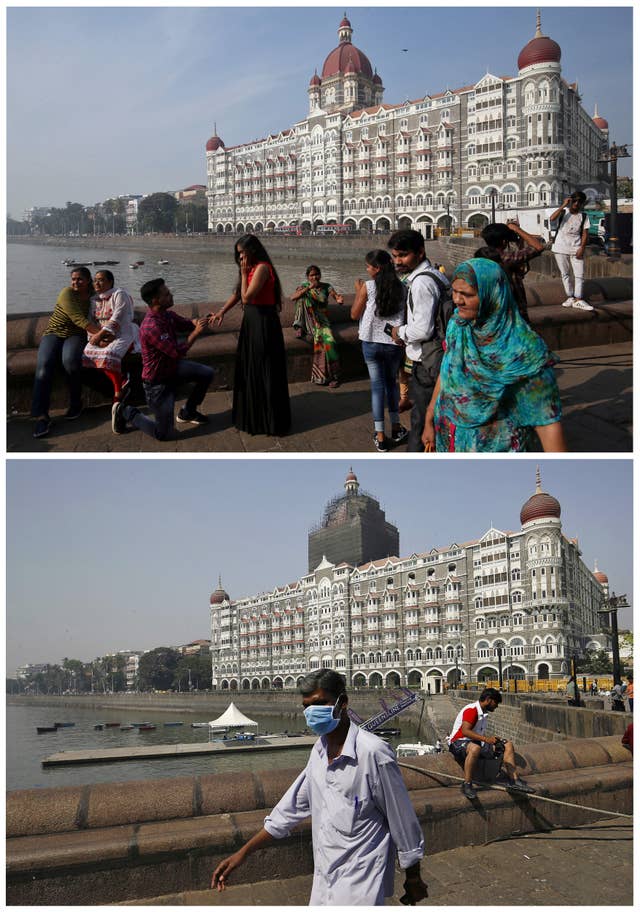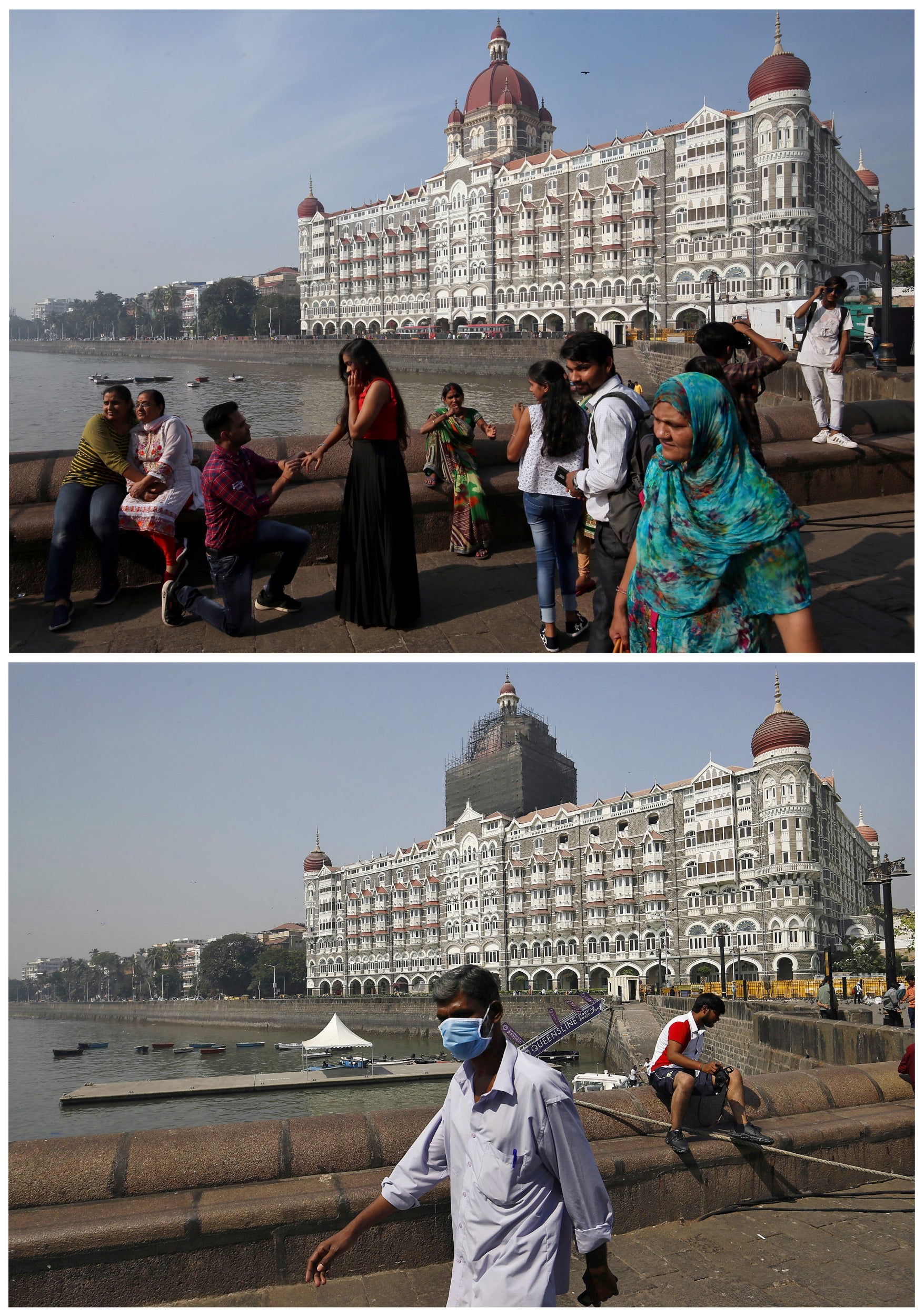 7/20

Taj Mahal hotel, India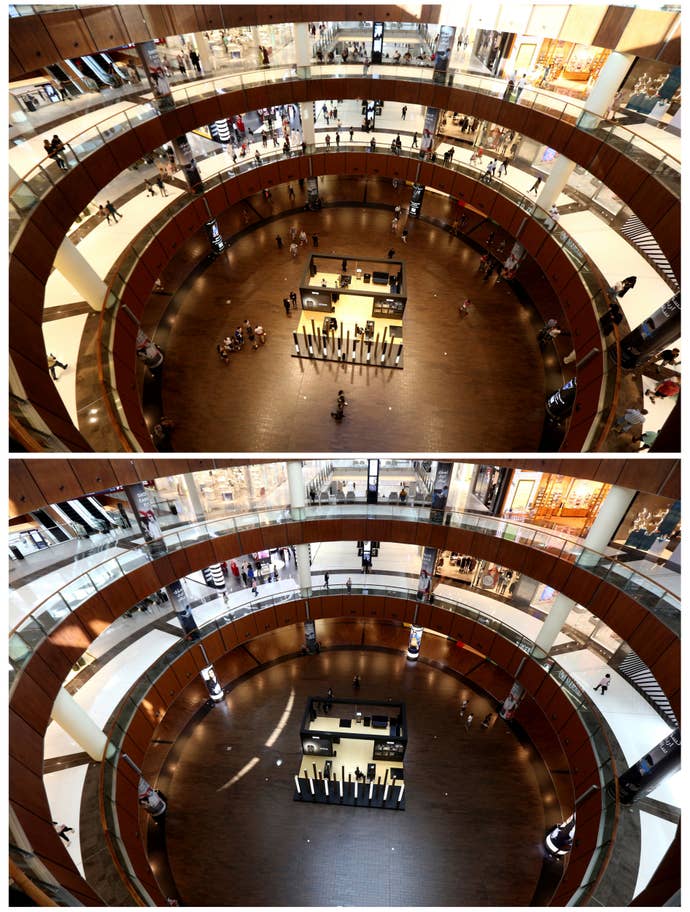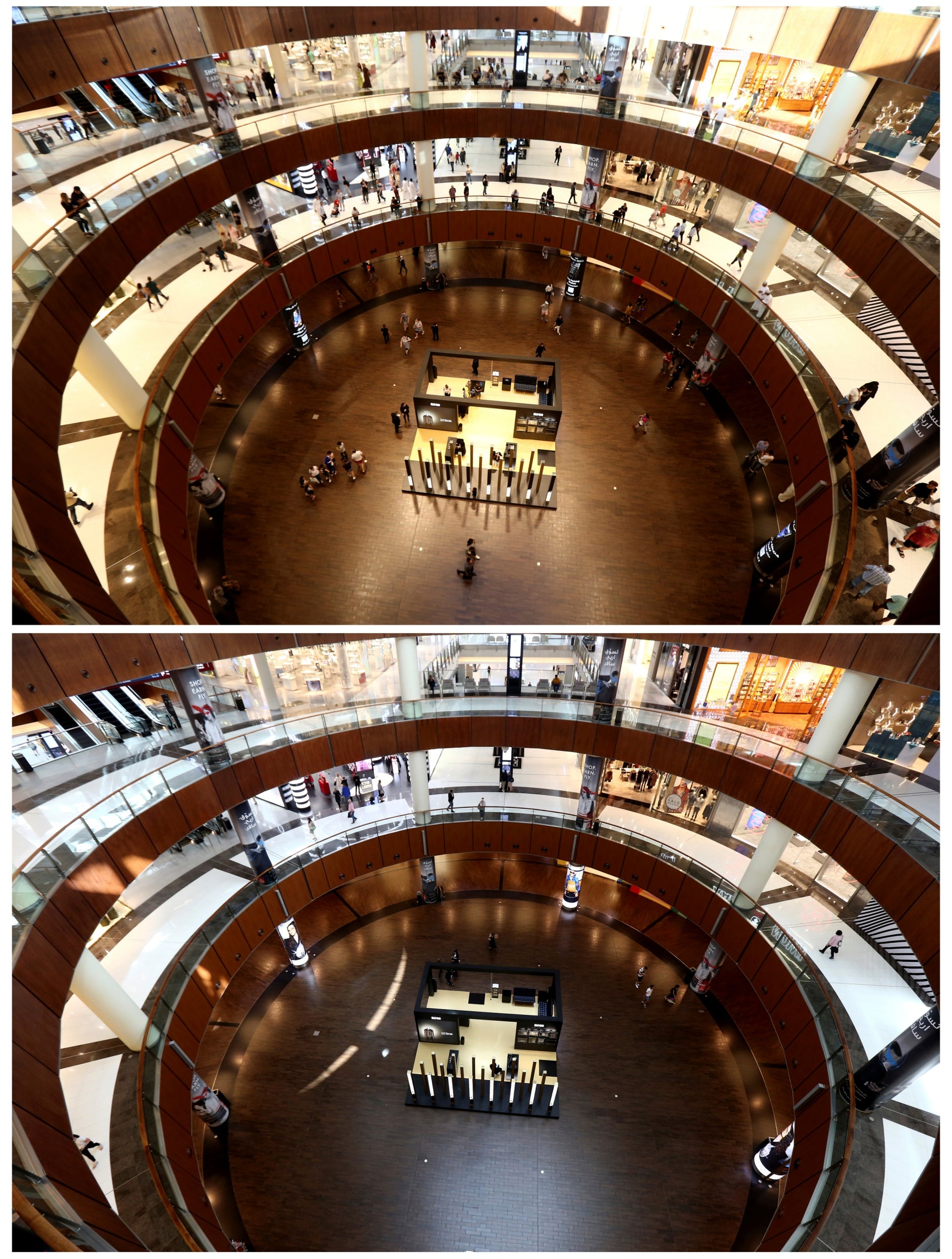 8/20

Dubai Mall, UAE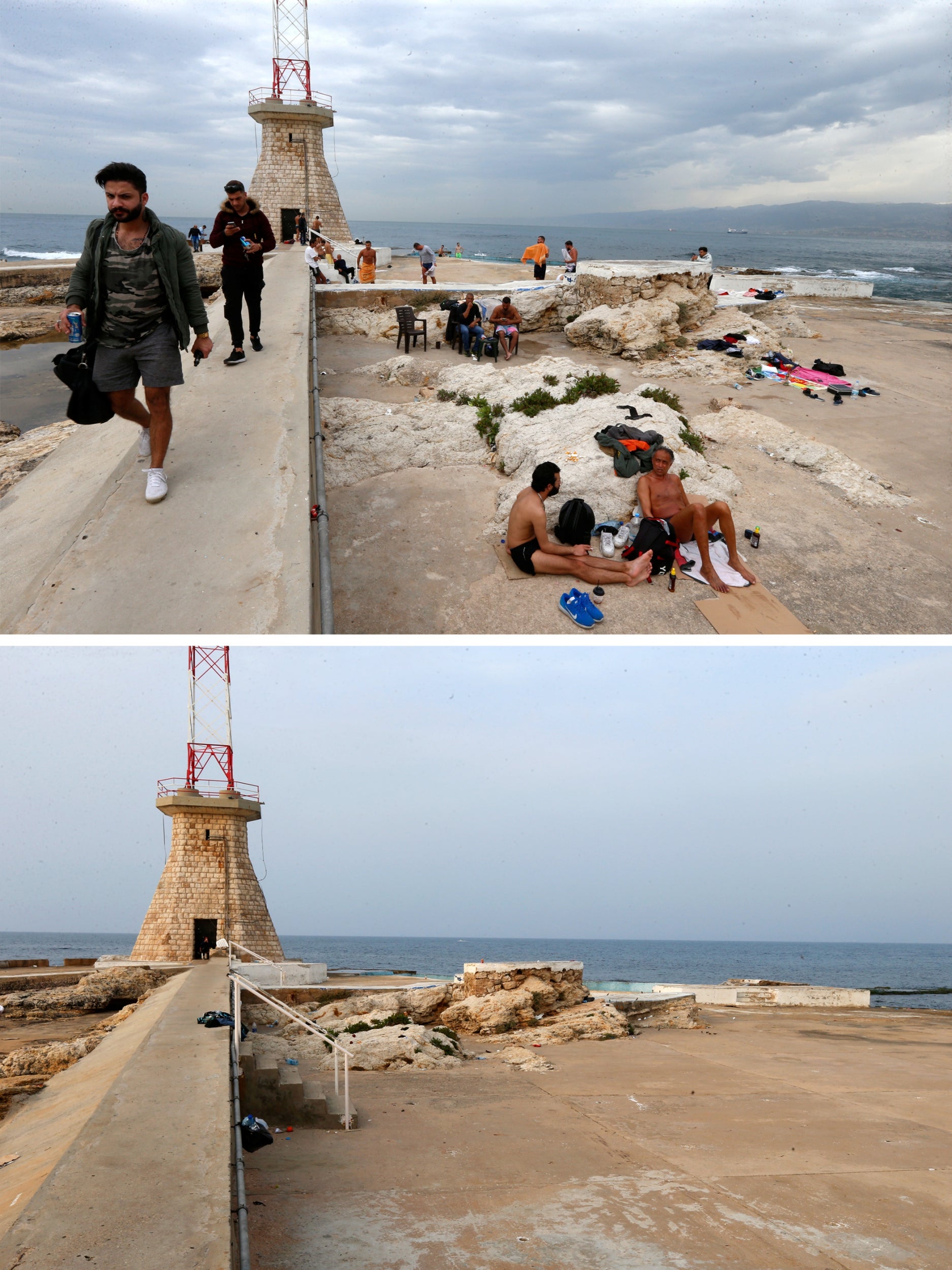 9/20

Beirut March, Lebanon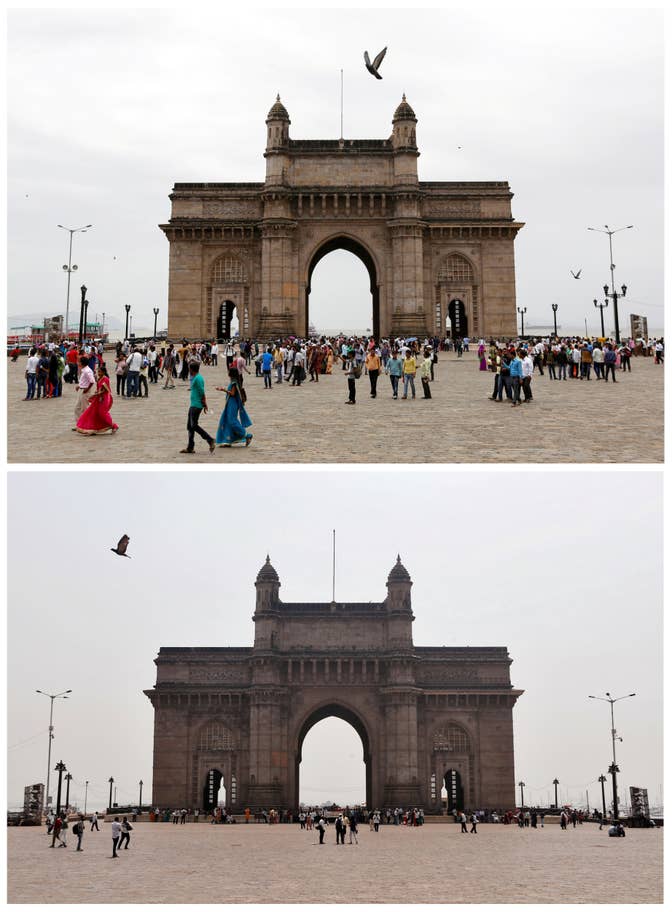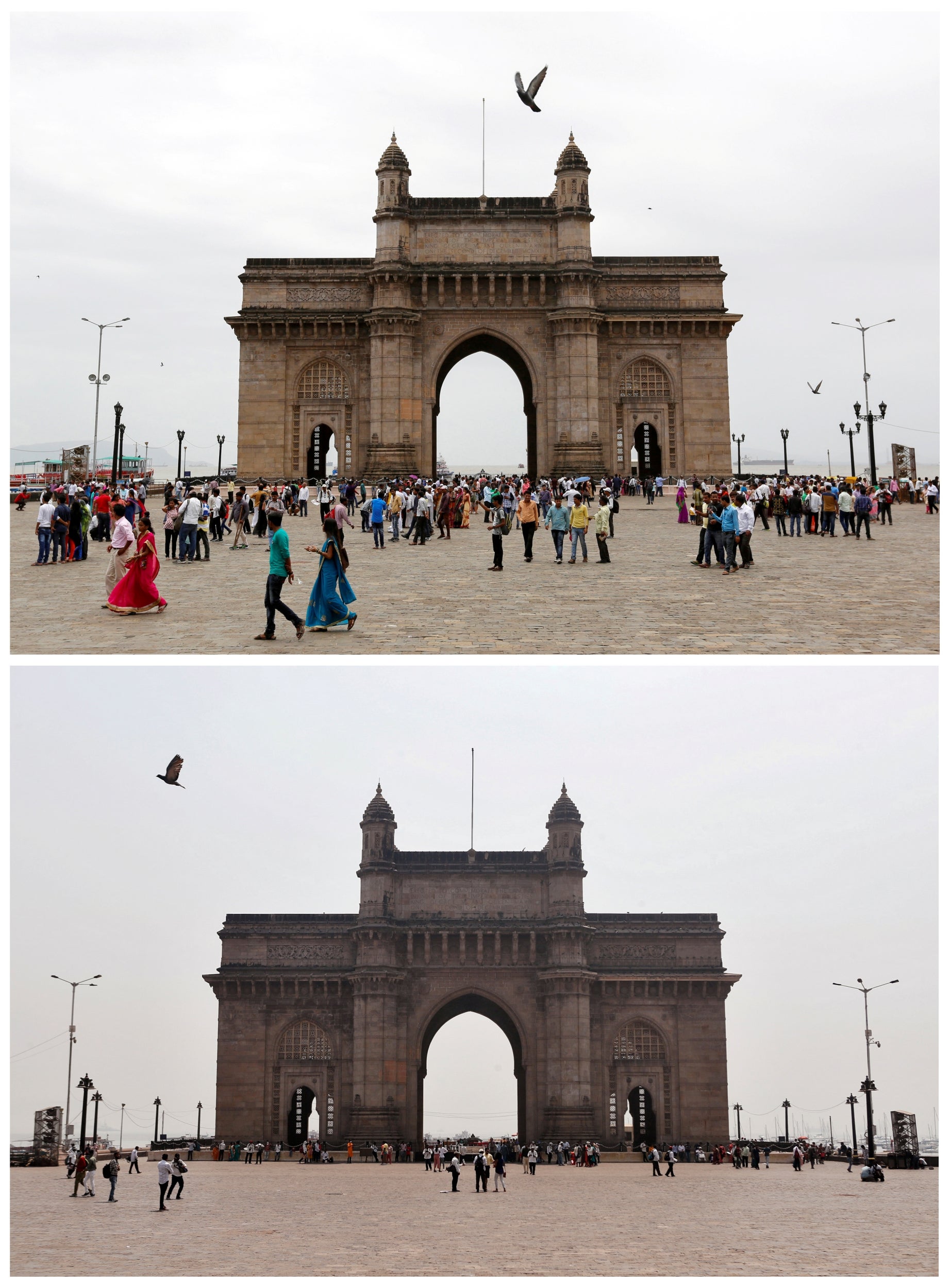 10/20

Gateway of India, Mumbai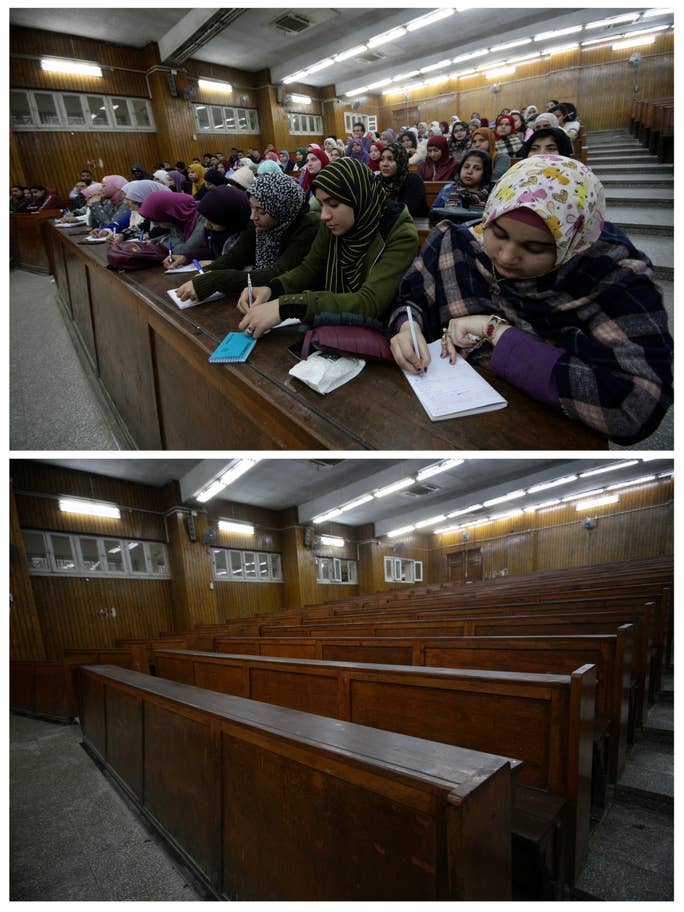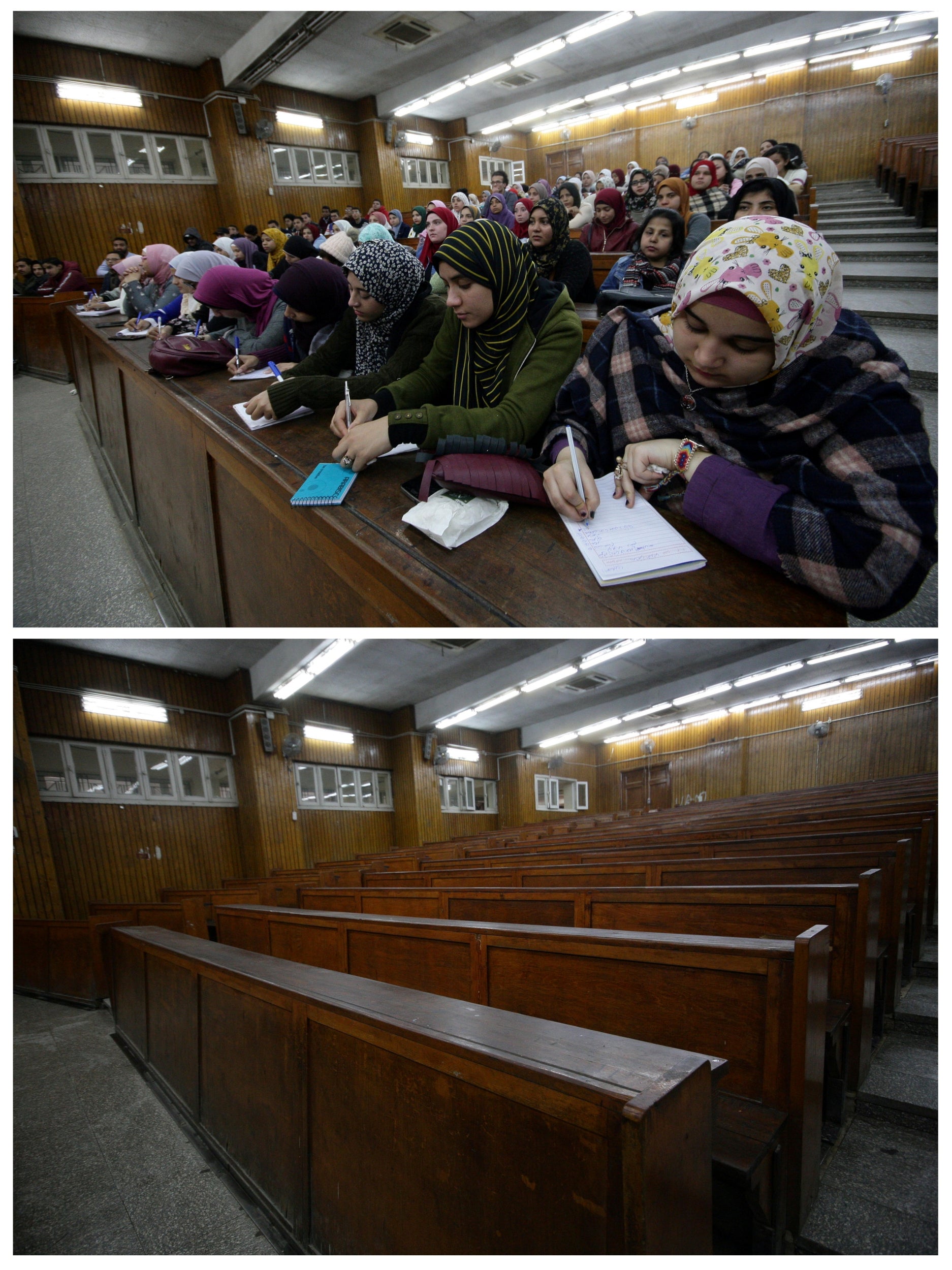 11/20

Cairo University, Egypt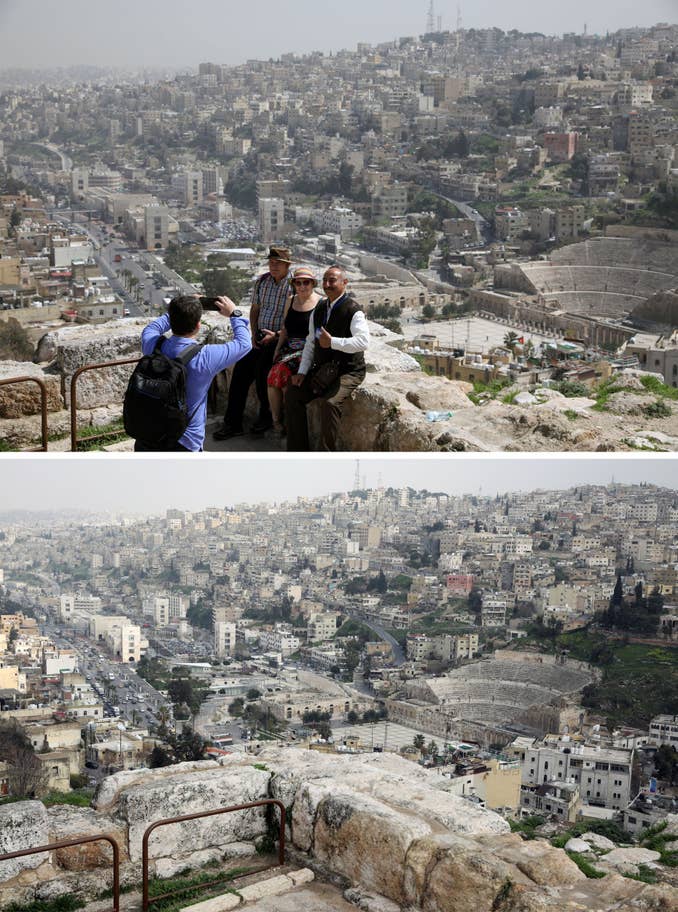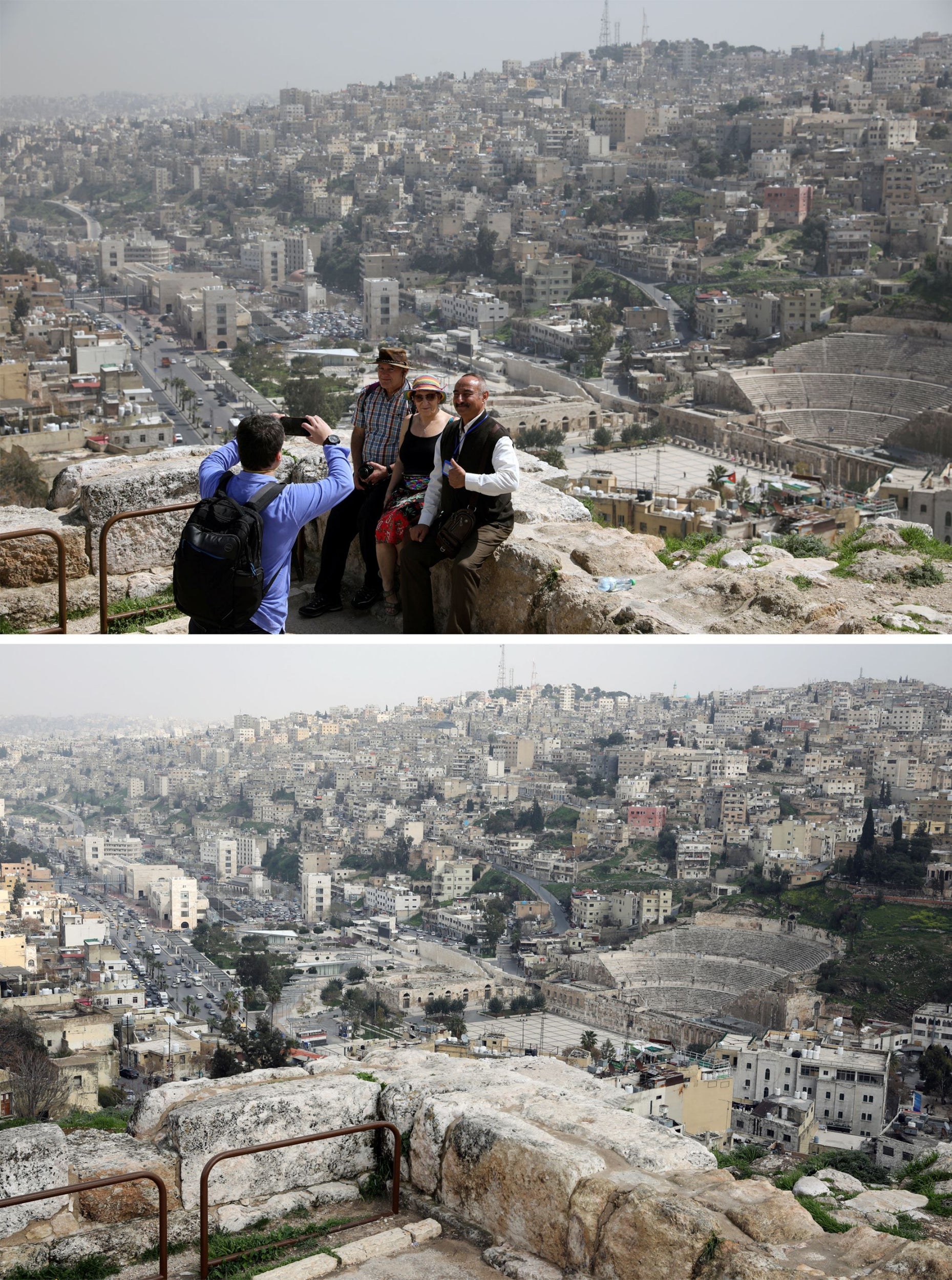 12/20

Amman Citadel, Jordan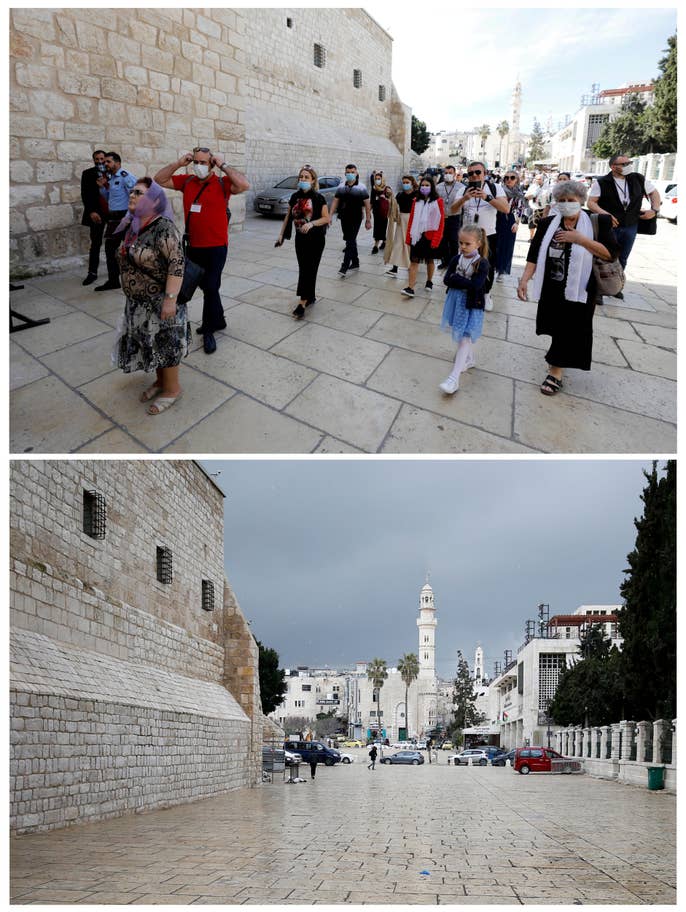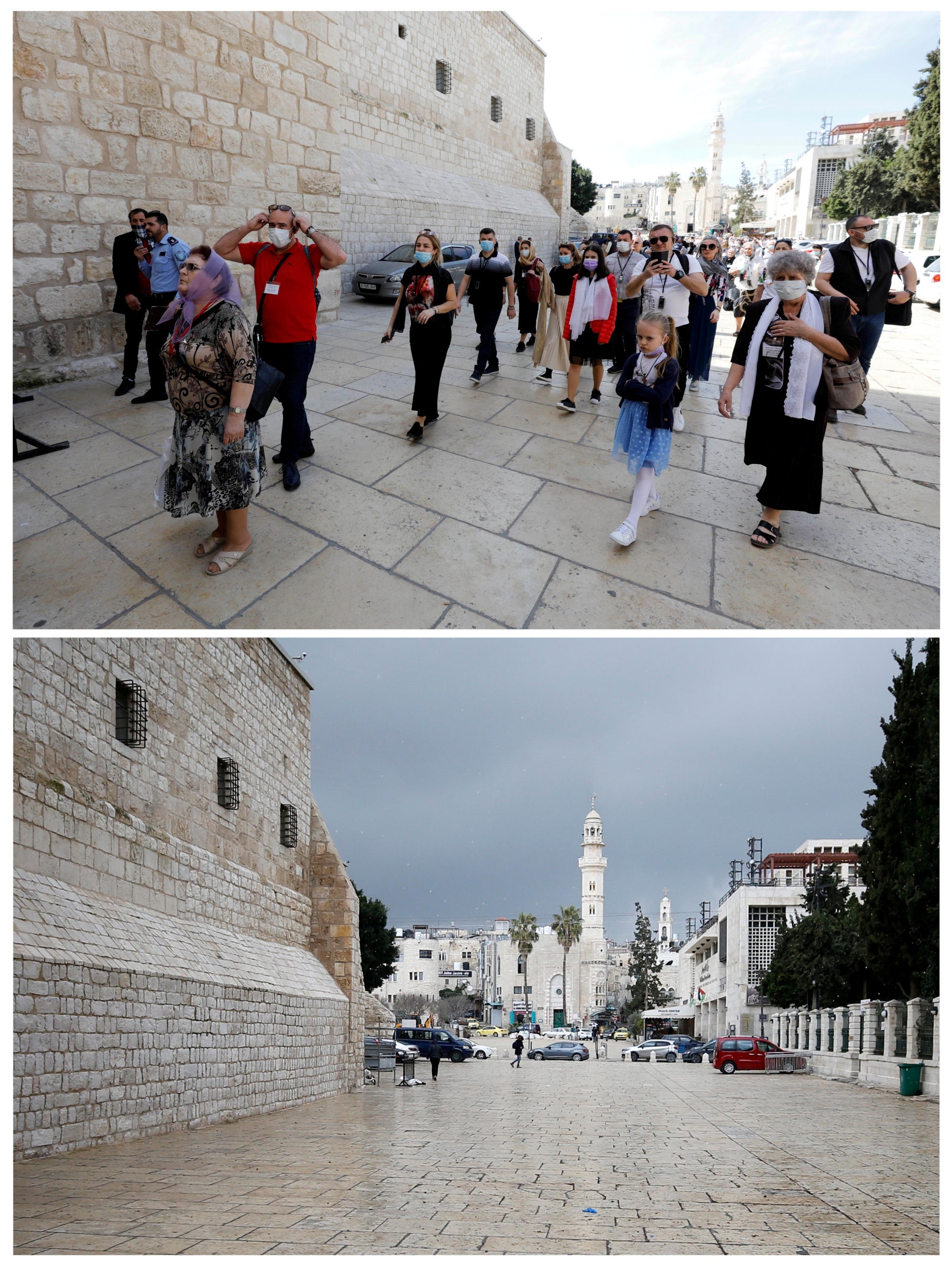 13/20

Church of the Nativity, Bethlehem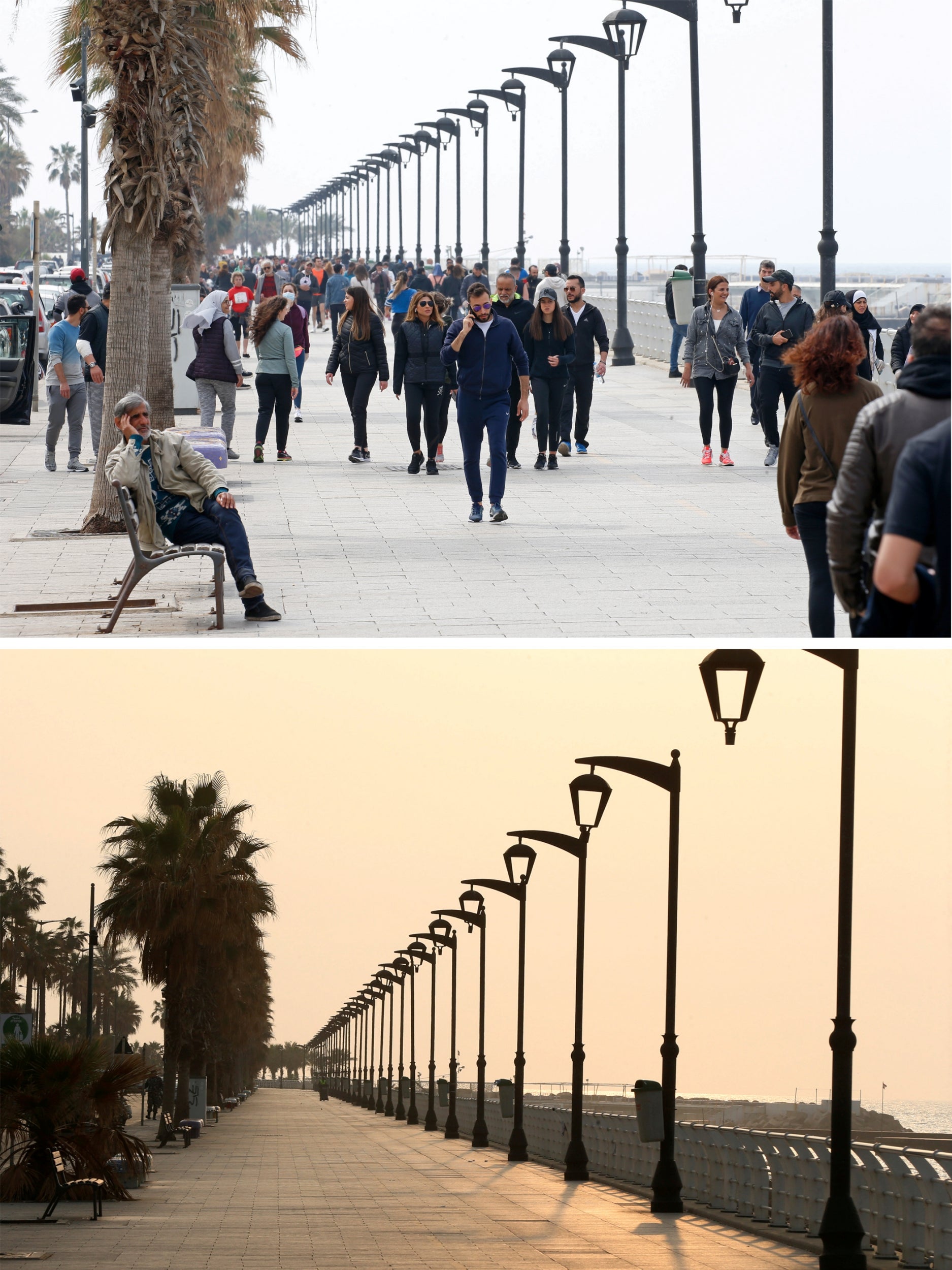 14/20

Beirut March, Lebanon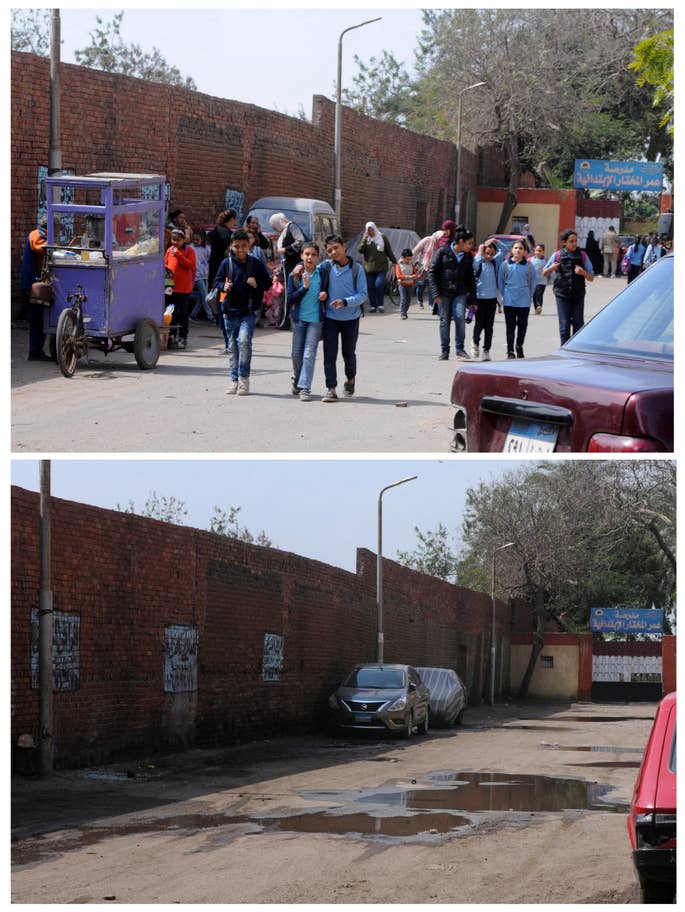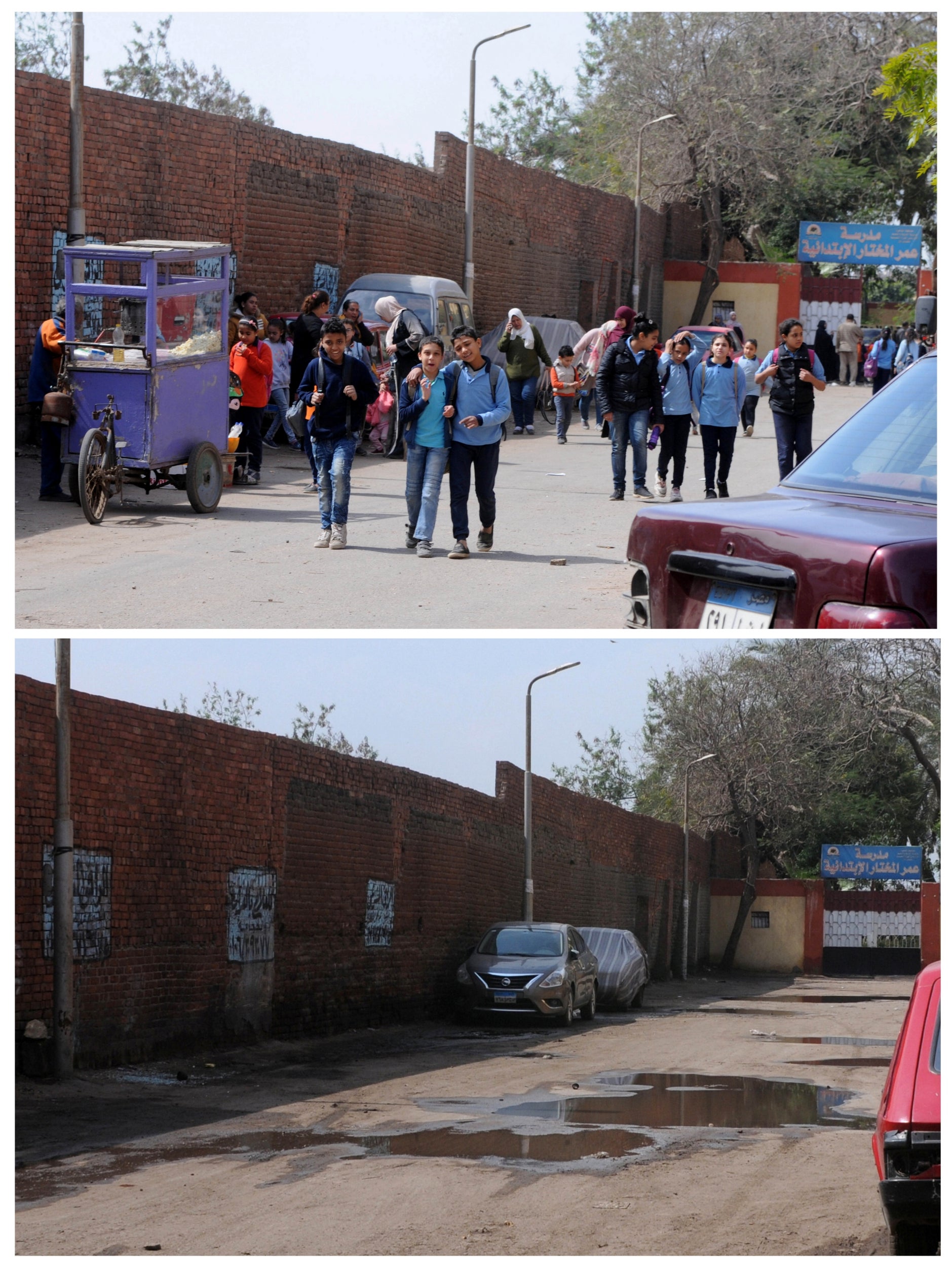 15/20

Cairo, Egypt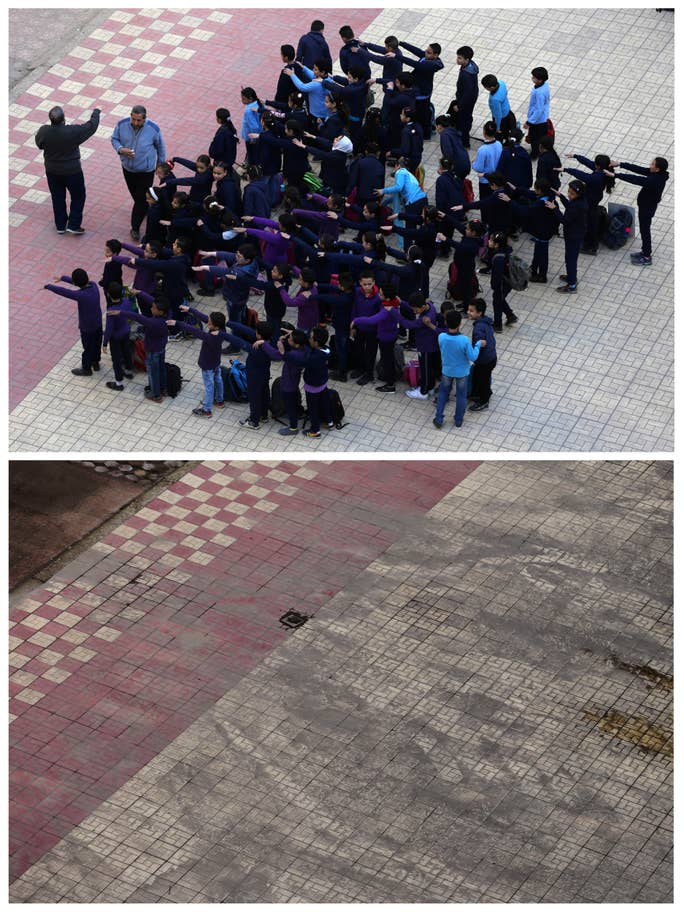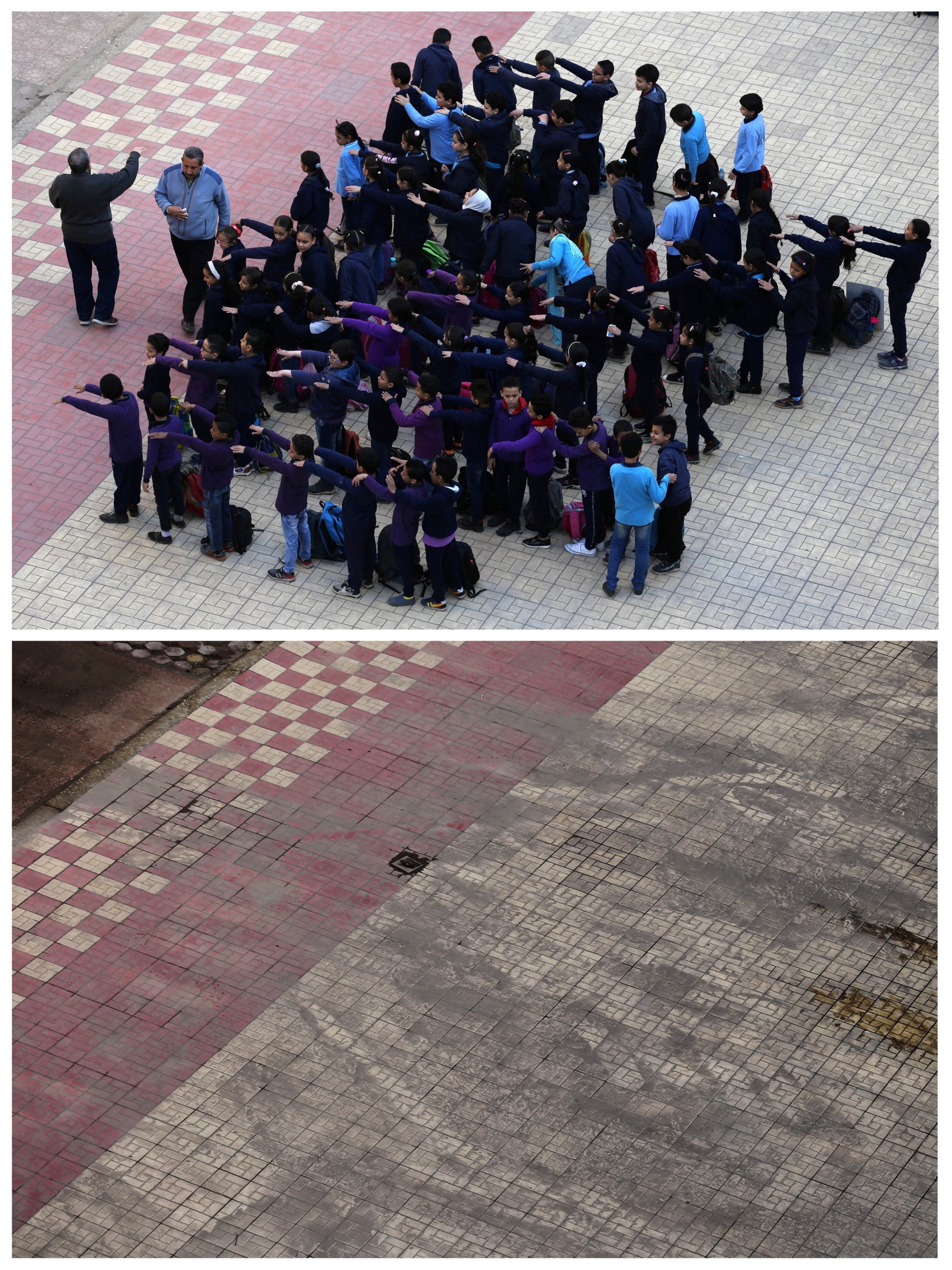 16/20

Cairo University, Egypt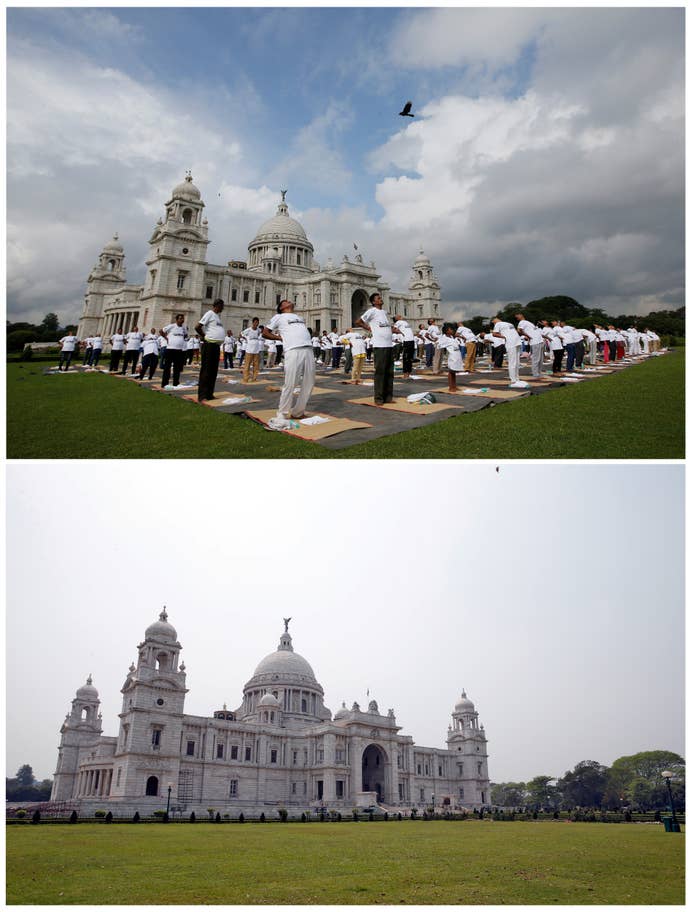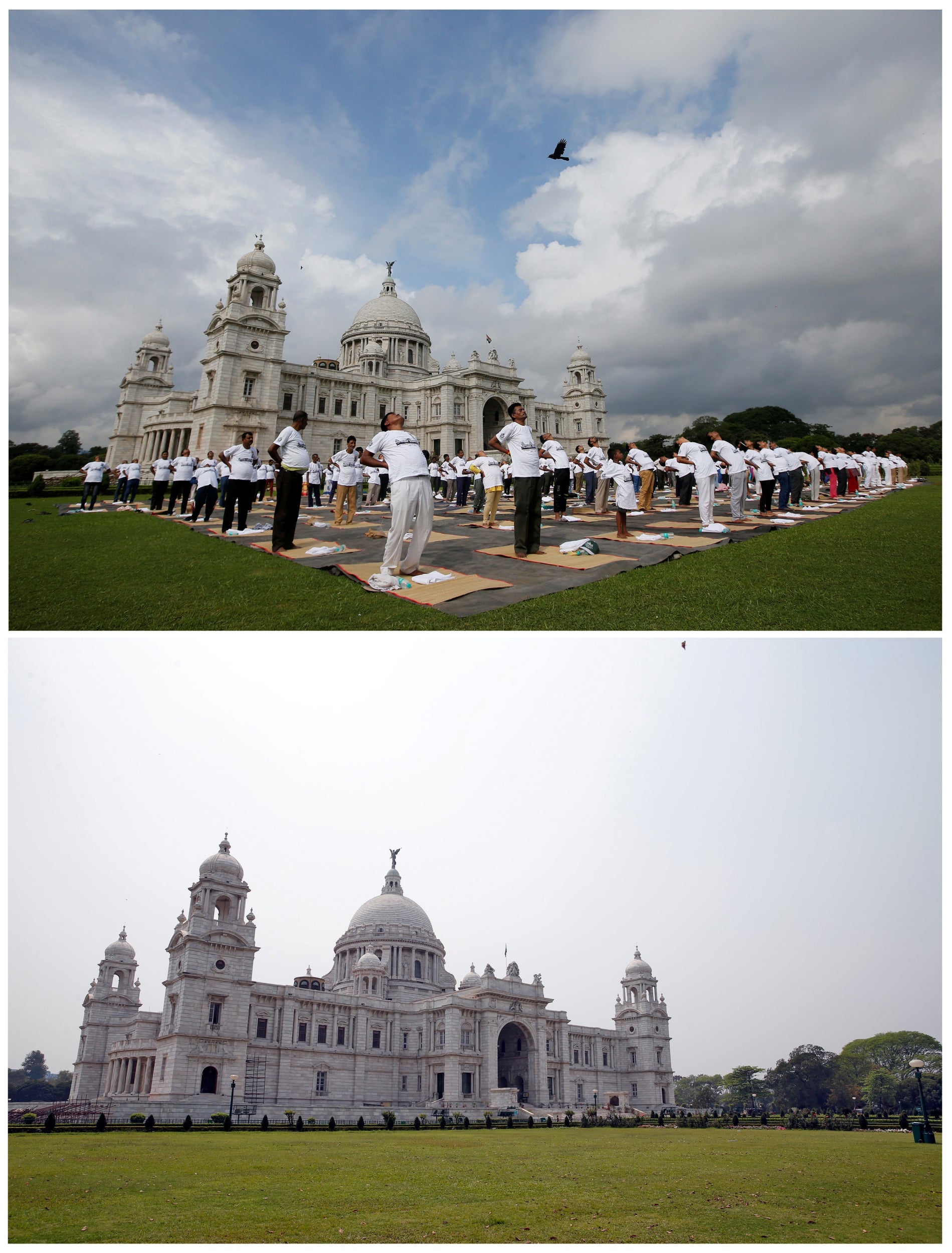 17/20

Victoria Memorial, India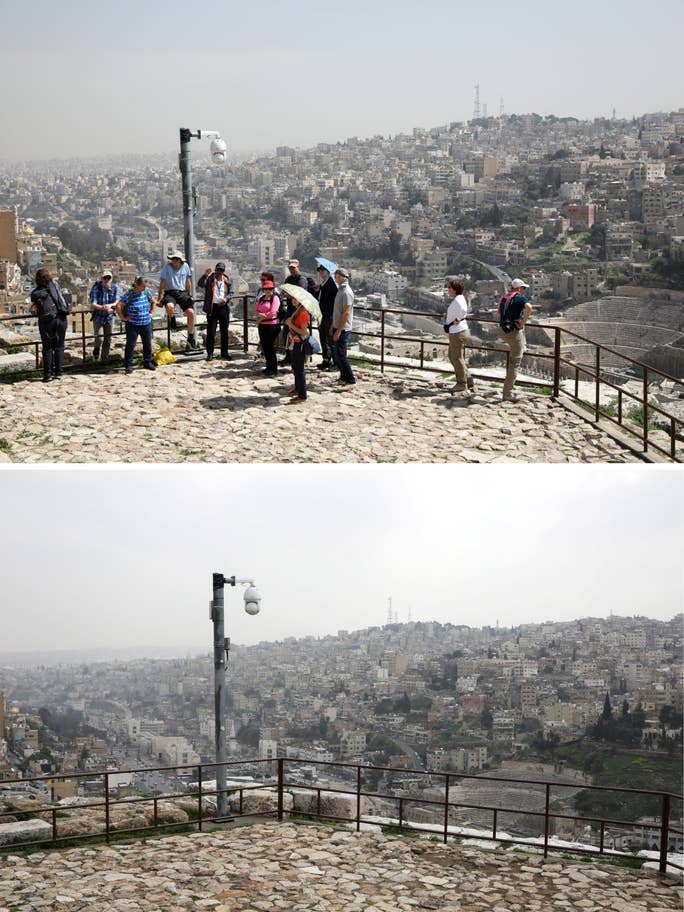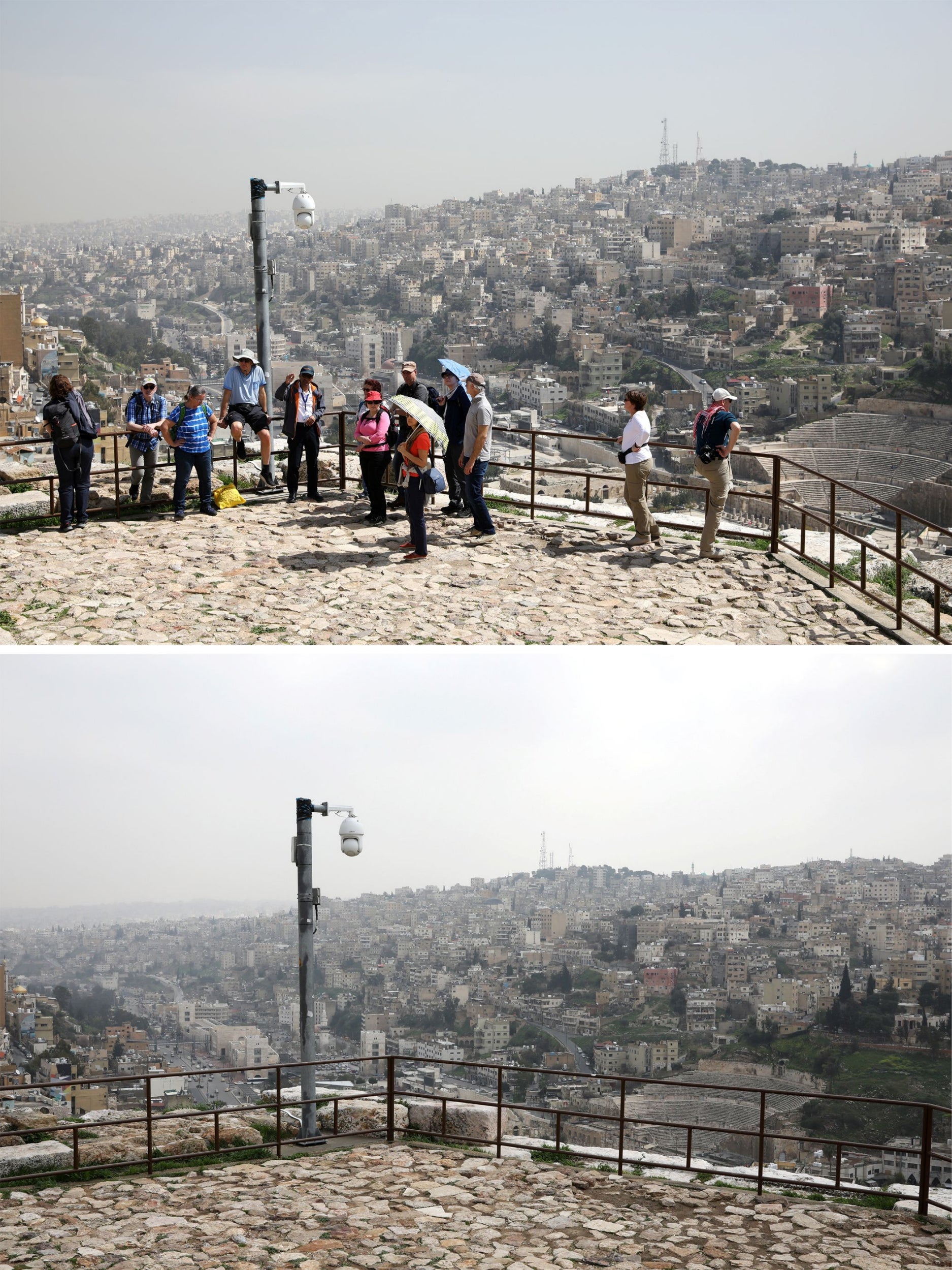 18/20

Amman Citadel, Jordan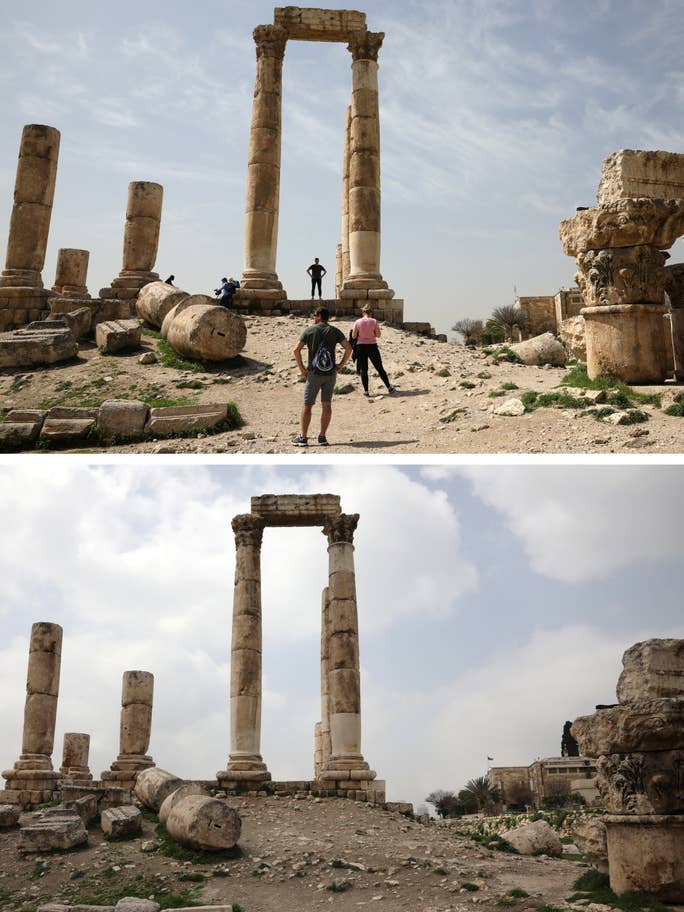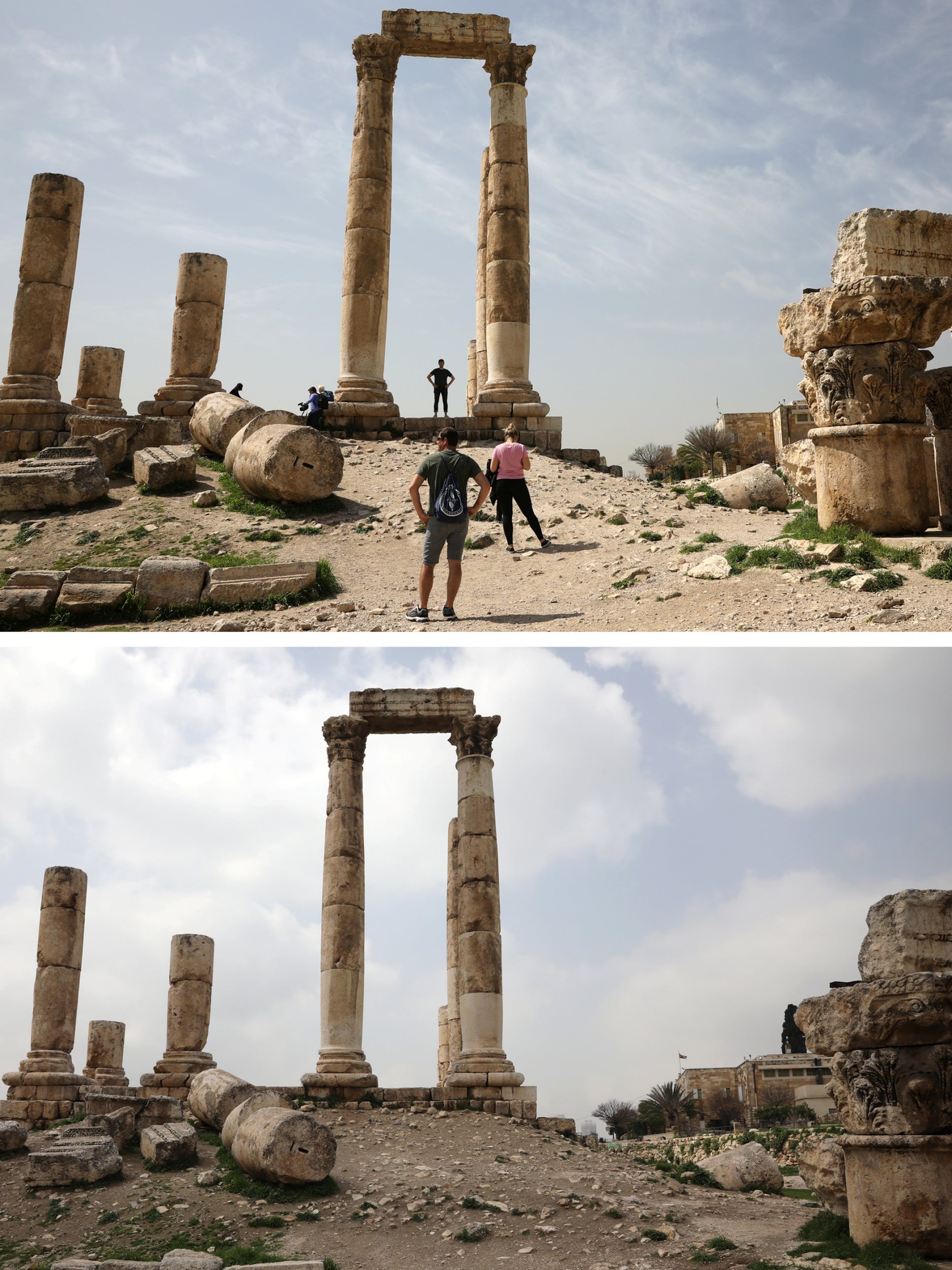 19/20

Amman Citadel, Jordan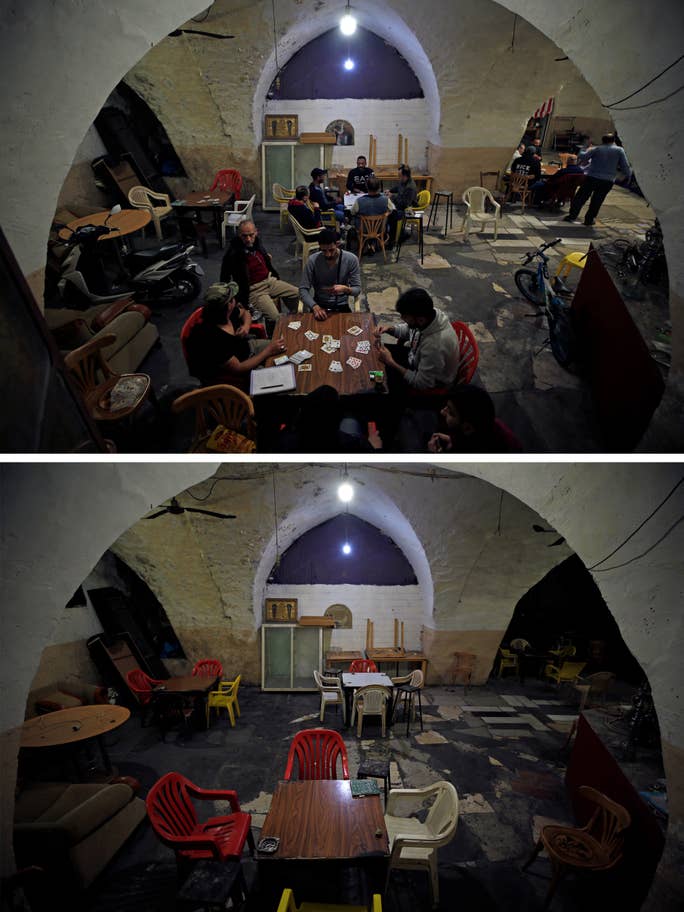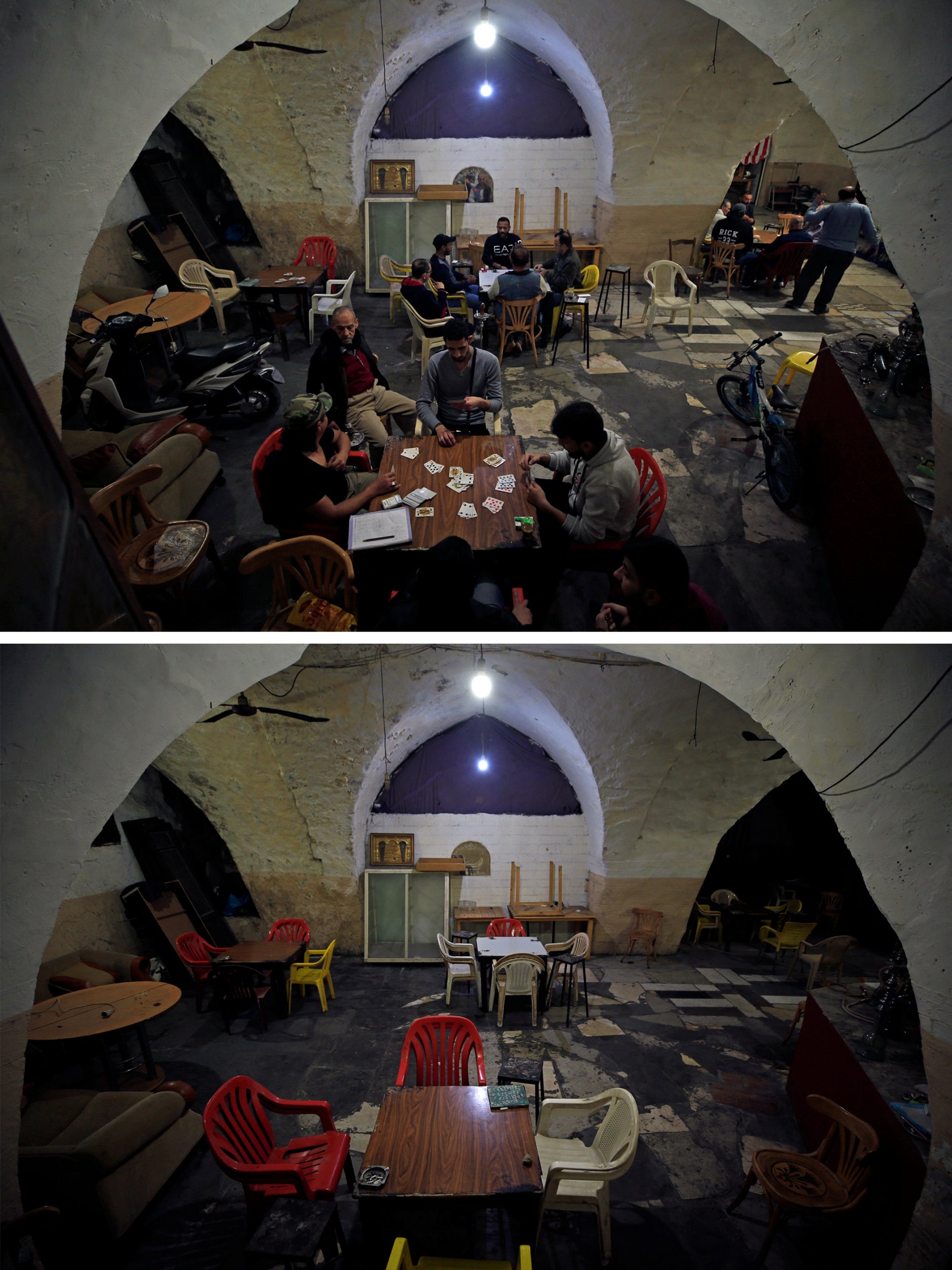 20/20

Sidon, Lebanon

Other cruise ships have found themselves in similar predicaments, some of which have coronavirus cases on board, some of which don't.

An Antarctic cruise ship is currently being quarantined off the coast of Argentina after officials refused to let the Ocean Endeavour dock until it had been at sea for two weeks.

One passenger told the Associated Press that no one onboard was known to have symptoms of the virus.

Source: Read Full Article