John van den Heuvel has been named president of Flight Centre Travel Group's Corporate Traveler USA.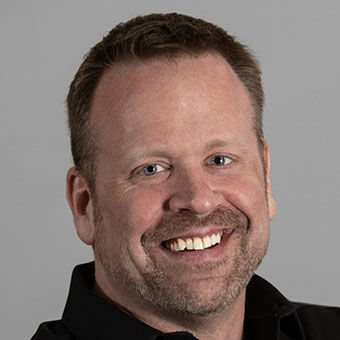 Van den Heuvel had been appointed Corporate Traveler's vice president of operations last November. Before that, he was president of Flight Centre wholesaler Gogo Vacations.
Van den Heuvel is based at Corporate Traveler's headquarters in New York.
Flight Center is No. 6 on Travel Weekly's 2023 Power List.
Source: Read Full Article